Friends Who K/ll(er) Together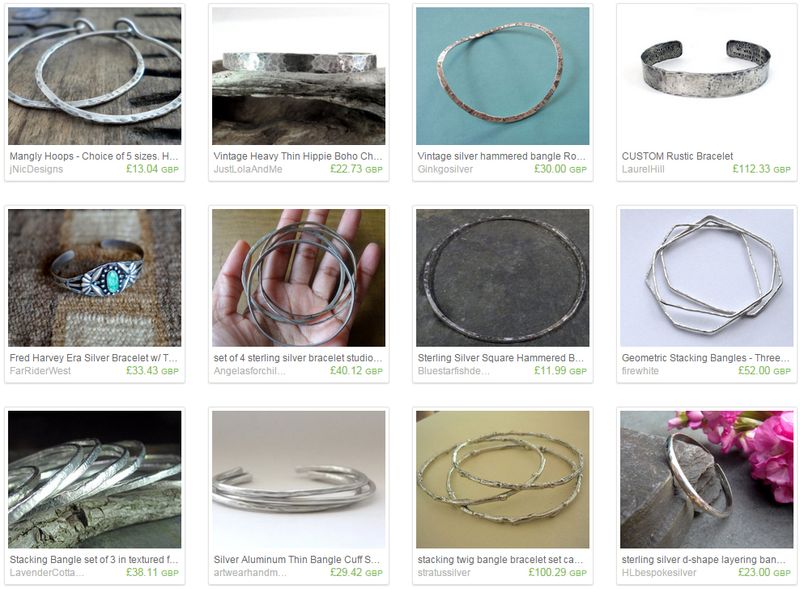 I think you can tell from some of my Etsy favourites above, where I am in terms of jewellery. I'm after anything that's roughed up, beaten and hammered, ideally with a nice, dark patina. I search every corner of the internets looking for such things, but Etsy never lets me down. However, on that journey I discovered K/ller Collection.
The brand is designed by two friends, Katie and Michael, who met in 2000 at Parsons School of Design in New York City where they studied furniture design. Katie bought a bracelet off Michael to hide a tattoo from her mother, which launched their friendship.
In 2010, they joined forces and formed K/ller Collection.
It is absolutely no coincidence that I love their work as much as I do, since the aesthetic of K/ller Collection is inspired by choppers, rusted tools, alchemy and androgyny. They explain that each piece is "constructed from an amalgam of oxidized, rough-hewn metals delicately cast over skeletal organic materials, vibes a raw rebellious spirit. The adornments speak of an unapologetically gutsy rebel-yell. Gritty and unfettered yet incredibly chic the pieces are subtly bohemian with a biker-chick aesthetic".  Obviously anything that describes itself as having a "biker chick aesthetic" is going to pique my interest straight way.
Everything is made in the U.S.A and most pieces are handmade in Katie and Michael's Brooklyn based studio and the majority of the jewelry is cast of 100% recycled metal and any porcupine quills and horns used are by-products.
QMichelle