on the shelf...
Happily this is not a post about my enduring spinsterhood but instead about the splendid 'shelf' necklaces recently launched by Kingdom favourite Stephanie Simek.
An email dropped into The Kingdom earlier this week telling us all about them.
"We have been working on some big changes in the studio- a new look, a greenhouse, and most notably, the addition of a new label, AIR LINE COLOR.  
AIR LINE COLOR jewelry focuses on metals and extraordinary gemstones designed with the same playful and curious spirit as the Wearables collection (which is celebrating its 8 year anniversary this month!).
We are working with gemstones specifically chosen for their unique properties, arranged into tiny wearable sculptures.  The introductory collection features 4 necklaces made with unique stones arranged like tiny still life sculptures perched on sterling silver shelves"
This seems like  such a simple idea yet it takes someone with rigorous creative talent like Stephanie to make it all balance with beauty.
With prices from $235 for a one item shelf sculpture to $600 for the four item piece, these are stunning and special. I adore the green tourmaline rod on the 4 shelf one. ADORE it...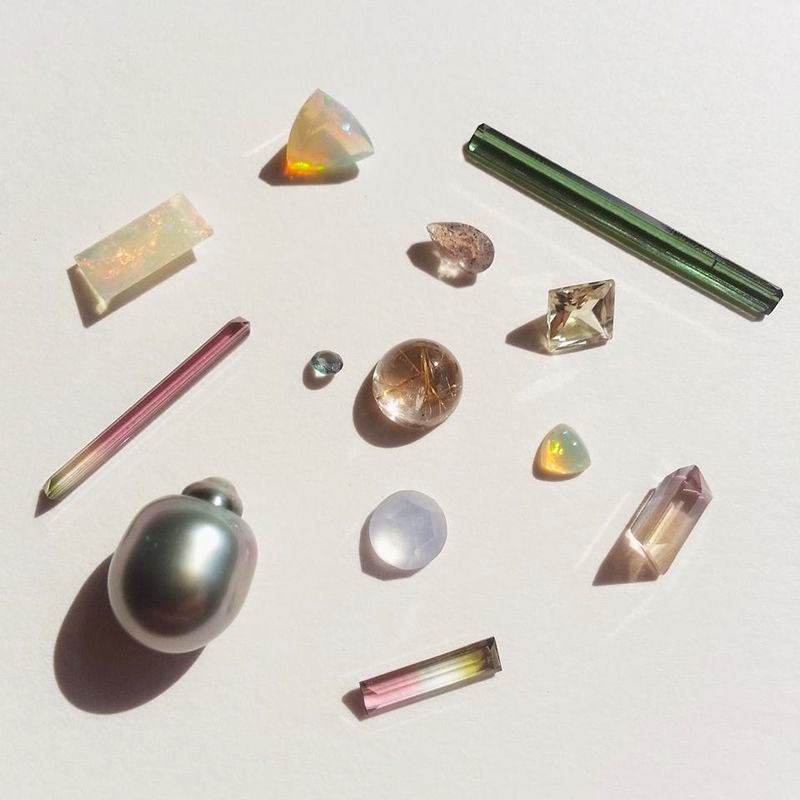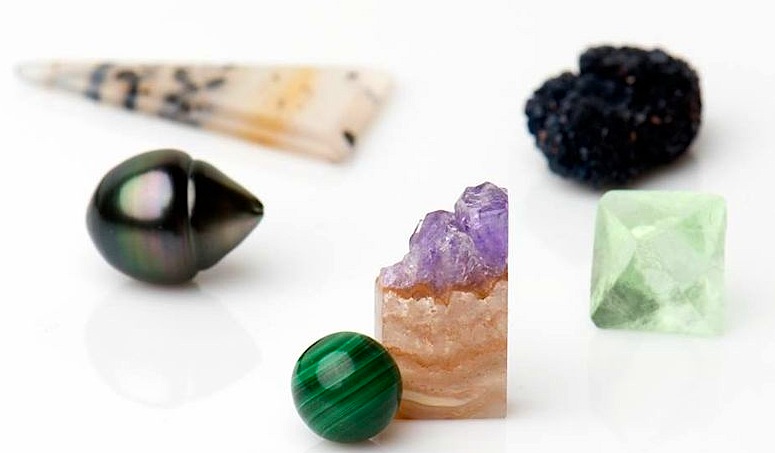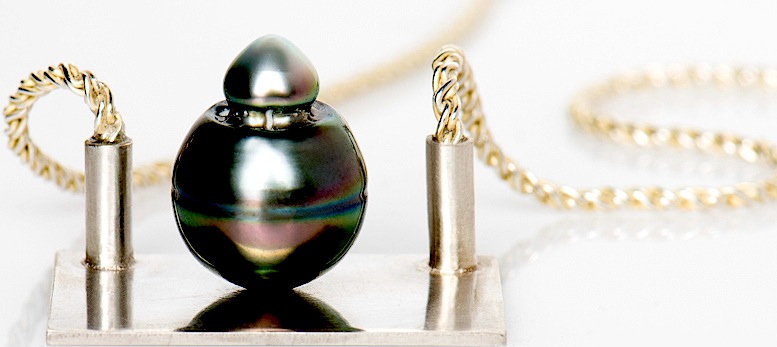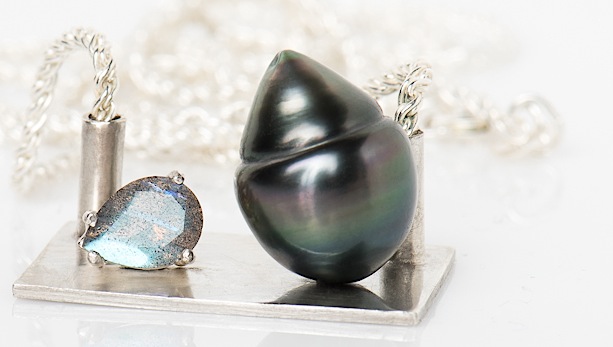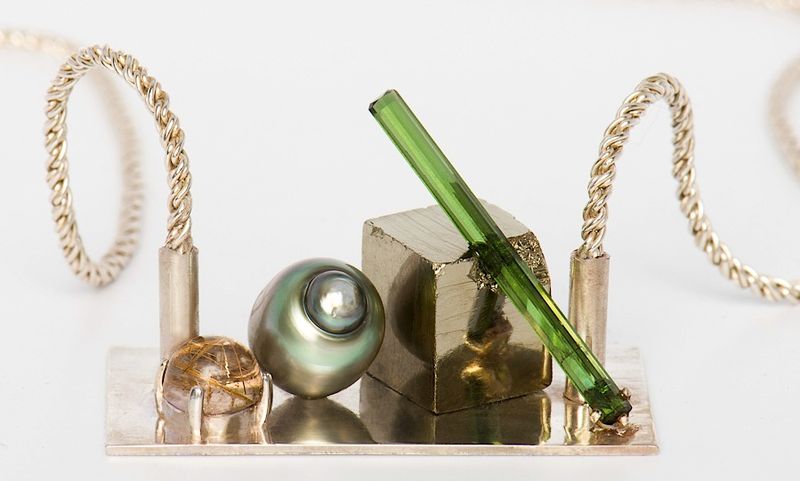 There is also a range of rings and bracelets...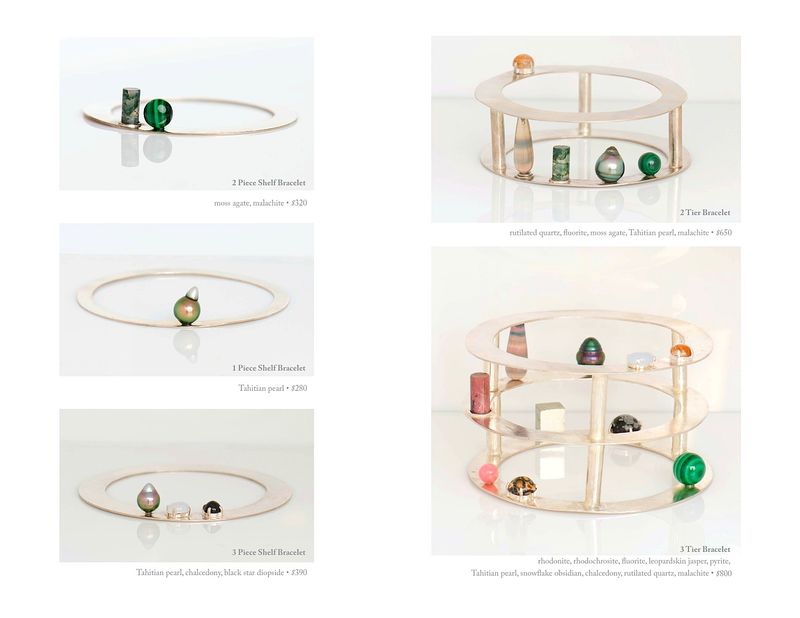 Why not check out their brand new website  or  click here to view the lookbook
Queen Marie