Release The Kraken!
As you might have noticed, we do like a bit of cheeky in the Kingdom. Designers and makers with a naughty sense of humour really tickle our fancy and if that humour is injected into the things they create, even better.
Via the medium of Twitter, I found the work of Kraken Kreations, which we actually might have featured on here at some point in the past, as the name is very familiar to me, but it was nice to be reminded of her work because quite clearly the designer, Cath Janes, has the cheeky gene in spades.
She creates a variety of adorable little items on her shop, such as tote bags, textile art and toiletry bags, but it's her cute little brooches that have me laughing. The design of each brooch is innocent enough, a little twee even, but hand-stitched words and phrases such as "rancid", "bred to kill" and "happy to annoy", then suddenly they become something I could most definitely get behind and at only £5 each it'd be rude not to.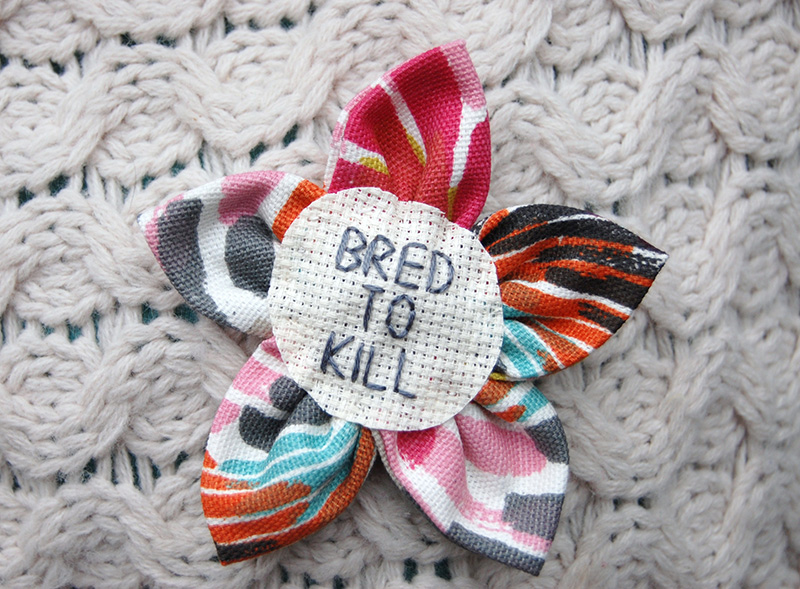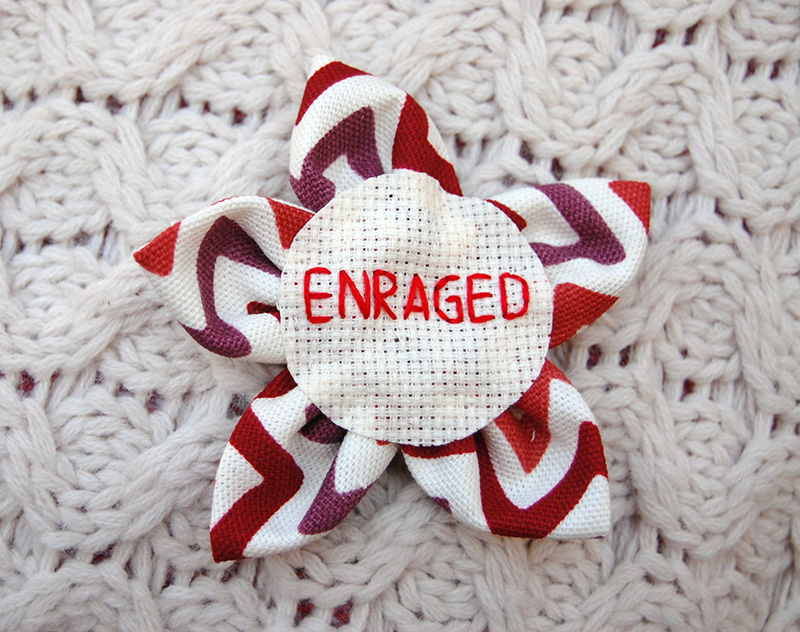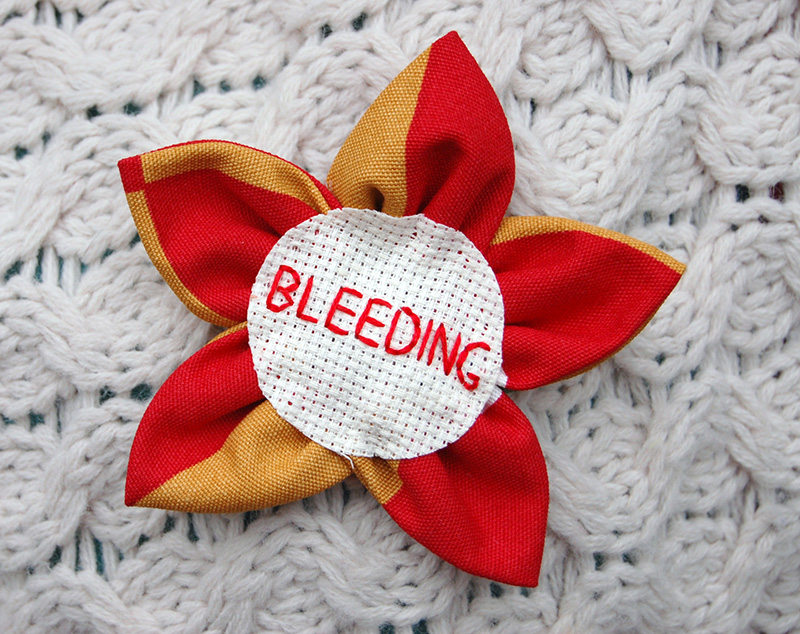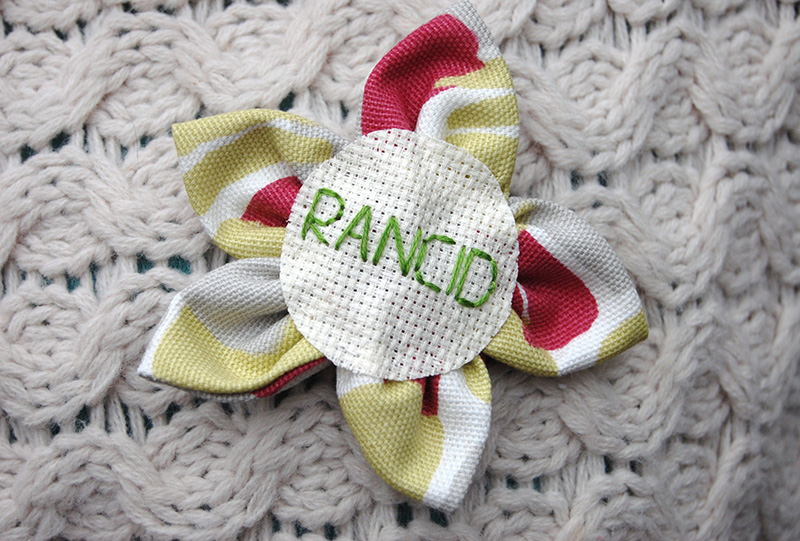 If you are a feminist, there are plenty of brooches, hearts and placards for you too, to let you passive aggressively tell the world about it!
Not a brooch kinda gal? How about a heart with "This joyless, fat, frigid bitch loves you"?