The Voice Of Silence
What is going on here - yet another label from Hungary on KoS?! This time it's the elegant Nanushka.
Nanushka is the childhood nickname of head designer Sandra Sandor. Born in Budapest, Hungary she graduated from the London College of Fashion, only to return to her hometown to establish the label.
The Spring/Summer '15 collection, entitled The Voice Of Silence, draws inspiration from 'Mutant Message Down Under', a book which tells the story of a hidden Aboriginal tribe who call themselves "the Real People". The motifs used throughout the collection reflect what Aborigines refer to as the "magical objects of our personal journey". Such as the boomerang, representing the communication between the two worlds, or the snake representing a new consciousness. All these motifs can be found in the prints, which are exclusively designed in-house.
Sandra was also inspired by the colourful Flammarion engraving: "a woodcut from the 19th century which pictures a pilgrim, who breaks through the limits of the existing world, passing from the known world into the unknown. In search of the absolute home, this will of daring to proceed beyond worlds is what links together the message of the engraving and the journey of the tribe".
These are my favourite looks from the collection. I am so in love with the orange. The trousers are just amazing!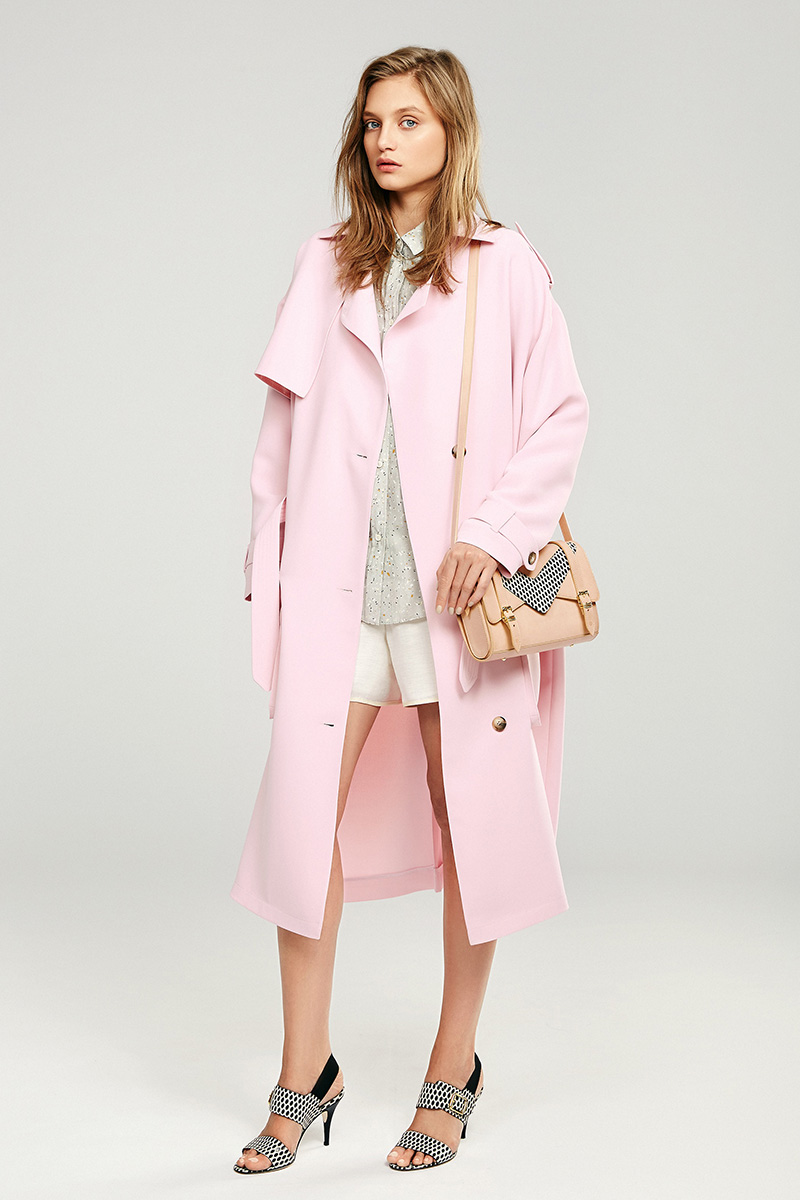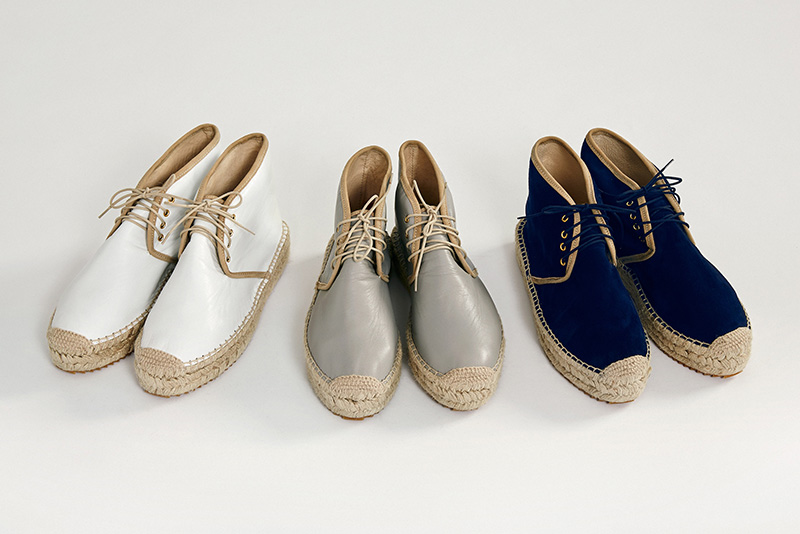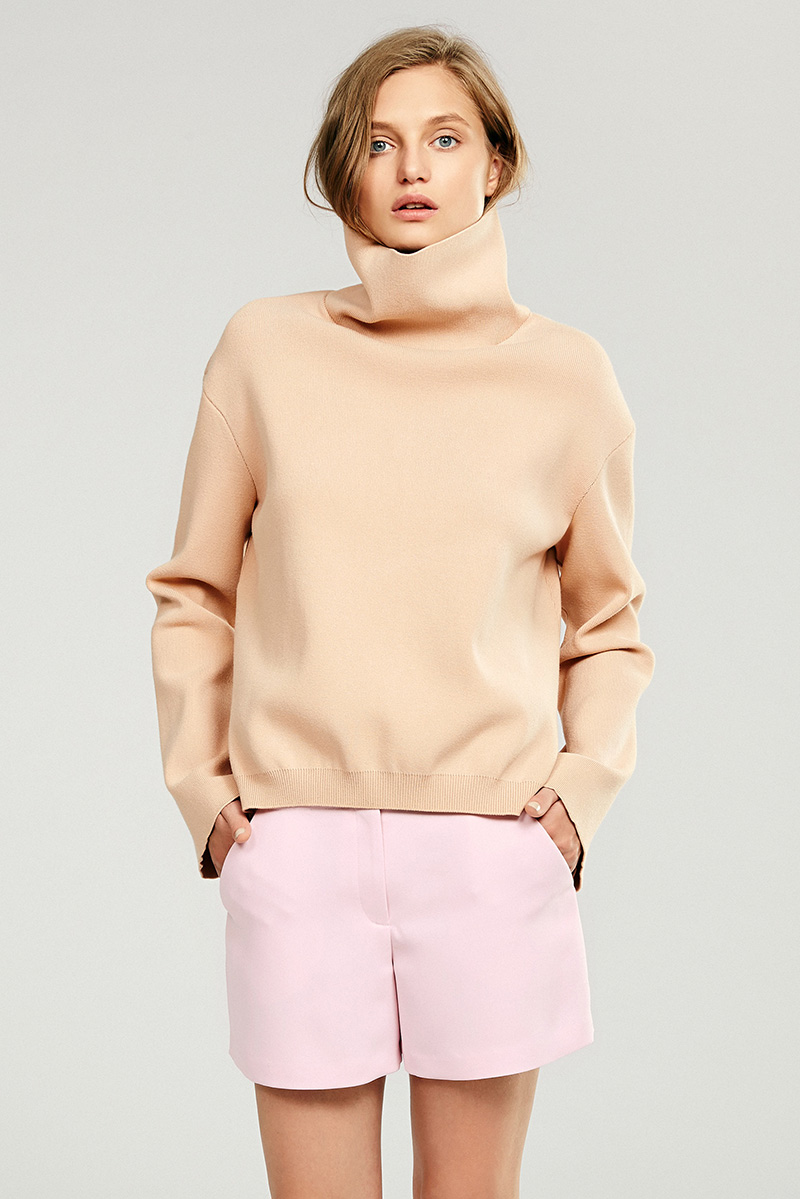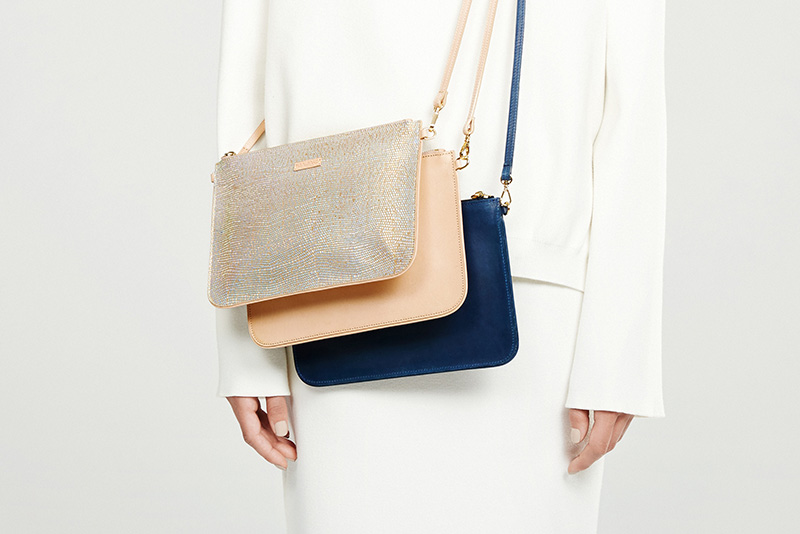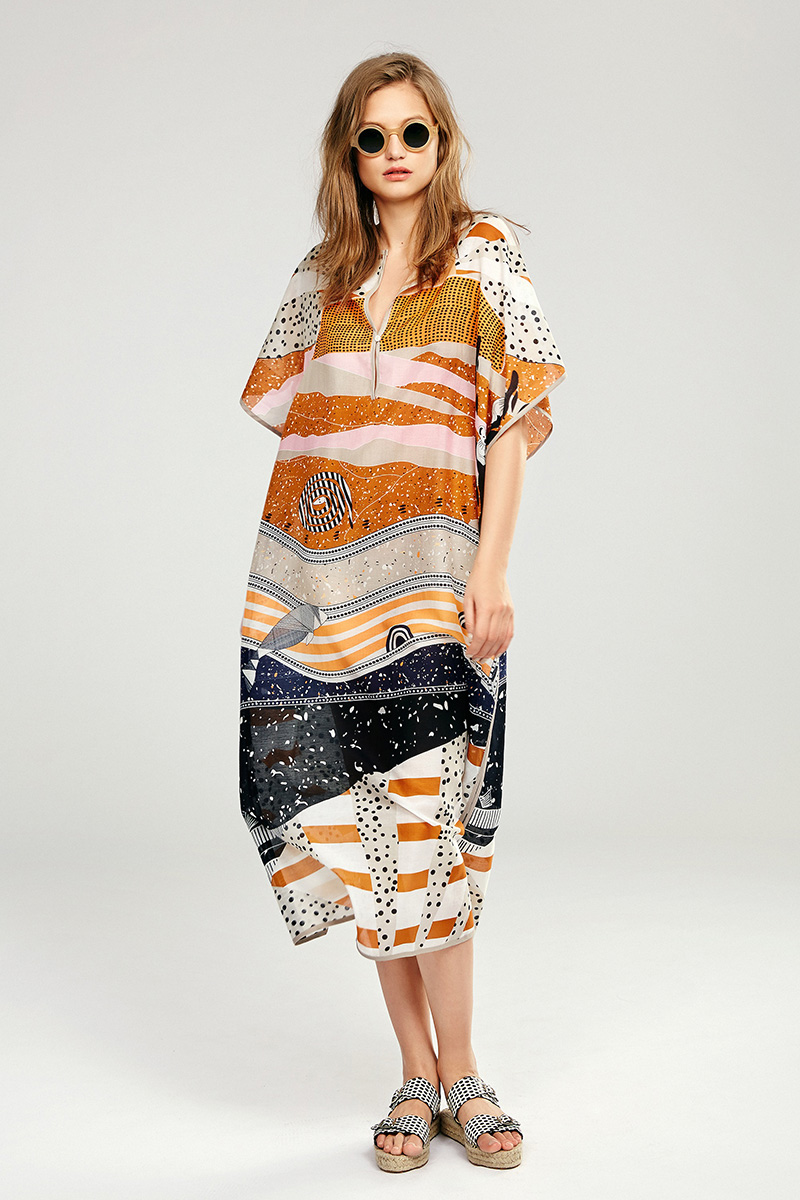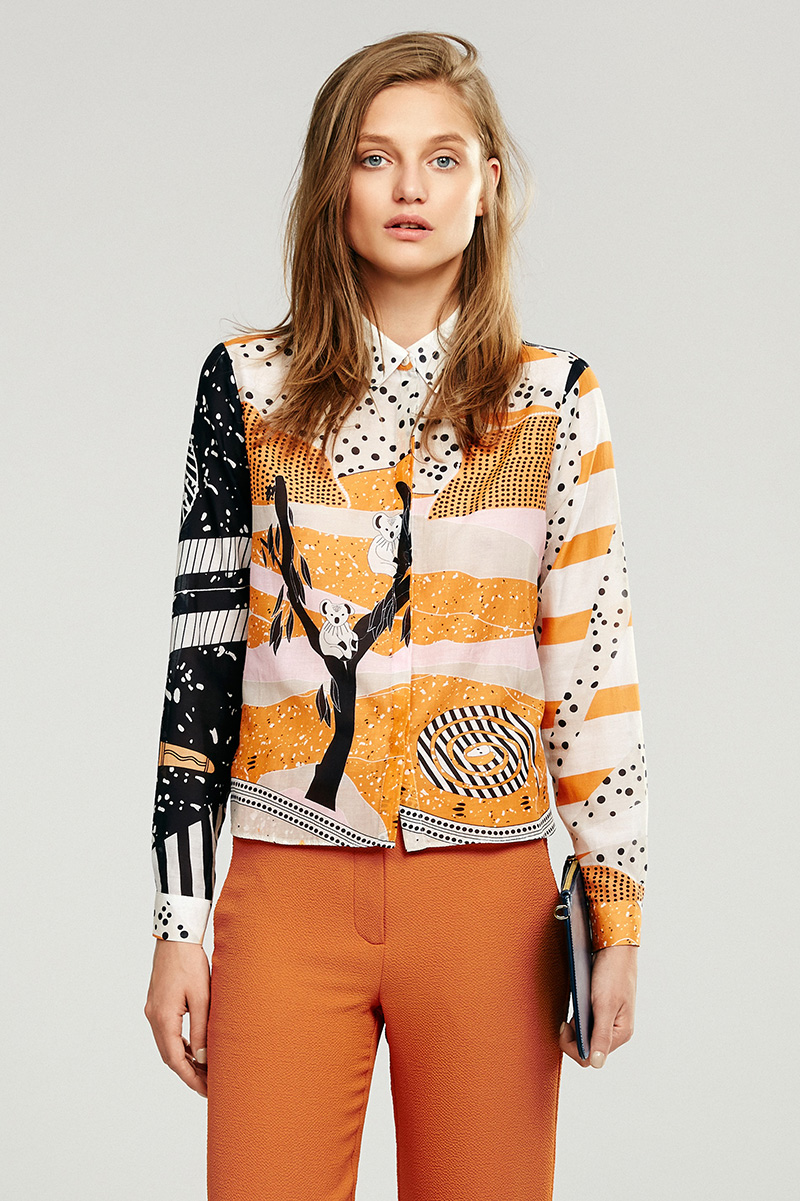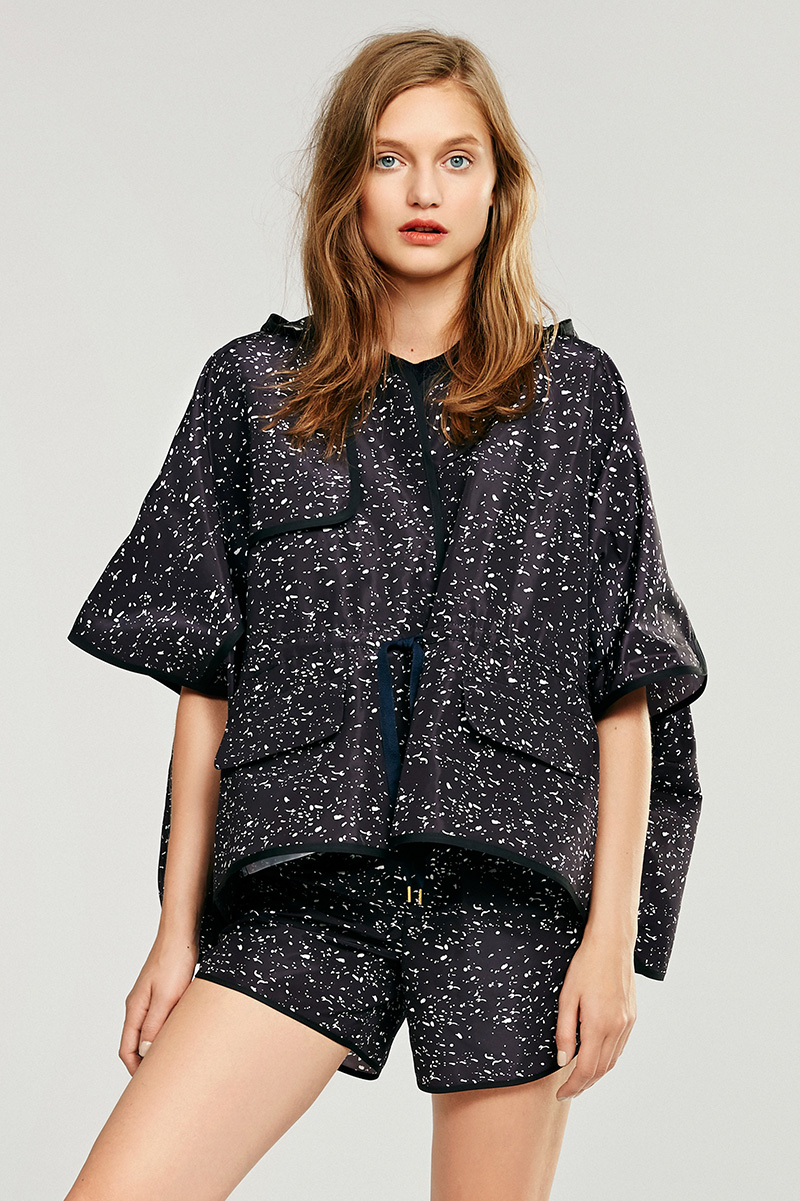 The collection features pastels and earth/nature related colors such as white, cream, blush, taupe and rust to compliment the dark blue and granite on fabrics such as silk voile, silk poplin, silk jersey and cotton which all add to the earthly quality.
And if I wasn't so damn broke, I would be buying this jacket from the current collection in a heartbeat! *sobs*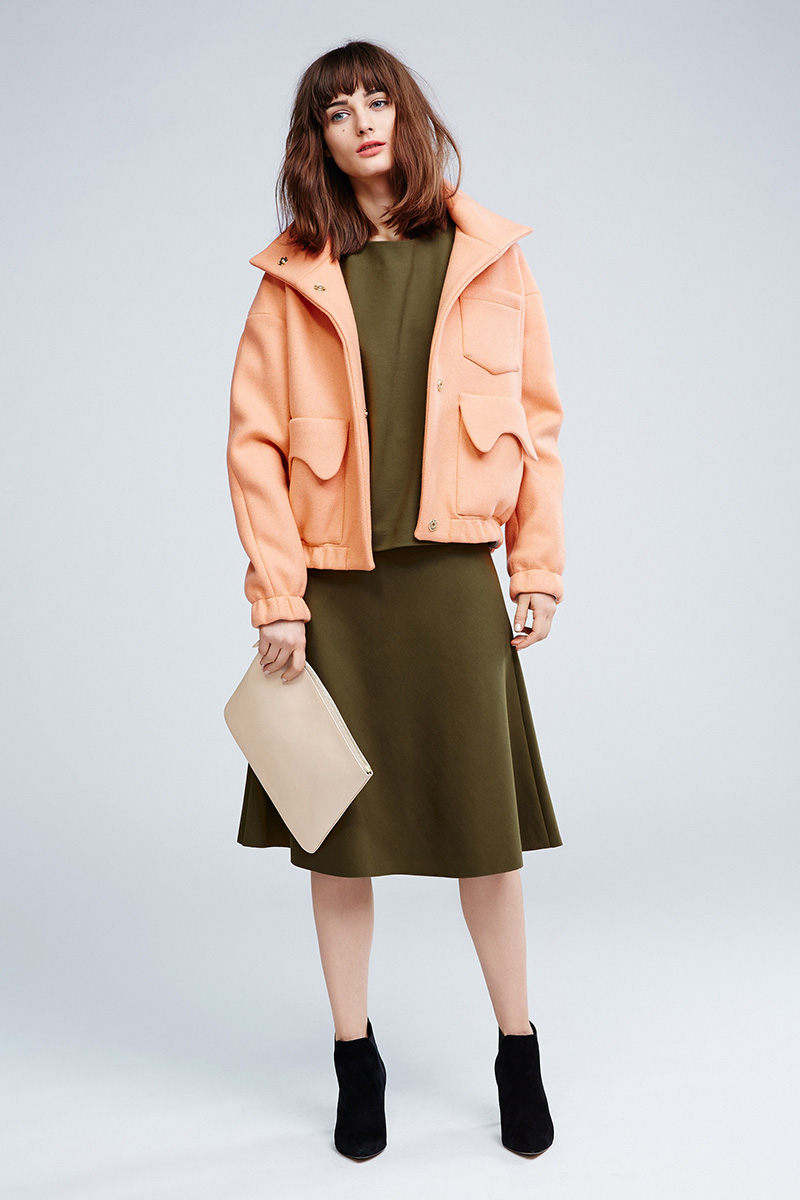 QMichelle