2RU2RA ...
An email popped into The Kingdom this week from the team from  2RU2RA   
They are a small company from Lithuania with a pretty unpronounceable brand name. They explained that in lithuanian it means 'the stupidest of stupid'.  I must confess that is exactly how I feel today. The dreaded lurghi has finally caught up with me so this will be short and sweet.
At 2RU2RA everything starts with a sketch. Sketches they draw on paper with a pencil are then directly transferred onto clothing.  The drawings are inspired by anatomy, mechanics and surrealism. 
I'm afraid I don't have any more details about them as yet.  The team are heading over to show at 'Pure London' later in the year and would be happy for anyone to visit them and see more of thier work
Their website is under construction at the moment but you can check out their facebook here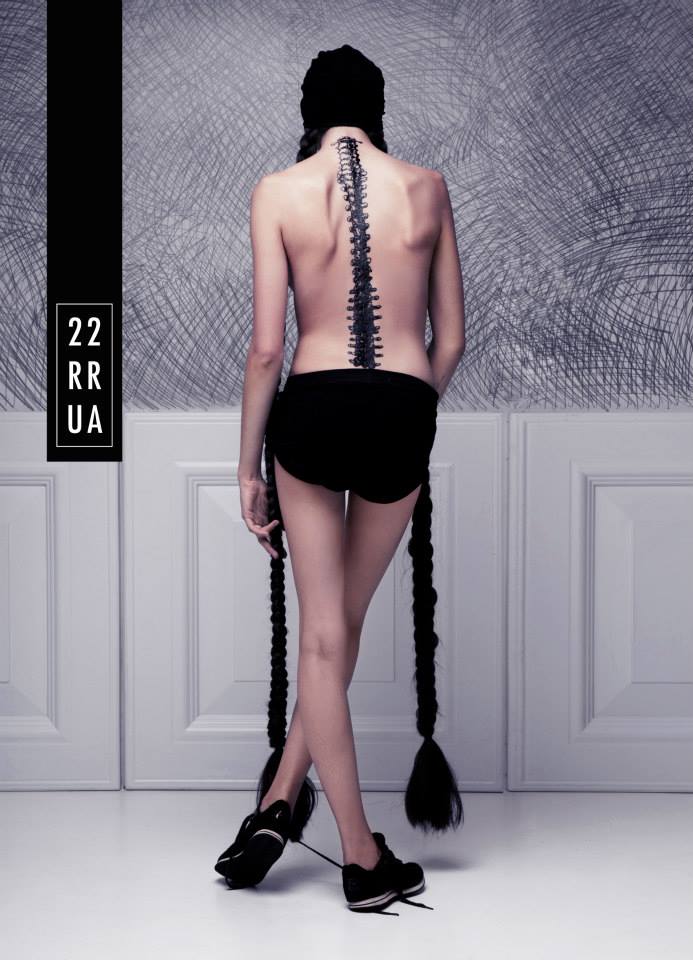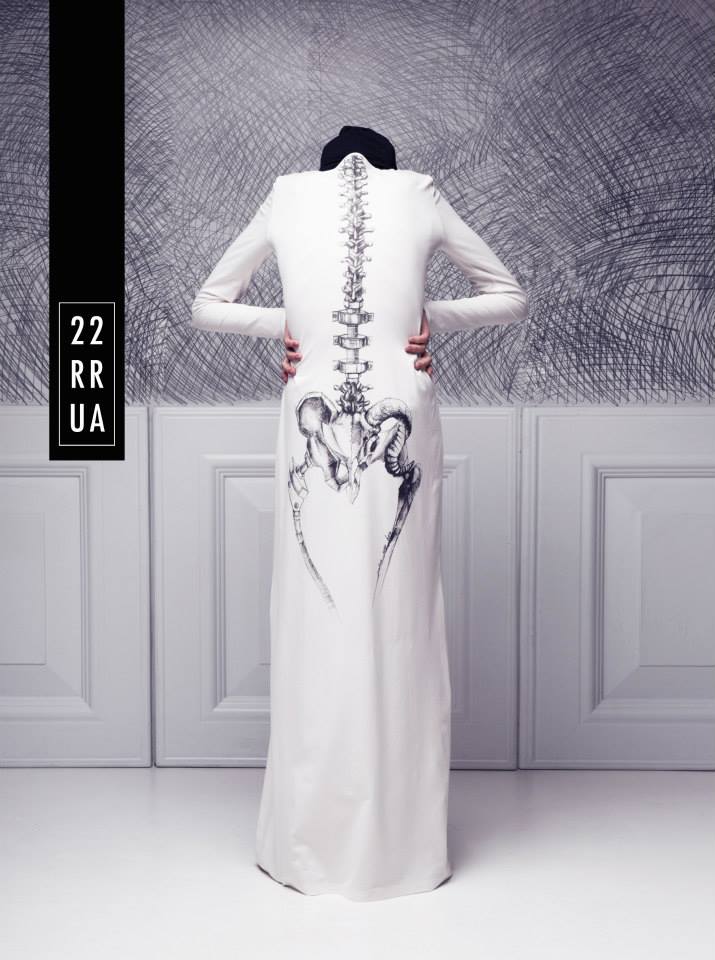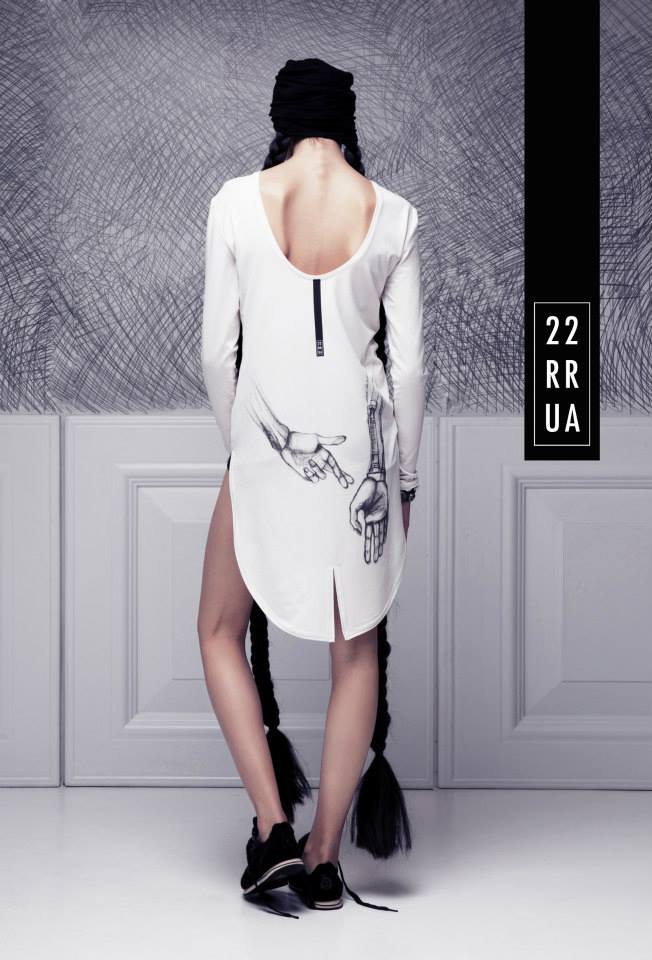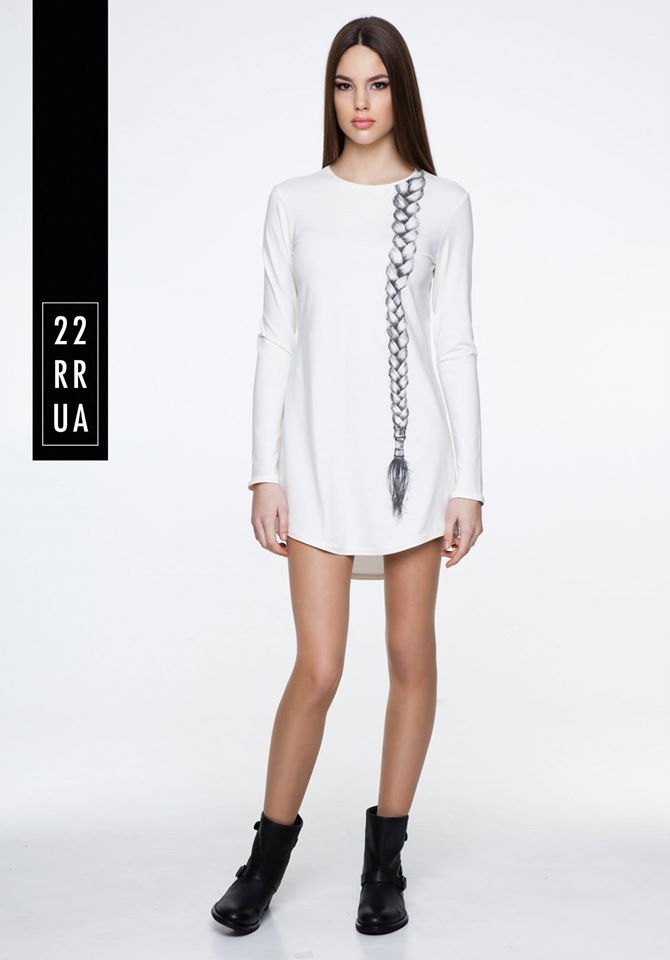 Queen Marie