Alice Takes A Trip
I have featured the work of Simon Preen a great many times on this blog over the years, and so long-term readers will therefore be familiar with his gothic, dark aesthetic. 
This season he serves up more of the same but with a little fun twist because we see Preen explore Alice's trip to Wonderland.
The 'Bunny' Collection is a "twisted fairy tale covered in bugs where Alice takes a trip through the looking glass into a world of wanton sexual abandon". Alice has grown up here, but you are never too old for bunnies.
This is a more playful side to the darker visual explorations Preen has come to embody through his work, seen most clearly in the namesake piece of the collection, the 'Bunny' playsuit. Other pieces see a more abstract reference and more typical of Preen's work.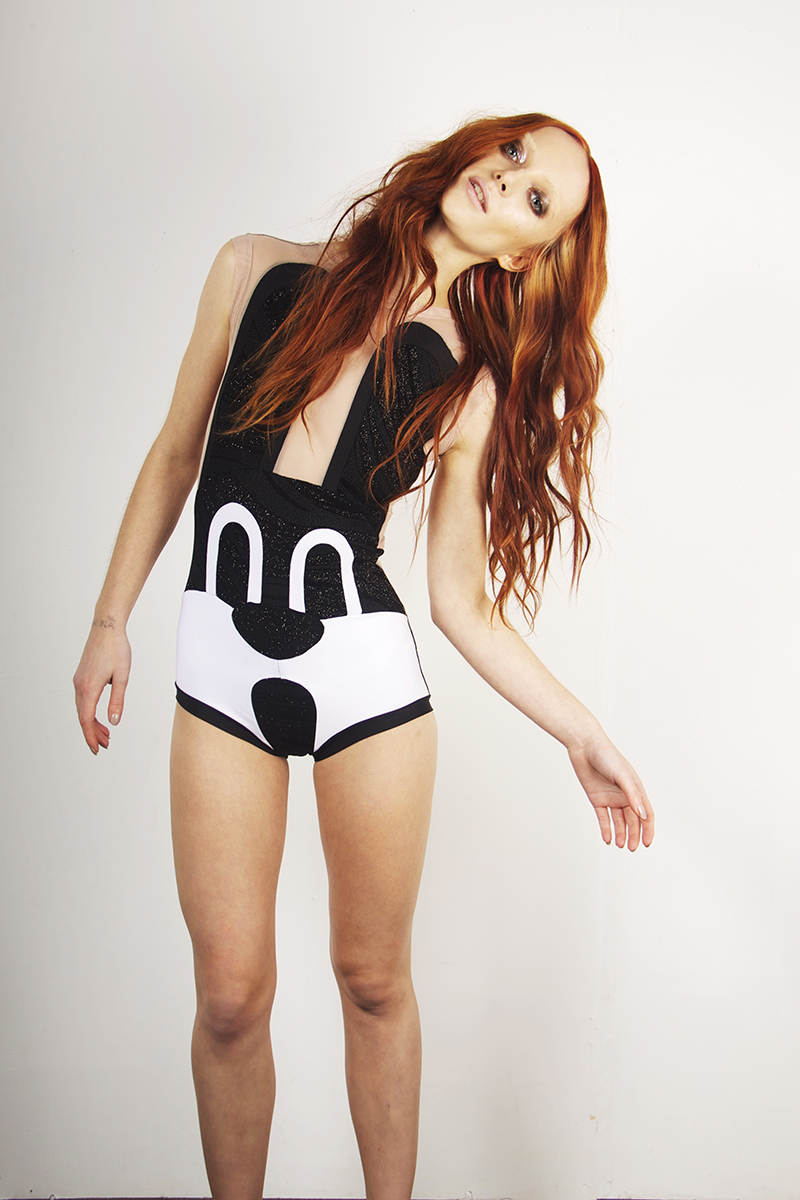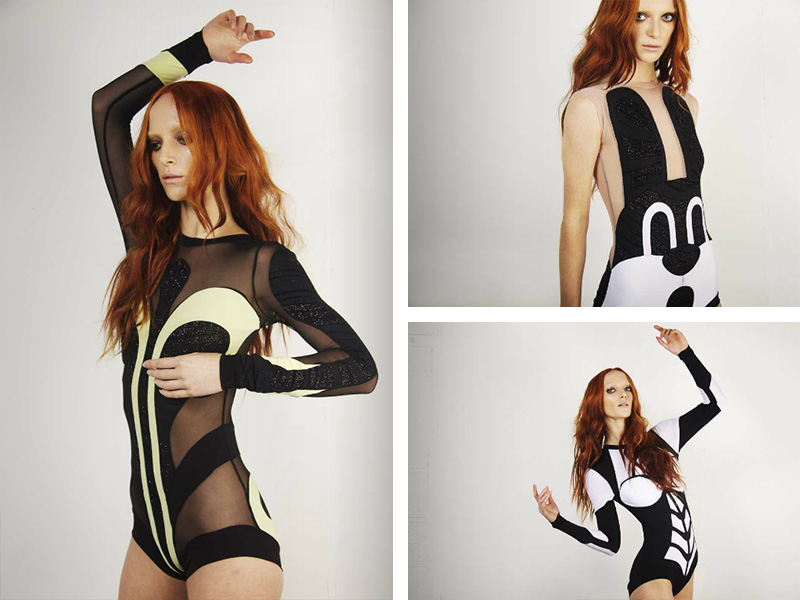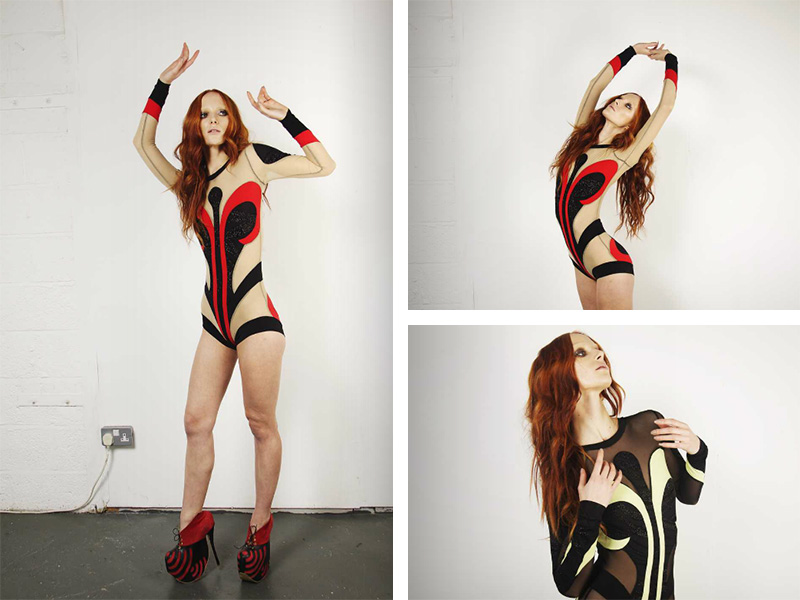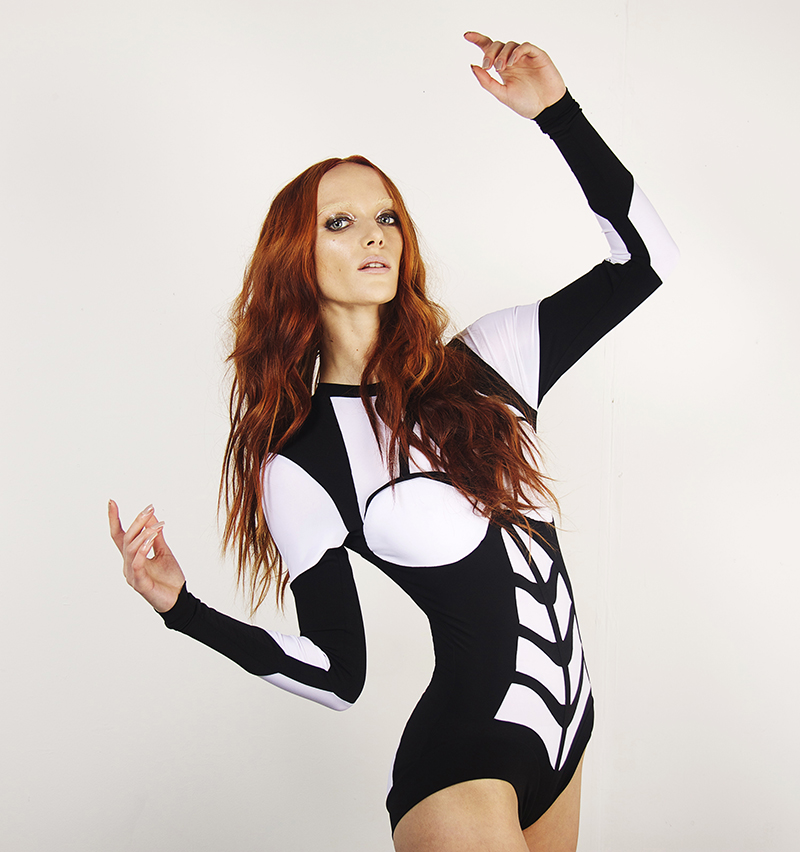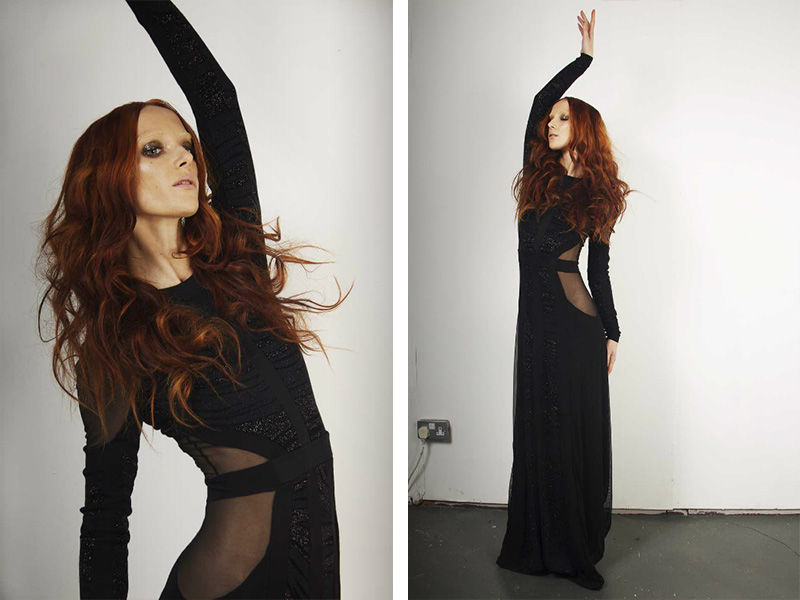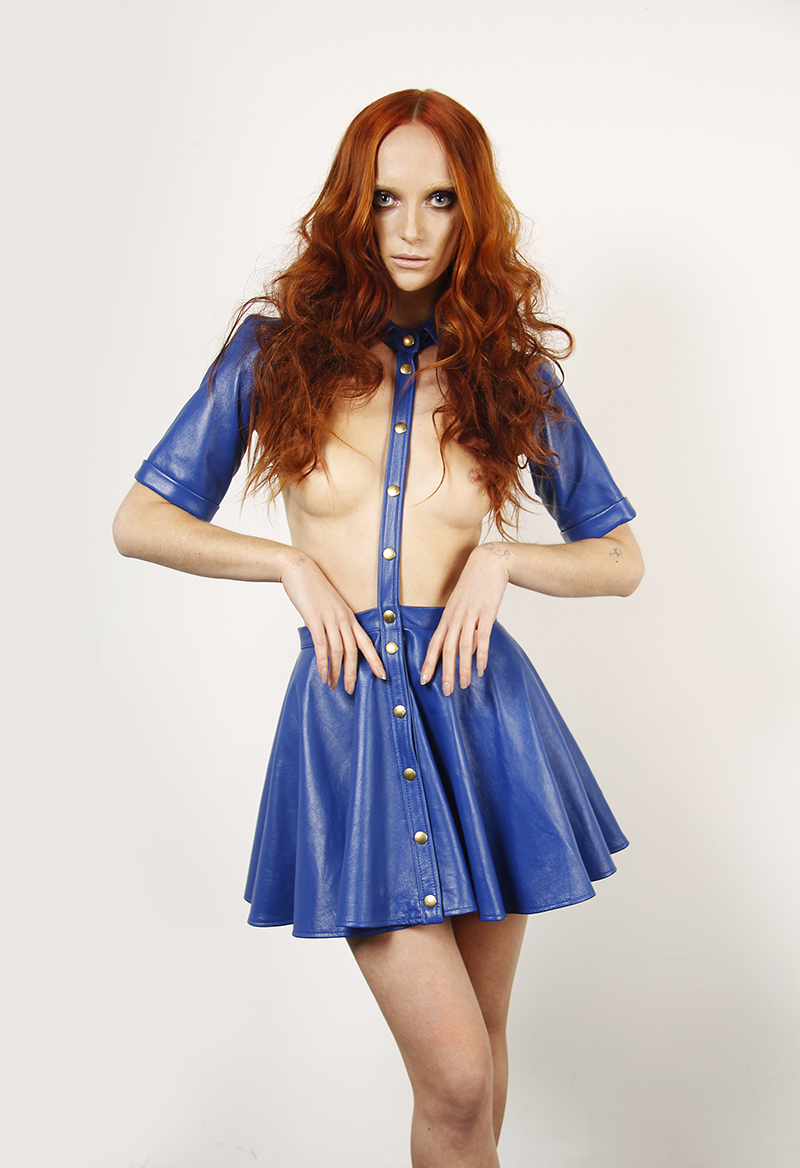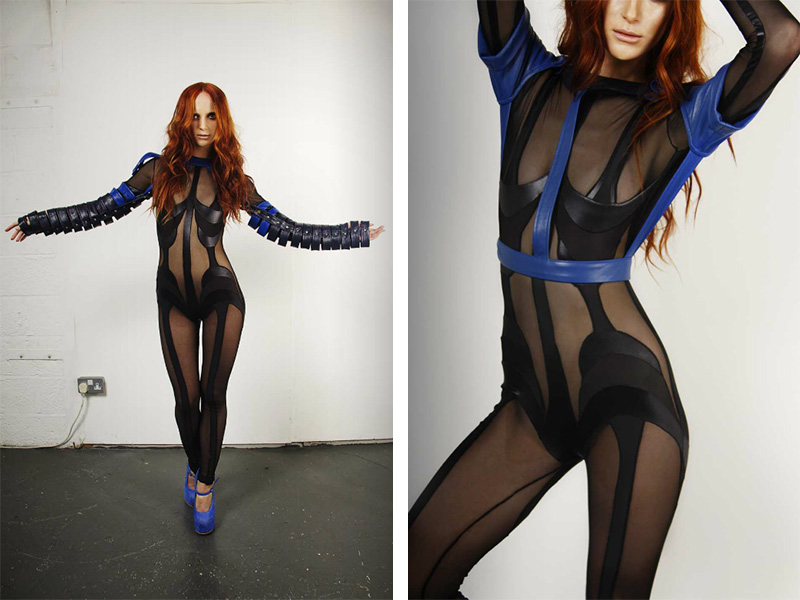 Tiger print black glitter features heavily throughout the collection in further key pieces such as the floor-length black 'Tiger Lily' gown and the 'Fleur' playsuit in red and yellow colour options, whic reminds me of the Queen of Hearts.
The 'Alice' dress in cobalt blue leather is held together by it's collar which extends it's support to a short sleeve and a full circle mini-skirt via a placket and gold studs, but misses out everything else in the upper body.
This is a wonderland I wouldn't mind taking a trip to!
QMichelle