Now lets talk about NUBU...
Hello again.
That's me just back from beautiful Budapest.
Such a stunning city and so much to share but I am absolutely shattered today. So for my first post back, I shall keep it simple and share my discovery of Hungarian label NUBU.
Oh my my my, what wonderful clothes. Contemporary perfect simplicity with a twist. Thank you Reka for pointing me in the direction of Mono Fashion.
I'm ashamed to say my knowledge of Hungarian fashion is sadly lacking but I shall aim to change that over the next couple of weeks for sure!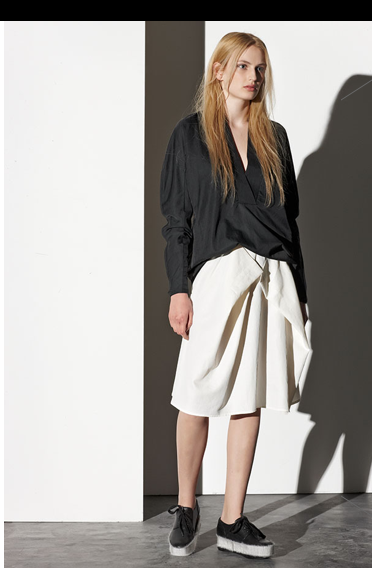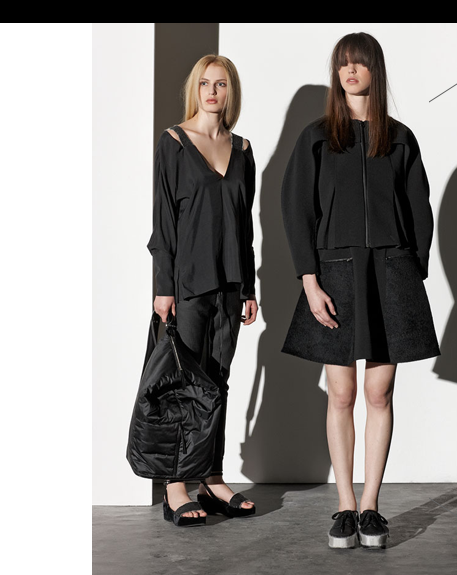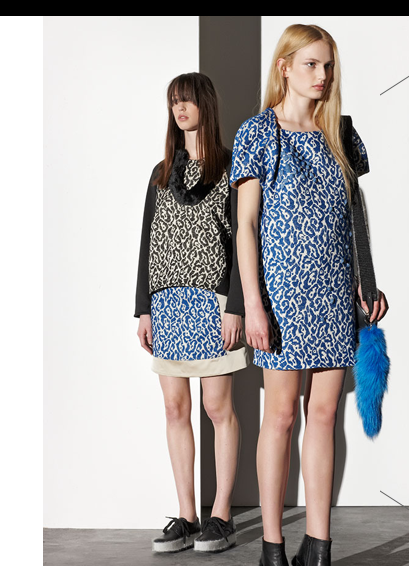 So first up, lets talk about NUBU
"NUBU embodies the inner harmony of the sophisticated urban woman, combining comfort and function, minimalistic cuts, graceful femininity and ethereal elegance. The brand balances between the women's self assured personality and charming demeanor."
 Founded in 2007 by Judit Garam and her brother Peter, the ultimate vision was to create a minimalist label characterized by clean cuts, soft colors and excellent quality. Judit has been in the fashion business for about 20 years, learnt the trade secrets of fashion on her own and simply by doing it, however she had been interested in dresses and textile from the very young age of ten. The design team expanded in 2011 when Adél Kovács and Anette Hajdú – Central St. Martin graduates – joined the brand.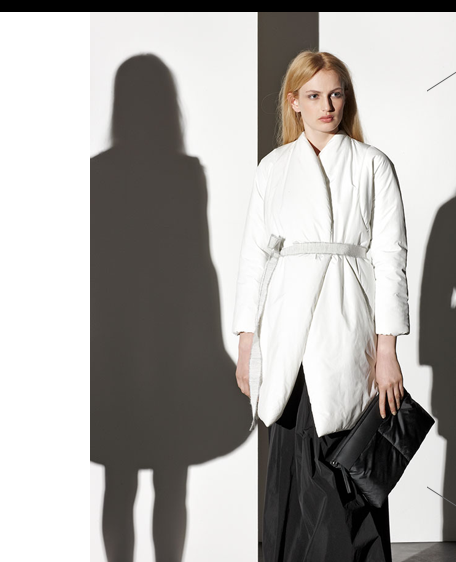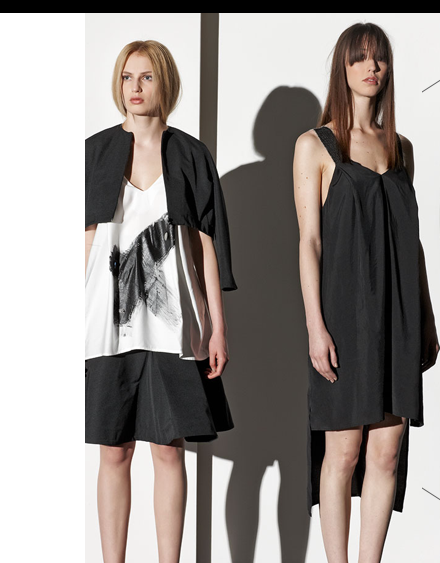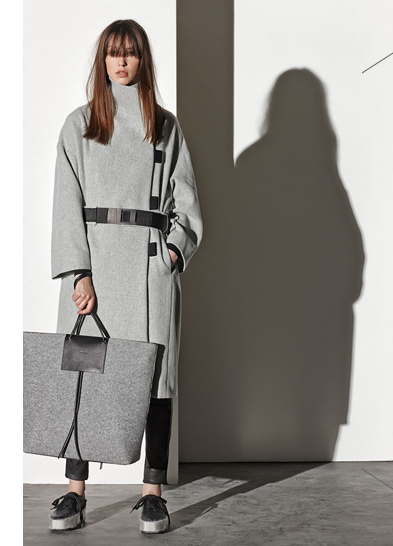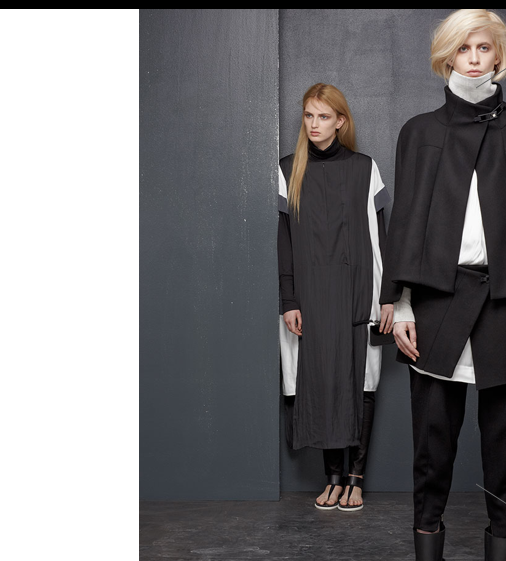 NUBU creations are sold in limited quantities – only a few pieces per design – and are made by hand, typically only one person works on a piece of garment. The label does not design for a specific target group, and its creations resonate with clients from very different backgrounds.
 I tried on this black coat below, from the Pre Fall 14 Collection and now I can't stop thinking about it ( it reminded me of my old favourite Helmut Lang coat).  I'm going to email them this week and find out if I can buy it online.
I'm kicking myself hard now,  I can't believe I didn't buy it on the spot. I think all the walking around the city,  had broken my brain as well as my feet!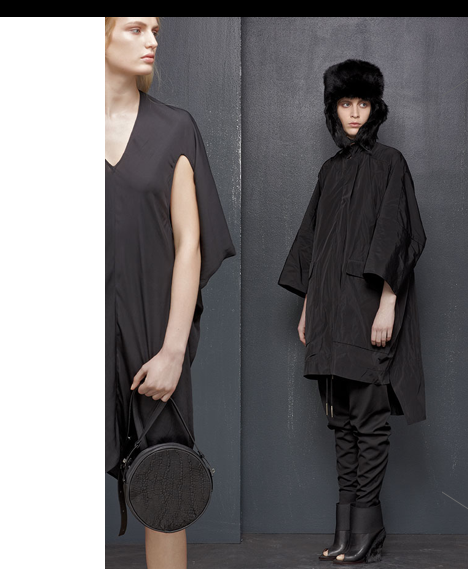 I will post about the city itself on Thursday, once I have uploaded my shots .
Queen Marie
x
ps -  Sorry Adrienn I had no wifi access and forgot to take a note of your email/facebook with me. I shall be sure to remember next time. I'll be back in Budapest next year for sure, hopefully  in time for Fashion Week!