Back To Class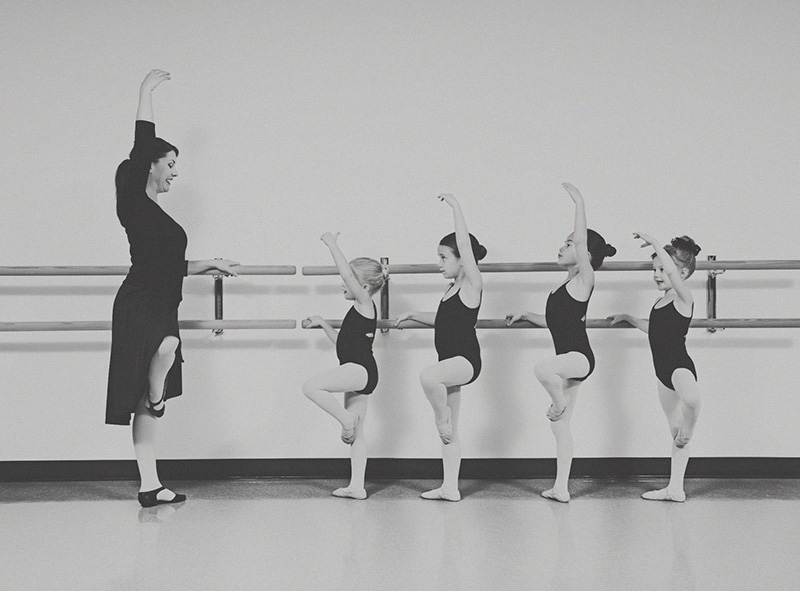 So it's been nearly 3 weeks since the dreaded calf tear and tonight I will be making my return to ballet. Whoop whoop!
I honestly didn't think I'd be back this quickly and whilst I won't be back en pointe until the new year, I can however take normal class, albeit very slowly and carefully.
It was a trip to the physiotherapist last week that changed my fortunes.
I hobbled there on crutches with no intention of letting her touch my leg. I said to Prince B, "she can look at it, she can talk about it, but she cannot touch it!" but as soon as I went in I could tell she had a different plan. She performed ultrasound on my leg to see the extent of the tear, which was extensive but luckily quite superficial so none of the deep muscle tissue was torn, and from there is was all touching!
It had been much too painful to bear any weight on my leg, but in the session she not only stretched out my leg by forcing my foot to flex (major ouch), she also made me stand on it. On a trampoline. It was an ordeal, quite frankly. She said it was necessary because all the new collagen which had grown needed to be stretched out and the tiny little criss-crossing fibres almost need to be snapped to get full mobility and flexibility back. Had I not gone to the physio, I would never have stretched my leg to that level of pain and would probably still be on crutches now. Luckily she has worked with many ballet dancers so not only understands the demands, and injuries, of dancing, she also understands how quickly we want to get back to it.
The next day I was able to ditch the crutches and walk almost normally! I couldn't walk on flat shoes for the first wee while so had so shorten my calf by wearing small heels, but I'm back able to wear flats now.  I have lost a great deal of strength in my leg so classes for the next few weeks will be not only be about stretching the leg but also gaining back that lost strength. 
Even better, not only do I get back to ballet, our Danseuse samples are suppsed to arrive today so I can wear my own label for my first class back!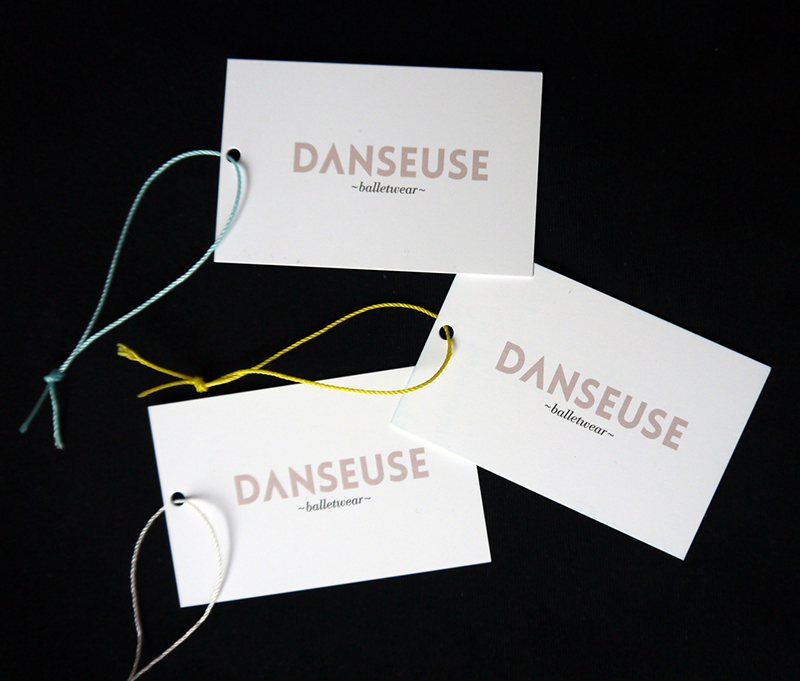 Look out for previews and sneak peaks on my Instagram over the course of the week.
Edit: Sadly no Danseuse arrival thanks to the awful 'service' that is Yodel. This is easily one of the worst courier services I have ever had the displeasure of having to deal with. Topshop used to use them and my parcels were never delivered on time. Mercifully they saw sense and stopped. So thanks Yodel, for being generally shite.
QMichelle