A Little Moore
Fur and velvet. Two fabrics I crave every winter without fail. I have already invested in 2 velvet Yumiko leotards, for when I return to ballet, and a pair of blue velvet shoes from Topshop. In terms of fur, high on my list are some new pieces from Helen Moore, whom Marie featured on the blog a while back. I have 2 beautiful coloured collars from the brand and would love to add a cosy fur scarf and a pair of fur slippers to my collection.
The scarves and slippers are new additions to the Helen Moore lineup, along with some fur tote bags and clutches.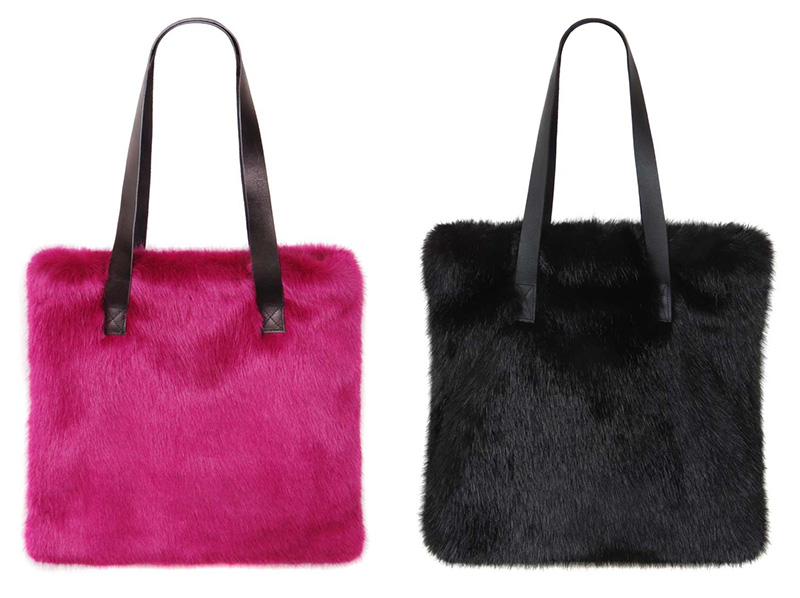 The striped scarves are something special though! With plenty of colour combinations to chose from, the only question is which one...or two?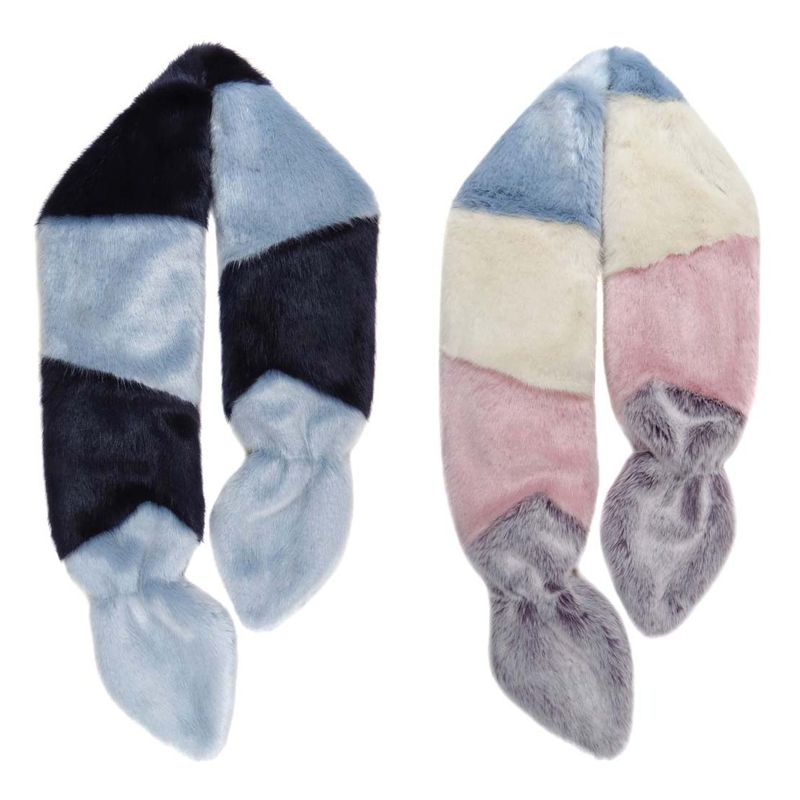 Like the pensioner I am, I do love a good pair of slippers. You can see my big toe poking out of the ones I
currently have so I think perhaps it's time to upgrade to something a bit nicer. Can you imagine cozying up on a cold day in these, with a big mug of hot tea? You'd never want to leave he house all winter I suspect.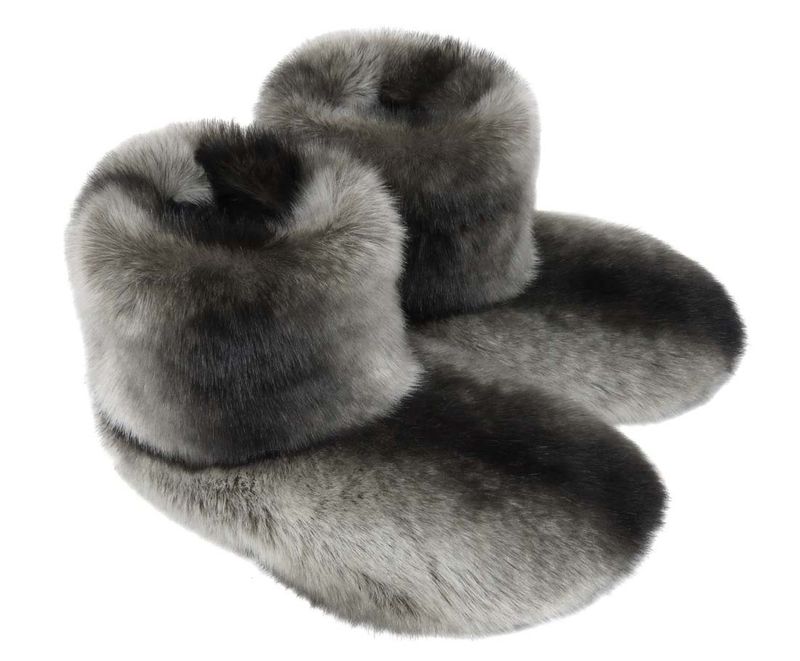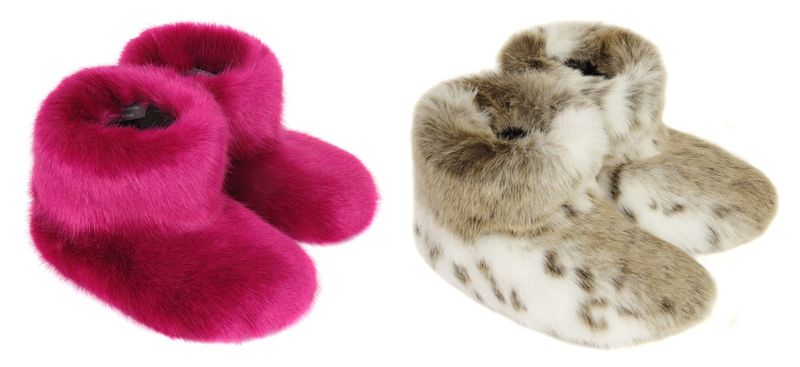 As someone who is almost permanently attached to her hot water bottle in winter, it might come as a surprise when I tell you I don't even have a cover for it. Currently I'm using an old shoe bag. I think it's time to trade it in for a fur cover...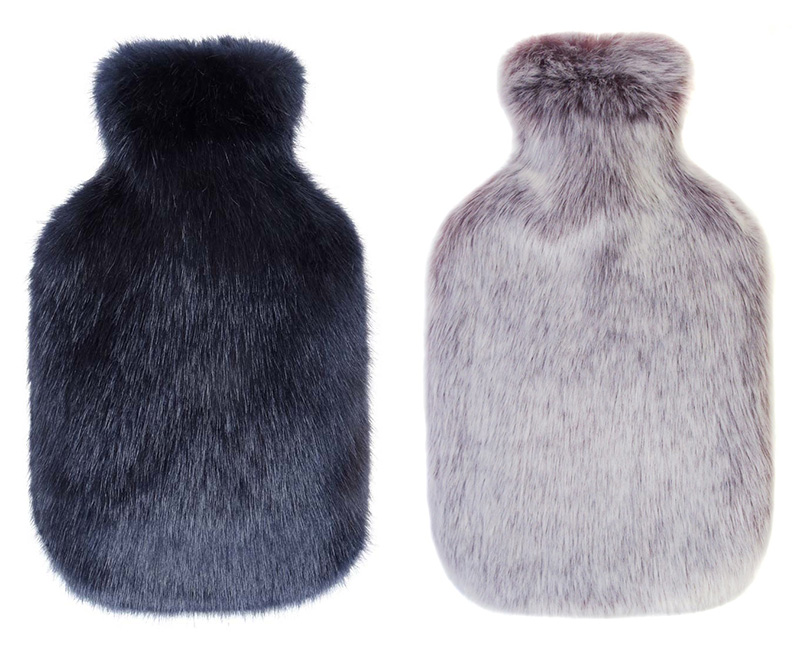 I'm hoping thne next step in the Helen Moore journey is some fur coats. THOSE would be amazing.
QMichelle