Bit Of Bernstock
Glasgow gets vast amounts of rainfall, if you hadn't noticed that by now. As someone who only shoots outfits at the weekend, relying on the weather to behave for those two precious days is a pointless waste of time. That's primarily the reason why I cut my outfits posts down from two a week to only one. That, and the fact we cut our amount of posts down overall - me posting three times and week and two of them being outfit posts would be overkill. But when I do manage to shoot an outfit, you'll notice that most of the time I do like to don a hat of some description. Mostly, it serves to cover bad hair, but often it's because I feel hats really do finish off an outfit.
Generally, I like to buy one 'special' hat each season. The first place I'm heading for a this season's new topper will be Bernstock Spiers.
Last autumn I bought the beautiful wool Rome hat. It's one of my most worn pieces and this season they have updated it in suede. I'm definitely going to get my hands on some of that action. Thelma also very helpfully amends the size for me to fit my small head. Lovely people, those Bernstock Spiers folks. They understand the annoyance of having freakishly small head.
This time I think I shall opt for the navy. Or maybe even the red!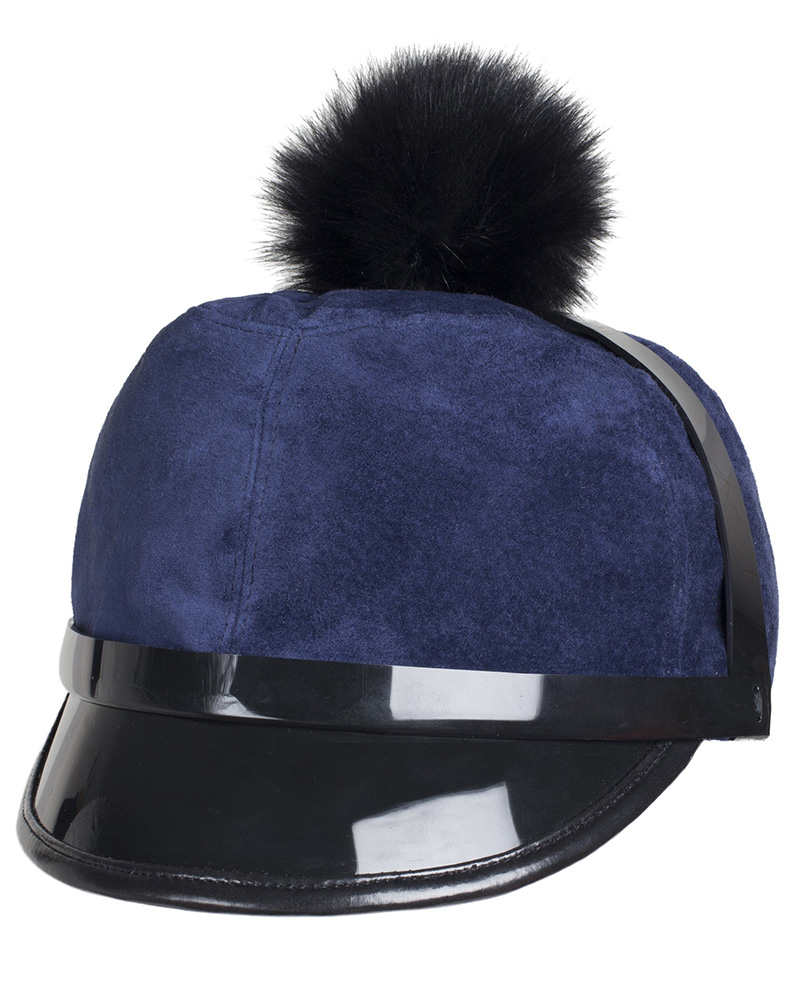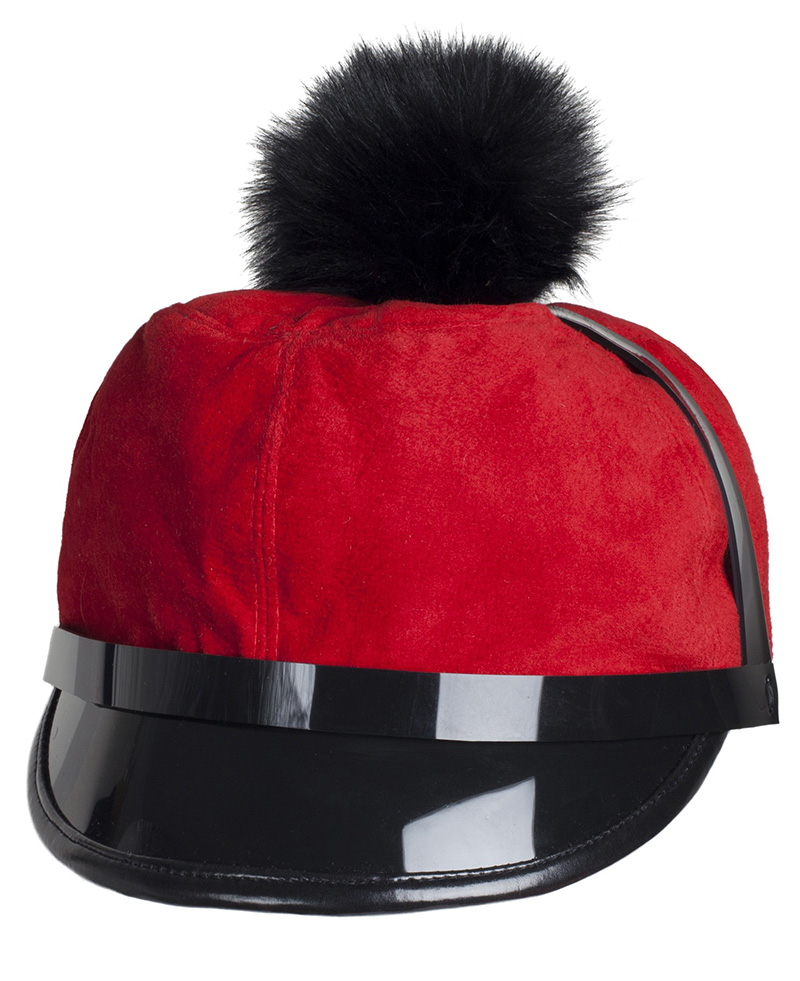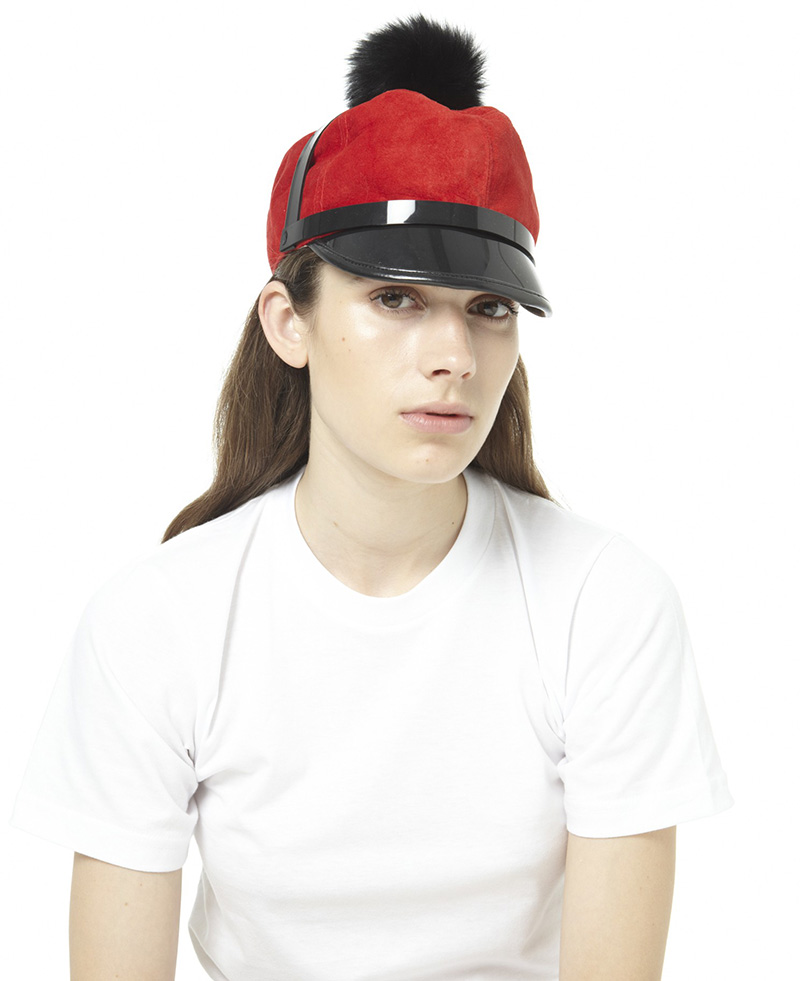 It also comes in classic black of course.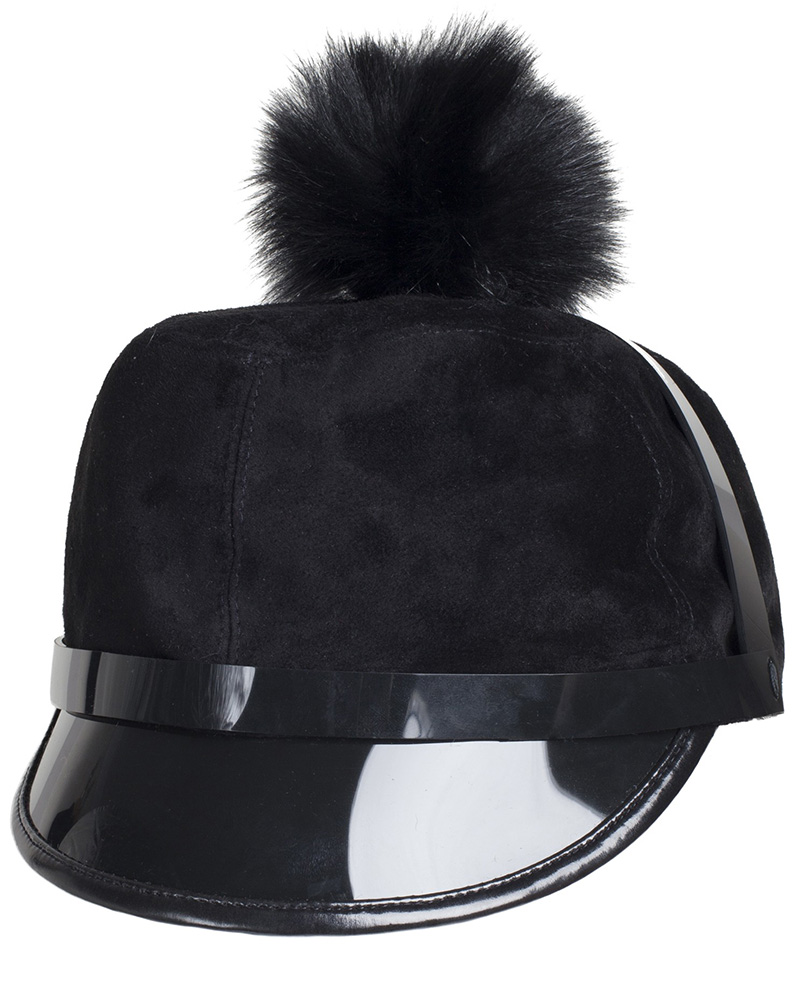 Their famous veiled beanie has been given a lovely striped makeover.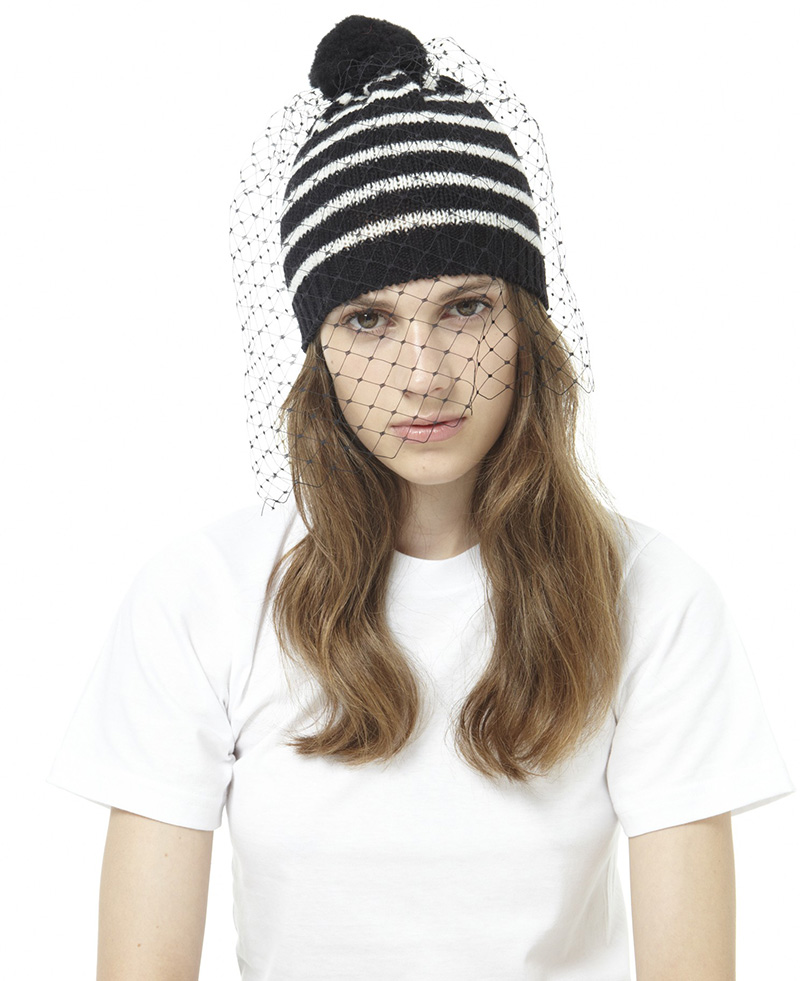 New this season is also a pretty corset style laceup beanie as well as bows and feathers.
There's definitely a hat there for every head.
QMichelle