From Barre To Dance
As our good friend Dust and I prepare to launch our own balletwear label, Danseuse, the branding of which you might have seen on my Instagram recently, I have been buying up new Yumilo leotards to wear with our pieces. It's amazing working on a collection which addresses many of the issues adult dancers have when chosing what to wear in the studio, especially when you are fully aware that you don't have a ballet dancers body and all ballet clothing is sized for such apparently, but as fun as it is designing ballet clothes, it's much more fun wearing and dancing in them!
I have two Yumikos with another two on order but that hasn't stopped me hawking other brands. I came across BarretoDancewear on Etsy earlier in the year but rather tardily this is me just getting round to featuring them.
BarretoDancewear is designed by a working ballerina, Elizabeth Barreto, who currently dances with Ballet Idaho.
She says of her collection, "Several years ago, I worked in customer service at one of the largest dancewear retailers in the country (dancing didn't always exactly pay the bills). After a few months, the VP of Product Development took notice of me and started using me as a fit model for her designs. That led to a promotion to designer's assistant. I learned so much during my years there and it rekindled my childhood love of making clothes. When I moved to Boise to dance with Ballet Idaho a few years back, I bought a cheap Brother sewing machine and started playing around with making sun dresses and skirts. I started to dabble with leotards and realized that I would need some new machinery, so I started building a collection of various sergers. I still have my childhood dislike of store-bought patterns, so I make all my own based off of measurements and make adjustments until they are perfect. Now, after a lot of trial and error, I have a product that I am confident in. I love the leotards I make. They fit well, are great for partnering, and can get me through a hard day of rehearsals while making me feel pretty and unique."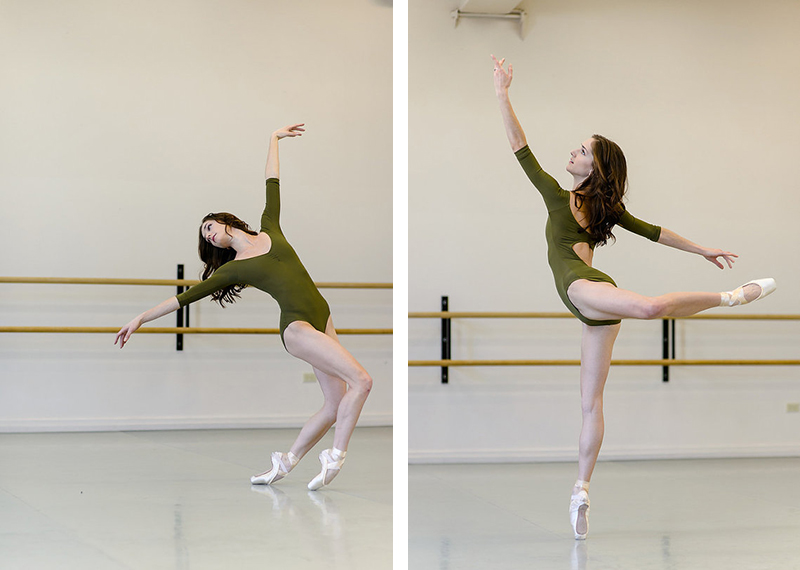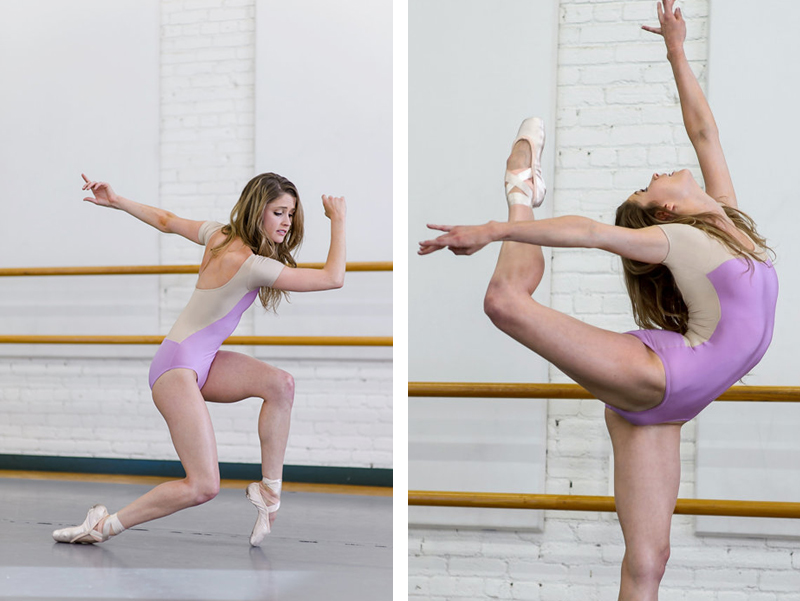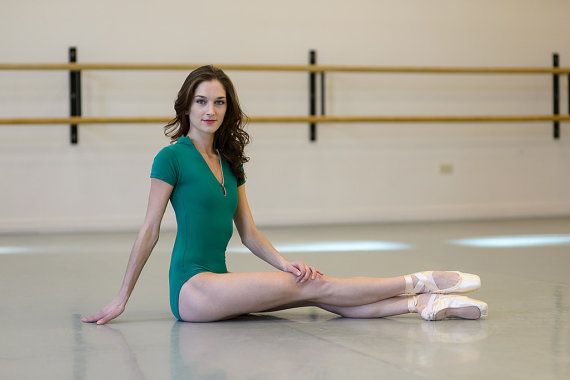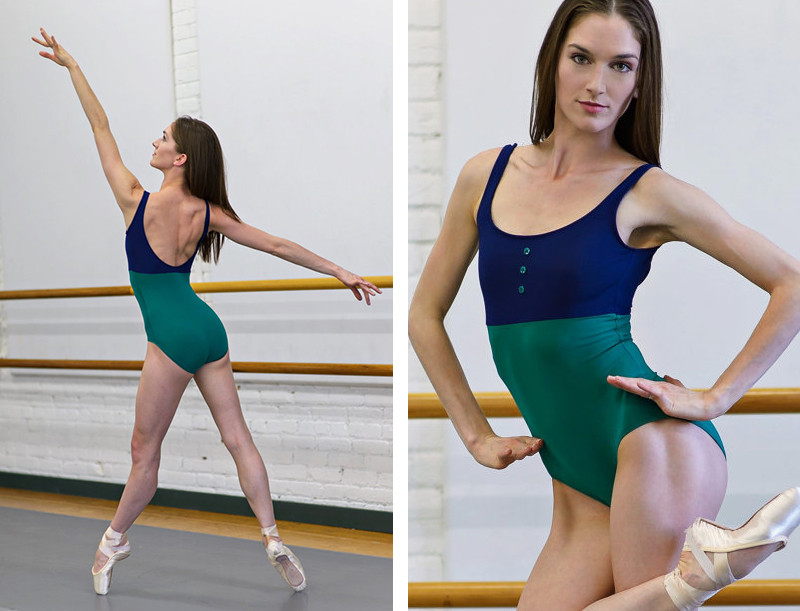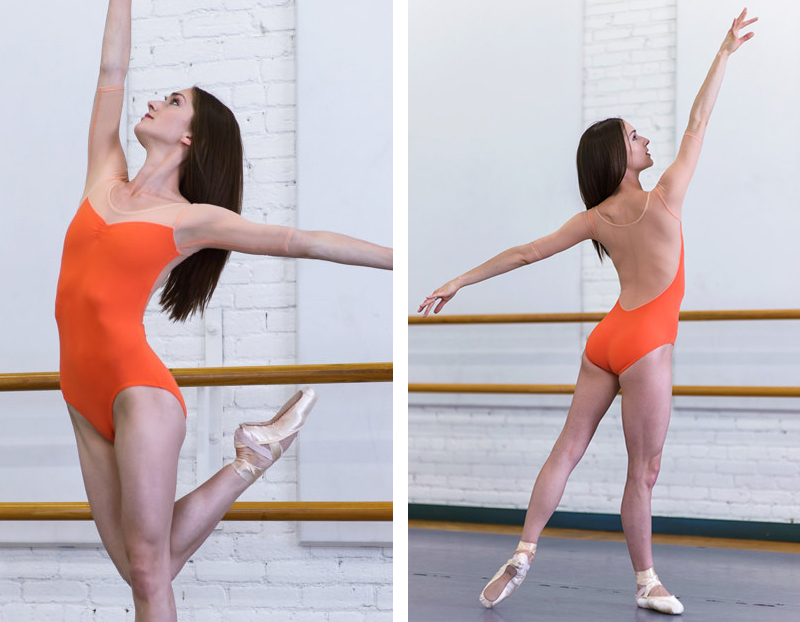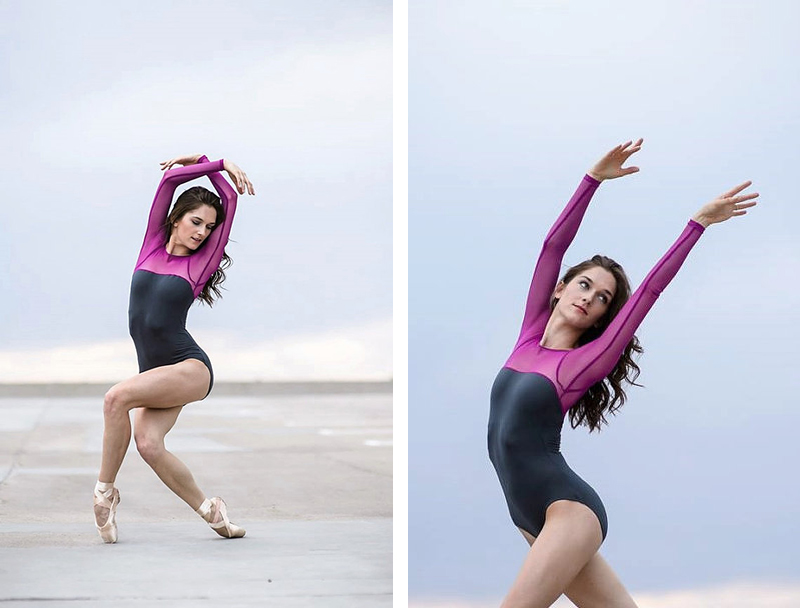 It's a customisable leotard label although not quite to level Yumiko is. But you get chose colour combinations which really is the most fun part. Elizabeth's range of models is modest, but there is most certainly something there for everyone, plus it's quite a bit cheaper than Yumiko if you are based in the US. For me, the main downside is the store is based in the US so customs would bring the price up by about £15, making it more or less the same as a Yumiko. However, I might purchase one anyway, in the name of research you understand.
QMichelle