put a dent in it.
It's not very often I covet a menswear collection.
But then not too many menswear collctions look as glorious as this one from DENT de MAN
The prints, the colours, the shapes, the jewels, the sandals - I'll take one of everything to go please...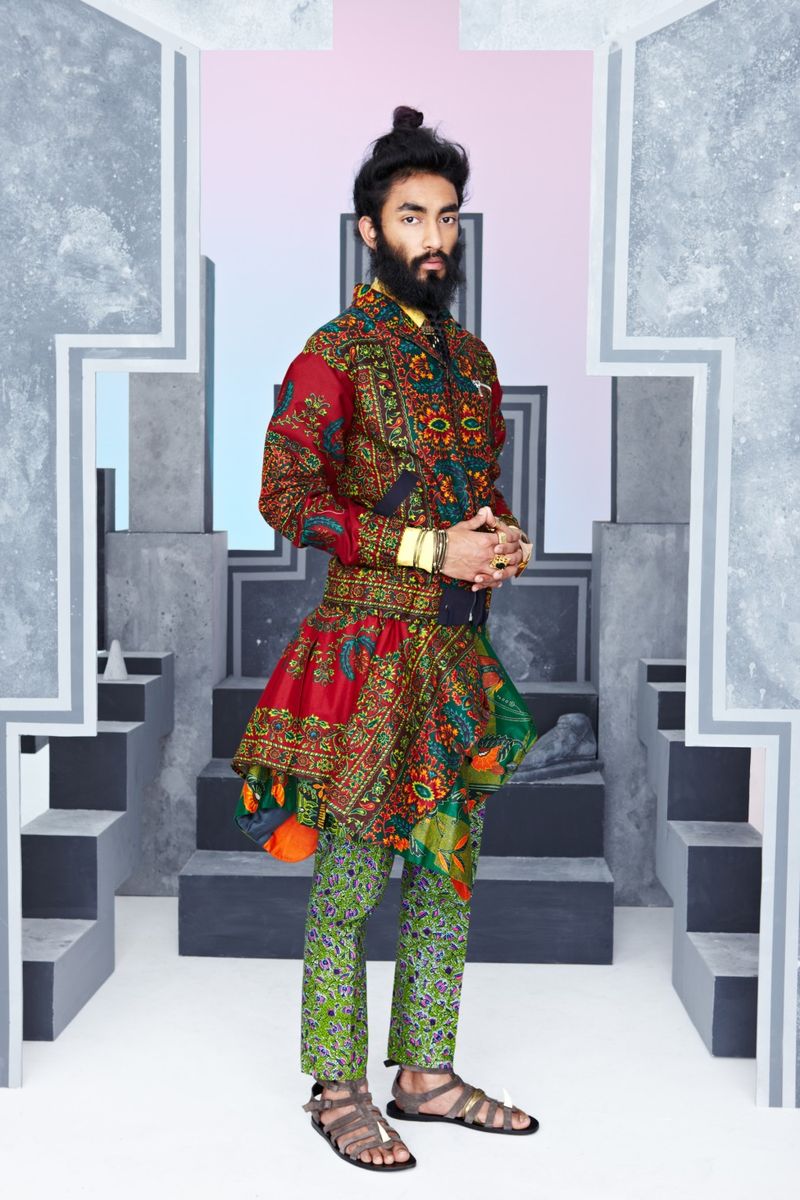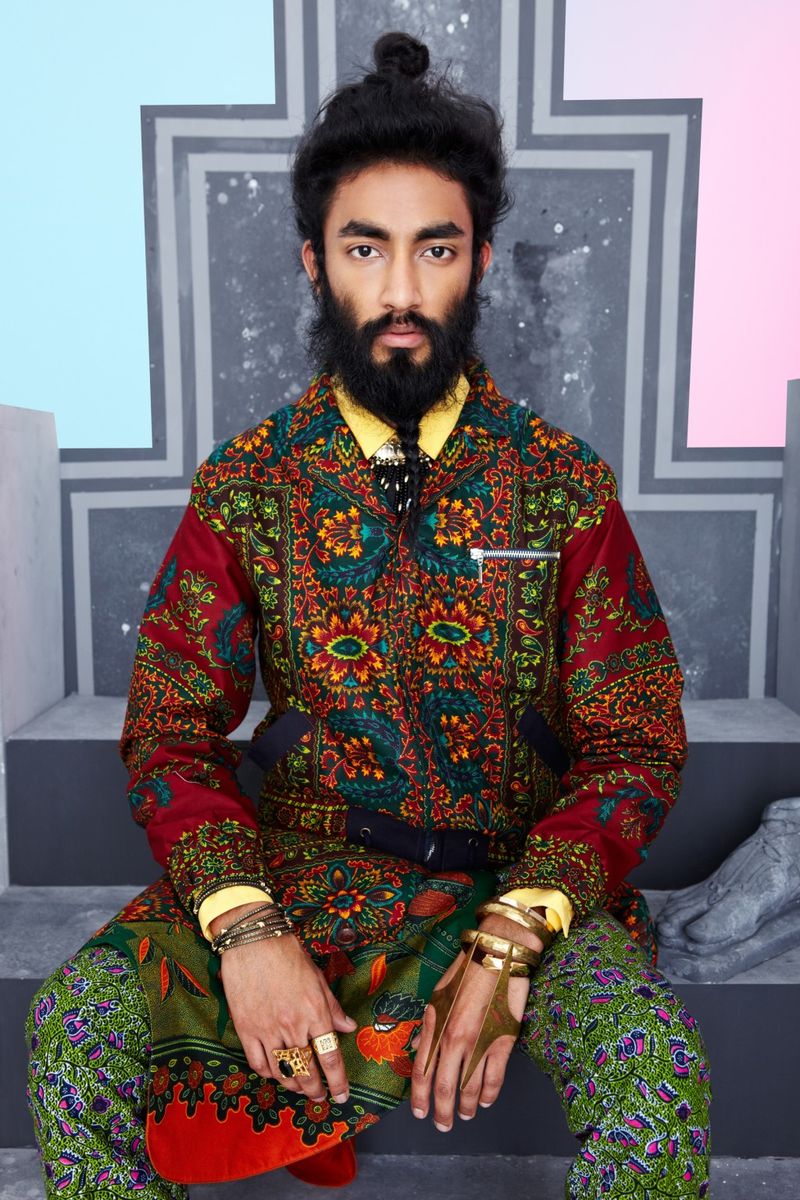 DENT de MAN demonstrates a unique approach to style with classic tailoring and individually sourced fabrics. The motifs used are adapted to exemplify the designer's admiration of vintage fabrics, along with a profound love of culture and beauty.
All of thier Batik fabrics are adorned with Javanese patterns, which have been created using a specialist wax block printing technique. This is what ultimately defines the brands DNA, an endless appreciation for ancient printing methods and a commitment to adapt them into a contemporary world.
DENT de MAN suggests a distinct lifestyle defined by freedom and quality, empowering individuals to dress for themselves. The designs capture an understated and charming elegance allowing you to stand out from the crowd without a contrived demand for attention.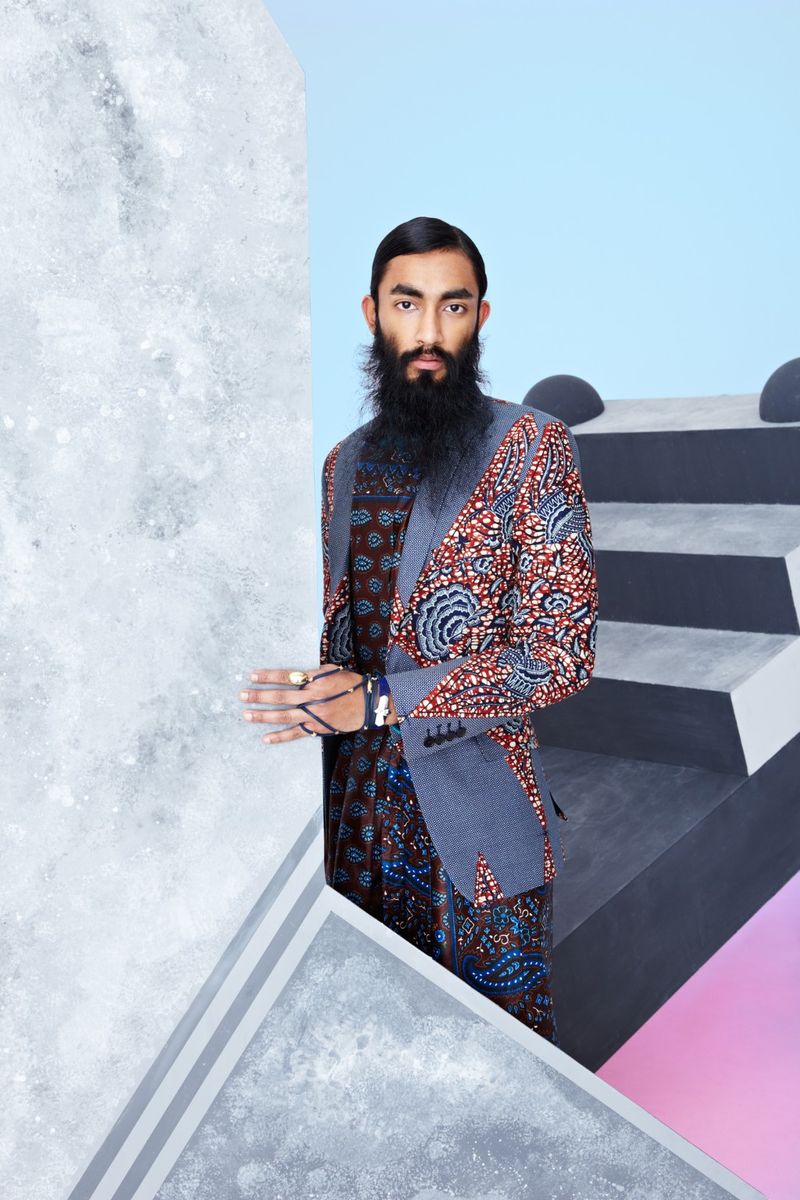 "Charming Elegance" - that's something we all need more of...
Queen Marie
x