crystal and blooms...
 I've lost count of how many times over the years I have shared the work of Portland artist Stephanie Simek here on The Kingdom. Her work perfectly straddles the line between art and wearables and sees her creating  everything from immersive installations to jewelry...
Stephanie Simek. Image via Storefront Residency. 
Her work is whimsical and wonderful. I still covet her gold quail egg necklace!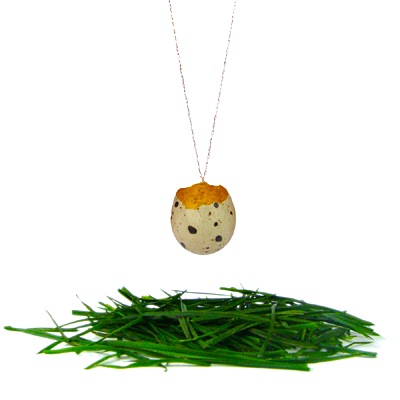 Without me noticing, now it seems she has turned her attention to fragrance!
And as you would expect from Stephanie, it is pretty special....
 Talking about her foray into fragrance, she said -"I had been thinking about stretching the idea of what is a wearable to a scent that is applied to skin. Sort of like jewelry for the nose. It's a totally new and different direction than anything else I've worked on. All of the fragrances are plant based, so learning about some of the botany behind it is really interesting, as well as some of the basic chemistry that goes into it, too."
 Her latest smell is Selenite, a new fragrance made of soft, powdery floral notes mixed with hints of vanilla and mandarin, housed inside a selenite crystal.  
Each light-catching crystal bottle is unique, and is topped with a silver mister and matching overcap.  It is packaged in a velvety drawstring pouch.  This bottle contains 4ml of perfume made exclusively from premium grade plant-based essential oils and absolutes. This look stunning...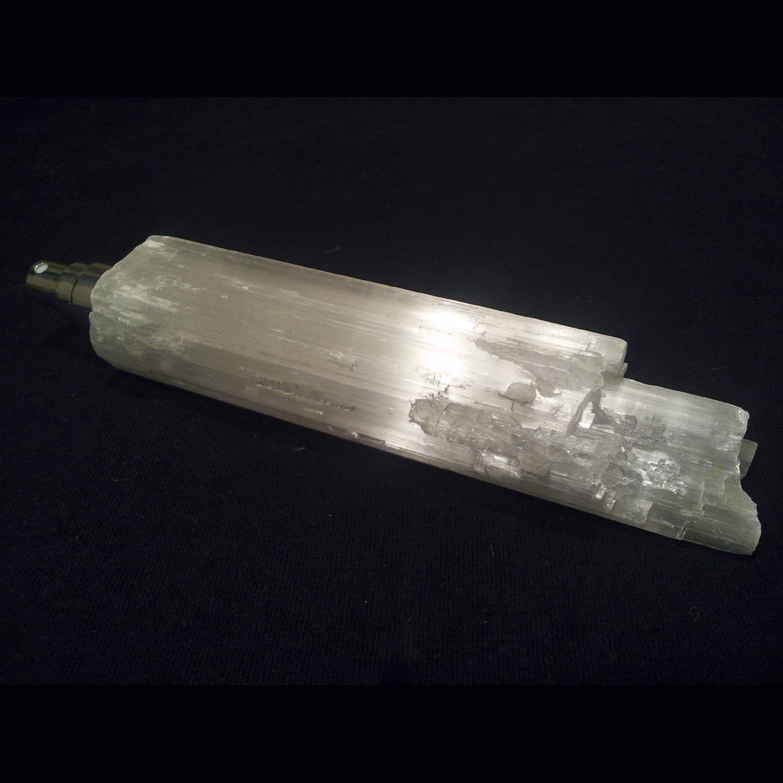 Selenite retails for 95 USD and is available through StephanieSimek.com 
Before Selenite came Grey Garden ...
Pressed blooms float inside this floral infusion complimented by a citrusy hint of bergamot.  This perfume is made from premium grade Bulgarian rose absolute and fine quality plant-based essential oils; it contains no alcohol or chemicals.  It takes 60 roses to produce one drop of absolute!
 For a limited time, Grey Garden will come with a complimentary set of assorted pressed flower temporary tattoos.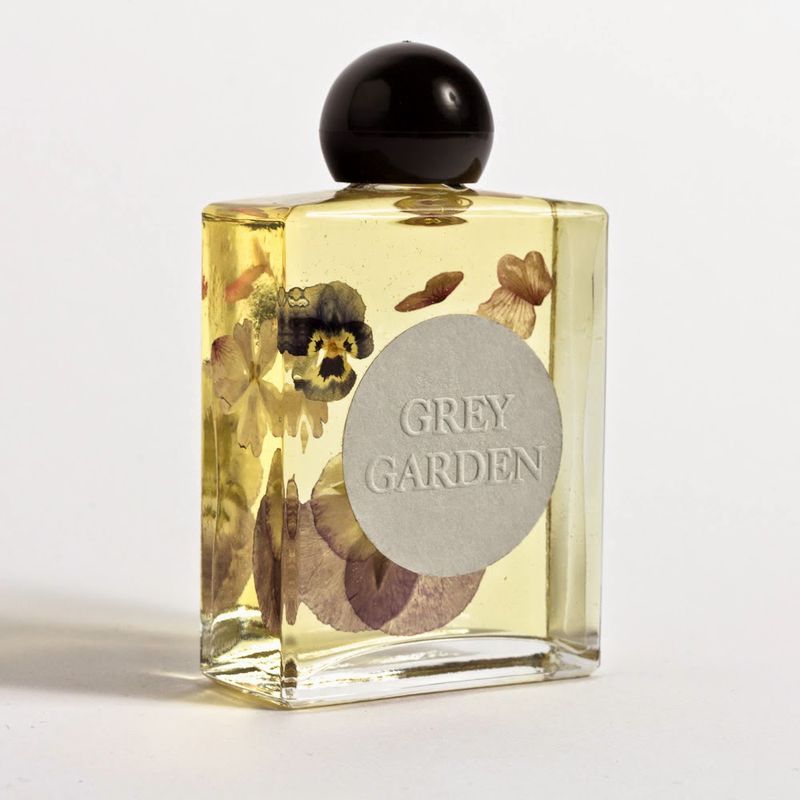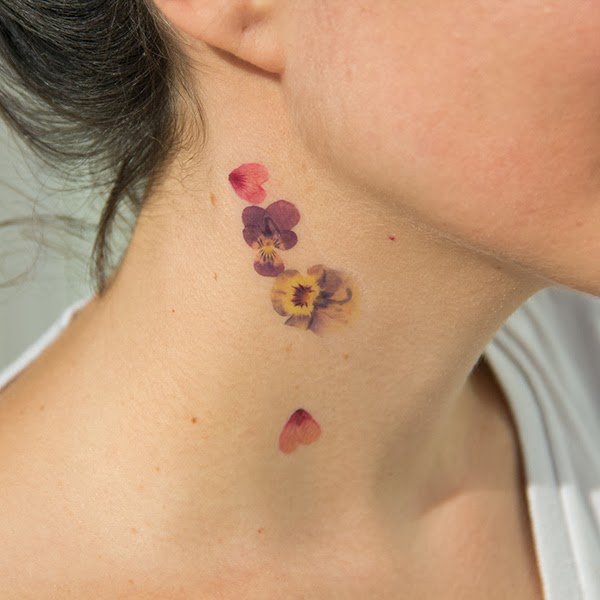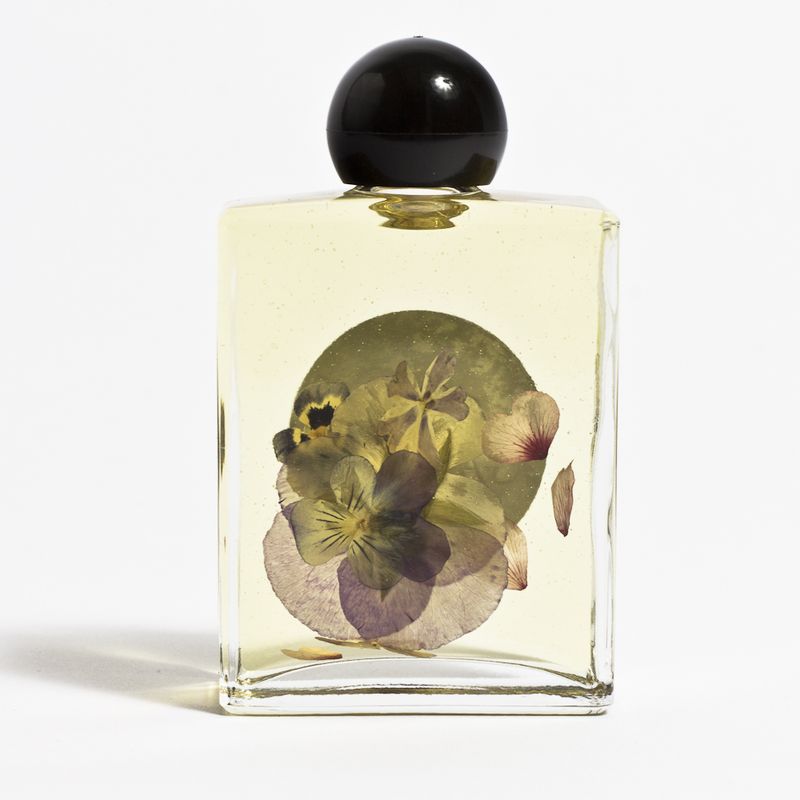 I can't wait to smell them both...
Queen Marie