wrap me up in liberty...
Hooray it's Friday, so let's start the day with a sweeping statement -
a little liberty print makes everything better...

I'm pretty certain that the lovely girls over jewellery company Eclectic Eccentricity agree 100% with me!
You may remember I wrote a post about their lovely creations them at the beginning the year.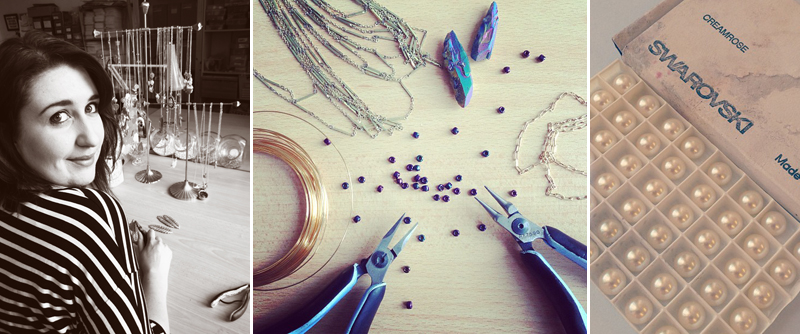 Well now they have just launched a simply delightful brand new product - Lady Liberty, with vintage Liberty prints.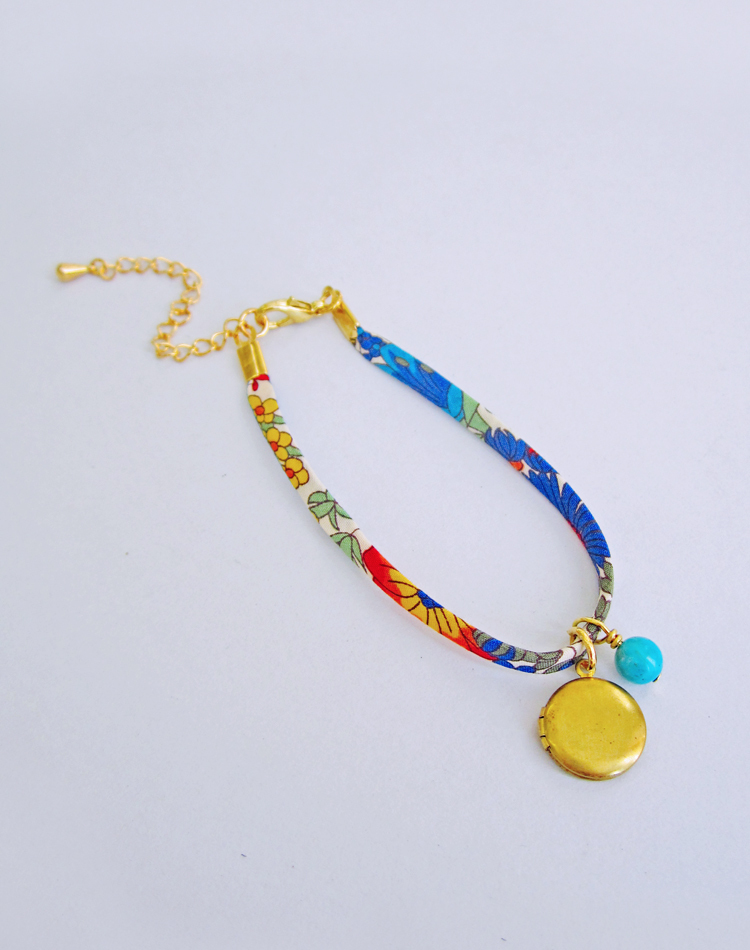 In a choice of three beautiful original Liberty print designs, these charming little fabric ribbon bracelets are made using Liberty of London fabric.
For that extra dash o'charm, they have finished each ribbon with a genuine gemstone bead in a choice of either Turquoise, Amber or pink Cherry Quartz and finally a round vintage brass locket to store away your secrets.
These little wraps of liberty fabric somehow seem to sum up the spirit of summer to me at at only £15 you could afford to buy all three one for yourself and one for a friend.
You can find them all here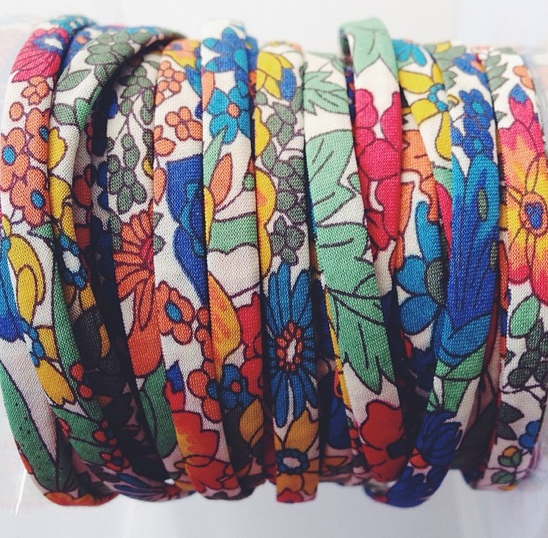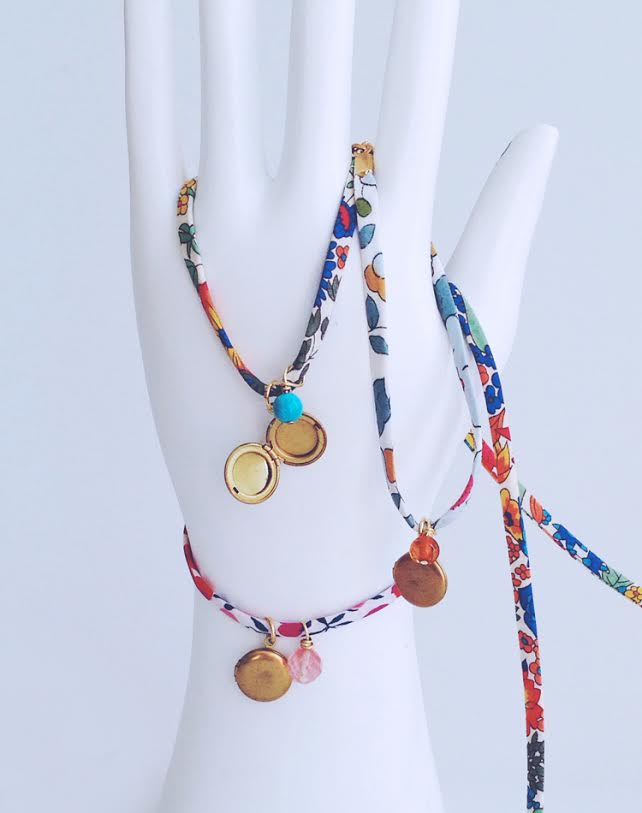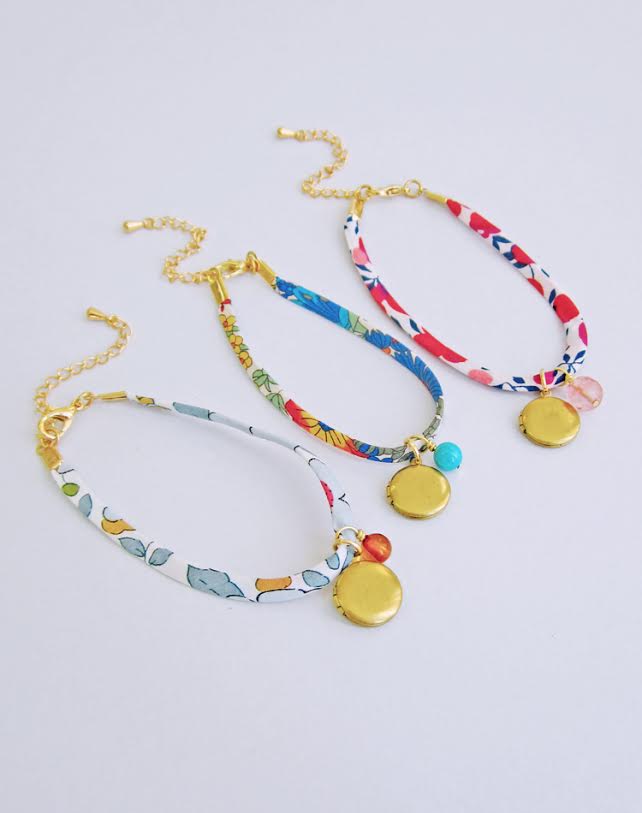 As much as I love the print, I'm especially charmed by the little secret locket. I'm guessing that Our Frances would keep a picture of Dave Grohl in hers...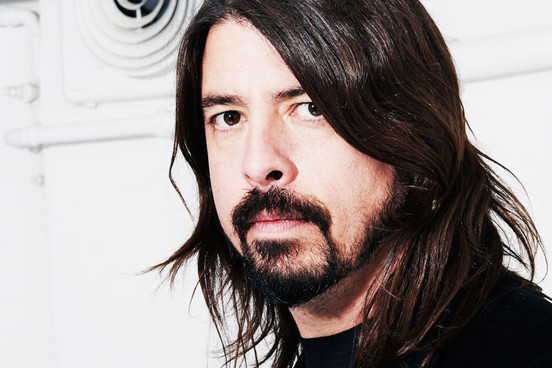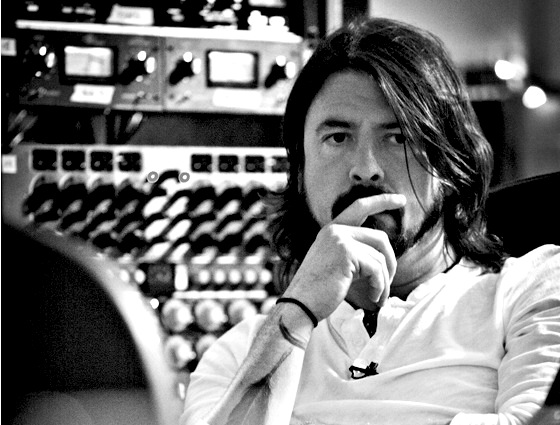 What secret would you keep in yours?
Queen Marie