fancy a cuppa dollface?
Nothing is more important than your first cup of tea or coffee of the day.
It sets you up for the coming day and all the adventures or dramas ahead. 
But to be honest I'm not sure what kind of day I would have if I took my morning cuppa in one of these porcelain by one doll head cups by Polish ceramic artist Natalia Gruszecka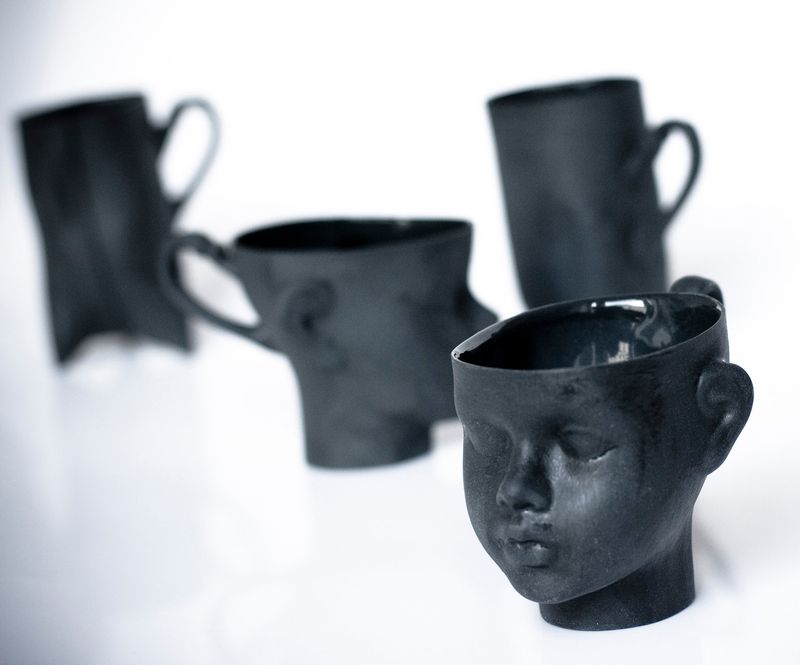 Custom made in Poland, the inspiration for the whimsical design came when Natalia was working in a porcelain manufactory in Poland. She stumbled upon some discarded plaster molds, used to make porcelain doll heads, and her design was born. 

I came across her etsy shop  ENDEesign after I came across this stunning black cup on my pinterest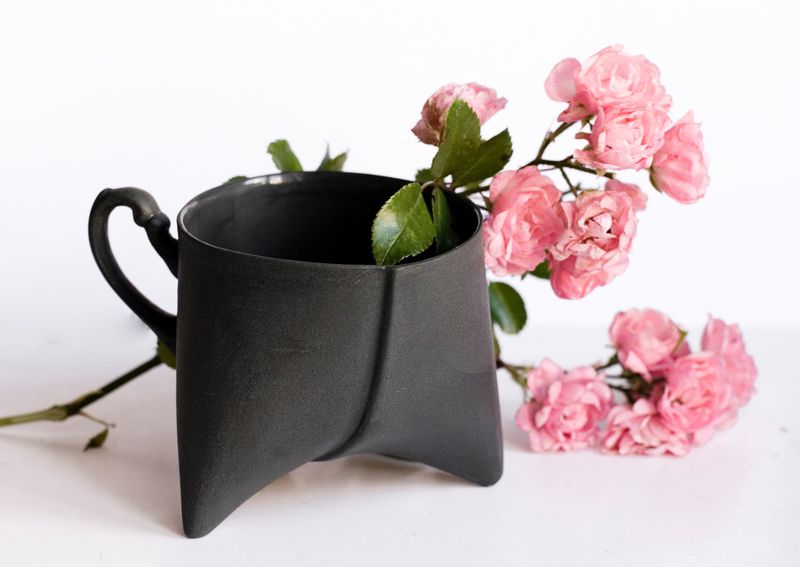 Her wonderful work is all made to order from porcelain.
Porcelain doll head cups in black -  set of two $75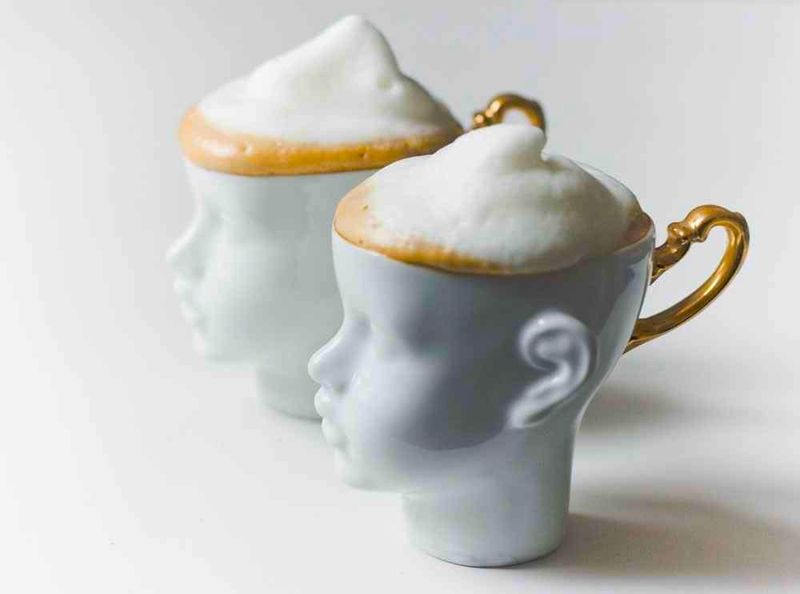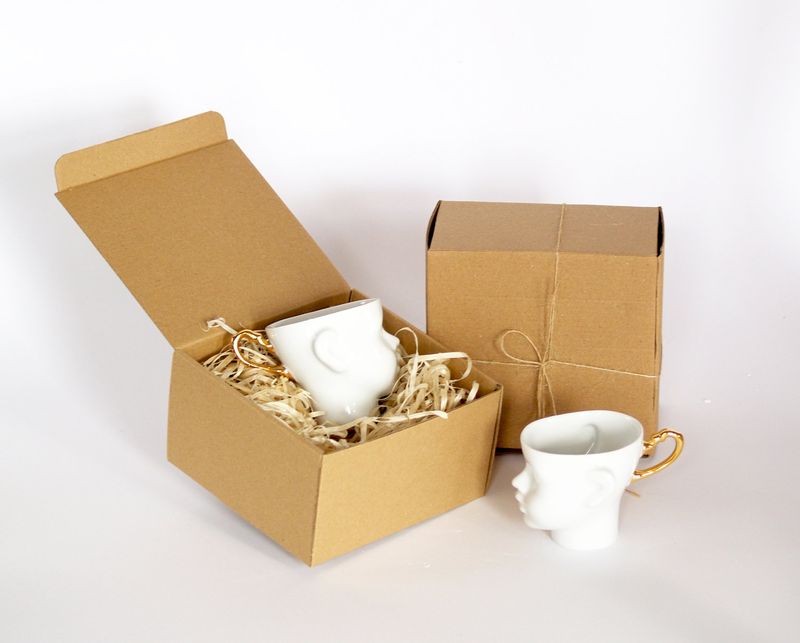 Natalia explains her work saying -
"I live and work in Wroclaw in western Poland. It's a beautiful city with old antique building and river with more than 300 bridges . The atmosphere in the city is artistic and full of creative energy.
I'm a ceramic designer working in my own studio called ENDESIGN. I am responsible for all the process of creating a product – from an idea to making a prototype and then ready cup or vase. My favorite material is porcelain. I love it because of its quality, pure white color and transparency. You can make out of it objects so thin as it was made from paper. My goal is to combine in my work modern urban look with best quality, luxurious material.
I am inspired by geometry and mathematics, it's a world connecting chaos and regularity. I also like to reuse old objects with history and "soul". Give them new function and meaning. I design "every day use"…
When it comes to enjoying good design every day, I'm with Natalia all the way..."
Queen Marie