Vintage Glasgow 2014...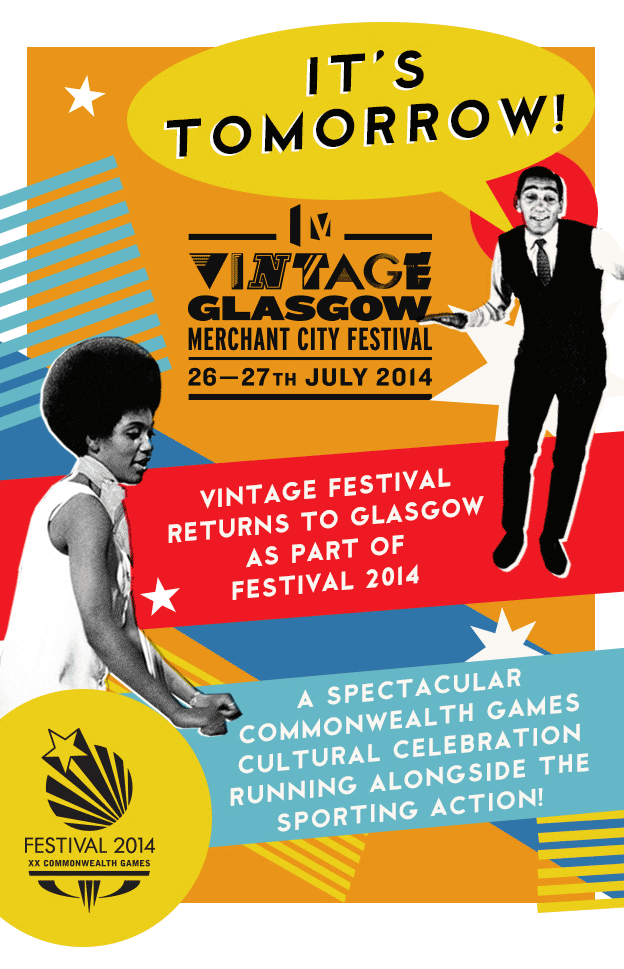 In the last couple of days, between the heat and the atmosphere, Glasgow feels more like Barcelona than the wet and rainy dear green place we are used to!
If you are thinking about heading into Glasgow to soak it all up this weekend then you should think about heading to Vintage Glasgow.
Twice the size of last years event and forming part of the Festival 2014 and Merchant City Festival programme there are going to be fun and frolics galore and lots of it is free!
So get your vintage gladrags on and get yourself into the Merchant City. See you there....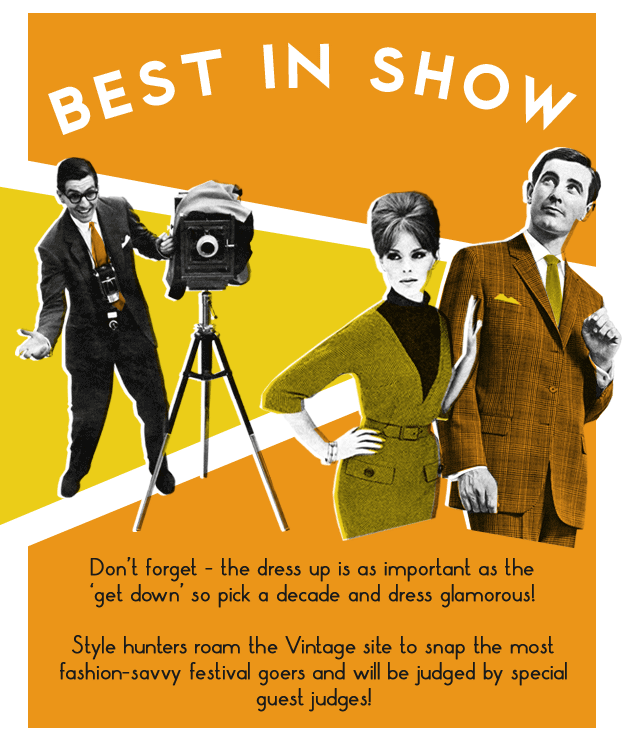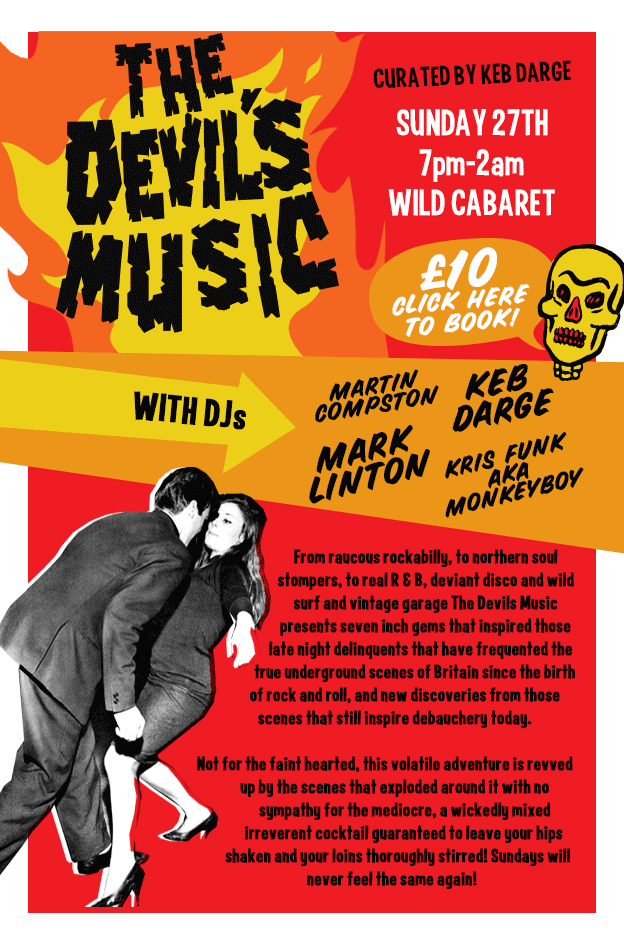 Queen Marie
x