God bless the child that's got his own...
[youtube http://www.youtube.com/watch?v=Z_1LfT1MvzI] 
 "Them that's got shall get
Them that's not shall lose
So the Bible said and it still is news
Mama may have, Papa may have
But God bless the child that's got his own
That's got his own..."
His own what?
His own hefty bank balance to buy some McQ it would seem
Let me clarify ...
It is completely true that you know you are getting old when policement look young. Hell, I'm getting to the stage where almost everyone looks young to me - doctors, dentists, firemen, they all look like they should still be at school, university at the very least.
While in the curious world of fashion I have grown used to the sight of younger and younger models featuring in advertsing and editorial spreads,the new McQ Alexander McQueen  Autumn/Winter 2014 Advertising Campaign has tas taken to a new level. 
These models look like childen to me...
The campaign shot by Karim Sadli on location in southwest London,  features black-and-white images of models Natalie Westling and Paul Barge, wearing moody teenage expressions  as well as patchwork denim and two-tone knitwear. The campaign will run on McQ's impressive new, dedicated social media channels and will debut in the September issues of global editions of Elle and Grazia as well as in titles such as Dazed & Confused, i-D, Love, Another Man, GQ Style, Man About Town, Wonderland, Jalouse, Jessica, Men's Uno and Modern Weekly. 
www.twitter.com/mcq   www.instagram.com/MCQ       www.facebook.com/MCQAlexanderMcQueen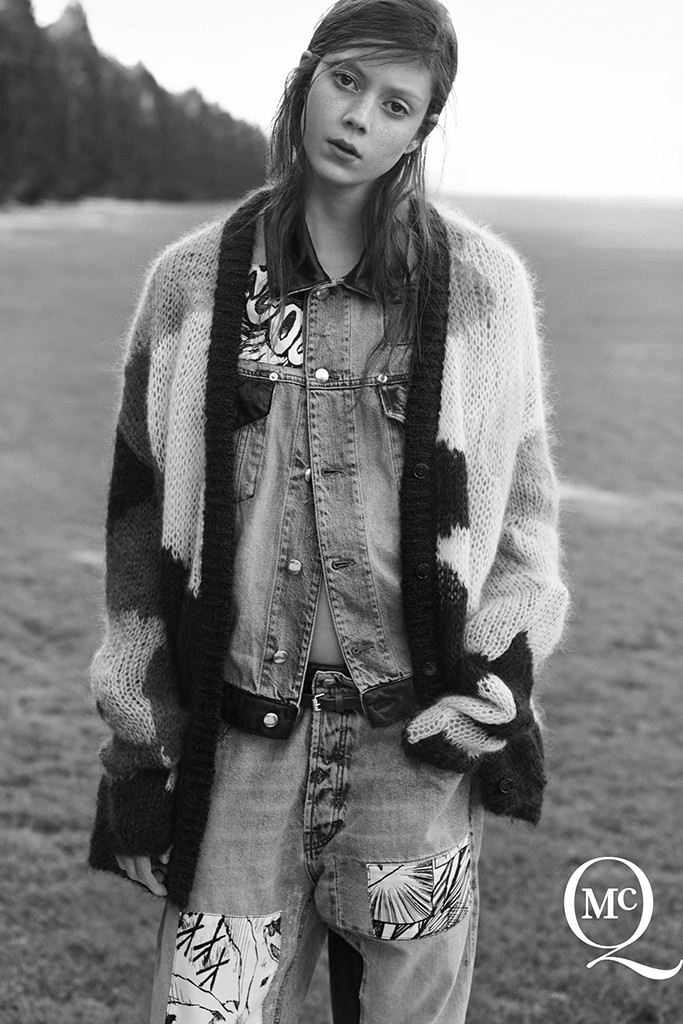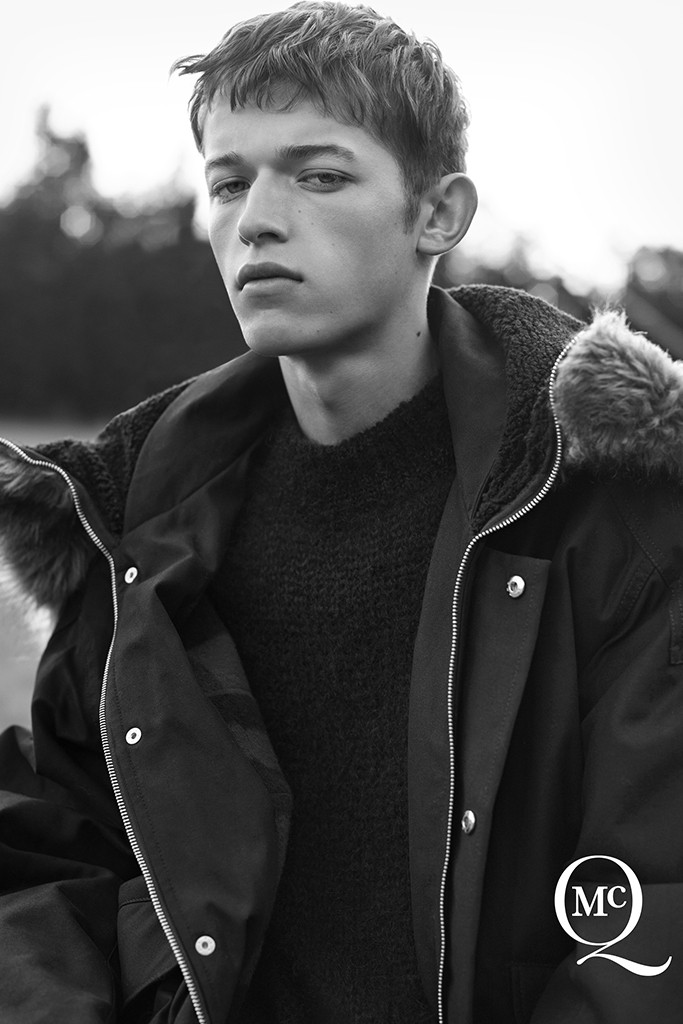 I look at these images and I wonder, who are they aimed at. Are these shot to appeal to teenagers or twentysomethings who still wish they were teenagers, I honestly can't comprehend the rationale behind it.
With jeans costing £295, £200 for a pair of glasses and upwards of £500 for a jacket, the child had better have plenty of pocket money or a very generous mummy and daddy
Now if you will excuse me, I had better go for a little snooze, all this typing and wondering has taken it out of me. I'm not as young as I used to be you know...
Queen Marie