Painting With My Camera
I was recently contacted by photographer Ingrid Bugger about her project,  The Essence of Ballet. The project explores the beauty, emotion and physicality of the art of ballet.
Her images are breatktaking and really serve to capture all the aspects of ballet and the dancers. Some are haunting whilst others simply beautiful.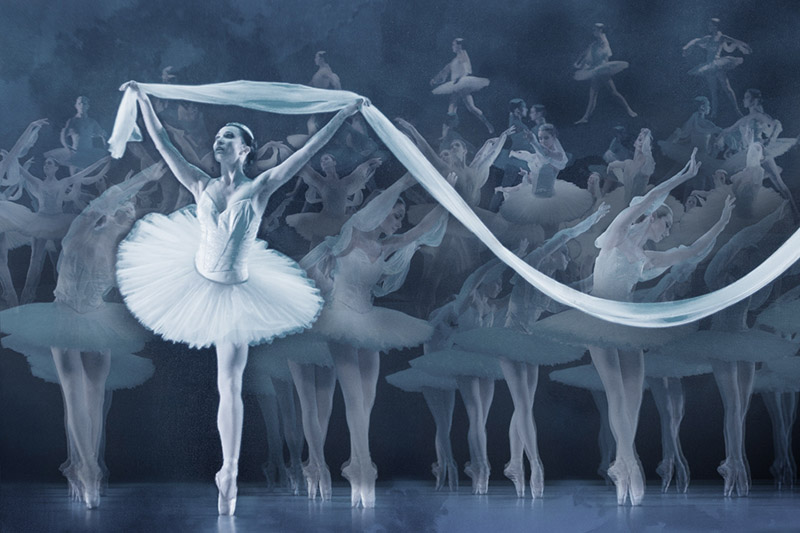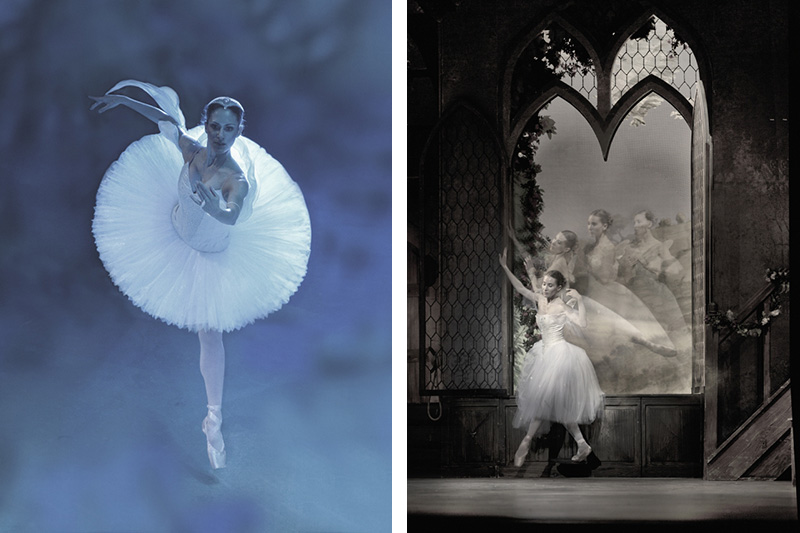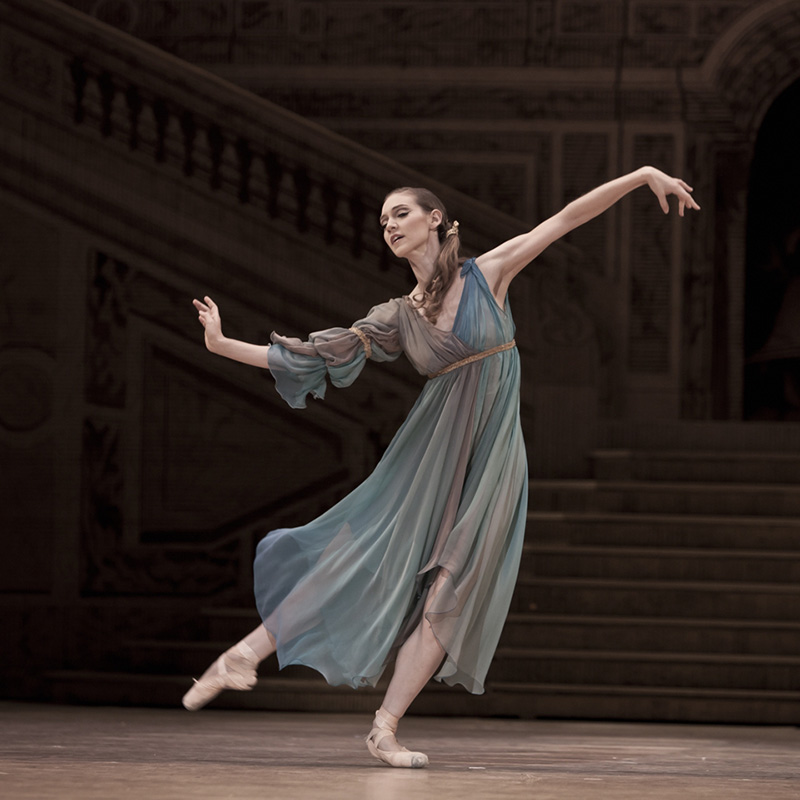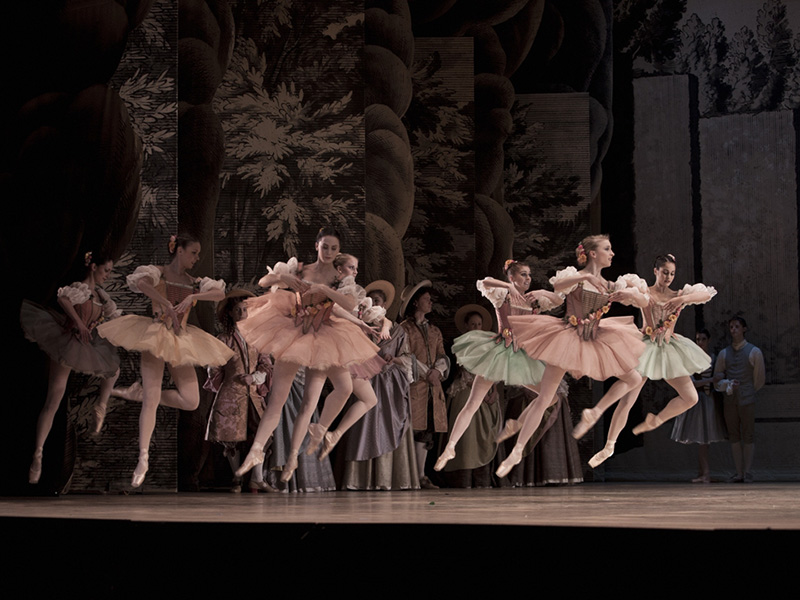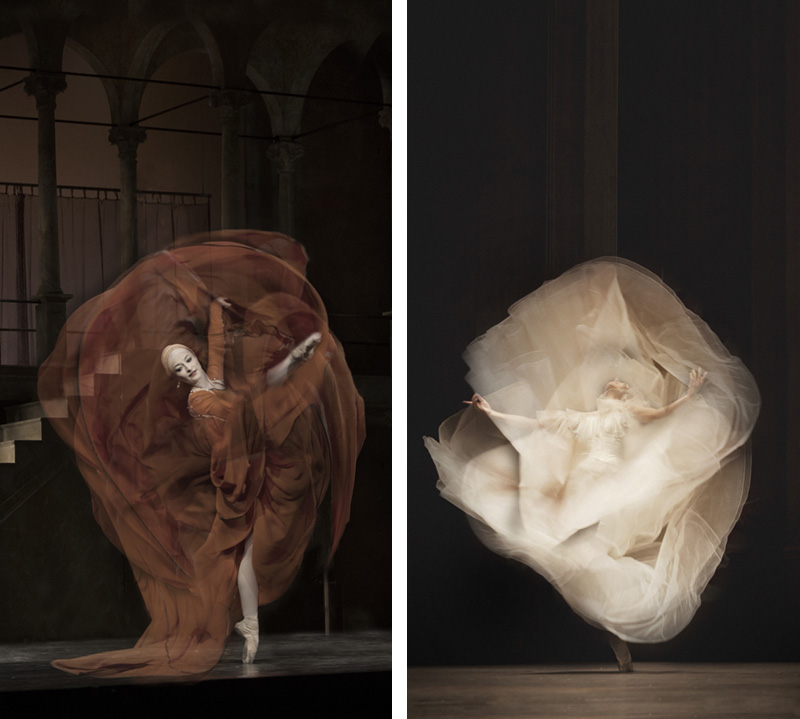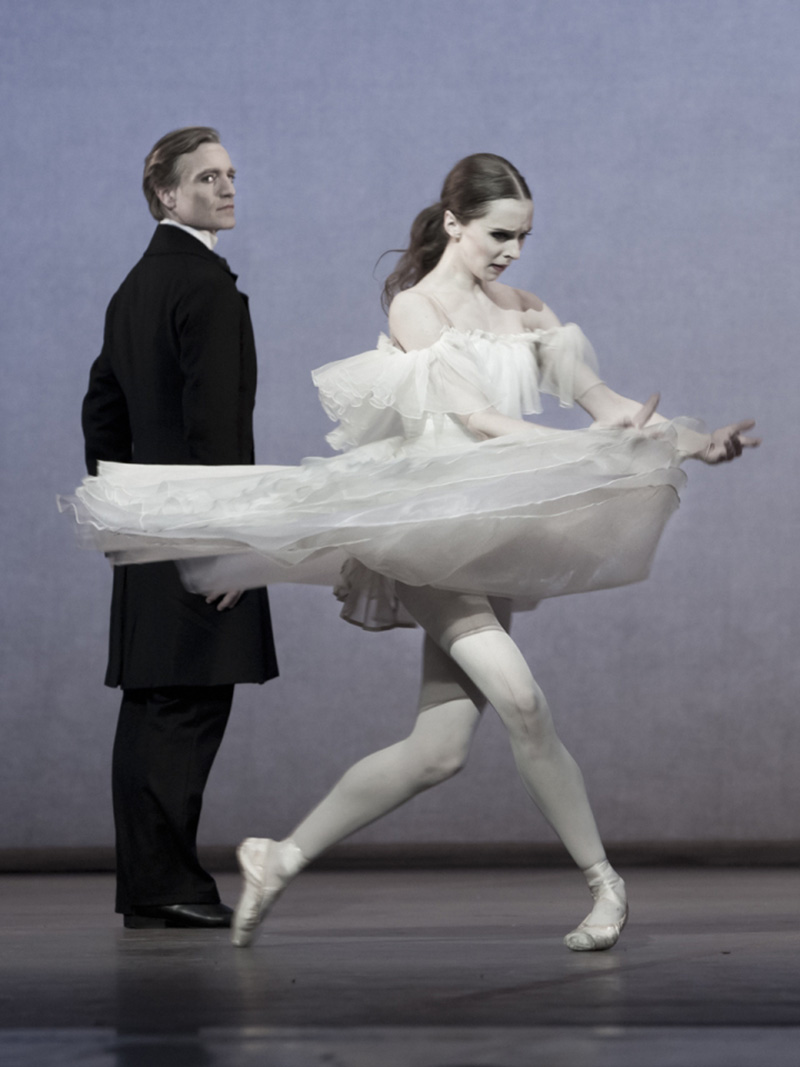 She explains that the project is about, "The human body, its movements, its stories, its intimacy, and its honesty. These are my artistic passions."
Ingride goes to explain, "In my art projects, I always start by examining the subject, which somehow is also an examination of some part of me. I mirror what I see and thus I must feel and understand before creating my own interpretations. This is a parallel process (between) the subject and me. I collect different motives and textures with my camera.
With this material as my foundation, I construct my own universe with photographs. I create my own interpretation through collages of pictures; I work with different color schemes and play with textures.
The architecture of my photos is inspired by classical artists and their work with background, middle ground and central subject. I am amazed by their ability to manipulate light and darkness as well as their passion for dense expression. This is why I use the dramatic effect of contrasts when I create shapes and narratives with my photographs.
My work primarily consists of classic art prints, but I also work with installations for both decoration and for artistic multimedia platforms."
QMichelle