crabby cow...
I'm the first to admit the fact that I can be a crabby cow sometimes.
But unlike the new beasties created by Bonnie Bling  when I'm like that, I can be very far from bonnie!
For the summer BB have created both a crab and a cow...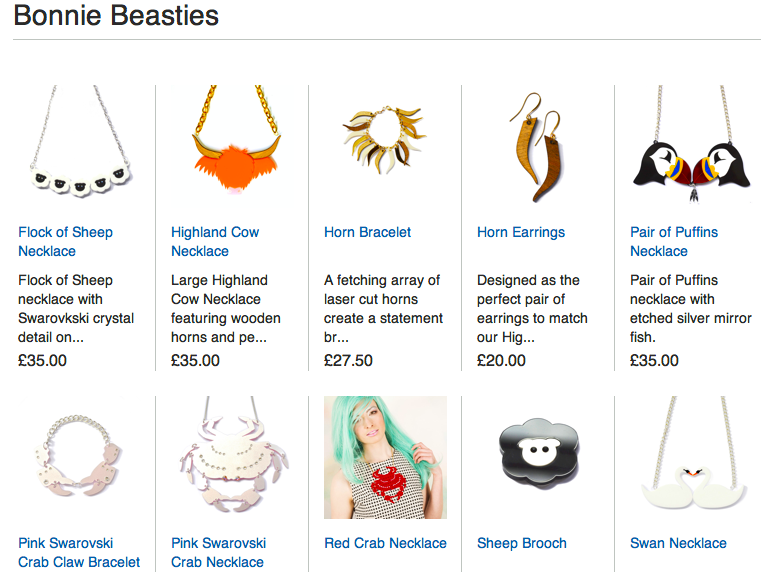 Red Crab Necklace  £40.00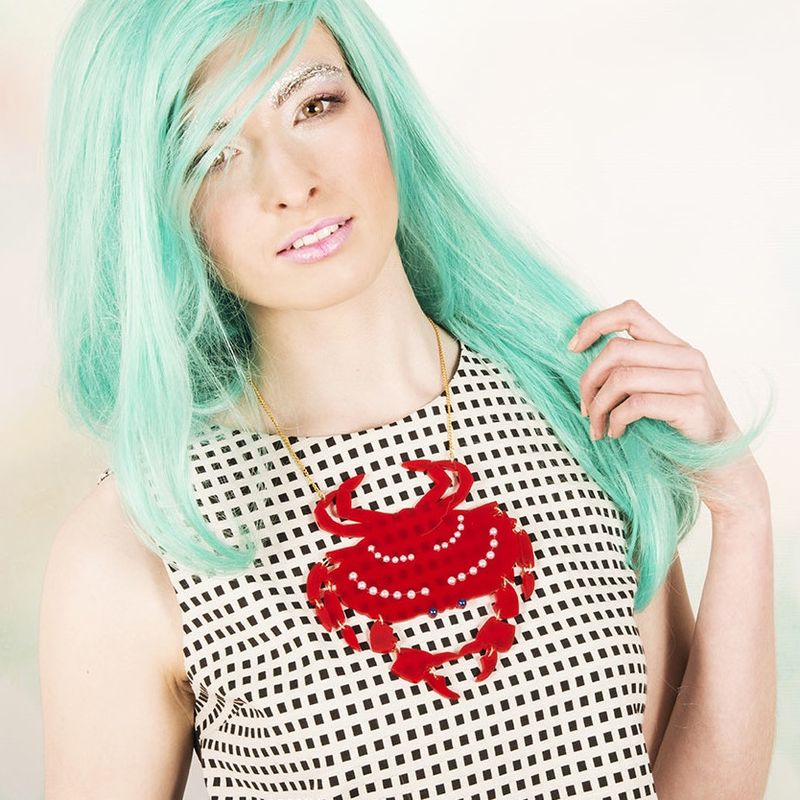 Highland Cow Necklace £35.00
You can even have the crab as a bracelet in pink complete with swarovski crystals...
Crab Claw Bracelet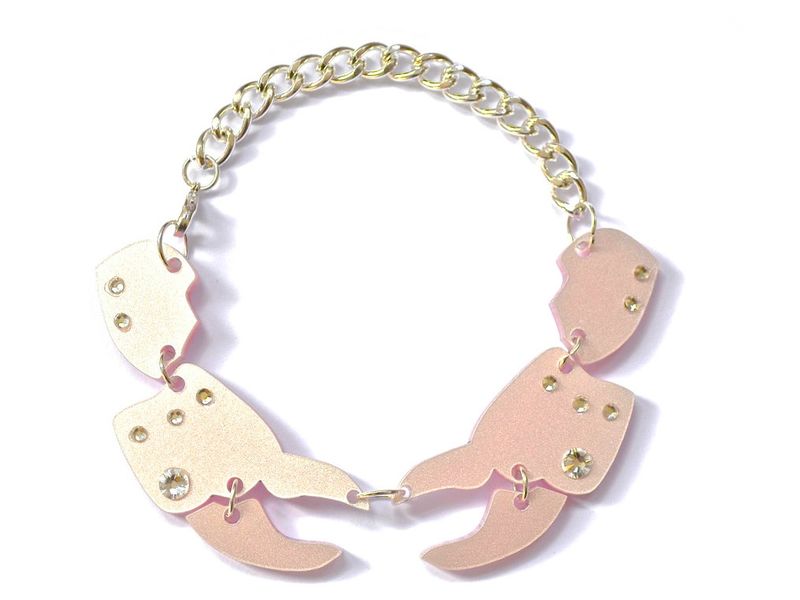 If you are feeling more tranquil and composed than me, then how this charming necklace featuring a loving pair of swans?
necklace £30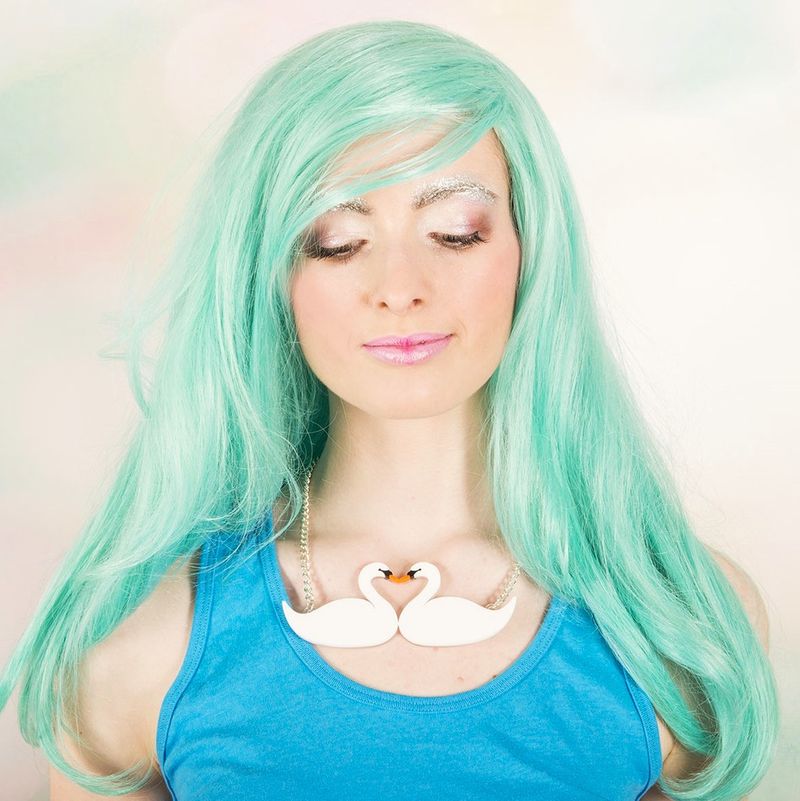 Making acrylic accessories with a Scottish twist, Bonnie Bling's micro manufacturing base is set on the Isle of Bute on Scotland's West Coast, creating local jobs in a rural economy, and utilising the company's very own laser cutting machine that was crowd funded, via Bloom VC, from over 100 supporters in 2012.
They have even opened a studio shop in Rothesay.
I love Rothesay and have had many a happy holiday there but it's a good couple of  years since I was there last.
I'm thinking I should bundle the maw into car and head doon the water in the next week or two...
Queen Marie
x