Legend through the lens...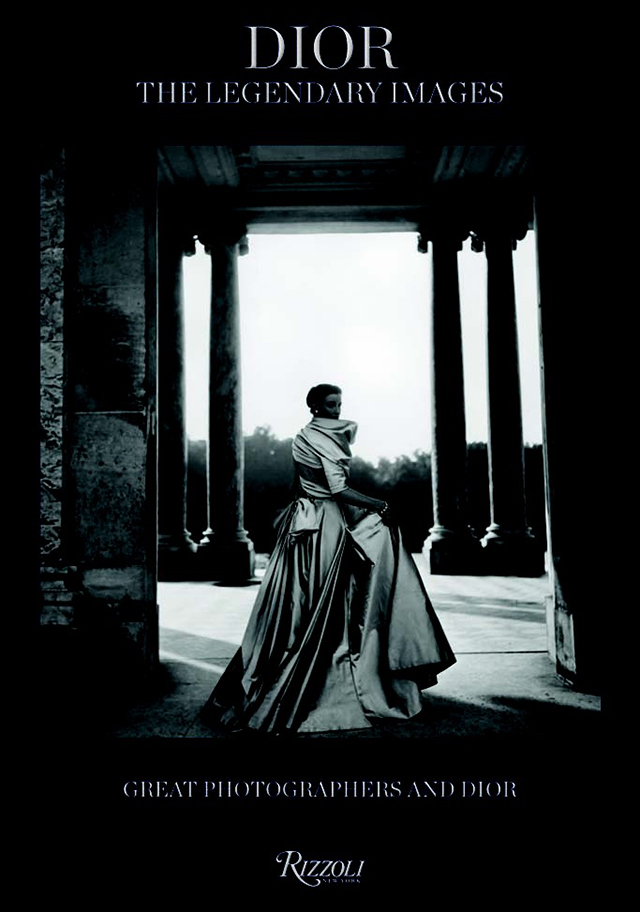 I normally wait until nearly Christmas before I start talking about wonderful new books.
But this book is so glorious I couldn't go another week without sharing it.
Dior: The Legendary Images, edited by Florence Miller is published by Rizzoli,  released on 29th April and costs £40
There can be few images more iconic than those created for the House of Dior throughout the ages.
You just need to take a look at my gowns and mantles board or any vintage fashion board on pinterest  to see endless images of Dior gowns and shows.
Like me you will be astonished at just how evocative and impactful the images are, that they resonate so powerfully  even on the smallest screen.
But with the book you get to luxuriate in the collection of photographs, exactly as they deserve.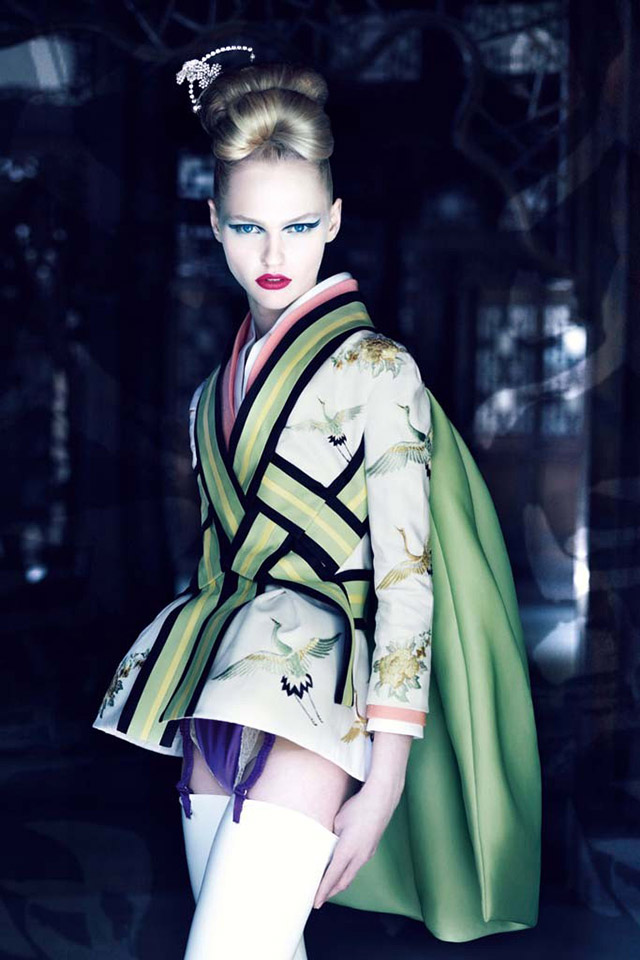 From the shock of the new with Christian Dior's New Look to the work of current creative director Raf Simons, Dior has been been leading the fashion world for more than 60 years. Now some of the most beautiful pieces from the archives of the fashion house have been brought together in this spectacular new book.
This lavish volume presents a wealth of gorgeous photographs that bring the character of the couturier's dresses to life, with each photographer interpreting them in his or her unique style. Legendary contributors include Horst P. Horst, Richard Avedon, Irving Penn, Cecil Beaton, Norman Parkinson, Henry Clarke, William Klein, Helmut Newton, Guy Bourdin, Sarah Moon, Paolo Roversi, Nick Knight, Ines Van Lamsweerde and Vinoodh Matadin, Tim Walker, Willy Vanderperre, Patrick Demarchelier, and many more.
But before that opens, there's Dior's own exhibition which charts more than half a century of photography starring pieces by the fashion house and opens on 3rd May at the Musée Christian Dior in Granville, France.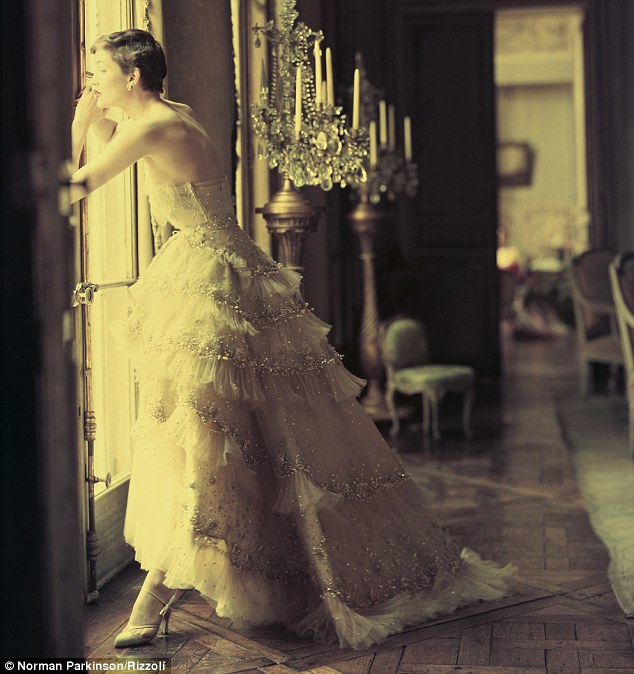 Villa "Les Rhumbs", Christian Dior's childhood home in Granville, which now is the Christian Dior Museum will show more than 200 pictures of some of the greatest fashion photographers , who for more than 60 years presented the history of the house in their own vision.
 Since the submission of the first Haute Couture collection in 1947, the Dior House expands its visual effect with the help of the biggest photographers, themselves inspired by the style of the great couturier and his successors.
A selection of two hundred photographs, accompanied by sixty Haute Couture gowns and a set of historical documents illustrate the fundamental links between Dior and photography, writing a formidable history of fashion.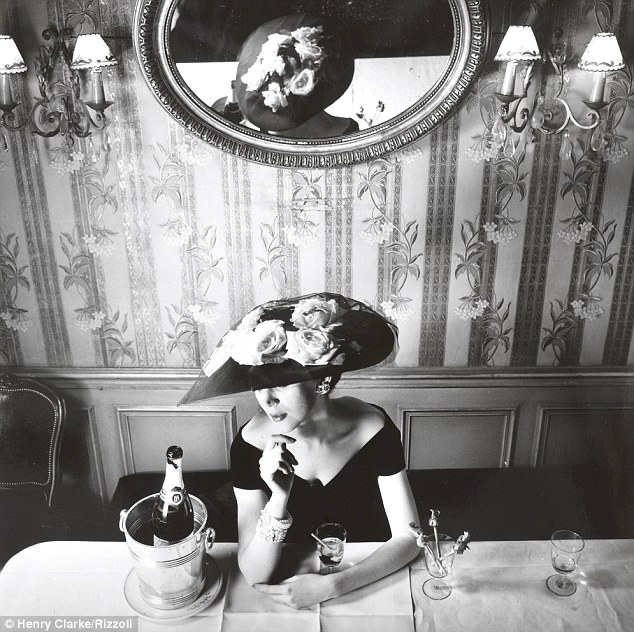 Along with a revolving roster of temporary exhibitions, the museum also houses a permanent collection of Dior couture and is home to a fabulous English-style garden created by the designer's mother, Madeleine. 
Commenting on the forthcoming book and exhibition, Sylvie Lécallier, head of photography at the Palais Galleria in Paris, said: 
'Starting as sketched-out lines that the couturier drew in private, Dior's dresses became photographic images inscribed in our collective memory.'
Don't wait for Santa, treat yourself to this now.
I know I am....
Queen Marie