sophie's choice...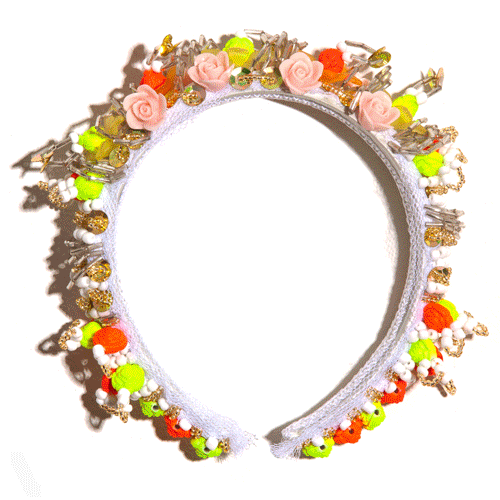 It's no secret that Queen Michelle and I often lose our heads over headwear!
You name it, we've popped it atop our heads over the years.
So it's no surprise that we love  the work of Sophie McElligott here in The KIngdom. Queen Michelle has posted about her previous collections (here and here)
For Spring Summer 14 she has been inspired by Miami.
Verdant greens, tropical blues, beads, buttons, sequins and shells all come together in a carefree tropical extraganza.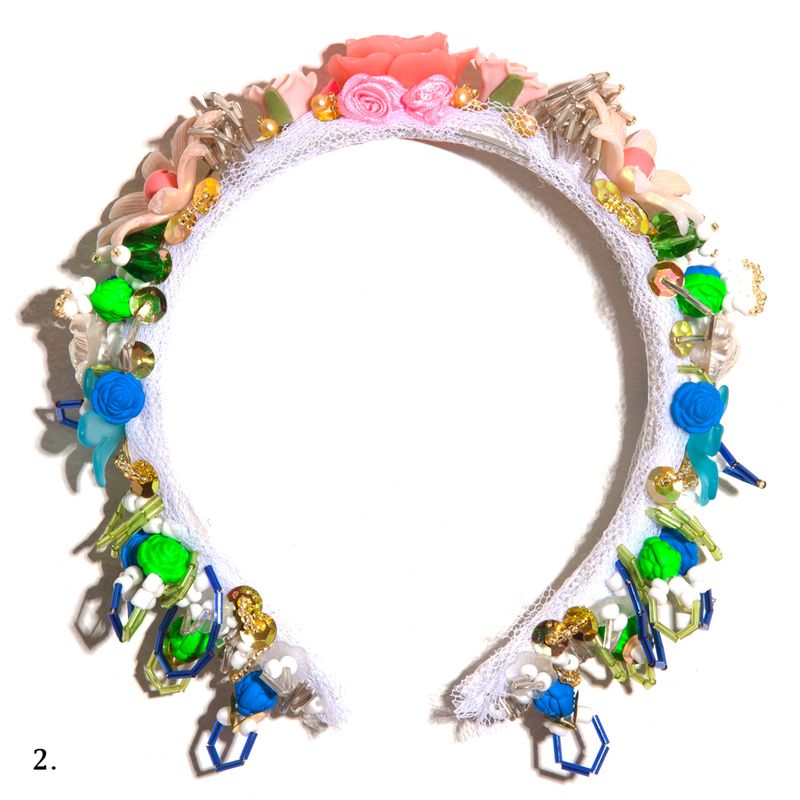 Sadly when I was in Florida, I arrived in the middle of the worst tropical storm they had seen for ages. Grey skies and torrential wind and rain. It was actually worse than Scotland. It was the worst weather I had ever seen in my life. But I don't think that would make for a very happy headband.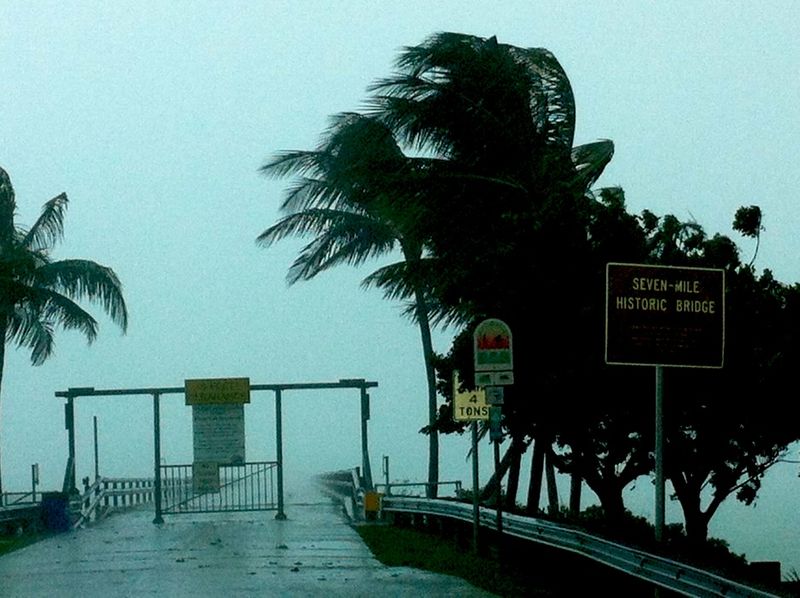 For Autum/ Winter it looks like Sophie is heading for Russia. I would feel like a living Matryoshka doll in one of these. And I'm sure I've told you all before that in another life I was a Russian Princess, it explains so much.
I love nesting dolls and confess I was surprised to learn that they only date back to 1890! I thought their history was much longer than that . The first Russian nested doll set was carved in 1890 by Vasily Zvyozdochkin from a design by Sergey Malyutin, who was a folk crafts painter at Abramtsevo.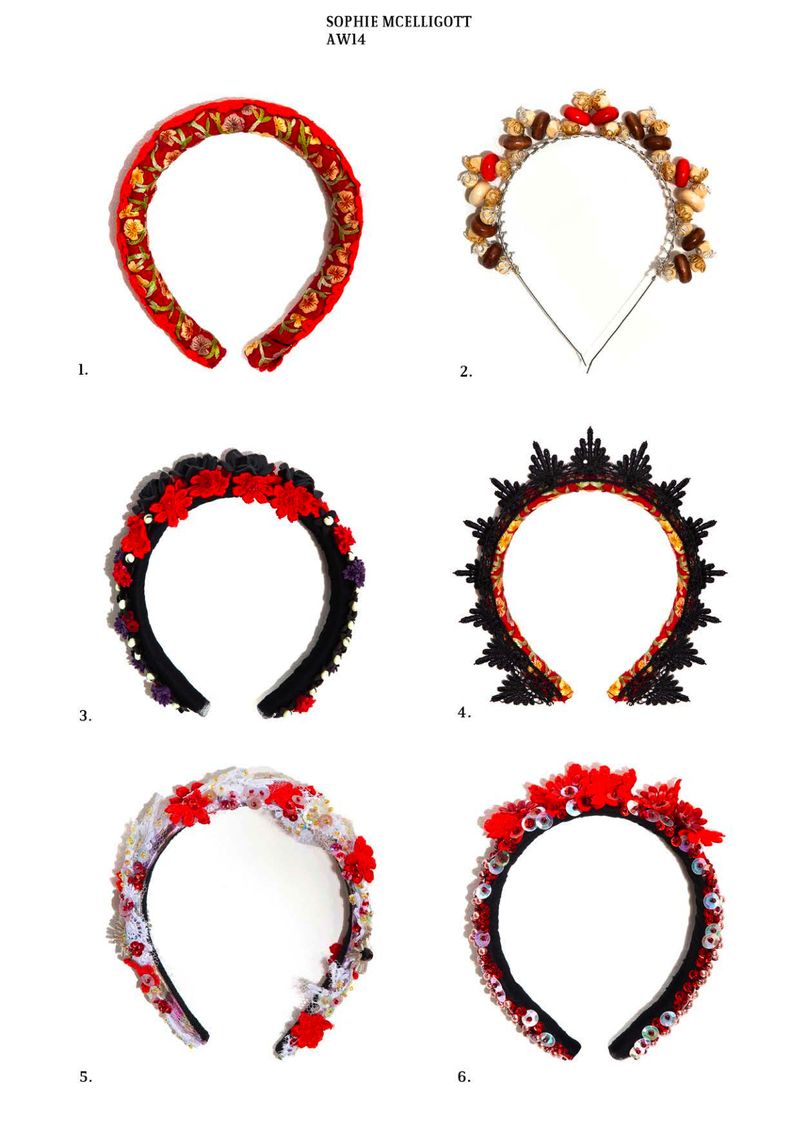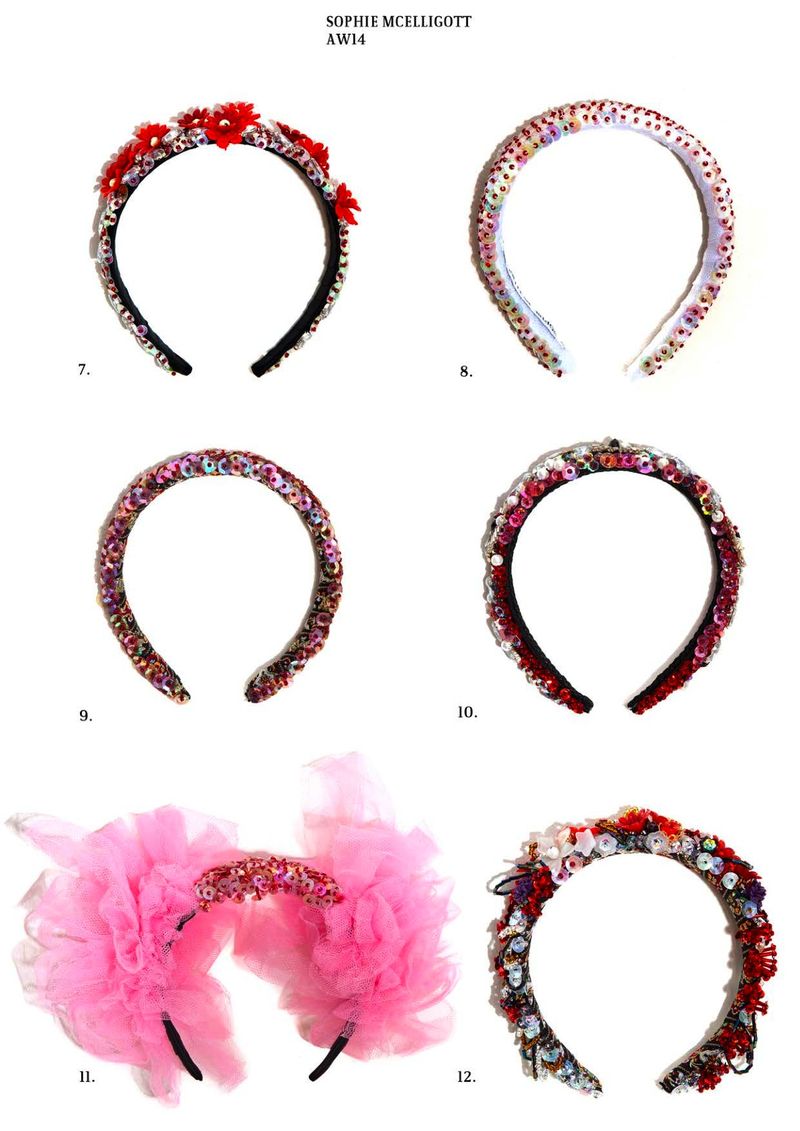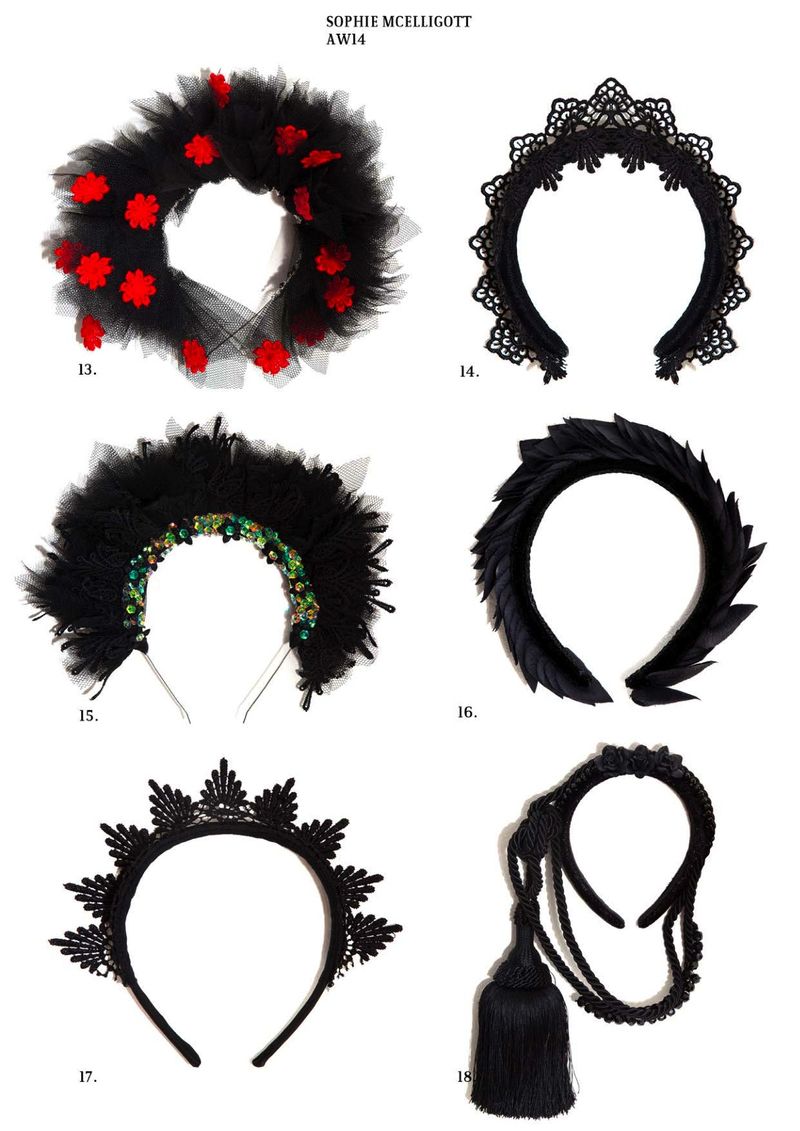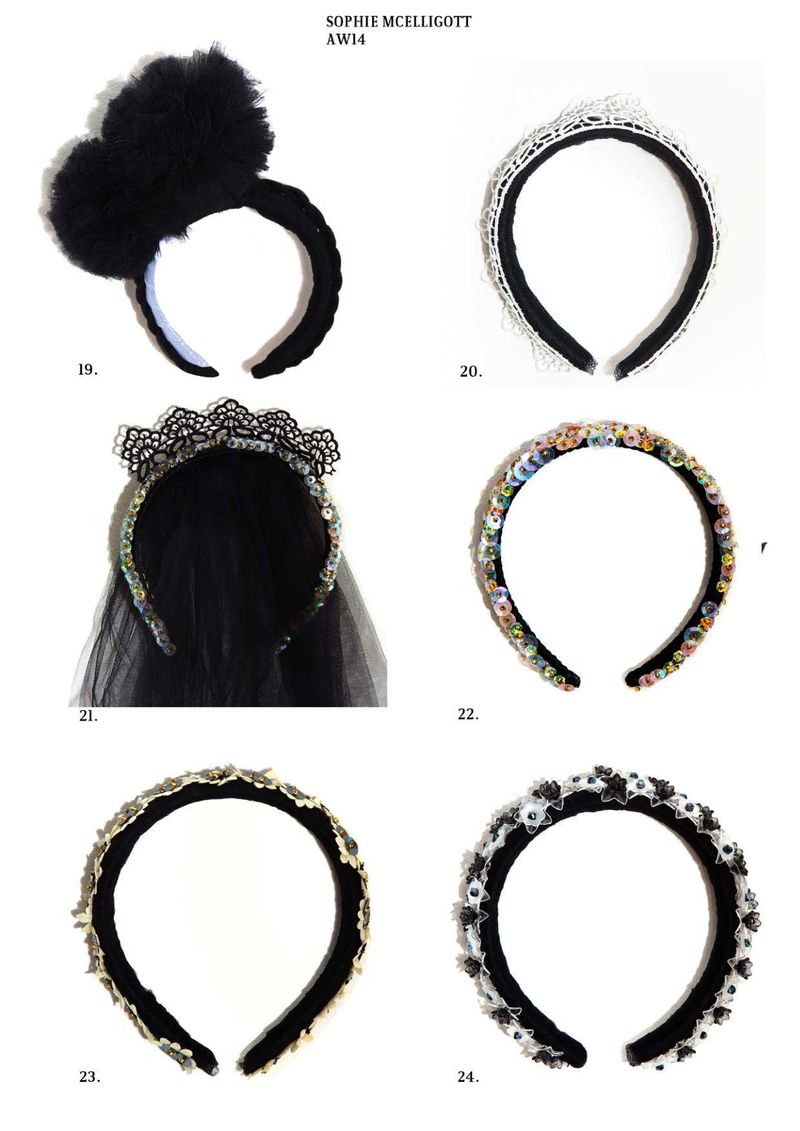 It's enough to make me just want to fast forward Spring/Summer and head straight for Autumn!
Queen Marie