Sisterhood of the scarf...
  Yesterday an invitation dropped into The Kingdom inbox from the lovely ladies at La Casita De Wendy inviting us to visit  with them in their  Paris showroom during fashion week ( which believe me, if we could, we would without doubt!)  They also sent over some images from their upcoming Fall Winter 14/15 collection - Sisterhood.
Looking at it,  I instantly renamed it Sisterhood of the Scarf in my head.
I couldn't survive without scarves. I pile them on in endless layers, summer and winter! In fact as I looked the collection, I too was swaddled in snoods and scarves...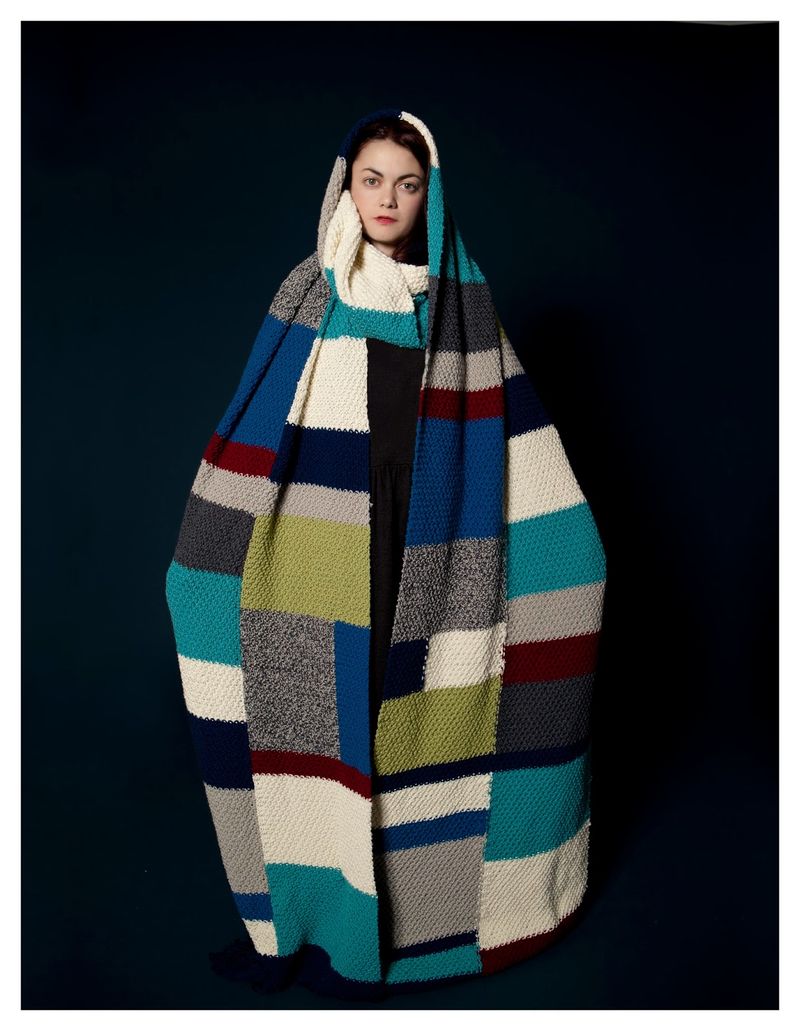 I don't have the words for much I love this image above. She is  like a woolen Our Lady of Fatima. It's so wonderful I wish I was wearing it right now!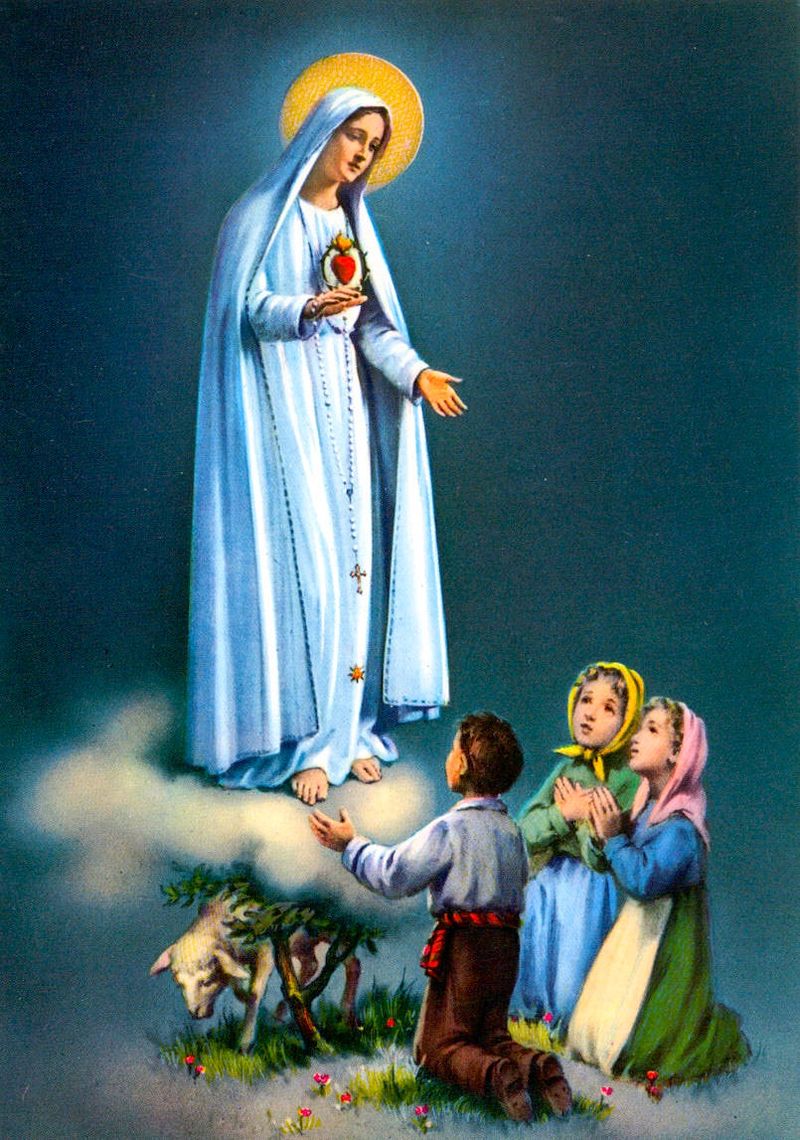 I adore La Casita De Wendy. Their collections are marked by strong use of colours, by  original shapes, their star shaped and dotted motifs based on Iberian fairy tales and you know how much I love me some 'fairy tale fashion'. They design for 'real people' who live their lives beyond transient fashion trends.
The Sisterhood who inspired this collection were women who themselves were at the inspirational heart of the Pre -Rapelite Brotherhood acting as muses . Women such as Lizzie Siddal, Georgie Macdonald, Effie Gray, Jane Morris or Julia Prinsep ,they were models, writers, painters, actresses, all of them as accomplished as they were beautiful...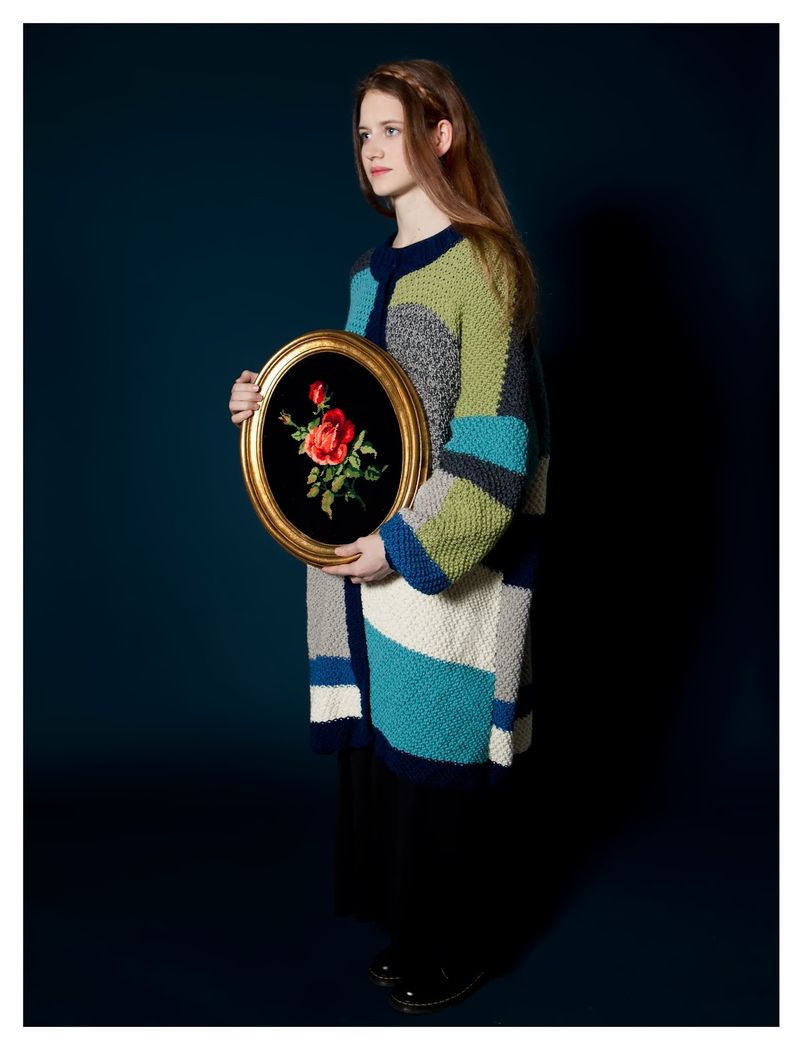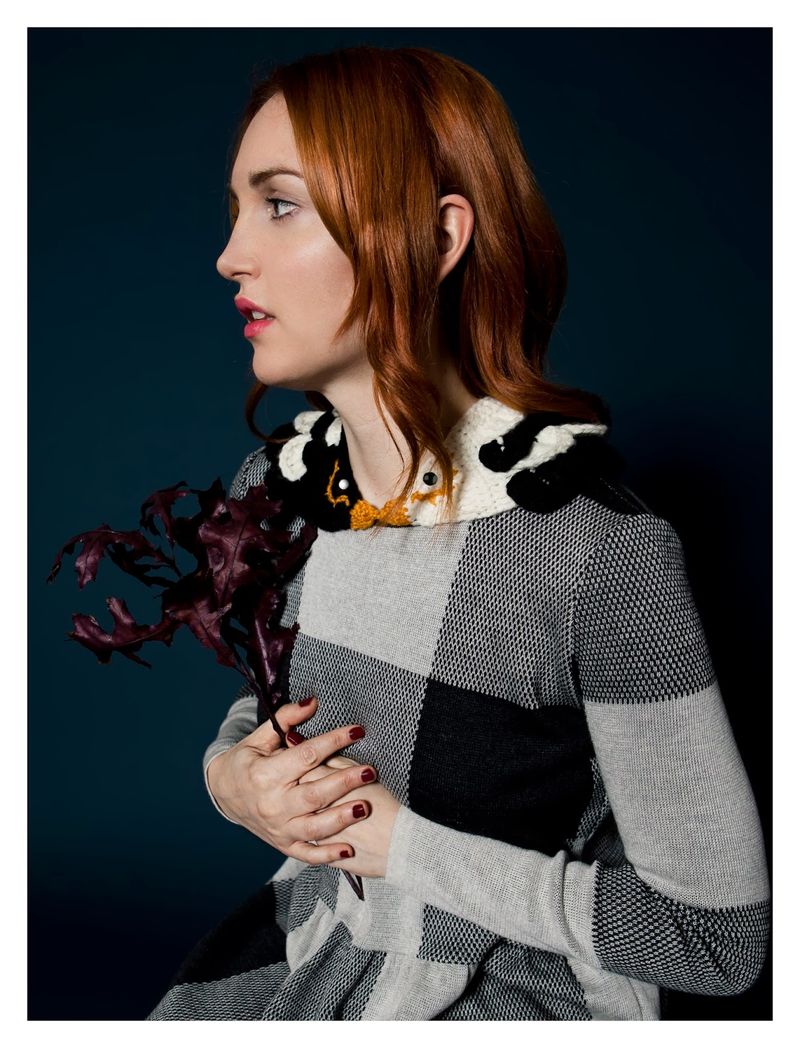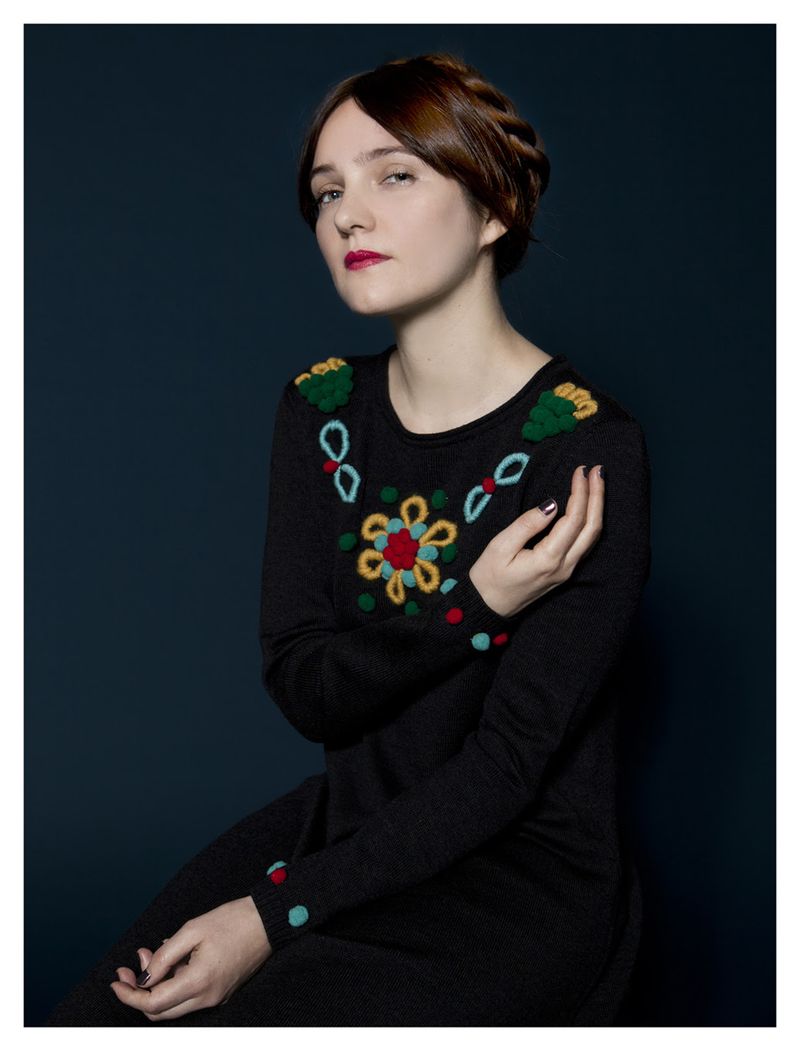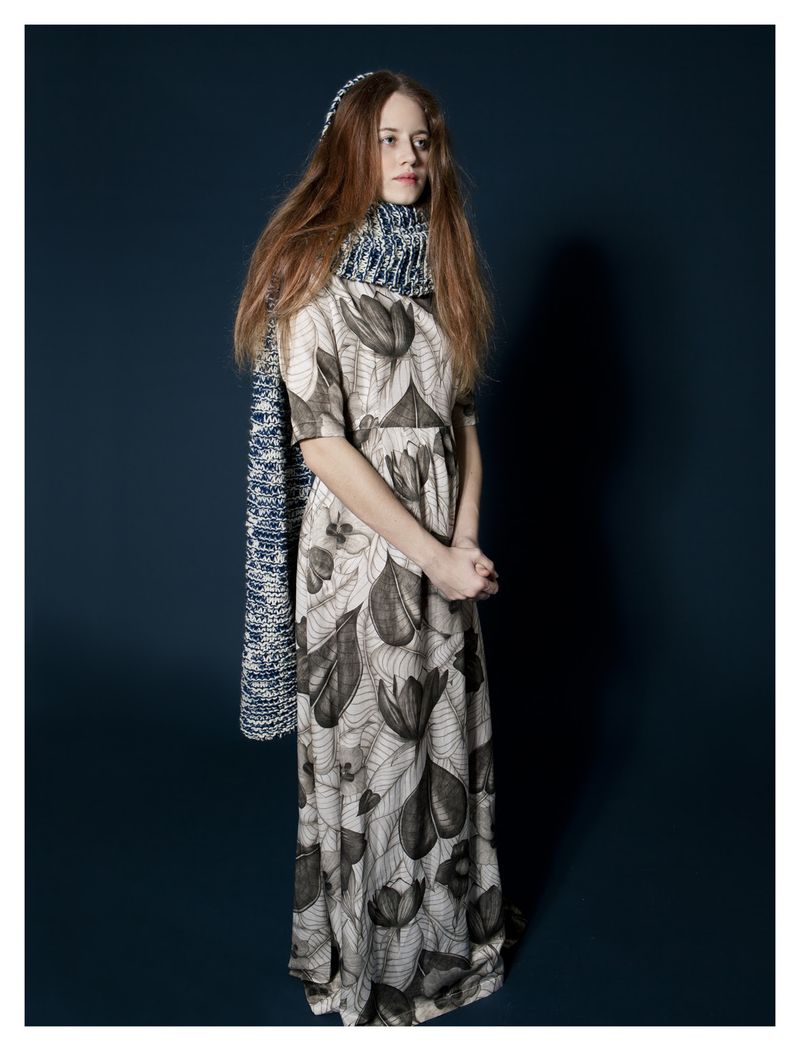 Queen Marie
x