the shape of the season...
I adore Acne.
If you had both the money and the inclination you could live your whole live through Acne Studios
From the shoes on your feet, the coat on your back, the books you read and the chair you sit on, you could do it all in glorious Stockholm style
When it was established in 1997, Acne was less a fashion brand, more a high-concept collective. sharing a single motivating idea: the Ambition to Create Novel Expressions (Acne, get it?)
 Through founder and Creative Director Jonny Johansson's interest in photography, art, architecture and contemporary culture, an alternative path has been found, turning Acne Studios into a well-respected multidisciplinary creator of ready-to-wear, magazines, furniture, books and exhibitions.
 All of Acne Studios collections are defined by Johansson's signature juxtaposing design and attention to detail, with an emphasis on tailoring and an eclectic use of materials and custom developed fabrics. 
Now I know that it is bit much to be showing you items from the Pre Fall 2014 collection before we have even had Spring or Summer but I just can't help myself.
When these popped into The Kingdom inbox earlier this week I actually gasped out loud. The shapes, the colours and Holy Crap ,the Sandals, it is all glorious. To be honest, between us, I think Queen Michelle and Iwould wear almost every single thing in the collection.
It's. just. that. good.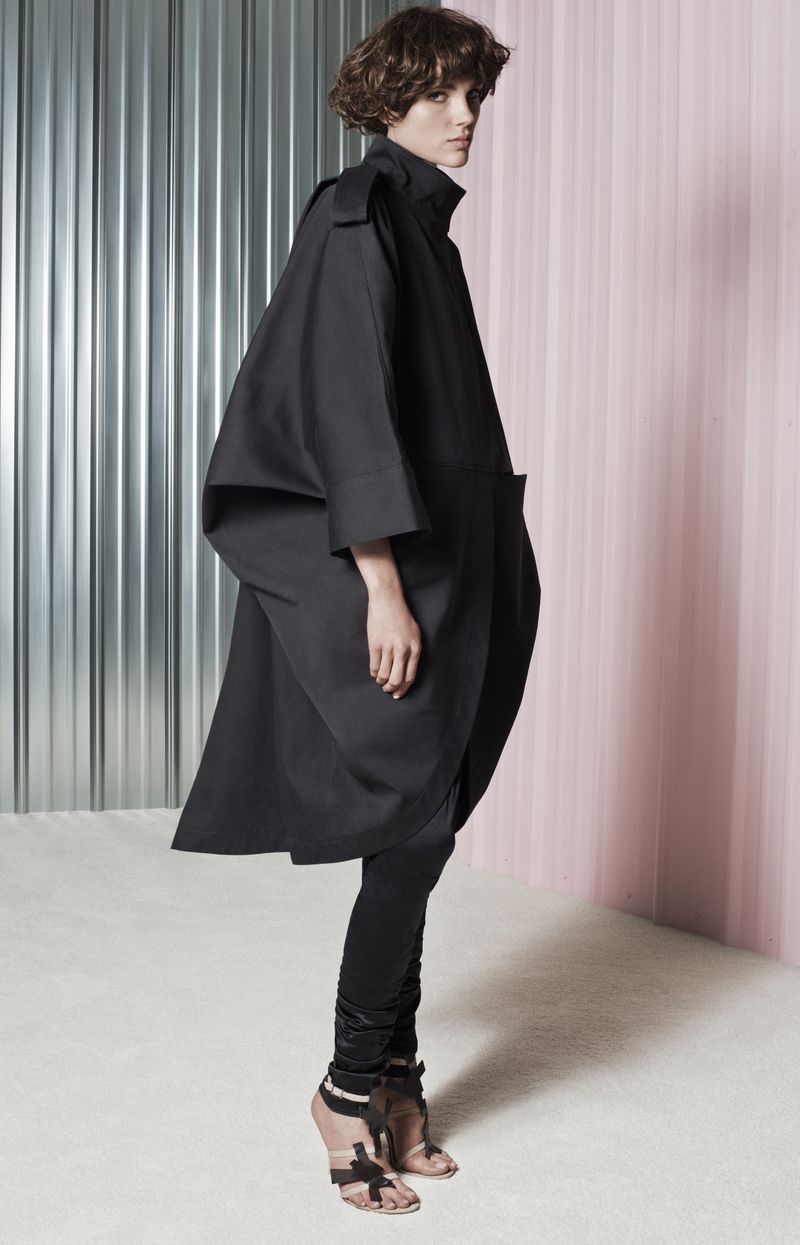 Jonny Johansson, Creative Director explains the collection saying -"Spending fall days at my beach house has given this collection its earthy and textured mood. The calmnessof the cooling sea and the seasonal tints of the forest are reflected in the layered silhouette and natural colorpalette. During these days, my middle son made inspiring paper cut-outs that later became patchworks onwetsuit dresses and graphic leather pieces. The colors used are mainly green and brown tones which appearin variations on shearling, boiled wool and neoprene."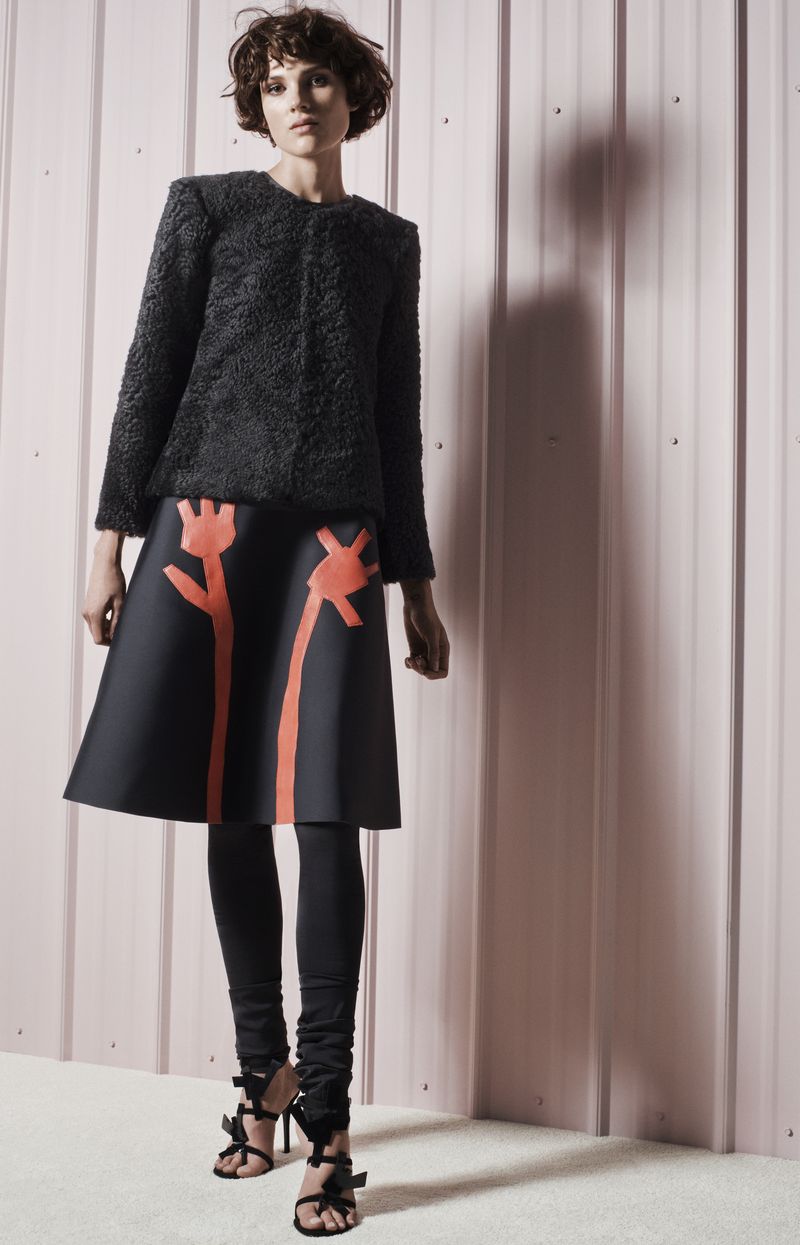 It's enough to make you wish for Autumn already.
Swoon.
Queen Marie
x