Forget the gold, frankincense and myrrh...
Happy New Year Everyone x
I hope 2014 is filled with health and happiness for you and yours.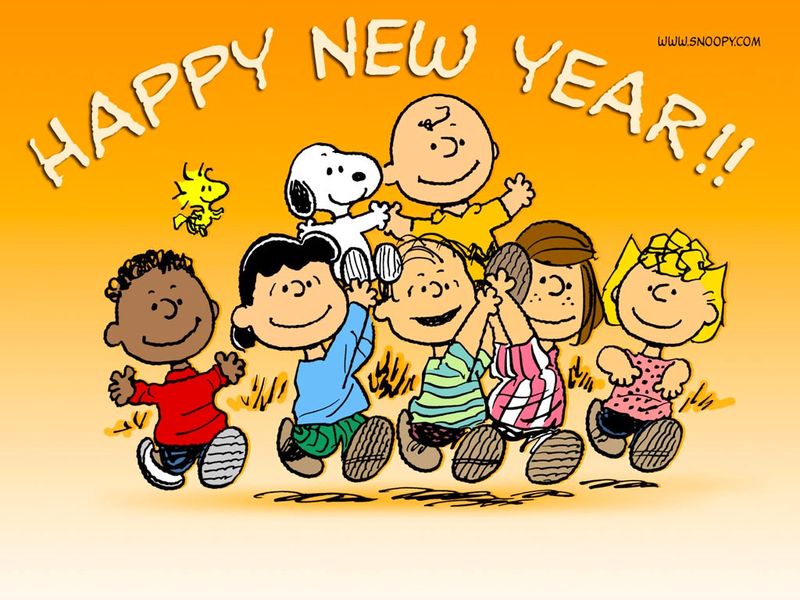 The much needed Christmas break has gone by in a flash.  I didn't open my laptop or email even once, so it will probably take me until about Easter to catch up on them. So please accept my apology in advance if you are wating for a reply.
But I digress, lets get back to the business of my first post of the year -
 Who needs The Three Wise Men and their paltry offerings of gold, frankincense and myrrh when you have my Mother.
She took it up a gear this year, transforming the Festive Diptych to a Triptych.
The Blessed Annual Christmas tin of salmon and talcum were joined by a teatowel.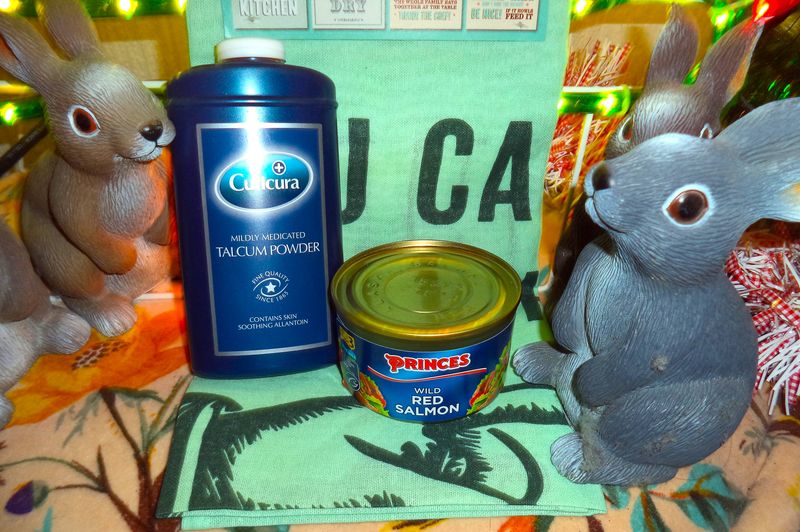 Oh yeah! a tea towel. A freakin' tea towel.
You could be be forgiven for thinking I was making this up, but as regular readers will know, sadly no.
With my  Mother as with God, it's all in the details.
It has to be medicated talc, not just any old common garden white powder!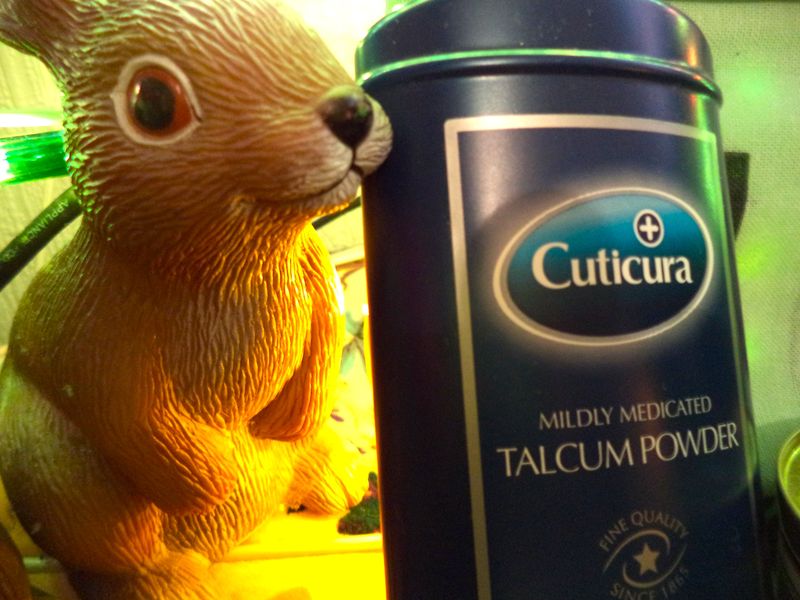 I don't make New Year resolutions but this year I am going to try to be more hopeful and less fearful. More joyful and more grateful. I shall endeavour to count my blessings every day and give thanks for them. So in that spirit - Thank you Mum. I love you and your crazy arsed christmas presents.
Queen Marie
x