The Dapper Chapar
As women, we take it very much for granted that we can easily navigate the fashion landscape. We've literally being doing it all our lives since dressing and presentation is very much ingrained in the female pysche. From the moment we are old enough to carry dolls, we create identities based on what they wear. Writing a blog that mostly focuses on style for women, I realise fashion for men is hugely overlooked, not just within the small niche of this blog, but in a much wider context. In basic terms, fashion isn't that kind to men.
I also realised that dressing and style doesn't come as naturally to men as it does women as the emphasis on looking good isn't really foisted upon men as much as it is on women. But whilst some men are happy pulling on the same jeans and t-shirt daily, others want to express themselves more but simply don't have the knowledge or confidence to make that happen. There's a lot of scruffy men out there with a fashion monster inside them dying to get out.
My friend and former colleague, David, in the last year has lost vast amounts of weight. He is, quite literally, half the man he was. His utter dedication and deterimination to change his lifestyle and his weight was not only impressive but very inspiring. He set himself a goal and stuck rigidly to plan to reach it. And he did.
Of course it now meant his entire wardrobe was rendered defunct. David being David however, rather than seeing this as an extra expense, he saw it as opportunity for further change.
Time for a reinvention.
Like many men, David needed a guiding hand to get started. Sadly, I can only impart so much fashion wisdom of a day, so I pointed him in the direction of personal stylist service, The Chapar.
The Chapar works by giving the client a questionairre about clothing preferences, colours, things they are looking for in particular, sizes etc and then a stylist will gather a trunk of clothes and send it out.  The client can help by sending in a photo of themselves and giving as much details about what they are hoping to achieve - they want to look more polished, edgier, younger, for example. A trunk consists of about 20 pieces.
David answered the questions, sent in a photo and waited...
2 days later, his first trunk appeared. It was pretty exciting seeing what the stylist had put together. The first trunk is to get a feel for the direction the client wants to go in, so it should be expected to send back more things than are kept. Looking through it, there were a few things that got it spot on. He kept 2 items - Scotch and Soda blazer and Henri Lloyd polo - and asked for a couple of things in different sizes with the next trunk. 
The second trunk was a little more successful. Whilst she'd stuck to more or less the same formula, the choices were a little more refined. This time he kept 4 things.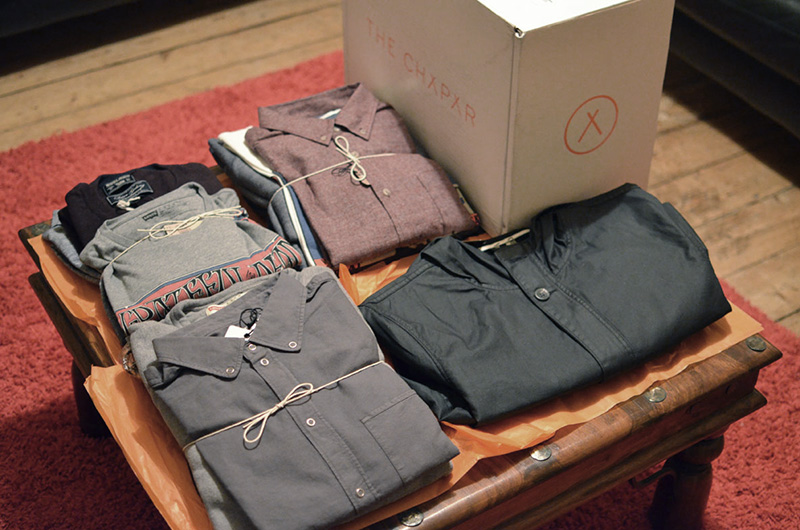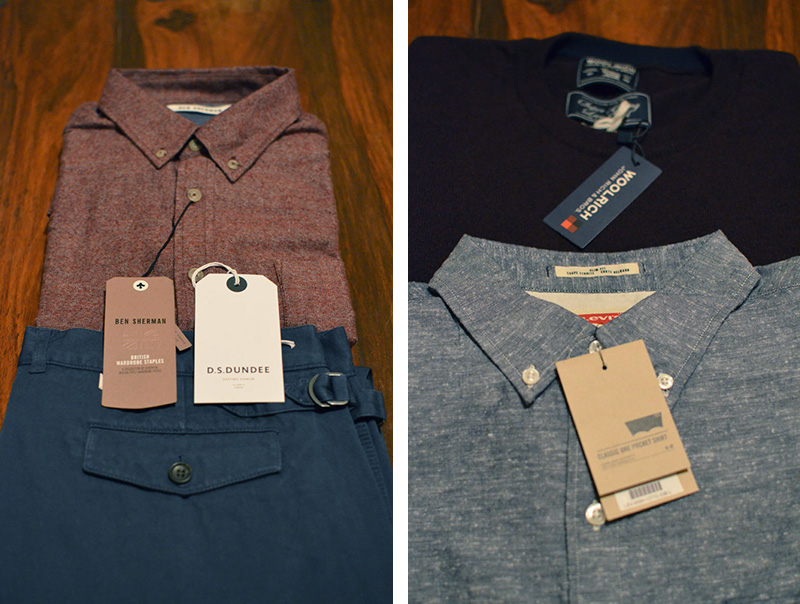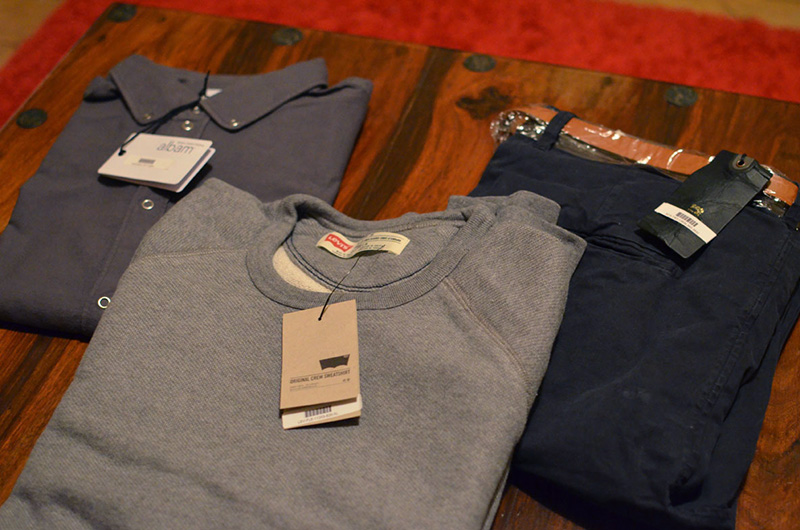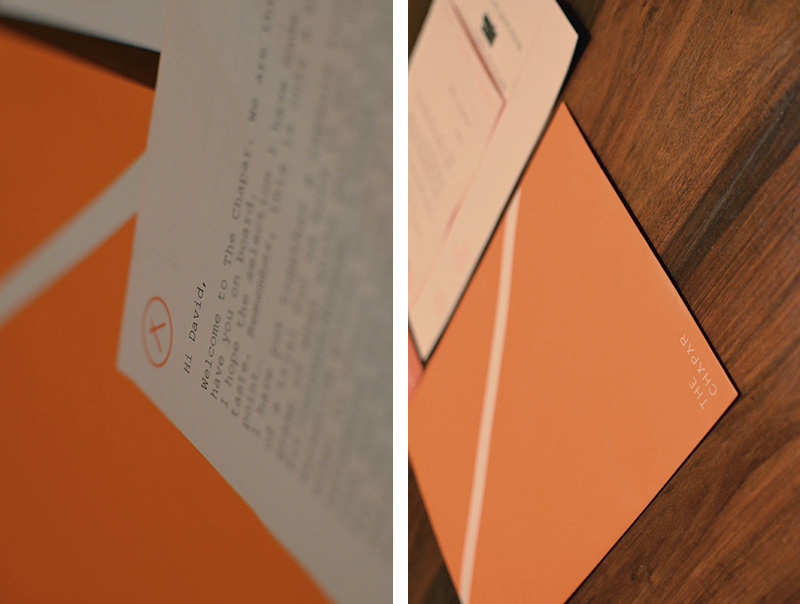 Keeping 3 or4 things out of a box of about 20 might not seem like much of a success rate, but in reality it was very helpful. Not only did it introduce David to labels and brands that seem to fit him well, such as Scotch & Soda, it also made him make firm decisions about the stylistic direction he wanted to go in. My only complaint was the stylist didn't really take any chances, it would have great if she'd thrown in a few curve balls, but she played it very safe in both trunks.
Chapar definitely isn't for the man who wants to be super edgy, avant garde or particularly different, but it's a fantastic service for those who just need a little help getting started. I think it'd really need to be used long-term for the stylist to get it really right, but it does take the hassle out of shopping. And let's be h0nest, that alone makes it worth it for most blokes!
QMichelle