Whistle Stop
I haven't paid any attention to the British high street stalwart Whistles since about 2000. It used to have a stand alone shop here in Glasgow in the Princes Square shopping arcade, before it got moved to Frasers, where it got swallowed up among all the other concessions.
When it did have it's own shop, I used to really enjoy going into it and whenever I bought anything, it always felt very special. Queen Marie once lost a ton of weight and we went into Whilstles to buy her first pair of tight jeans.  They were by Earl and I was probably more excited than her! On the same day, I bought a delicate devore handkerchief top which I still have, 13 years later.
Recently, Whistles has found itself back on my radar.
The AW13 collection really piqued my interest with a gorgeous gird check, camouflage boldly re-interpretated and slouchy cable knit jumpers. Before, Whilstles always struck me as a bit 'yummy mummy' overall, but suddenly it has started to feel very fresh, modern and relevant.
The current Resort collection is tailored and perhaps even verging on office-wear, but there is so much potential here for it to be given a harder edge with slightly different styling.  Even swapping up the prim shoes for a more masculine brogue would give everything a different context.
Currently, I'm obsessing over boxy short sleeved shirts, and the one in the 2nd image is perfection. And the first pink coat is utterly stunning.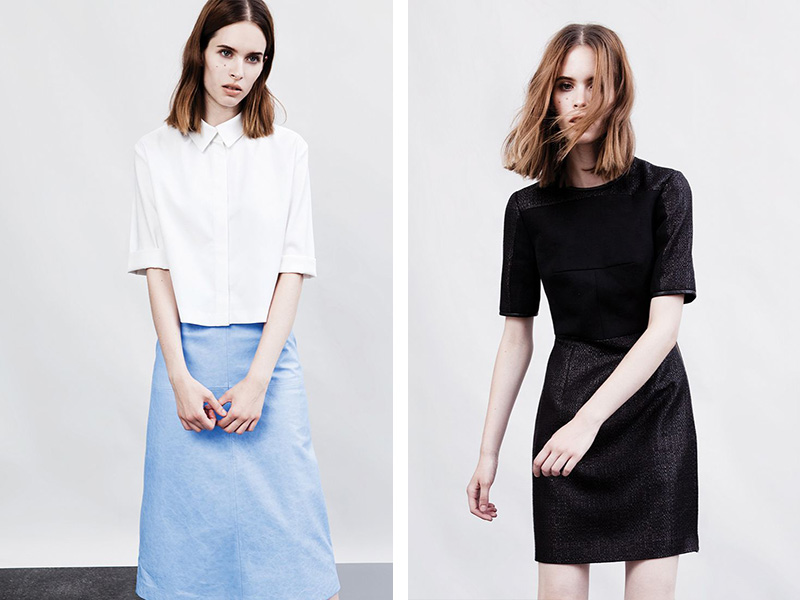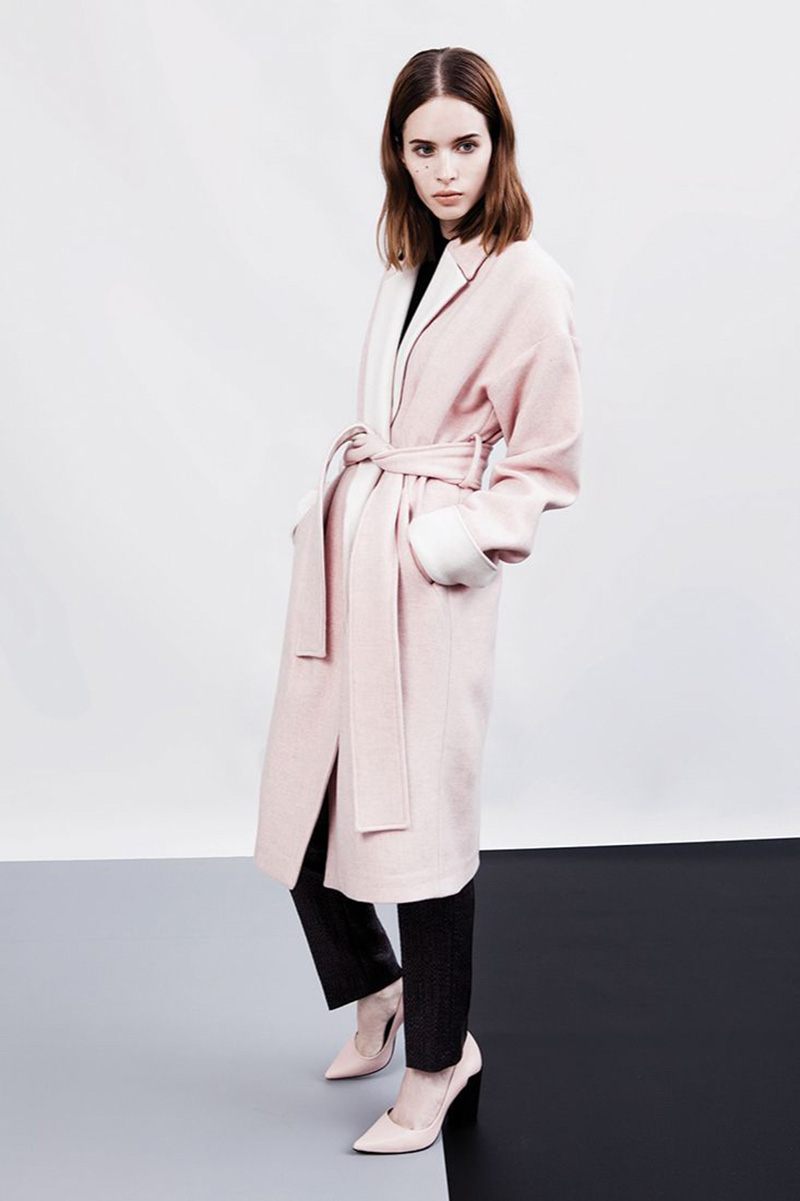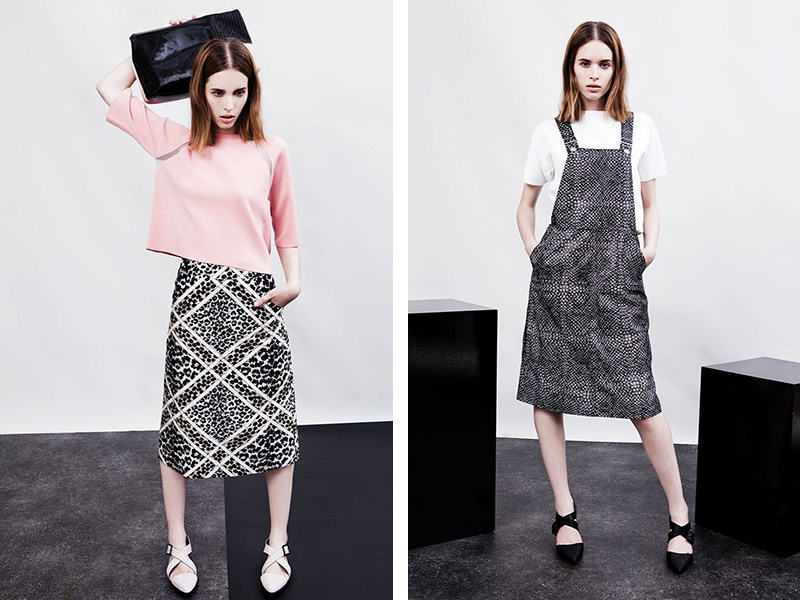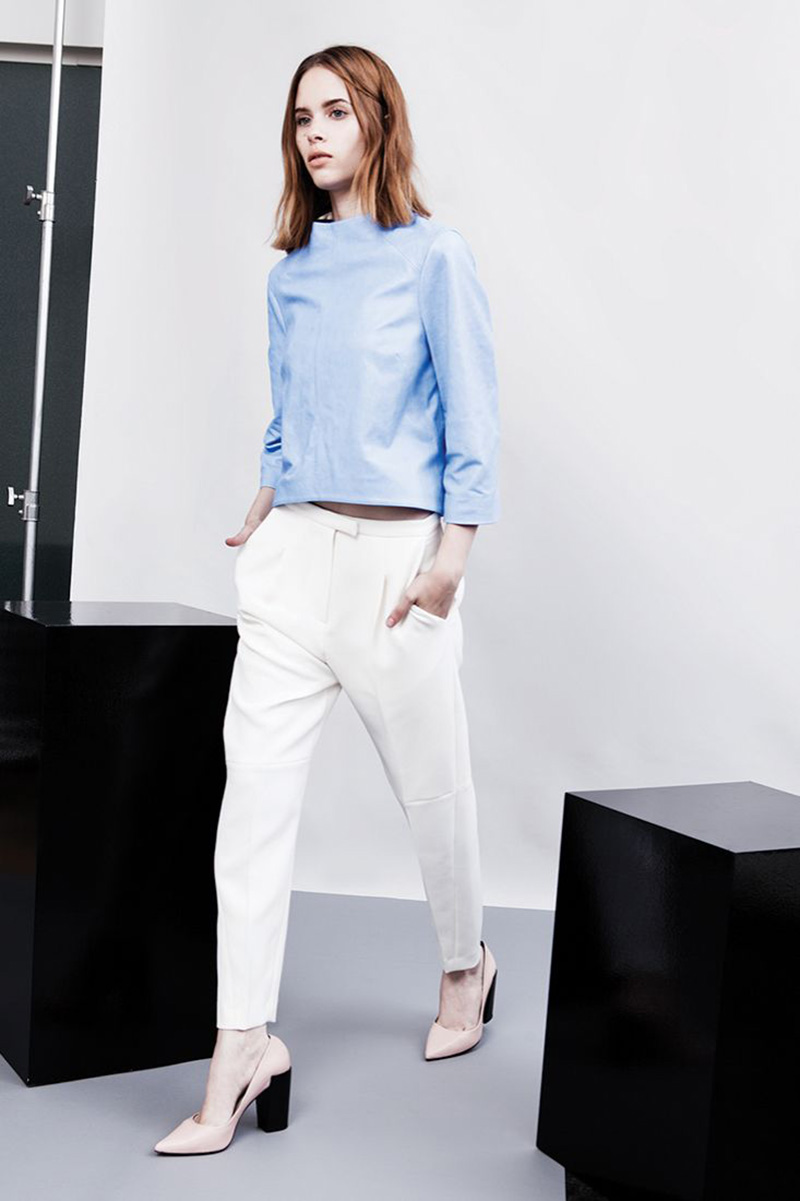 Might need to take myself into Frasers again and have a closer look.
QMichelle