Abcense Makes The Heart Grow Fonder
I was recently contacted about a new footwear brand called abcense.  Based in Taipei, I was immediately struck by how much it looked like Kingdom favourite, Heavy Machine. Turns out the designer from Heavy Machine, Yoyo, has left and set up abcense instead, created by herself and product designer, Jhuosan.
Inspired by Oriental culture, they have recreated the concept of "blank-leaving", a technique used in Oriental poetry & art. In traditional Chinese painting, "blank-leaving" means to leave on purpose visual hiatus in a painting. The intention is to allow viewers to interpret and develop their own imagination, instead of being forced to the artist's.
With such an inspiration, I would have expected much plainer footwear it has to be said, but it would definitely be interesting to see who people would interpret Yoyo's signature complex and structurally ornate footwear.
For me, the flats are her best achievement. As someone who is newly into flat shoes, I'm always looking for really unique and interesting silhouettes that omit the heel, and she has most definitely made flats as dramatic as heels. The incorporation of textures and well as colours, in some instances, really brings the flat shoe to life.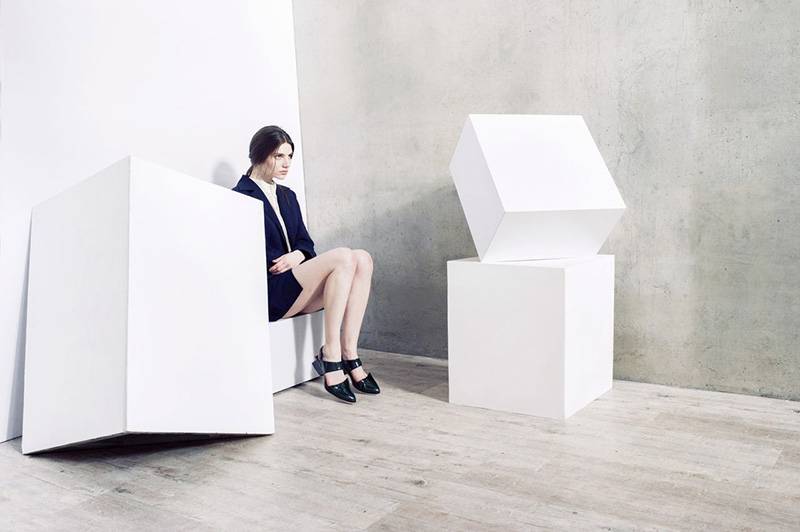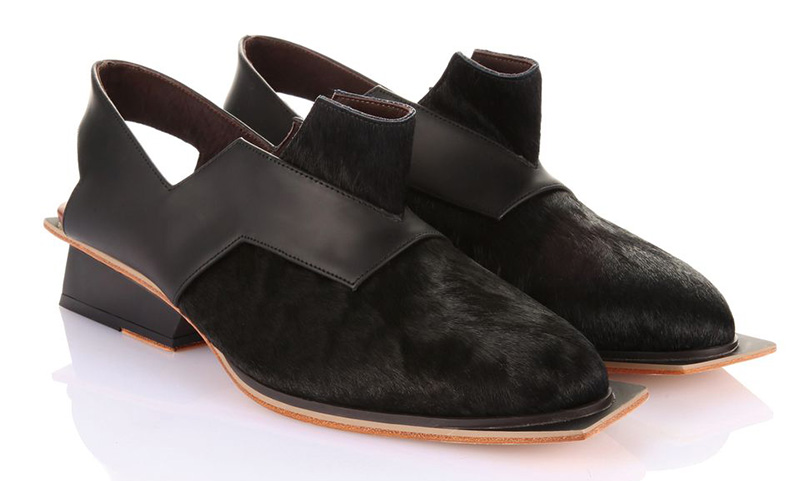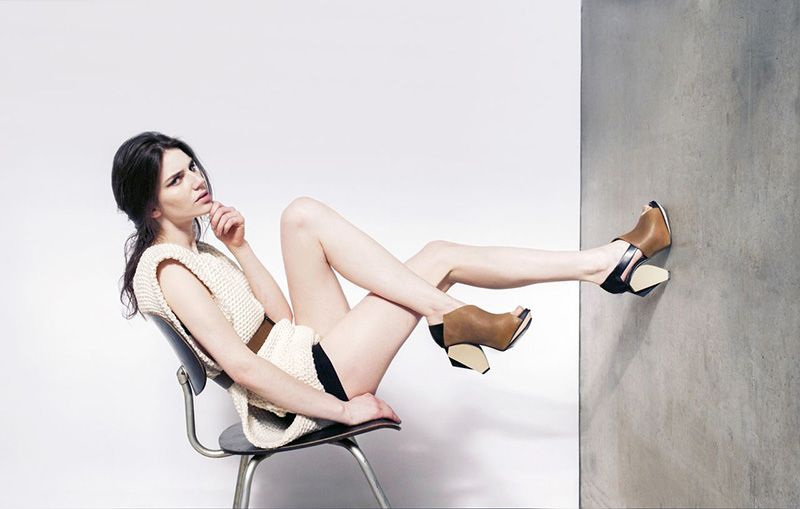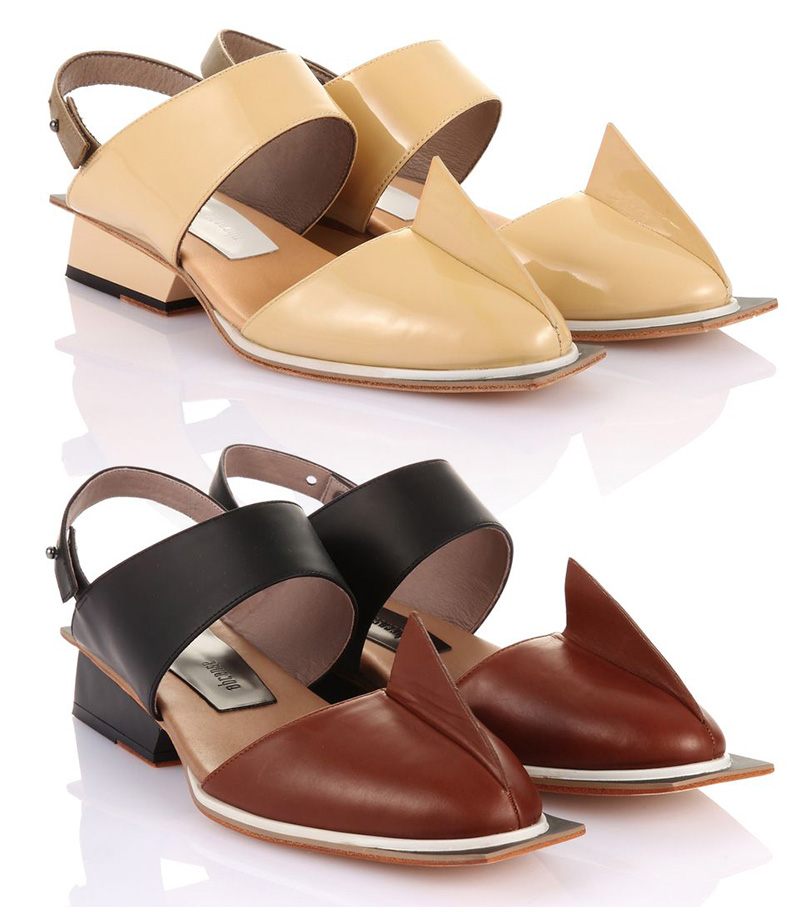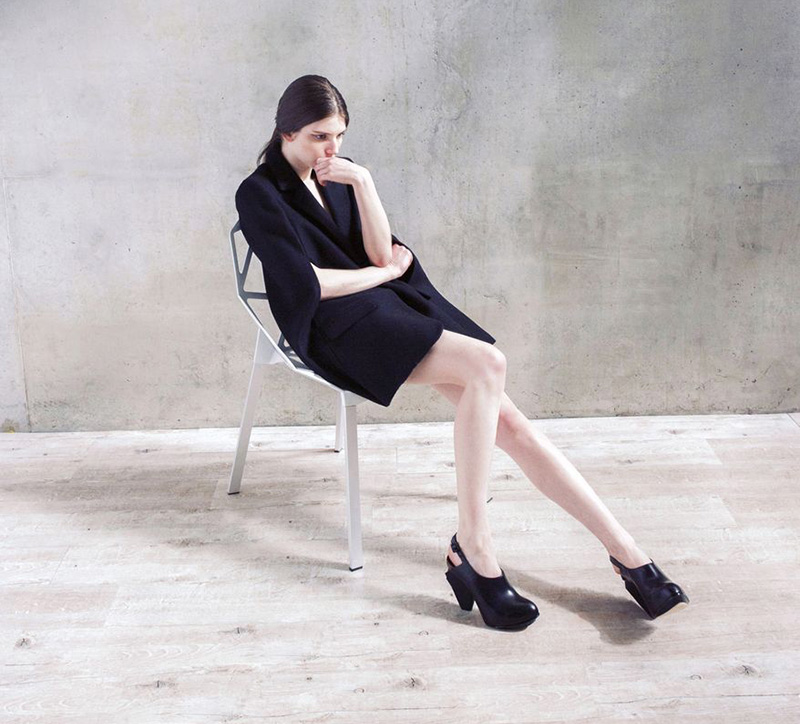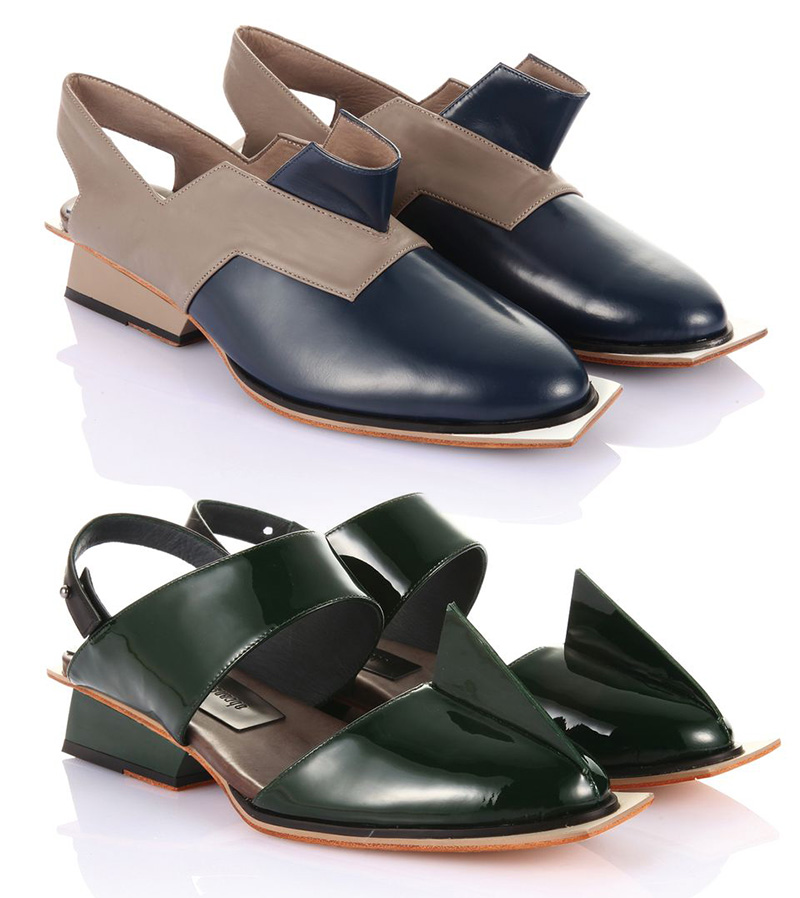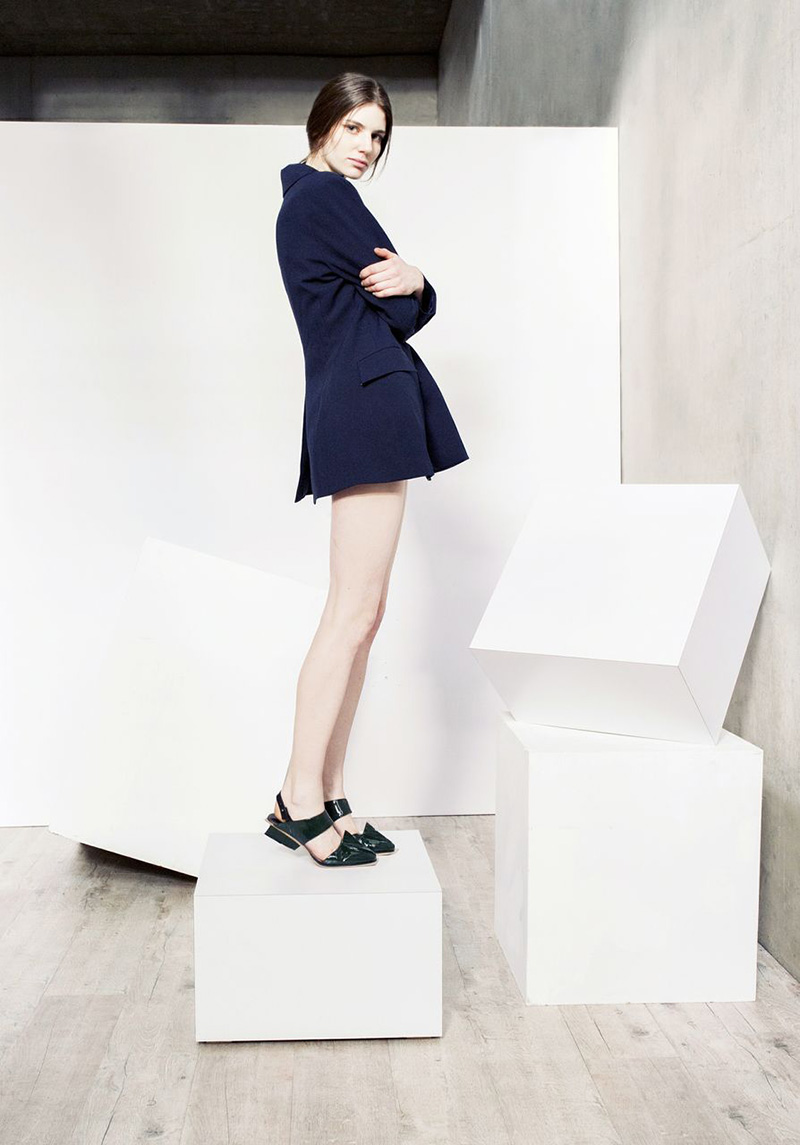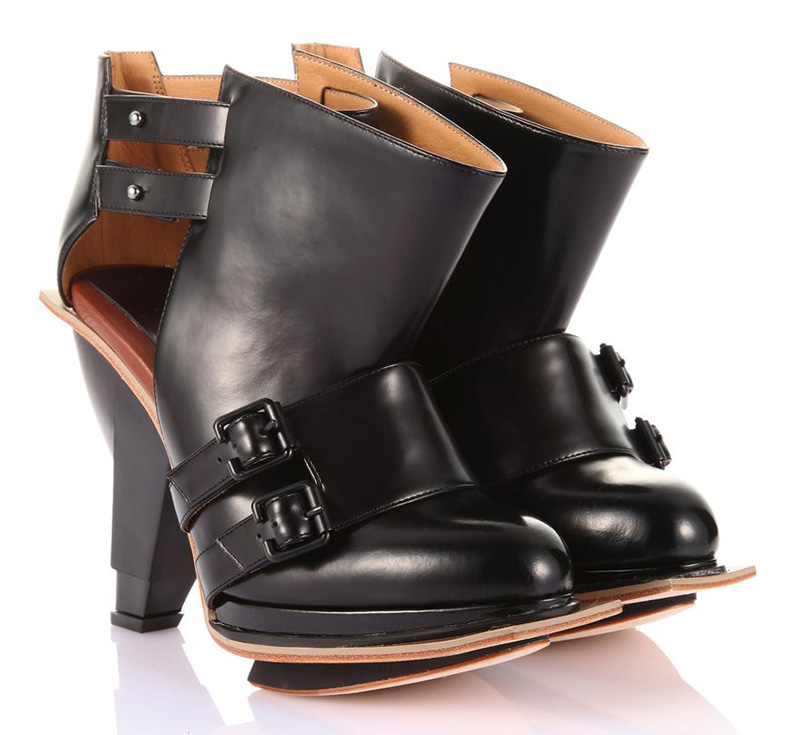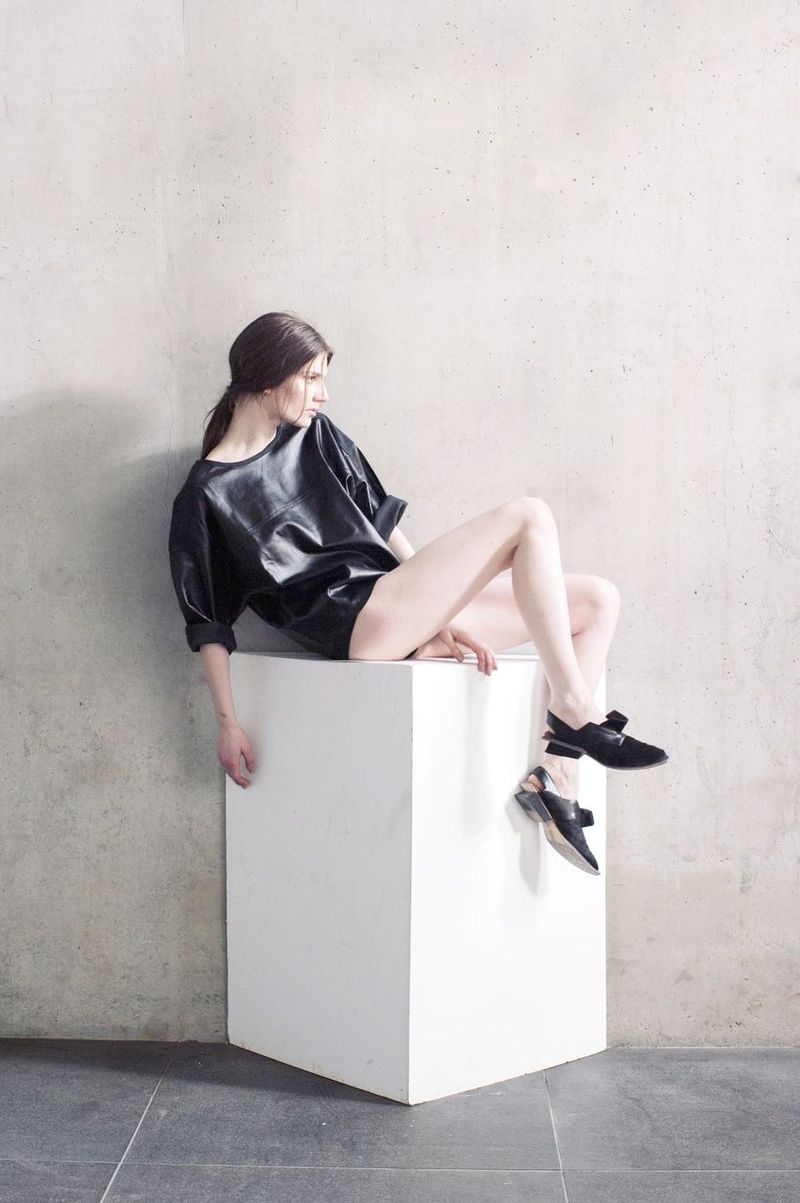 Currently they are unavailable in the UK or US but hopefully that will change soon as I would love to invest in a pair of these stunning creations.
QMichelle
EDIT: they will be stocked in the US in Volver, which isn't open yet.