I Seek Bassike
A collection which has thrown me endless style bones since September is the Bassike AW14 collection. The Australian label, designed by two friends Deborah Sams and Mary-Lou Ryan, was established in 2006, and their utterly stellar collection has been in my mind since I first saw it and, for me, is one of their best collections to date.
The collection represents an elegant collision of structure and relaxed elegance with a strong neutral palette of navy, charcoal grey and grey marle. The girls have focused strongly on fabrics which include reversible felt-wool, used beautifully on coats, heavy cashmeres, merino wools and bonded leather, all milled in Italy.
With boxy tops and hip skimming skirts, the collection fuses tomboy charm and feminine elegance. It's like the cooler, edgier little sister of the much loved Celine AW13 collection.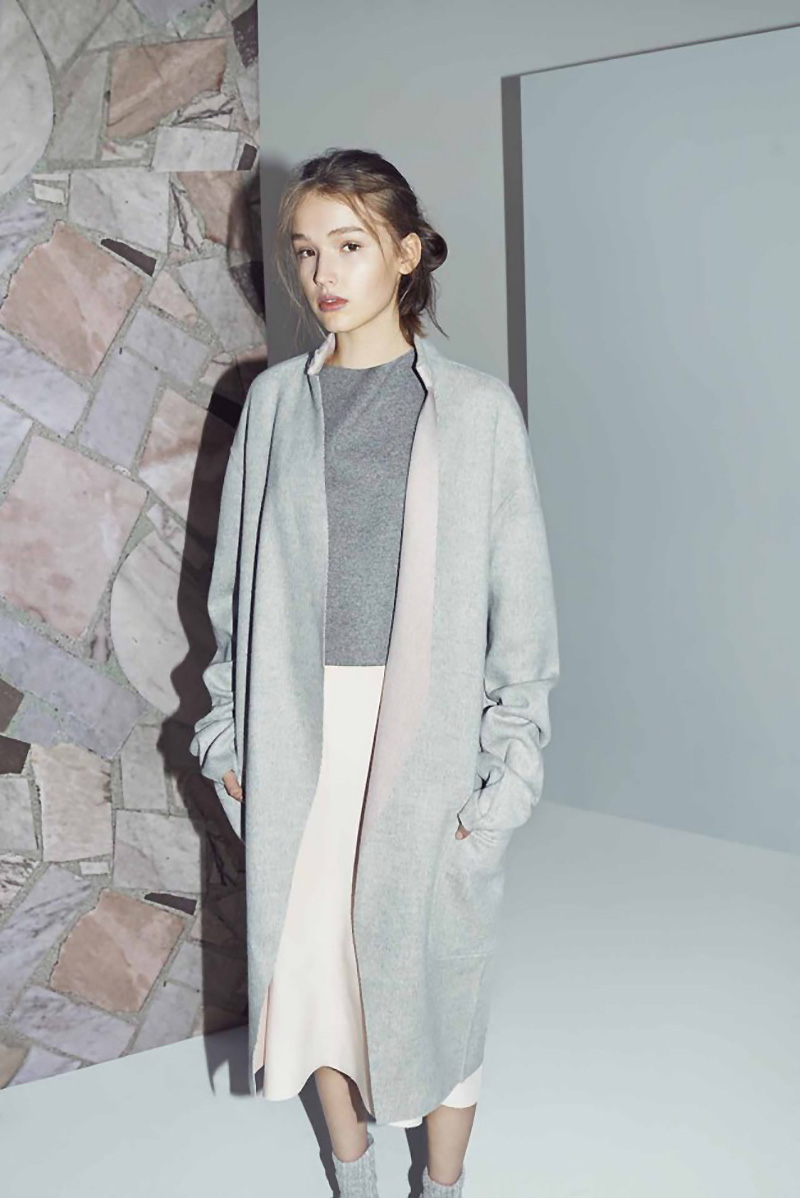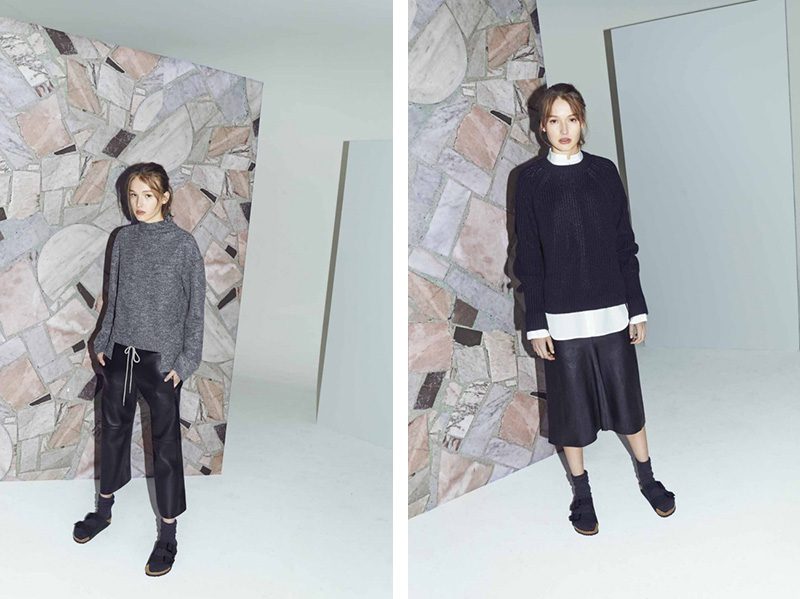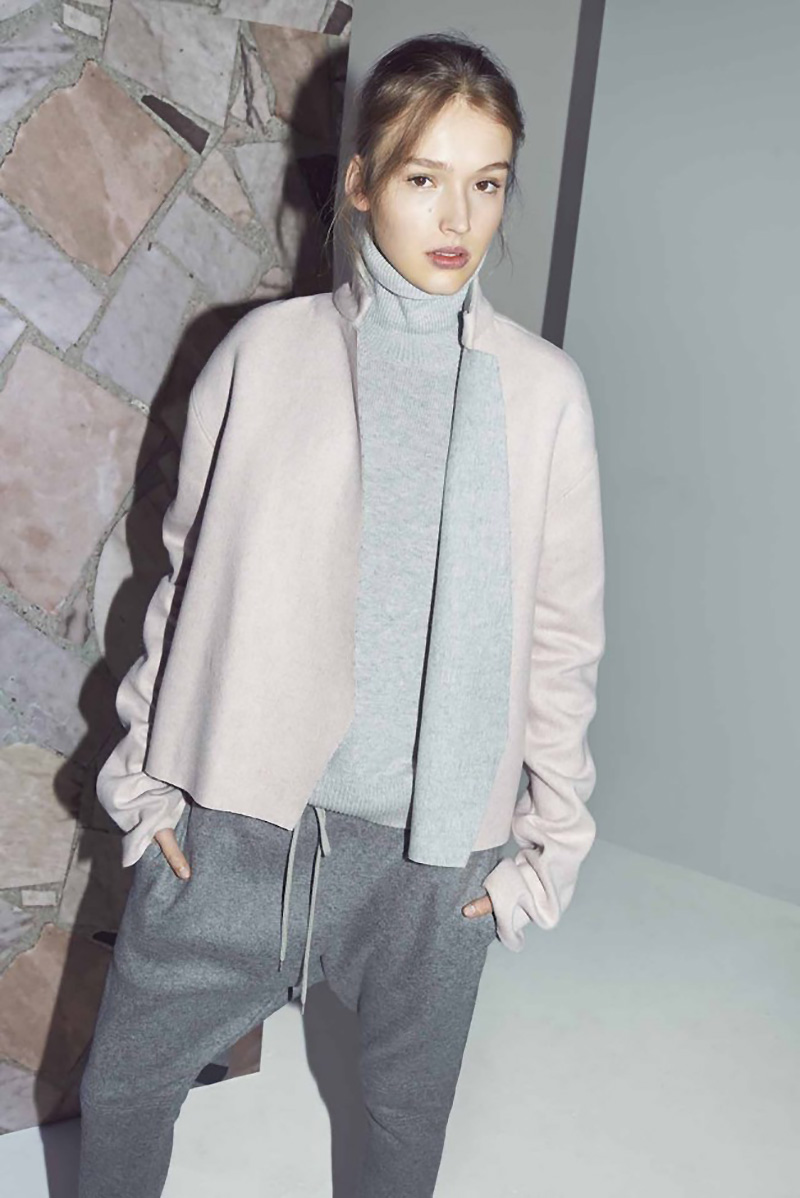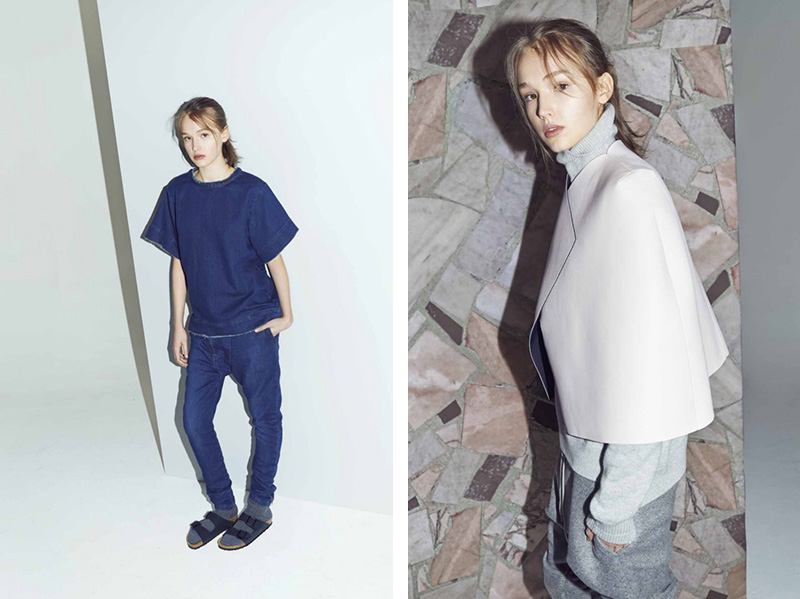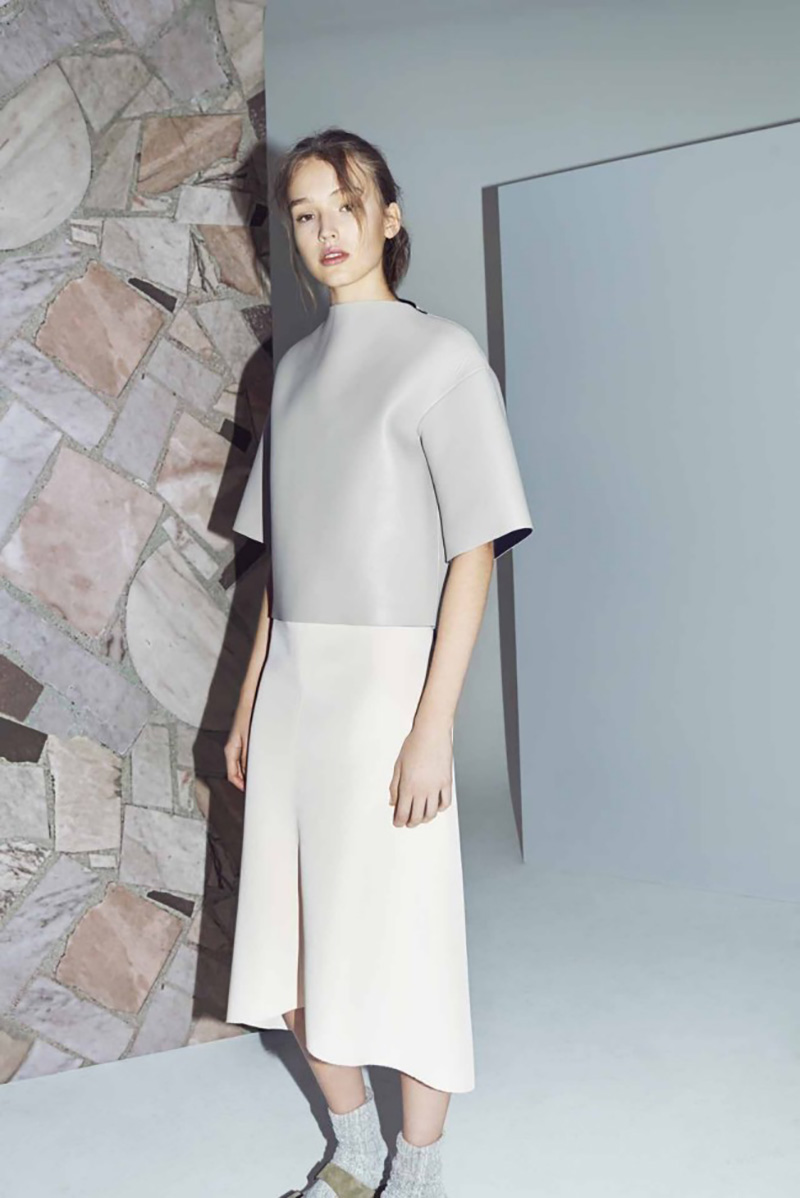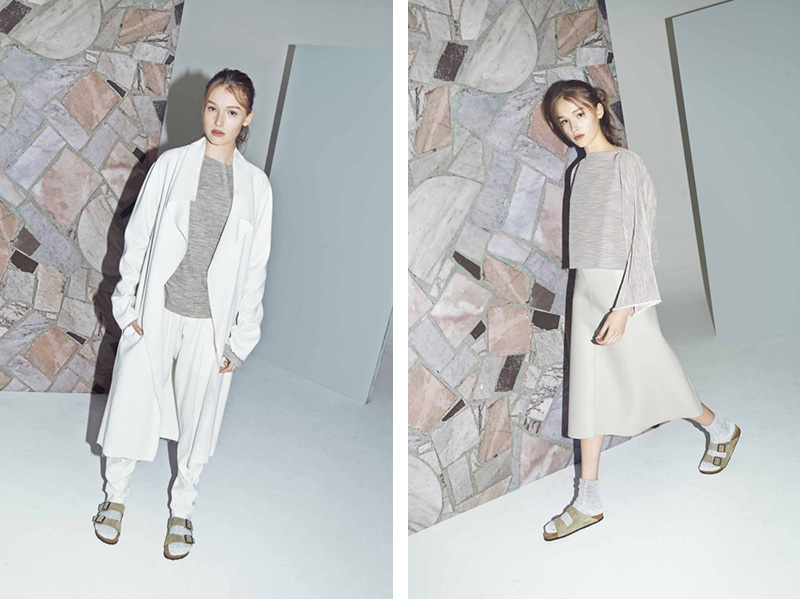 And let' s talk about the Birkenstocks.
Thanks to Celine, again, who presented us with a similar shape in the SS13 collection, 'ugly' sandals, like Birkenstocks, were thrust into the limelight and made cool again. Well, maybe not again, more like for the first time ever. They might be considered 'ugly' but actually they are very flattering as the shape makes them wider than most ladies' calves, thus giving the appearance of a very lean leg. And how can that be a bad thing?
I love how Bassike have styled the Birks in this lookbook, with heavy wool socks (your dad will be so proud). If it didn't rain pretty much 80% of the time here I might even get in on the Birk action myself, but sadly that'd be a massive waste of time. However, with such an inspiring lookbook, I'll happily drink up everything else.
QMichelle