throwing us a lifeline...
 If I ever get to heaven, when I get there, I fully expect all the heavenly choirs within those pearly gates to basically sound like three people -
1. Roy Davies Jr
2. Larry Heard and of course
3. Robert Owens....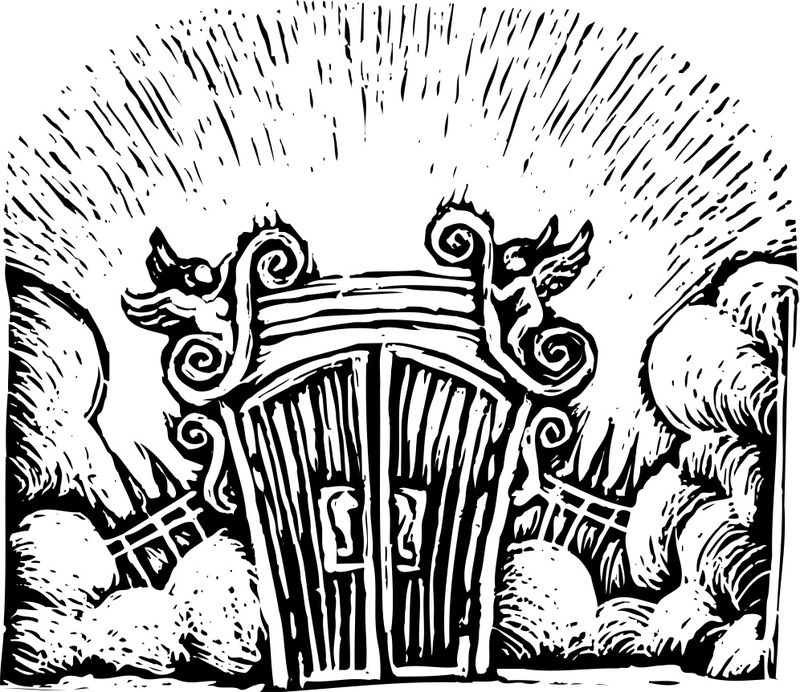 Until then though, thanks to lovely people at Kitsune you can have a little piece of that heavenly soundtrack here on Earth. November 4th sees the release of 'Lifeline' featuring Robert Owens by Horixon.
Horixon are London producers Andrew Armstrong and John Sambrooke who are set to release their very first single on Kitsuné with house legend Robert Owens.
The two of them started Horixon on a whim, deciding to spend Wednesday afternoons, in the studio making something a bit clubby. The first track they did together needed a vocal, so they asked Chicago house legend Robert Owens to do the honours. Lucky for them he said yes and the result is classic house with a modern twist. 
Thanks to Mr Owens vocal, something very wonderful has been created from just awhim!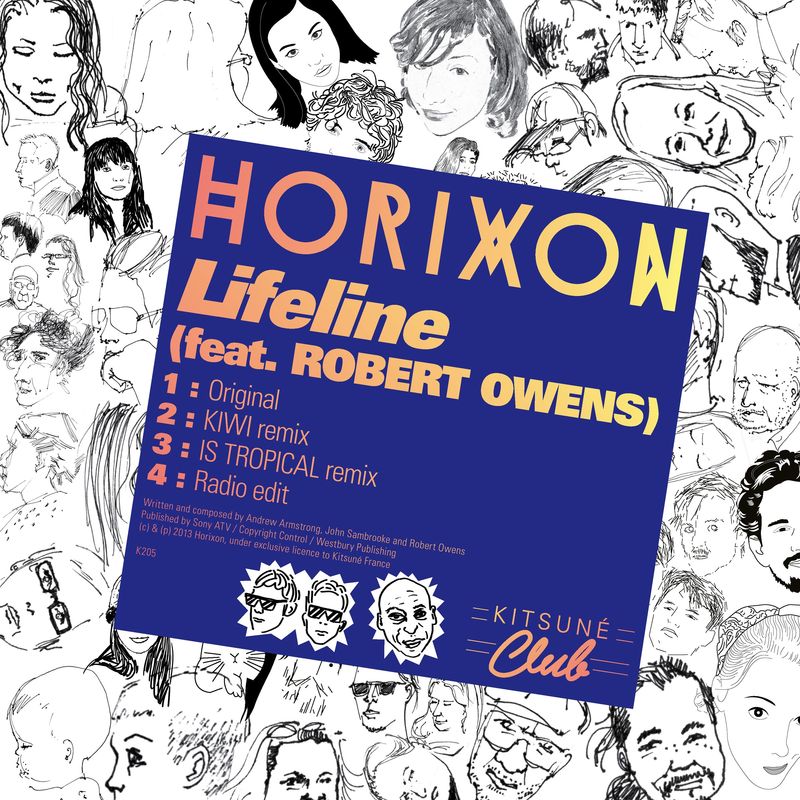 "Lifeline" is also one of the standout tracks on the forthcoming Kitsuné Maison 15 Compilation. Oh how I love those compliations.
If you can't wait , take a listen to the minimix here -  Kitsune Maison 15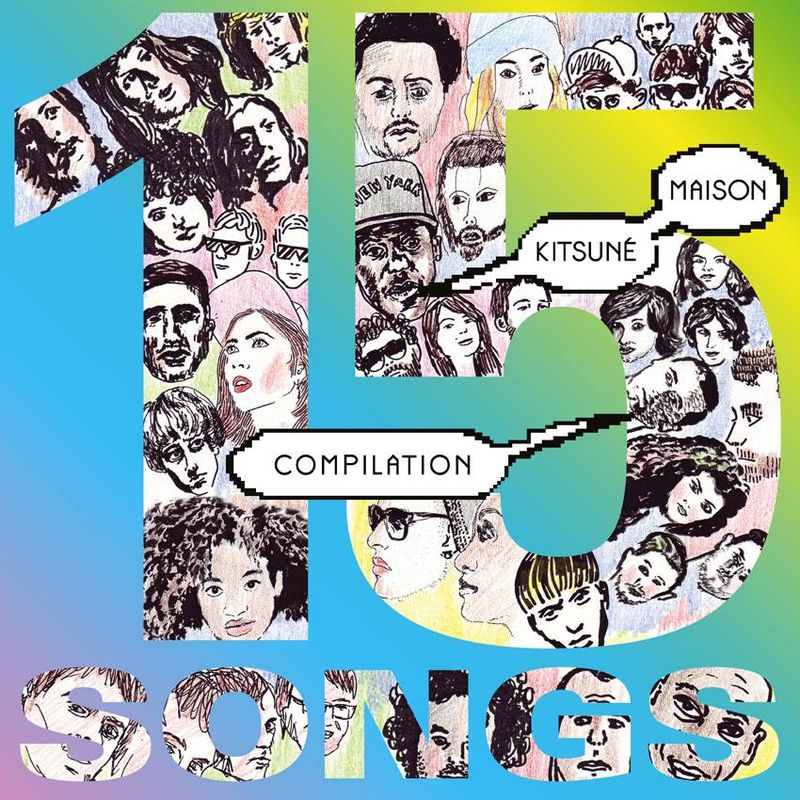 Queen Marie