The New Blue
Comme des Garcons recently asked a bunch of bloggers to complete the statement '_______ is the new blue', to coincide with the release of their trio of Blue scents - Encens, Cedar and Blue Santal.
So what does the new blue mean to me? My immediate thought was 'happiness is the new blue'. The uplifting scents evoke thoughts of blue skies, holding hands, freshly washed white sheets, daydreaming, ballet and things that generally make me happy.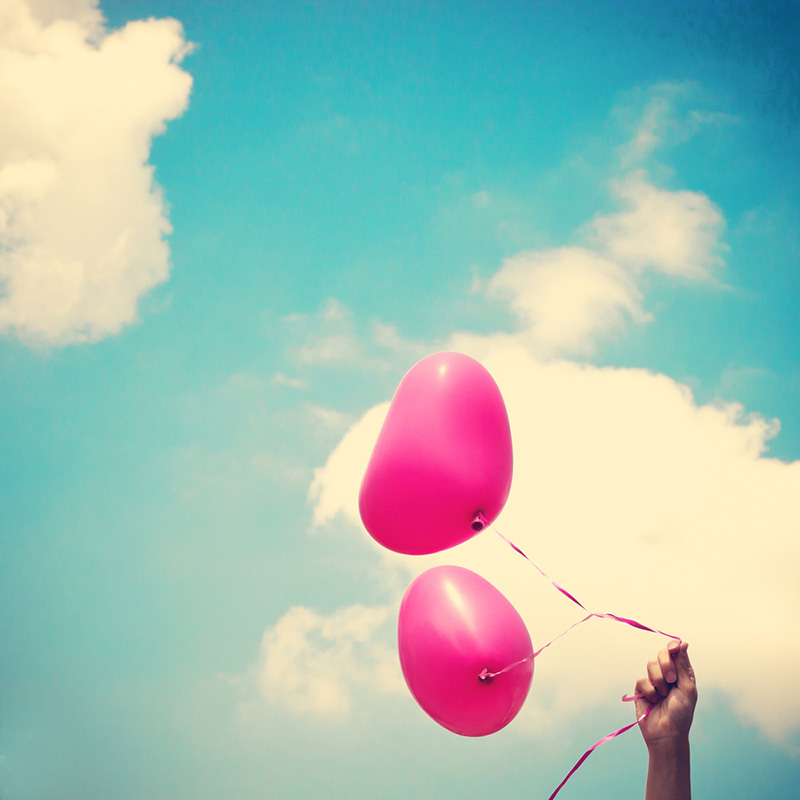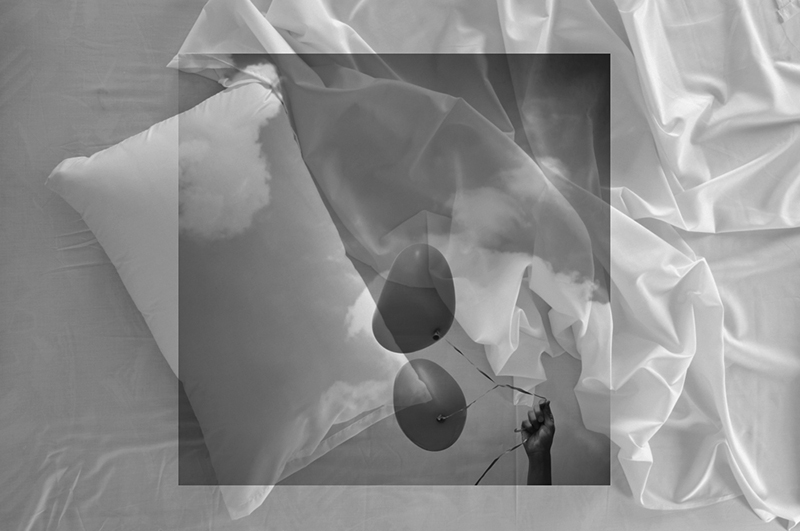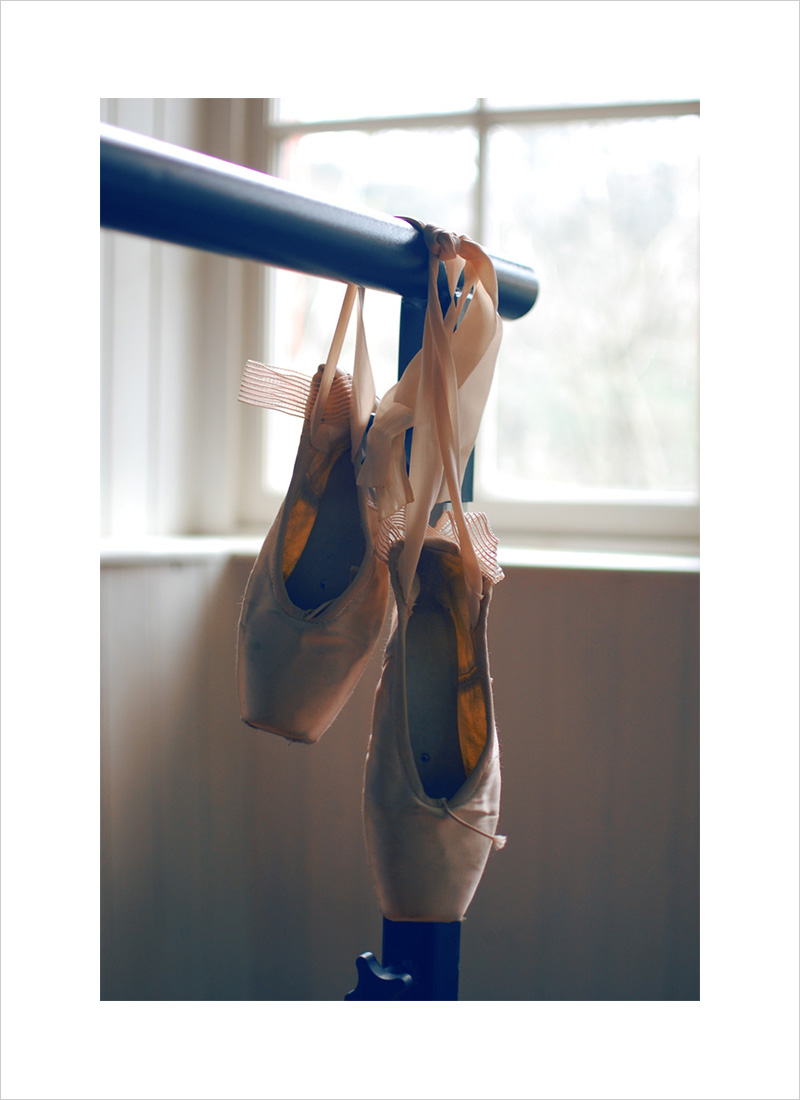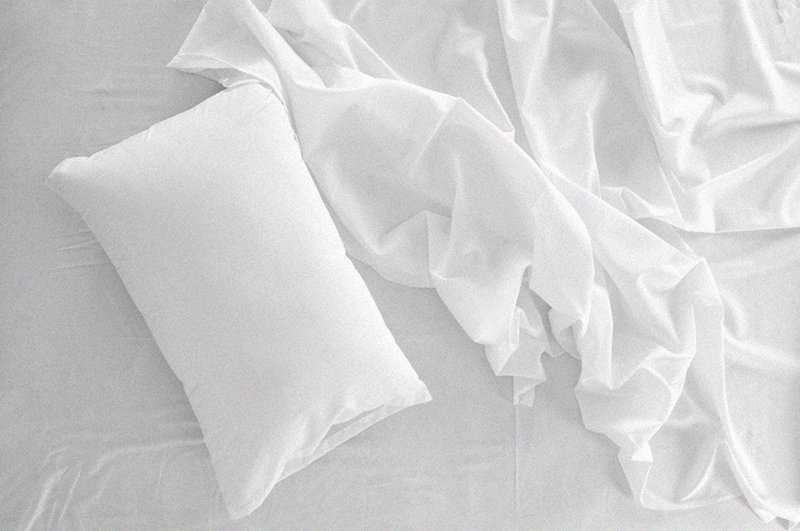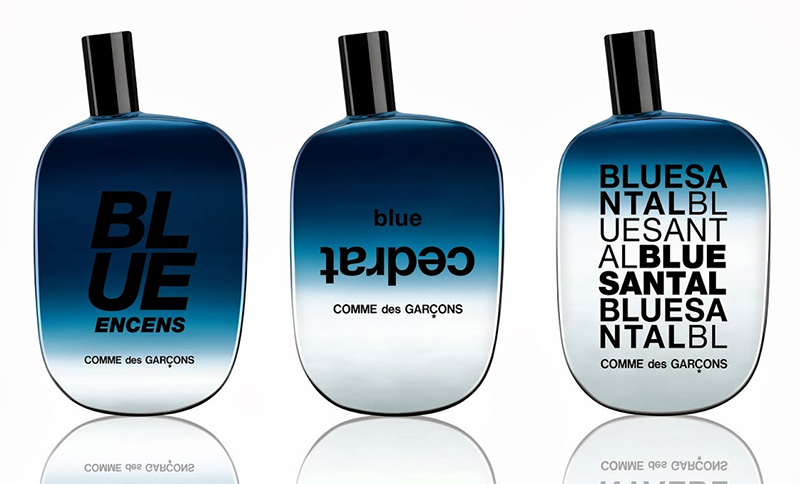 CdC also want to know what the new blue means to you, for a chance to win a sample of scent. All you have to do tell us your word to describe the new blue in the wee space below.
You can also enter via Instagram and here you can win a bottle! All you have to do is upload or tag a photo which represents your interpretation of The New Blue, using the hashtags #thenewblue or #Commedesgarcons and include @michellehaswell so I can see all your lovely entries!
http://www.befizz.net/cli/puig/widget.php?id=8949196
QMichelle