To be a child again..
 Oh to be a child again.
Especially when there are such wonderful places as Sisters Guild which is crammed to the rafters with delightful things for little people...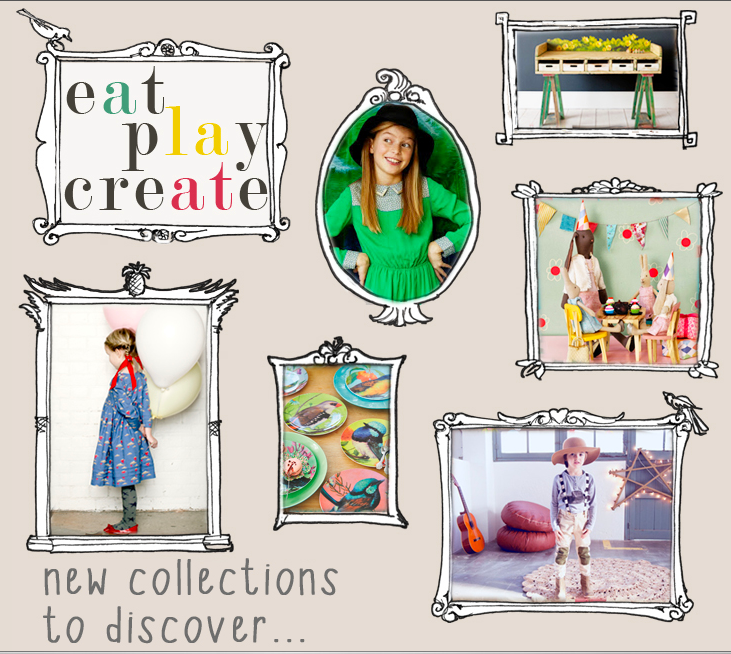 I was over there last week and fell in love with one of their writing desks so hard that I wish it came in a big person size. But I would need to be a big person with a big bank balance. Their range of furniture is so stylish it would not look out of place in a downtown loft but £492.00?
 I'm certain they are of a very high quality but that still seems hellish steep to me!
Irene writing desk £492.00
 This beautiful and unique desk is made entirely from reclaimed wood using natural products and eco-friendly processes. With plenty of storage for paper and materials in it's drawers with hidden bird decorations, it's a beautiful and inspiring piece to join the family heirlooms! 
Maria dresser £515.00
 Maria dresser is made entirely by hand from reclaimed wood and the artisans use only natural products and eco friendly processes.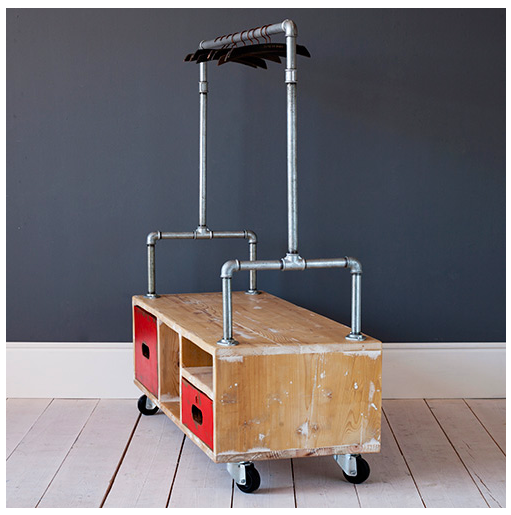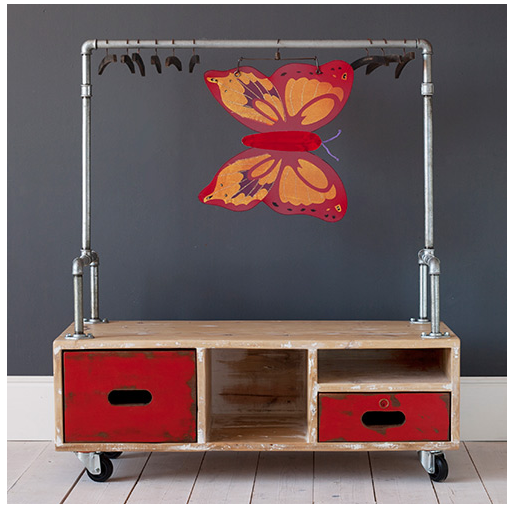 Olivia dresser £550.00
 A beautiful piece entirely handmade using natural products and eco-friendly processes. Each piece is made from reclaimed wood. With an iron rack for hanging and castors on its base this versatile piece can be used anywhere in the home. There are plenty of drawers painted on the inside and so you'll discover upon opening shades of turquoise, aubergine, dark blue and natural wood.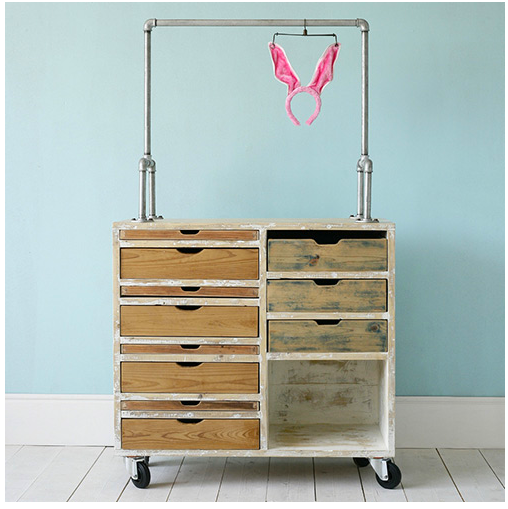 There is however a total bargain on the site. This Ercol 1960 c.childrens chair is only £58!
I would snap this up in a heartbeat if you have a small person in your home. There are no finer chairs in the whole wide world.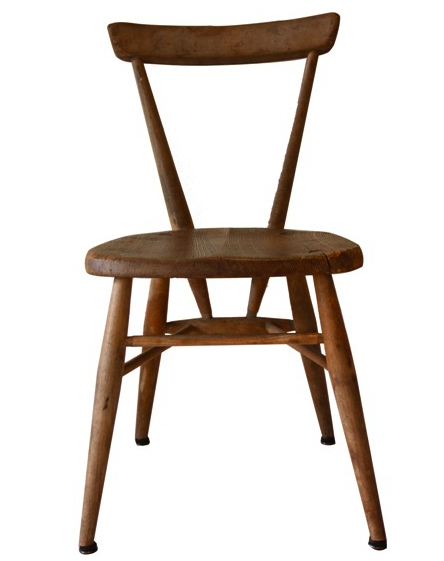 Queen Marie
x