It's Oafy Good
We do love a bit of Lazy Oaf in this Kingdom. A brand that never takes itself too seriously, the humour is always right up our street.
In my wardrobe, I always have a parka of some description in there. A staple since I was in my early teens, green army parkas look amazing with anything and regardless of how my style changes, a parka always fits in.
Until such times as I find the perfect size small vintage M65 fishtail army coat, then I welcome any fab variants of the parka in the meantime. One such coat is Lazy Oaf's version which comes with leopard and faux leather sleeves. All my fave things in one coat! I'm not sure how thick the coat is itself, but I'd be happy to layer undeneath it even it's thin.
There are lots of things currently to fall in love with though, such as the velvet cat dress and even though I'm definitely a dog person, I'd wear this in a heartbeat. There is even a cute little matching bralette.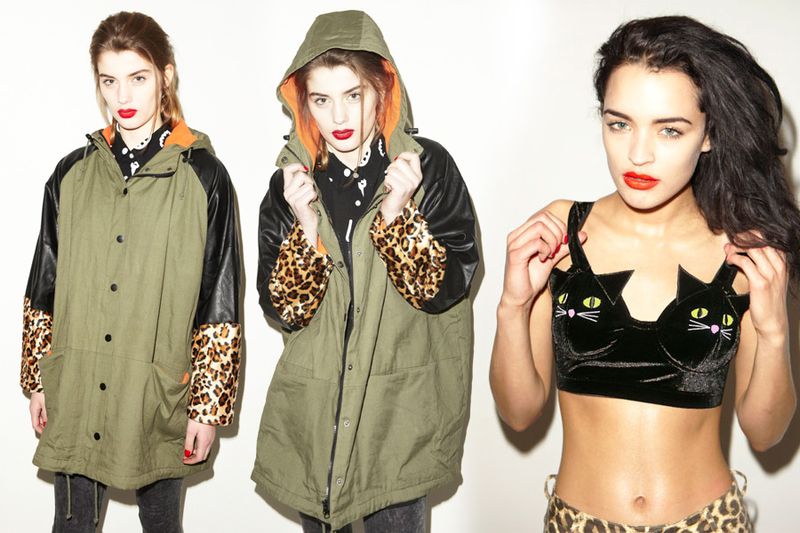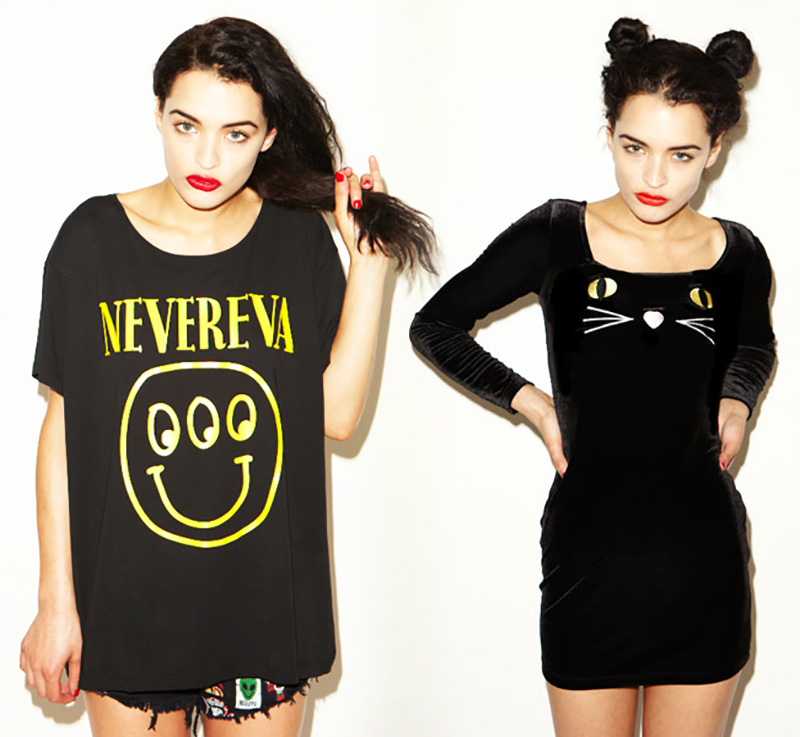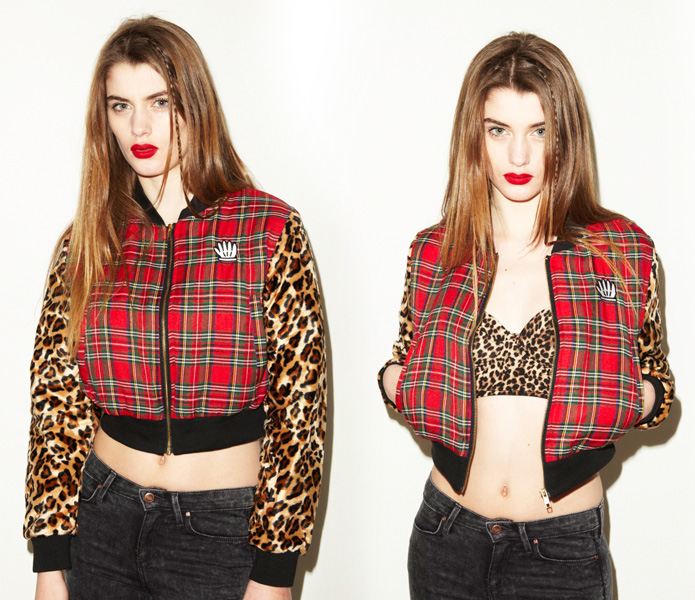 This tartan and leopard bomber jacket is also pretty special. Infact, I could happily deck myself out in most things in the shop!
QMichelle