"Mystic Black"...
Never in a million years did I imagine you could describe crochet as "mystic"
But that was before I came across the glorious "Mystic Black" Autumn/Winter 2013/14 collection by the wonderful Margot&Me...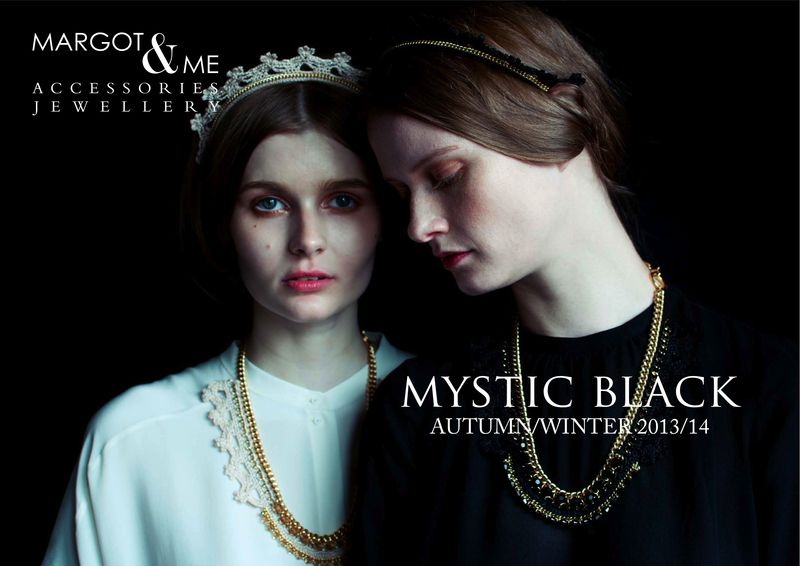 MARGOT & ME is an accessory label based in Hamburg, Germany, which creates unique handcrafted necklaces and headpieces - elaborate and full of details. With great passion for traditional handicraft the designer Jessica Schröder launched the label, named after her grandmother, in autumn 2010 after her graduation in fashion design. She creates whimsical statement necklaces, collars and headpieces far from the mainstream. Every item is lovingly handmade and assembled in Germany.
 The romantic inspiration behind these eclectic knitwear pieces combine the familiar and unconventional through archetypal details. Each piece of the collection tells a poetic story and impresses with advanced crochet, hand-knitting and embroidery techniques using the finest luxury yarns to ensure elegant colour details and wonderful quality...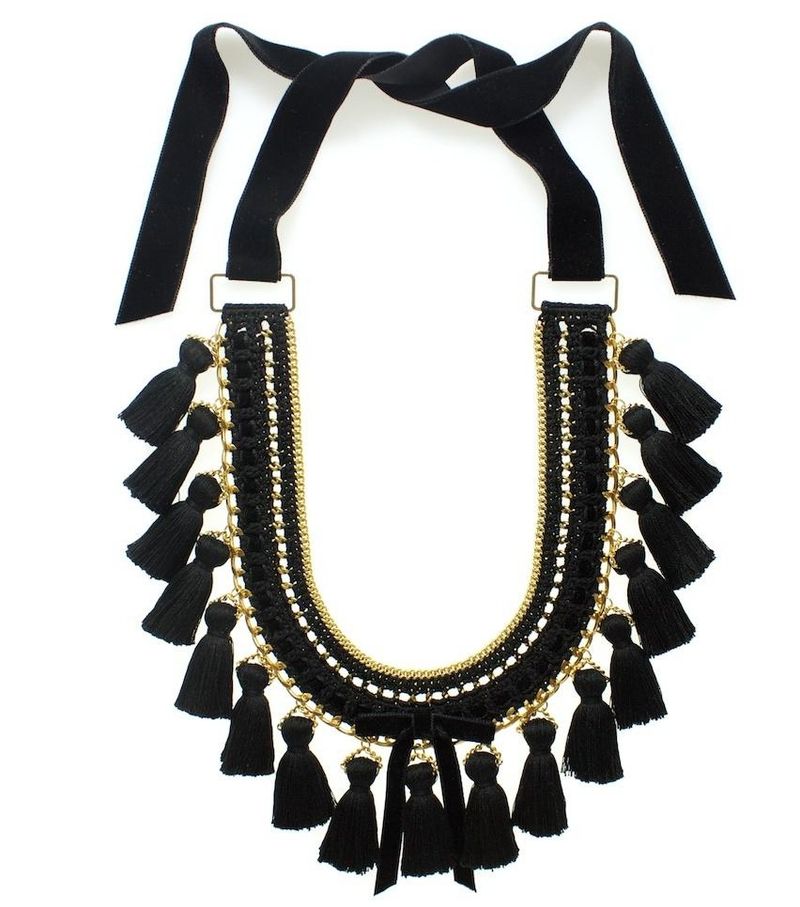 Their Autumn/Winter 2013/14 "Mystic Black" is simply captivating and I could easily see me wearing every single piece in the collection
"Where there is light, there must be shadow, where there is shadow there must be light. There is no shadow without light and no light without shadow..." 
The new collection indulges in the dark mood of winter times. Inspired by madonna-like photographs the label created new complex statement necklaces, dreamy headpieces and playful bracelets with unexpected details and a feminine touch. Being focused on creating a complete black collection with a diversity of textures each piece has become a bright equivalent to emphasize the shadow and light theme of the collection. 
The accessories are made out of finest shimmering mercerised cotton yarn and polished high quality brass chains. Lavish crochet trims, tassels, yarn covered wooden beads and velvet ribbons top off the collection. 
With prices ranging from €89 up to €329 you will wear these pieces season after season. Buy them here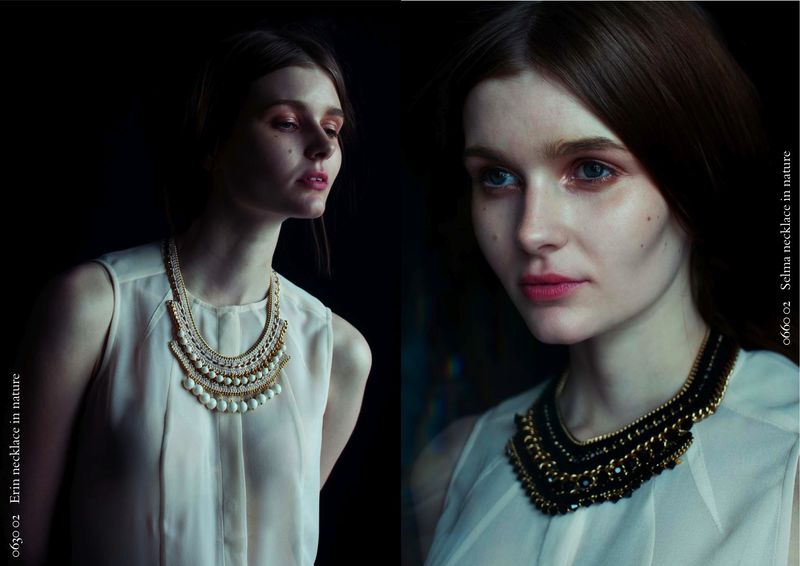 Queen Marie
x