bloom where you are planted...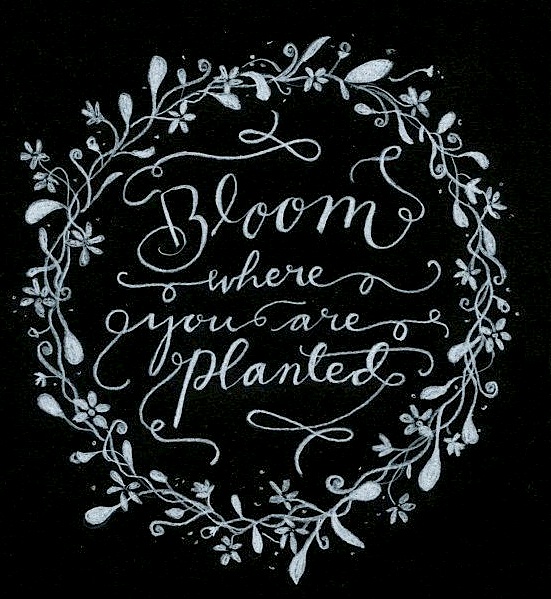 It feels like Autumn is well and truly on its way. My flowers are all but finished blooming and my beloved acers are starting to change colour. Only another week or two until all my trees start to drop their leaves leaving my little garden bare for the next  six months...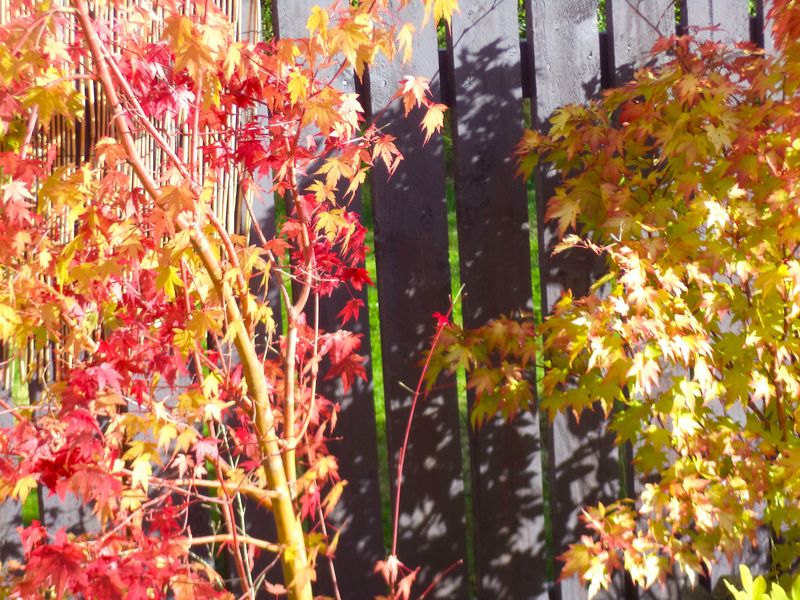 Which is perhaps part of the reason why I have become a little obsessed with this floral coat below.
This is a little pricey at £949.32 but I think you could wear this coat to brighten up Autumn days for years to come. Obviously there is no way I could squeeze my fat arse into a coat as straight cut as this but a girl can dream....
In my opinion flowers make everything better. Full stop.
So I honestly don't have the words to say how much I adore the following pieces of street art. They are so creative and pretty you could just a easily call them "urban decoration".
Whatever you want to call them, I only wish I could be so clever...
A stencilled floral runner rug on the pavement
Or how about this, a floral sampler on a wire fence?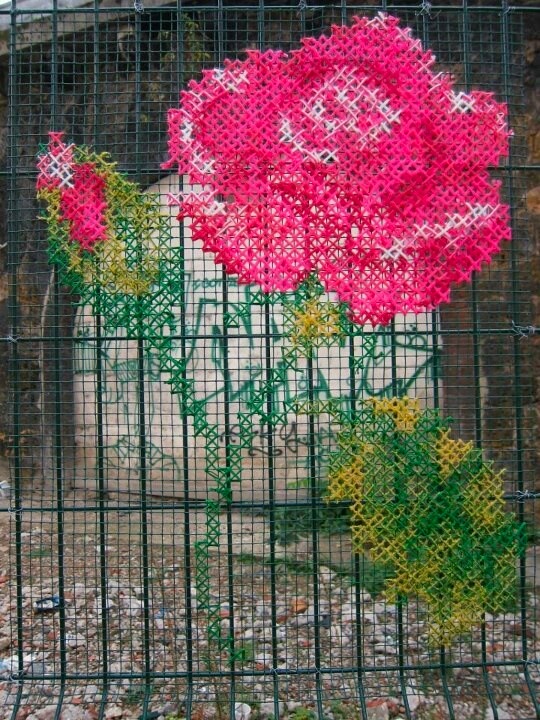 Perfect examples all ,of people blooming where they are plnated...
Queen Marie