They Got The Moves
Some of you may recall I featured label Cloud & Victory a couple of times earlier in the year, well the label have since produced their latest autumn collection of ballet inspired pieces.
This time they collaborated with the beautiful Joy Womack of the Bolshoi Ballet, who was shot in Hong Kong by up-and-coming photographer, Janet Fung/Jannah Velma Noir. The A/W range features some returning favourite pieces, as well as a new collection of organic, fair trade cotton sweaters and diaphonous bespoke ballet lace skirts.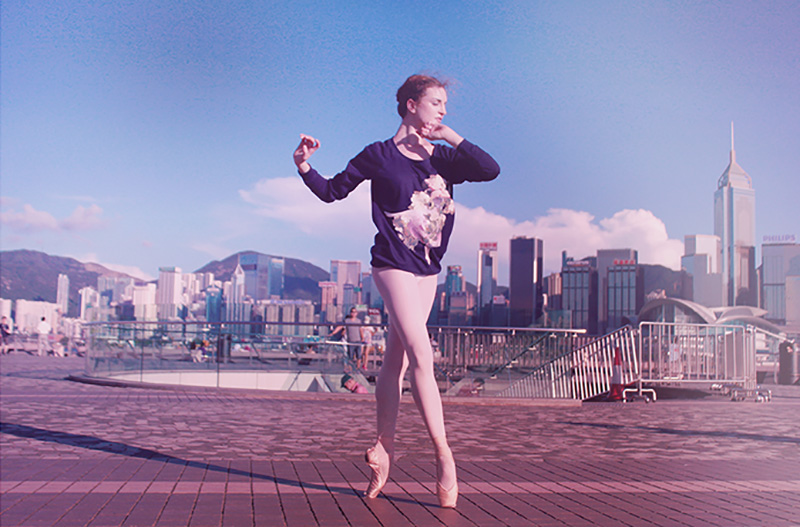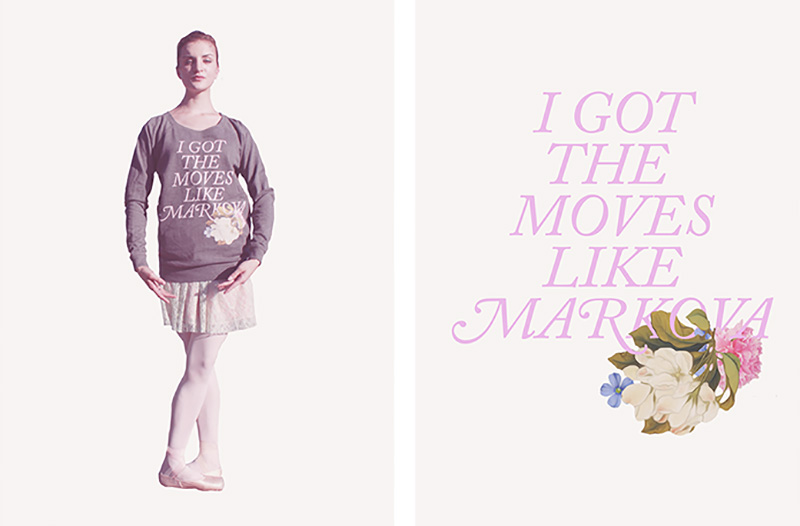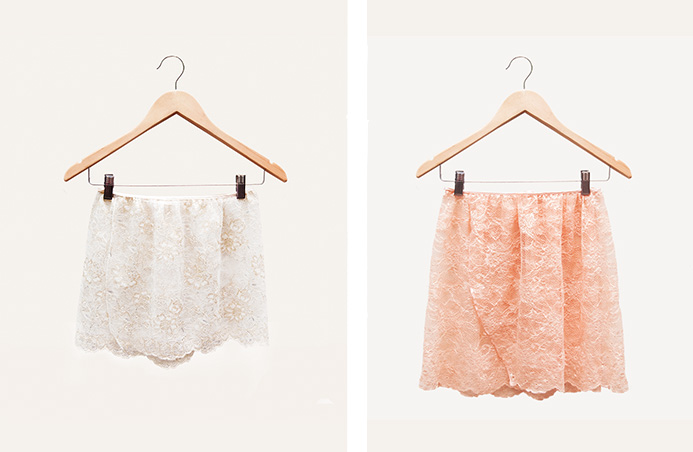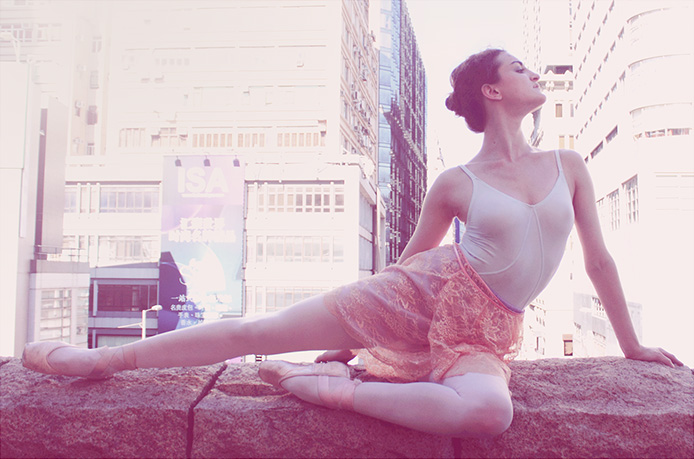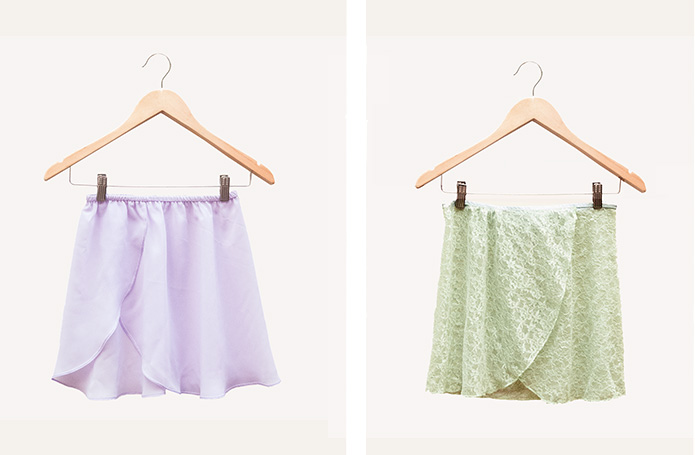 I was especially enamoured of the ballet skirts and sweatshirts in this collection. I rely quite heavily on my ballet skirts as I'm not confident having my bum and tops of my legs on show, prefering to keep them covered. Maybe when I have a lithe, dancers body I might consider leotard and tights only, but until then I wear thin mid-thigh jersey shorts with my skirt on top.
The Cloud & Victory ballet skirts are not the cheap regulation style, with the lace ones being around $90, but if you do want something a little more special for class than the usual $10 chiffon variety then, perhaps you might not mind spending the extra.
The sweatshirts look super cozy, especially with the colder months coming in and warmups are even more essential. Why not warm up and look super stylish?
Q-Michelle