blame it on the sputnik...
 Many years ago, I wrote a post sharing the story of how my wee gran blamed the sputnik for everything that went wrong.
From bad weather to bad tv reception, everything was laid at the door or that orbiting hunk of metal.
So I don't think she would be too impressed with the Autum Winter 13 collection from Kingdom favourite Tatty Devine
Check out this Sputnik inspired necklace and bracelet...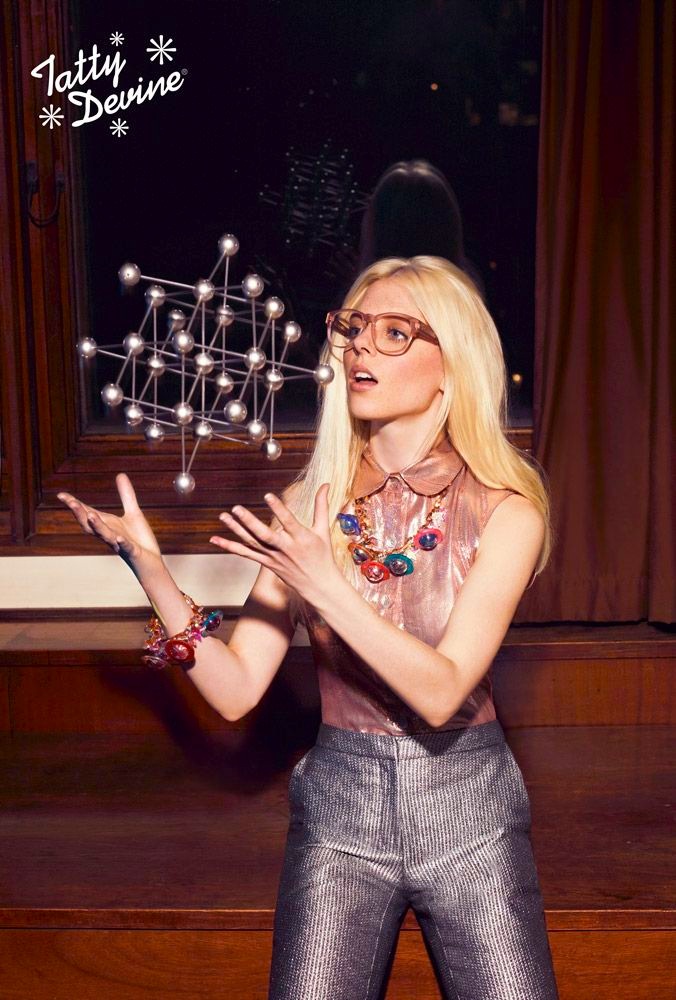 Some images dropped into our inbox this week giving us a wee  preview of Autumn/Winter 2013 
Taking the powerful intergalactic trend in a new direction, Tatty Devine's Autumn/Winter 2013 explores the depth and beauty of the solar system with planets, moons and stars all rendered in perspex. The late sixties provide visual reference in shape and colour, while well-thumbed textbooks and technical illustrations inform the design of this exciting new jewellery
The stellar, intergalatic inspired collection launches in store and online later this month ...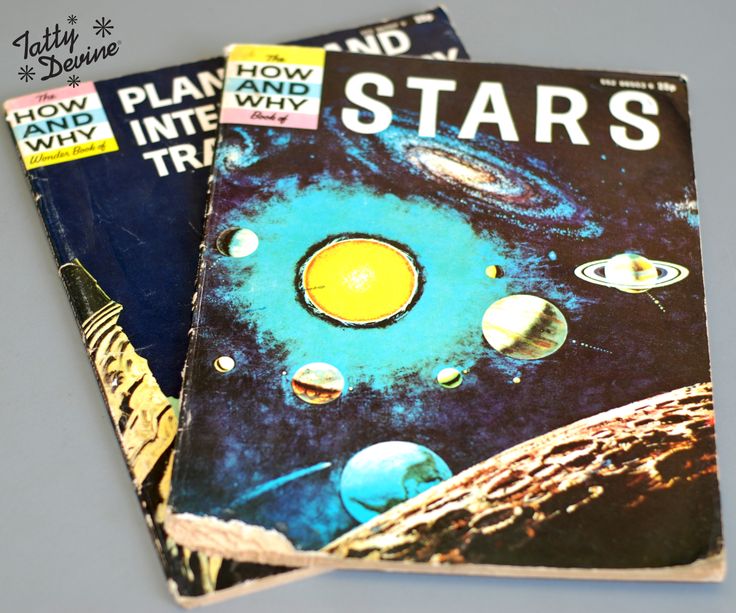 There also looks like there are going to be some super oversized crystal jewel pieces too. I shall try and get my Royal paws on them too.
Now if you will excuse me, all this sputnik talk is causing my computer screen to flicker. I had better finish this fast...
Queen Marie
x