Eins, Zwei, Drei, Vier, Fünf...
 Of all our obsessions here in The Kingdom, there can be no doubt that sunglasses are the most enduring.
 Over the years our sickness has even started to spread to other people - Prince B, Grande Empress Gillian and Oor Frances, they all like a nice pair of glasses.
 Even Telf has been searching high and low for the perfect round frames for at least the last 18 months!
Finally he has found them in Berlin at Owl Optics
"The FÜNF. Lovably nonchalant, to swanky and audacious: round glasses that make you yearn for round glasses."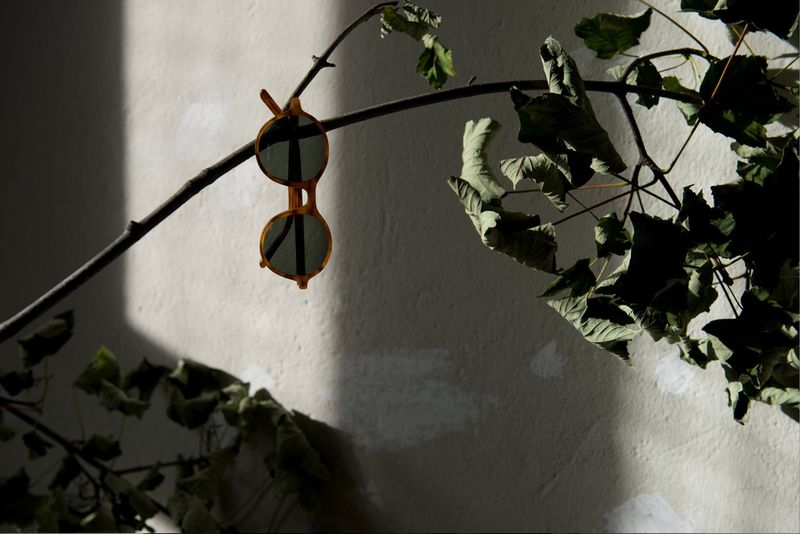 I must confess that I hadn't heard of them.
David, Lars und Phil are three friends from Berlin and Hamburg,who have put their heart and soul into the intricate details of a new era of glasses.
 They pride themselves on good-looking glasses and great lenses  for an honest price. The checkout is where you decide whether you want your OWL glasses with or without real lenses. Just the frame costs 120 EUR. An OWL with prescription lenses normally costs 150 EUR
The range comprises of five frame styles which are handcrafted from acetate andcome in a sophisticated range of colourways.
 Eins - one
Zwei - two
Drei - three
Vier - four
Fünf- five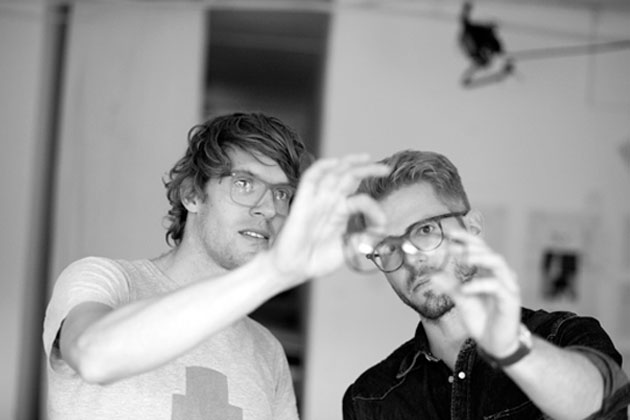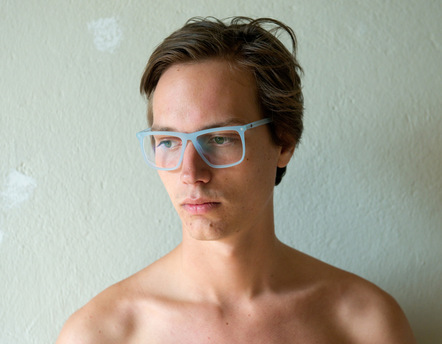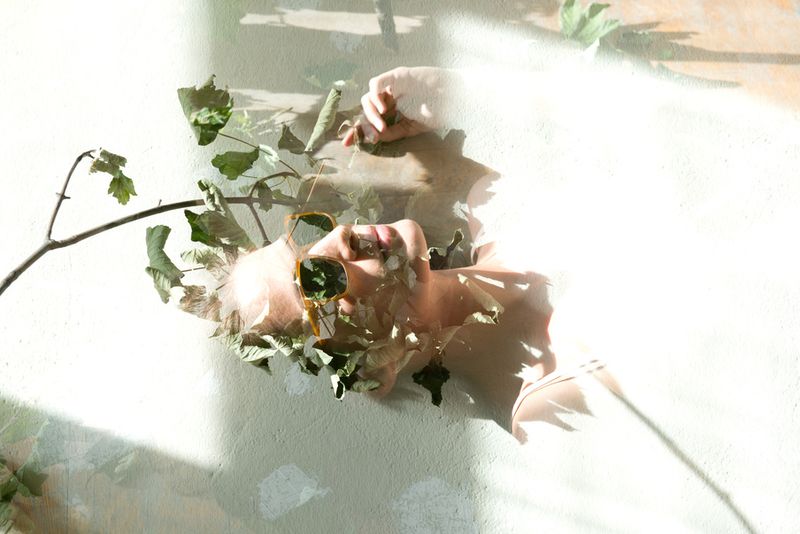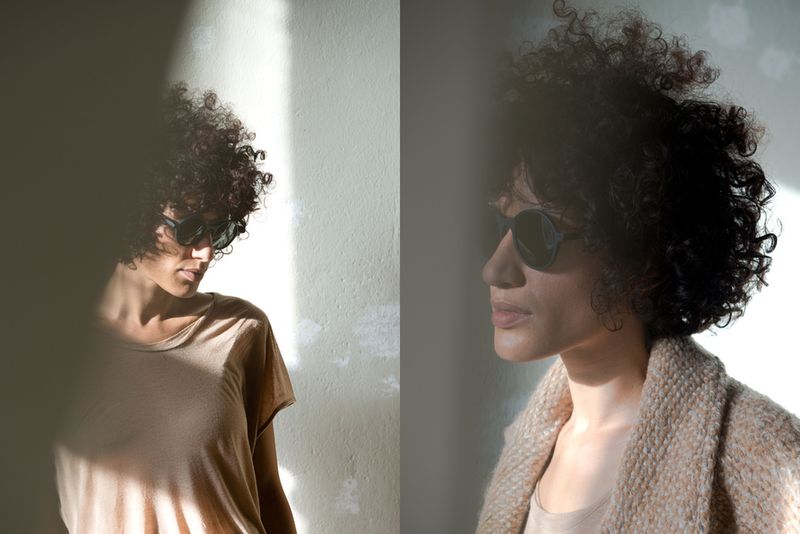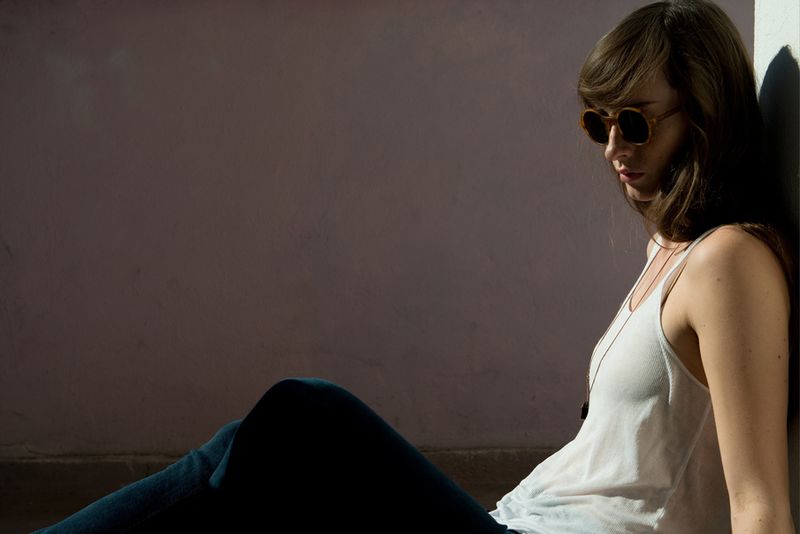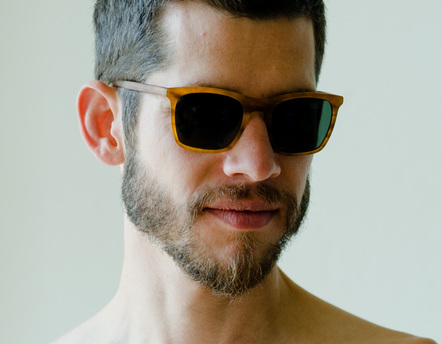 High FÜNF! guys!
Those are some very fine glasses indeed...
Queen Marie