How Dare You
I think we can safely say my white phase has come to an end. I still wear all my crisp white pieces, just not in entirely white ensembles now. Although, I'm now stuck with a Molly Goddard for ASOS dress I've worn once and am unlikely to ever wear again. Ebay is calling that bad boys name I think.
I am well and truly back into colour and print, which feels right as we will be heading into autumn very soon.
A recent Etsy discovery has cemented my return to prints because I pretty much covet everything this label has produced. How Very Dare was set up in 2011 in Brooklyn by three creatives and who's focus is digitally printed creations.
The designers own photography and designs adorn these lovingly created garments, which are made entirely in Brooklyn.
Their latest collection, Trash to Treasure, is a feast for any print lovers eyes. Their prints make you want to dress from the top of your head to tip of toes in them.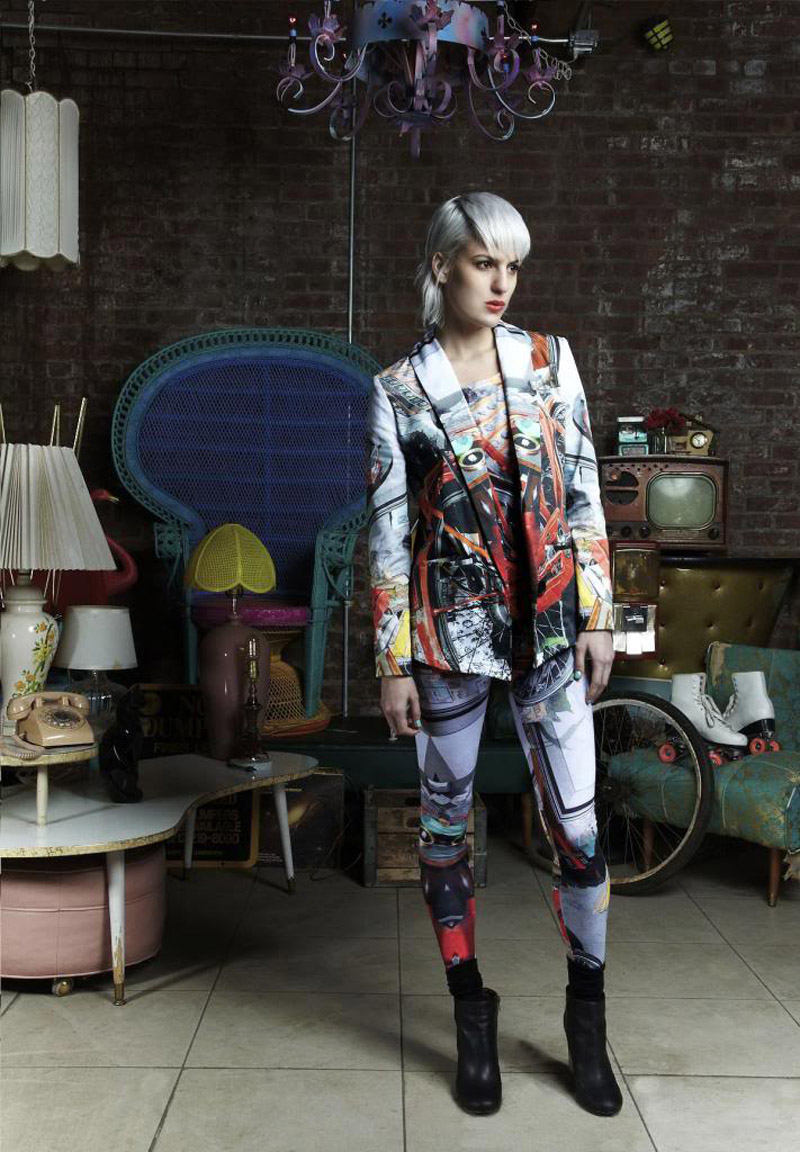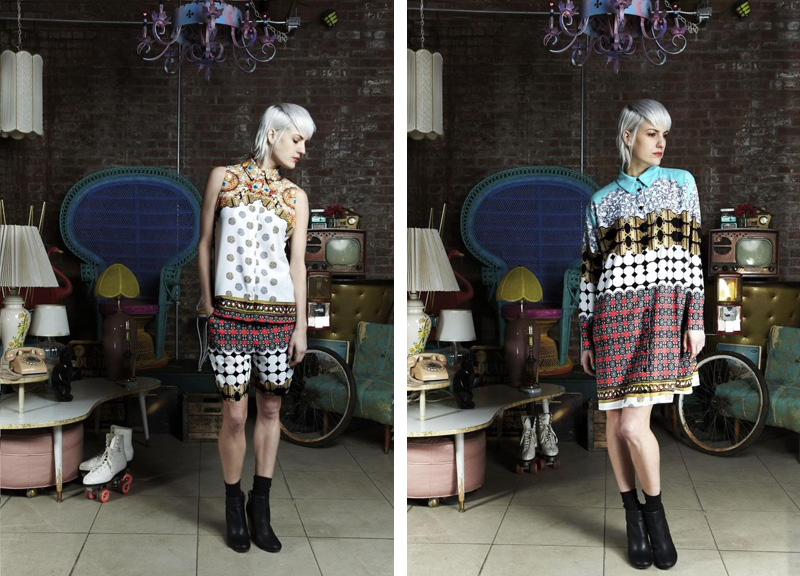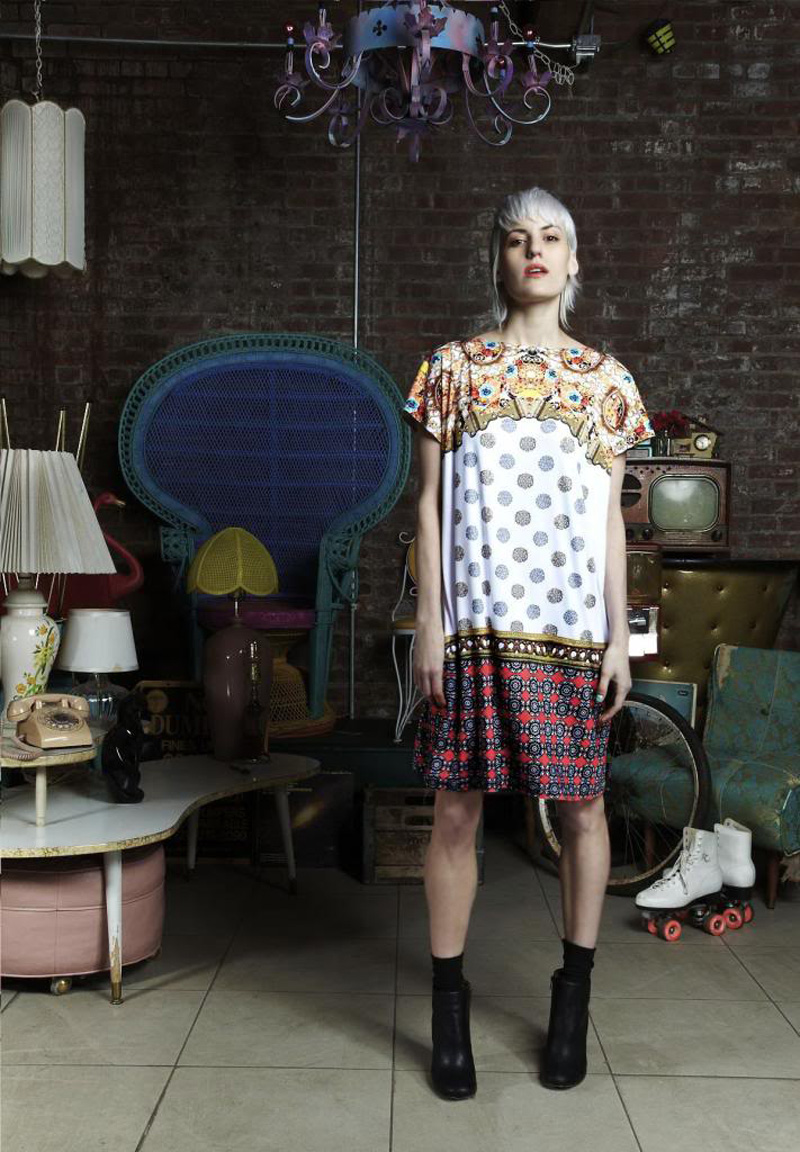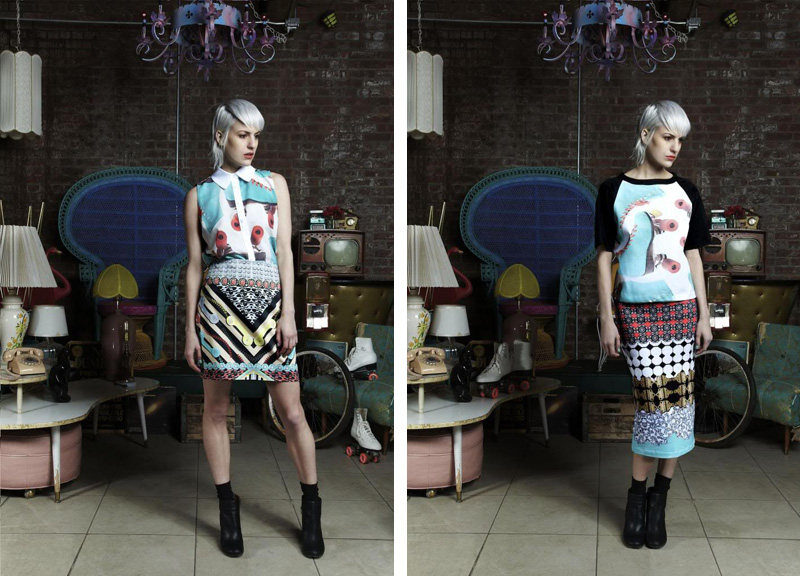 I adore every single peice in this collection, it's hard to pick a favourite. But I think, if forced to choose, it'd be the top in the image below.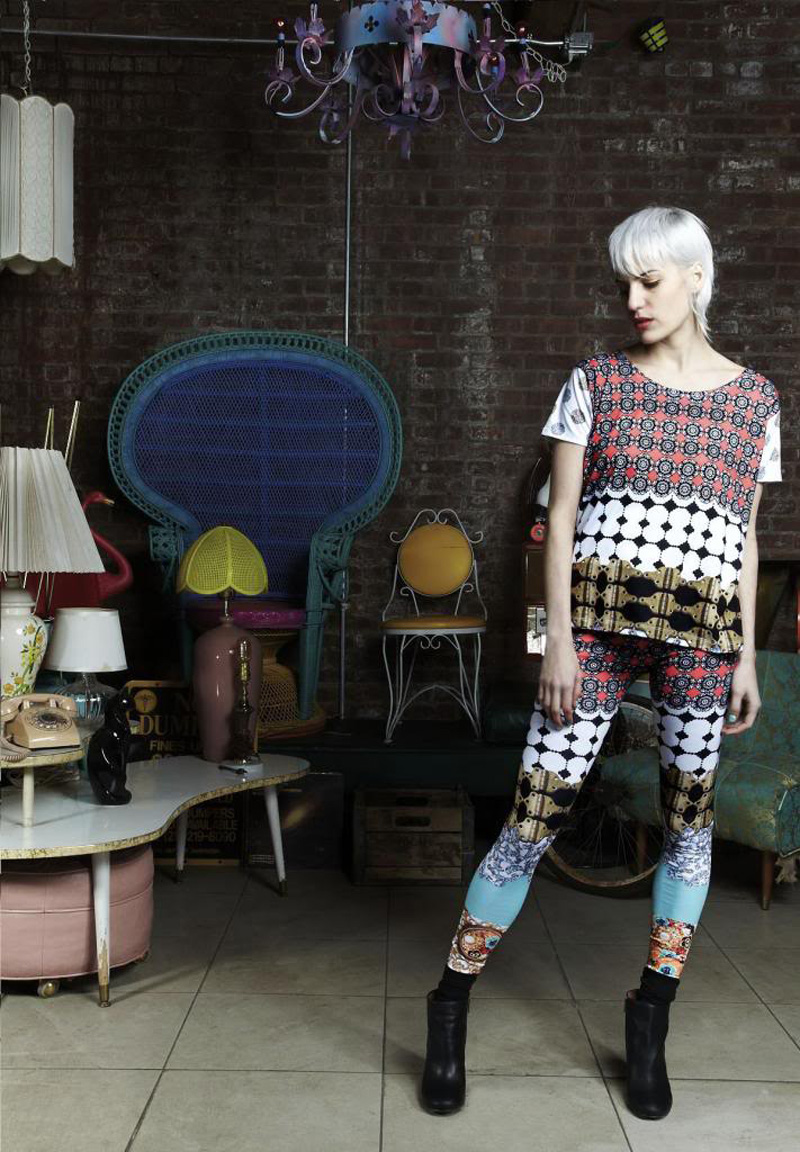 But in all honesty, I've have a closet filled with the stuff if I could. 
I can't vouvh for the fabrics used because I haven't seen it in real life, but with prices ranging from £50 to over £200, I'd certainly expect good quality materials.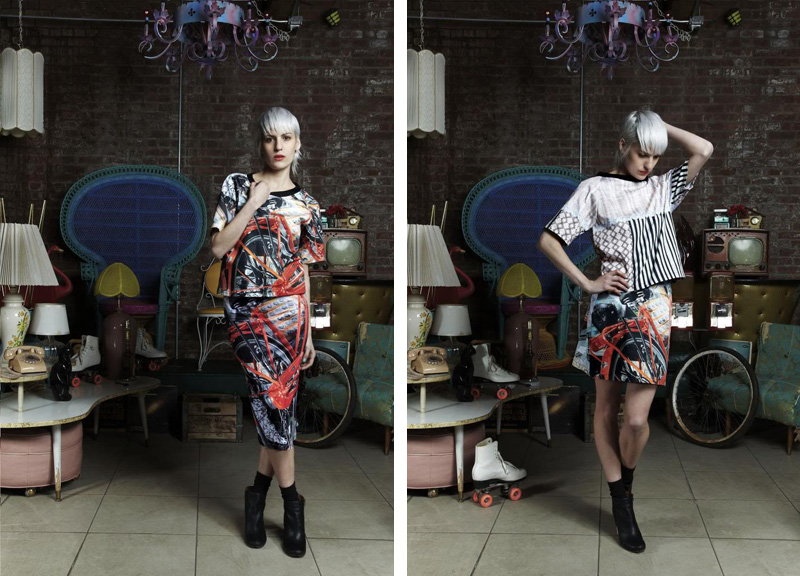 So the on;ly thing to do now is pick my first piece to purchase. I apologise to the bank manager in advance - my overdraft is about to take a bit of a battering.
Queen Michelle