good night sweetheart...
Sometimes the world can seem like a scary place.
Especially at night time, if you are separated from the ones you love. 
That's why I love this lamp so very much...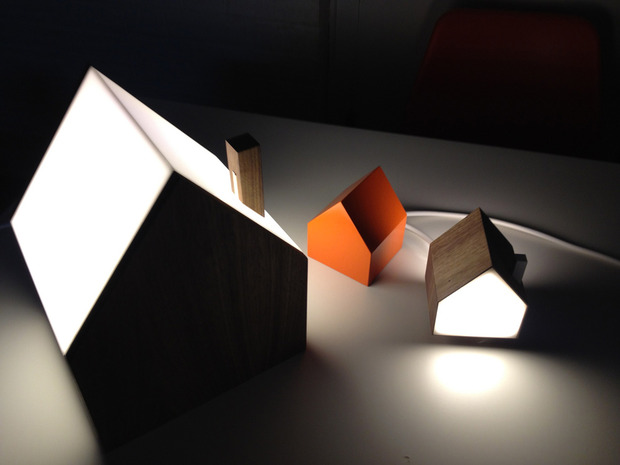 This is the Good Night Lamp, a family of internet connected lamps.
The system is controlled by a 'Big Lamp' which can switch the 'little lamps' on and off, no matter where they are in the world.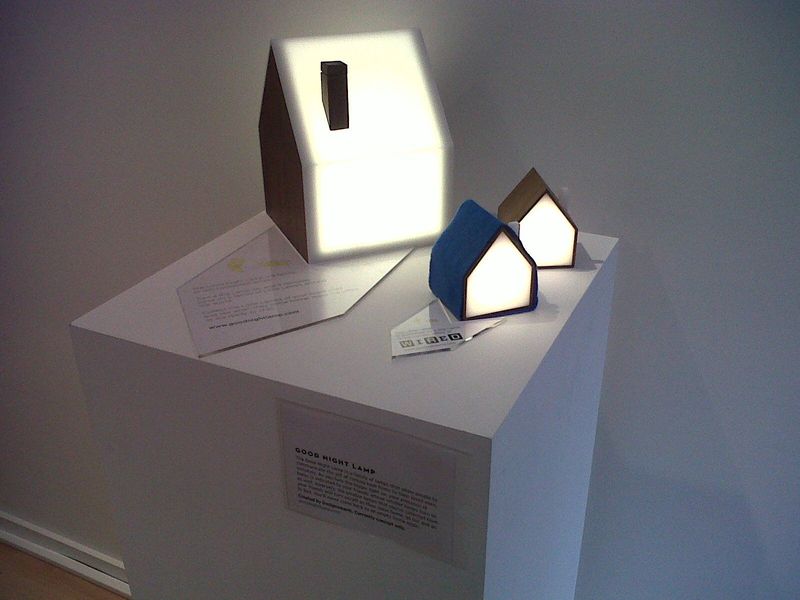 With the big house, and little houses, the lamps are connected together over the internet, so family members can instantly see if their loved one is awake
'With more and more people living alone, and the vast majority of households having broadband, the Good Night Lamp allows you to develop an ambient sense of presence with the people you care the most about, wherever they are", said Alexandra Deschamps-Sonsino, the designer of the light.
Basically it lets you share some of the routine of your day to day life, that is so important to helping you feel connected to your loved ones, no matter how far apart you physically are.
The £150 lights can be used by family members in foreign countries to let people know they are available to chat, or by the elderly to let their family to know when they've gone to bed and woken up.
Their first batch, funded by a kickstarter campaign has laready sold out, but you can sign up for their second batch here.
This is little lamp with its very big heart  has already captured mine!
Queen Marie
x