Mother Load
It's happening, my white phase is slowly but surely coming to an end. I have found myself wearing print again and it feels good.
As I start to consider my autumn wardrobe, it's time to get busy with prints once more. I know, I know, we're in the middle of a heatwave, but I also know in Scotland that won't last and autumn will be back again very soon.
For the last little while, I've grown exceptionally fond of UK based label, Mother of Pearl. I can't stop looking at their absolutely glorious prints and have been hawking all the online stockists to try and grab a sale bargain. Have found a couple of bits but still a little too out of my price range sadly. Still, that doesn't halt my obsession any and until I can drop the bucks on one of their pieces, I'm content just to look and be inspired by their vivid and colourful prints.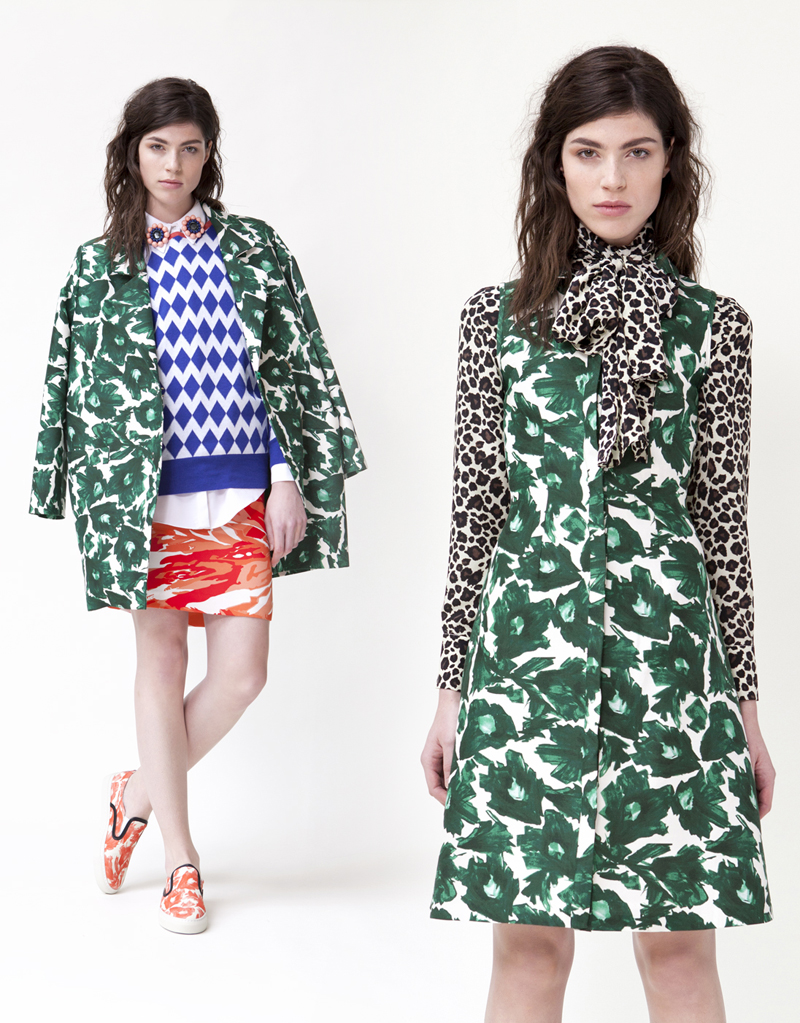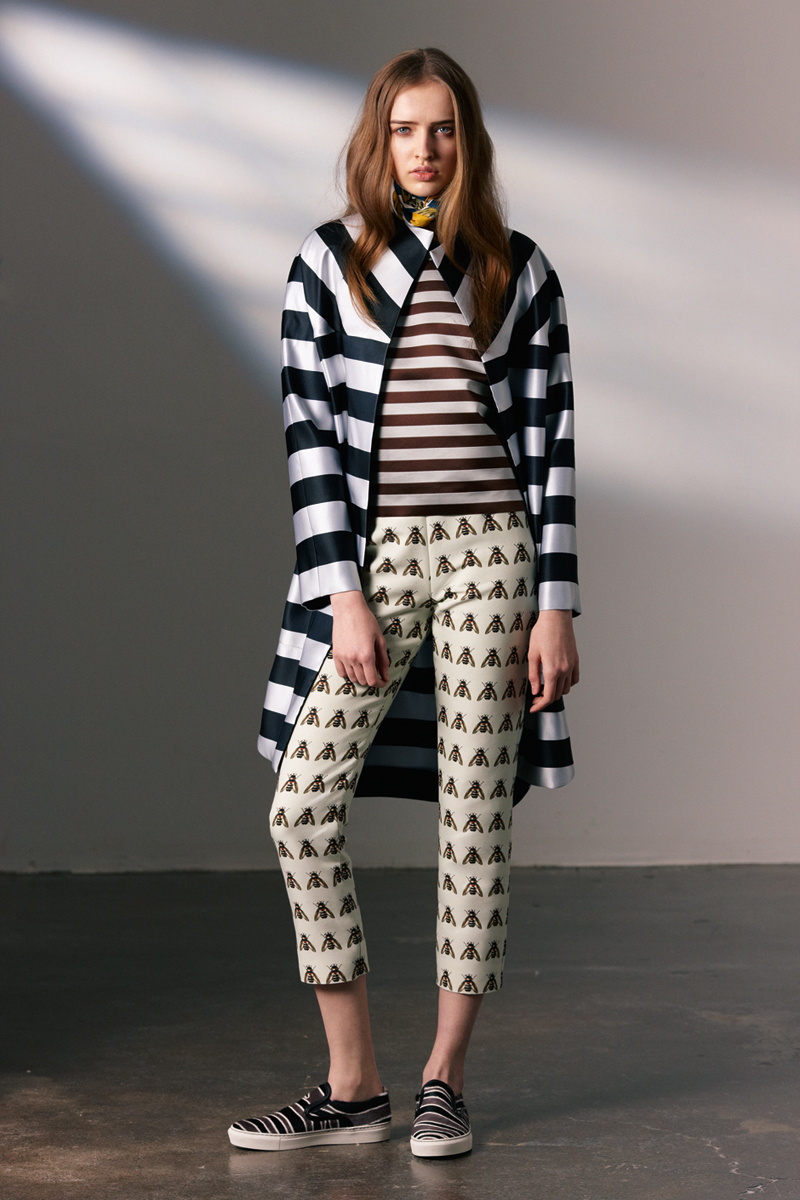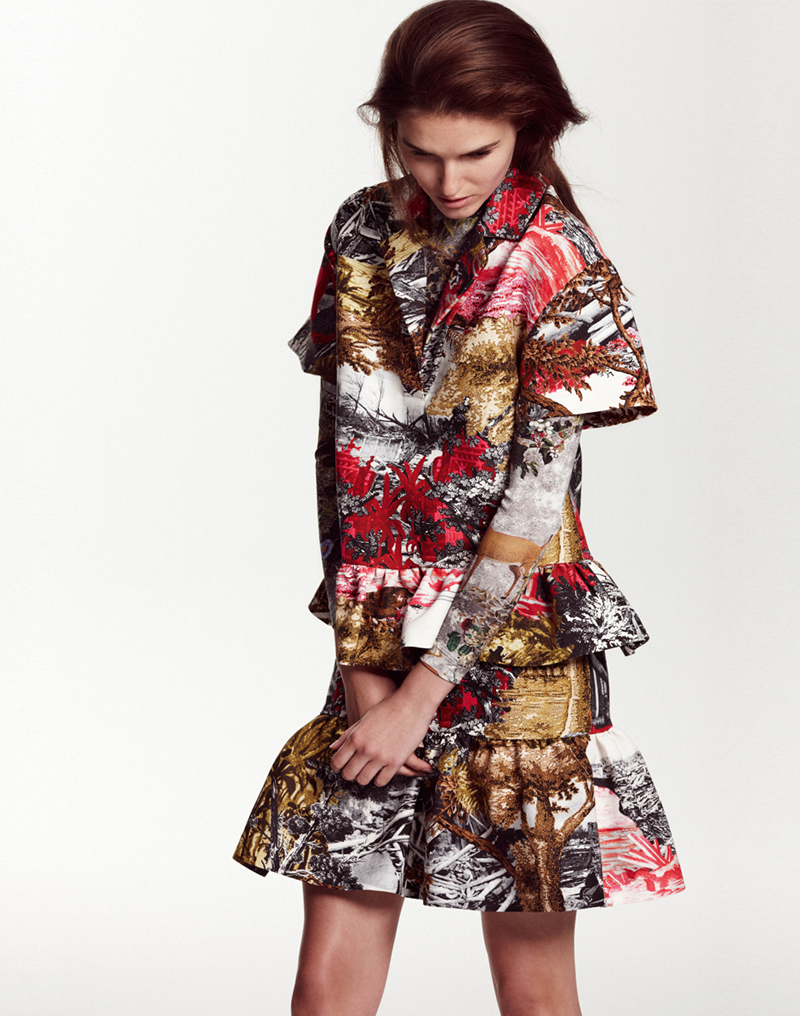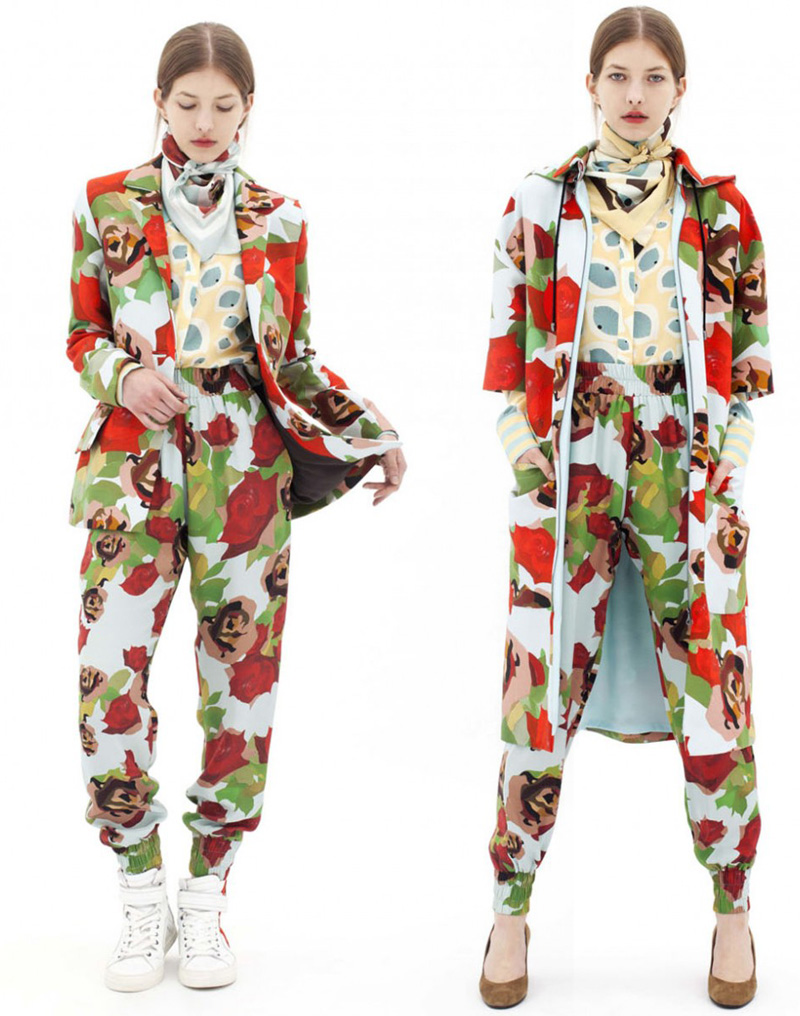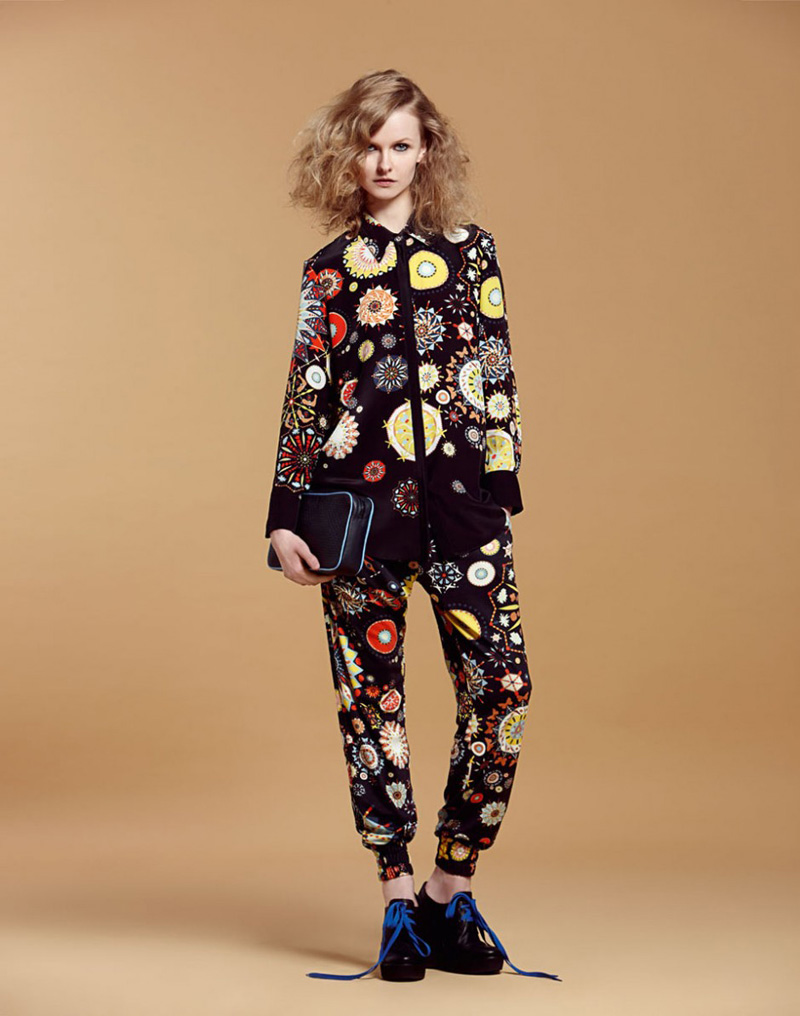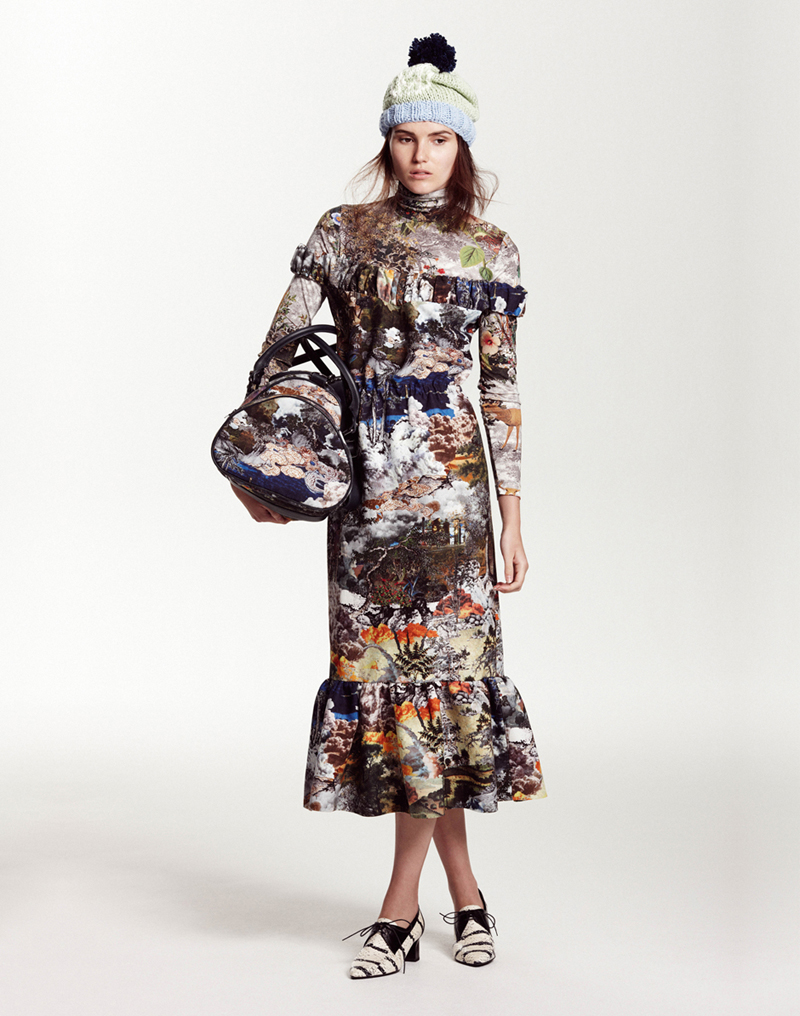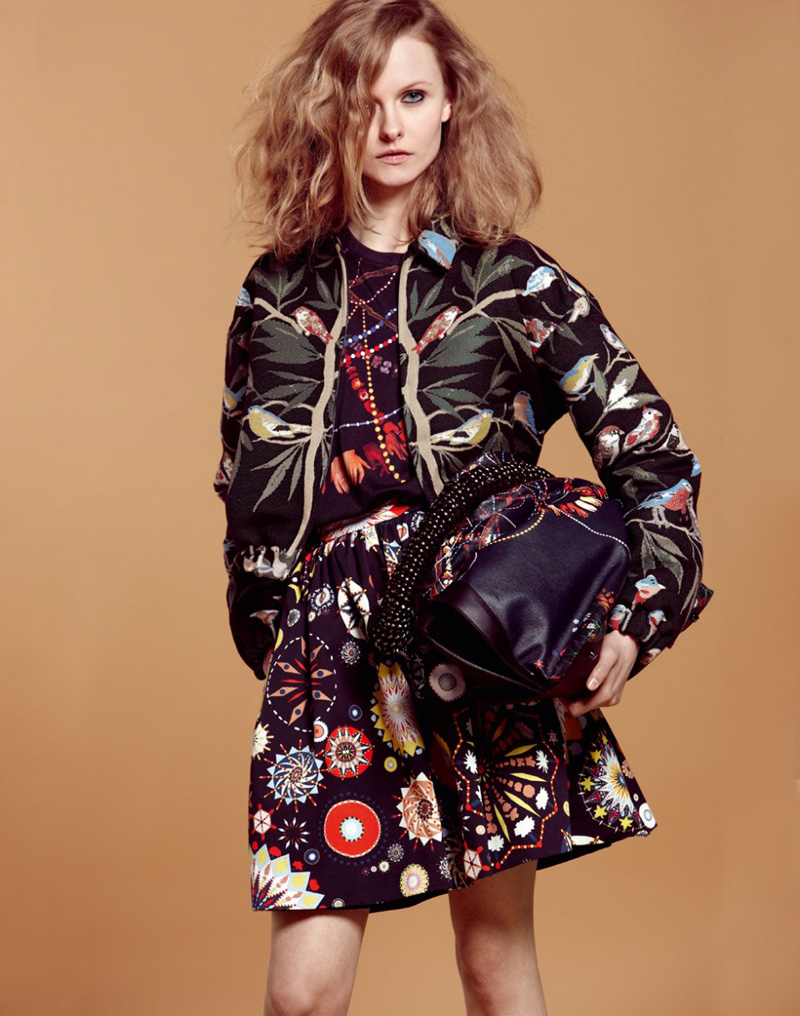 It's little wonder Mother of Pearl's prints are so tantalising - Creative Director, Maia Norman has a strong connection with the art world and each season her label works with an acclaimed artist. Past collaborators include Polly Morgan, Francesco Simeti, Gary Hume, Fred Tomaselli, Fiona Banner, Keith Tyson, Jim Lambie, Matt Collishaw and Carsten Holler.
Amy Powney joined Mother of Pearl as the label's Head Designer in 2010, and uses the artists' work to lead the colourways and as prints within the collection.
Hopefully come next pay day,  I'll finally introduce this brilliant label into my life.
Queen Michelle