like father, like son...
 For me, nothing is stronger or more emotive than well taken portraits in black and white.
The new campaign for John Varvatos Fall 2013  pairs country music legend Willie Nelson (who recently celebrated his 80th birthday) with his two sons Lukas and Micah Nelson, also emerging artists.  The iconic black and white images were shot in Des Moines, Iowa by distinguished photographer Danny Clinch at the historic Salisbury House, where the three sharply dressed Nelsons epitomize a stately family portrait.
 Known for its outstanding Tudor Revival architecture, rare decorative art, and inspiring landscape, Varvatos felt this location was the perfect backdrop for the campaign.
For ages now I've just been piling my hair up on my head but looking at how neat Willie's braids are, I might give mine another whirl for a little while.
 Willie Nelson is one of the most recognized American singer-songwriter icons as well as a celebrated author, poet, actor and progressive activist.  In the late 1960s and early '70s, Willie was one of the main figures of outlaw country, a subgenre that developed as a reaction to conservative Nashville sound and recorded the critically acclaimed album "Red Headed Stranger."  He grew up during the Depression, wrote his first song at age seven and joined his first band at 10!!!!!
 His youngest son is a spitting image of a young Simon Neil ('mon the biffy) who I only just realised looks like a yong Dave Grohl. And who wouldn't want to look like Dave.
Hell! even I'd be happy if I woke up one moring and looked like Dave...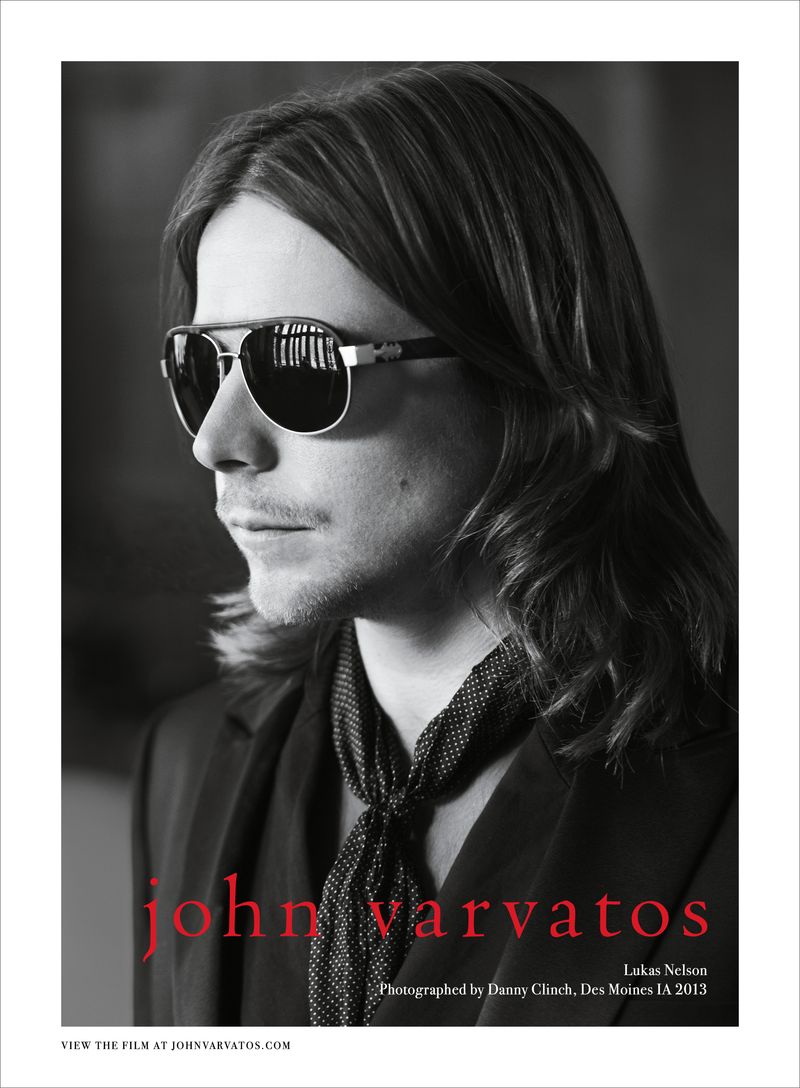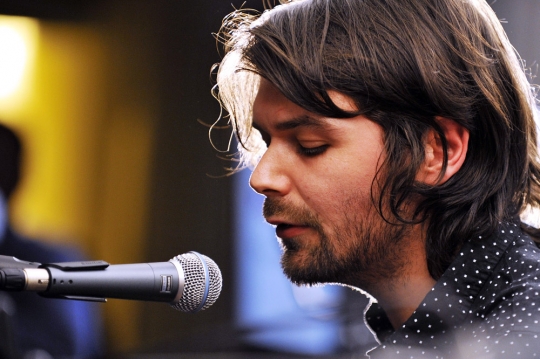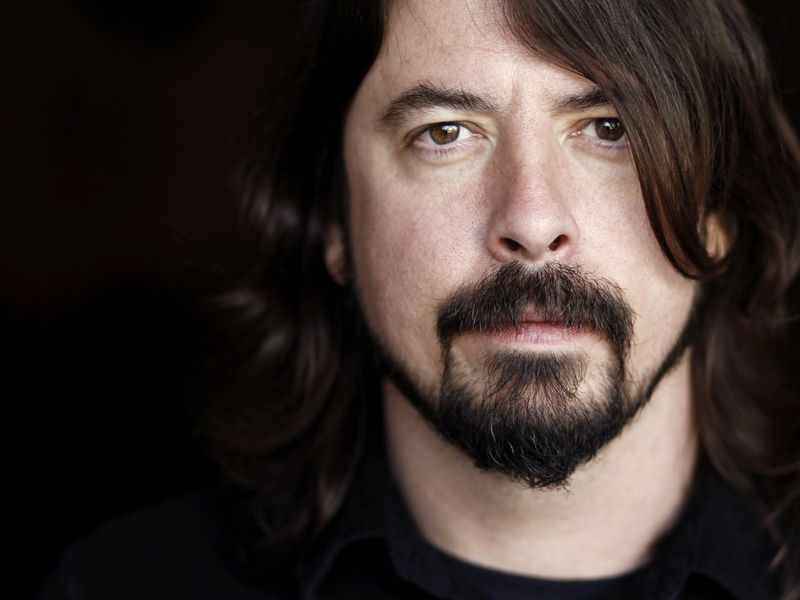 Queen Marie