Reka and Ritts...
The older you become, the longer and wider your points of reference become.
Years become decades without you even realising that so much time is passing!
Shapes, silhouettes,colours, textures even the light in a shot , can take you back to another time another another place.
Just such a thing happened recently.
An email popped into the Kingdom from Reka Liziczai, a student photographer from Hungary, Budapest, showing us her latest photoshoot  - "56"
 Stylish and striking it immediately made me think of the work of Herb Ritts!
Model and makeup: Anna Schneider       Hair : Mazsola Szabó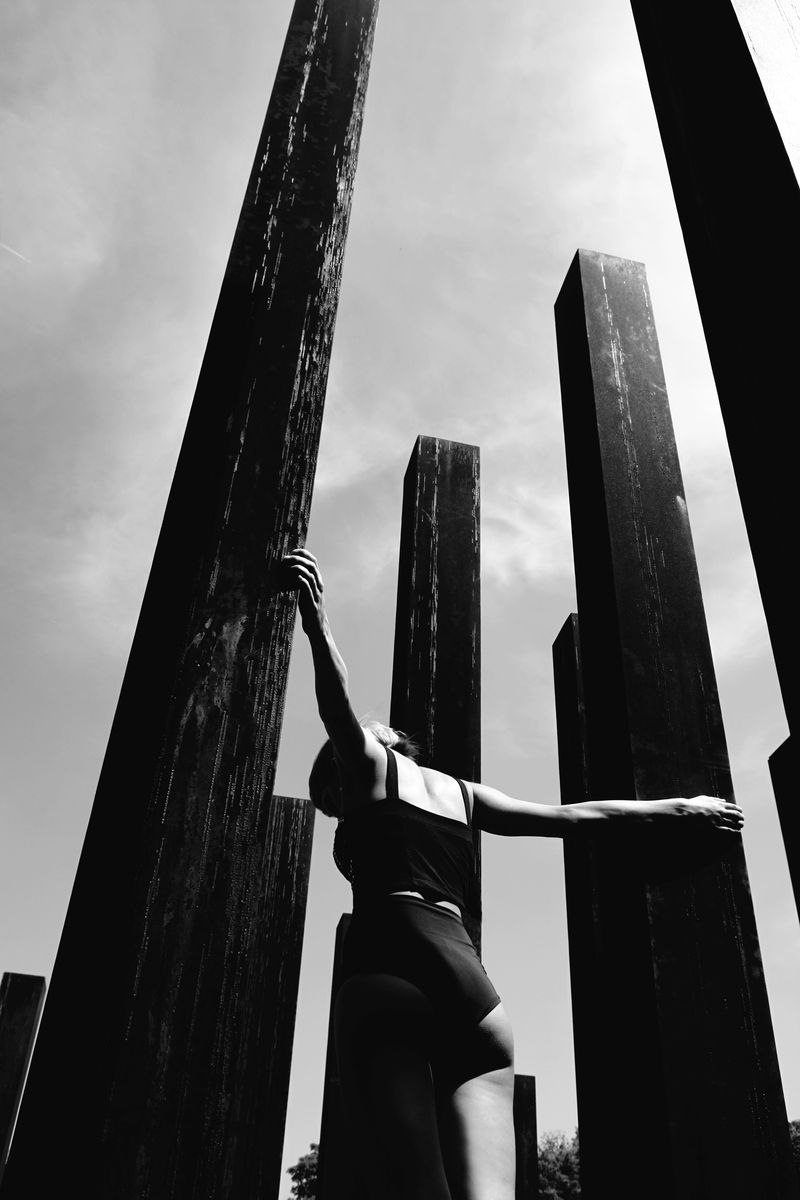 No one could make a super model look more super than Herb Ritts!
In the late 1970s, the mostly self-taught, Los Angeles–based photographer Herb Ritts stumbled upon success, after his impromptu images of his longtime friend Richard Gere—taken at a California gas station, on a lark—were widely published and well received.
For the next two decades, Ritts distinguished himself from his East Coast counterparts with his clean, minimal aesthetic and knack for Southern California light and landscapes. He also built an incomparable portfolio of fashion and celebrity portraiture as well as provocative, sculptural nudes, often featuring famous athletes and dancers.
Before his untimely death in 2002, at the age of 50, Ritts had been the master behind 13 music videos (Madonna, Janet Jackson, Britney Spears), more than 50 television commercials (Chanel, Calvin Klein, Estée Lauder), hundreds of magazine spreads, with almost 40 covers for Vanity Fair alone...
I shall be watching Reka's work with interest...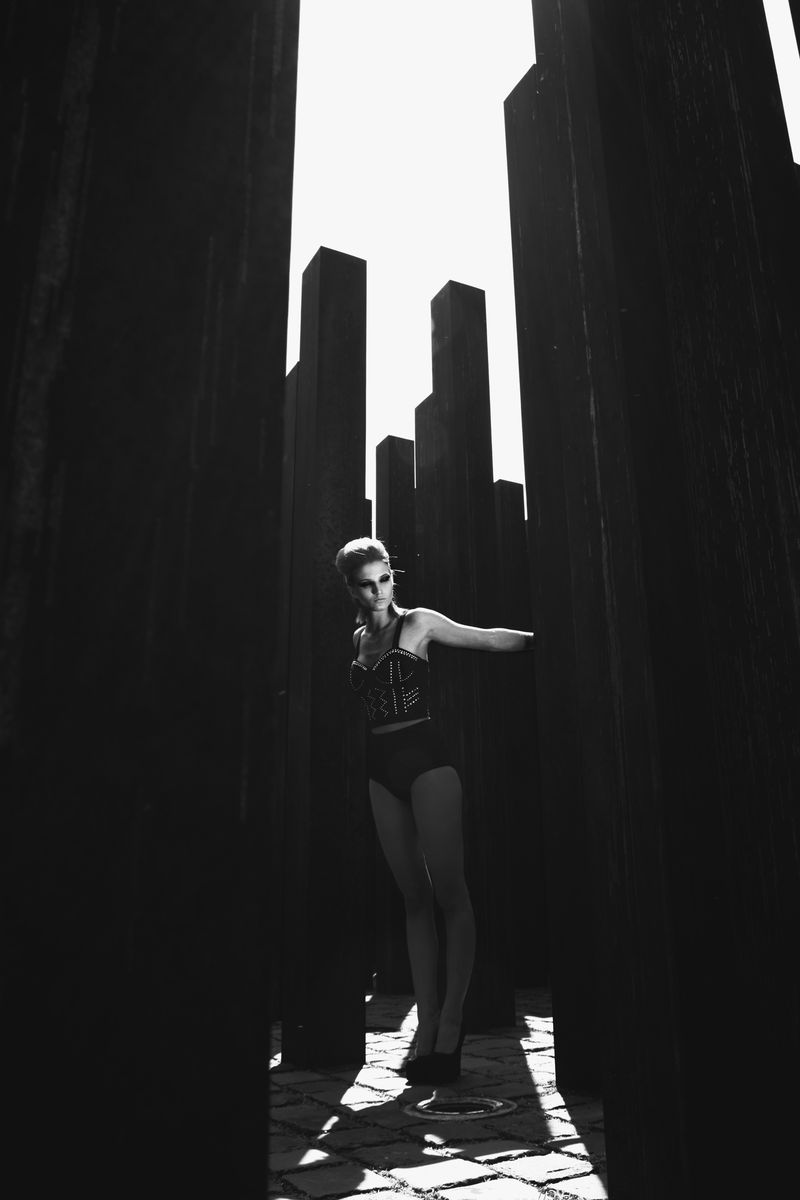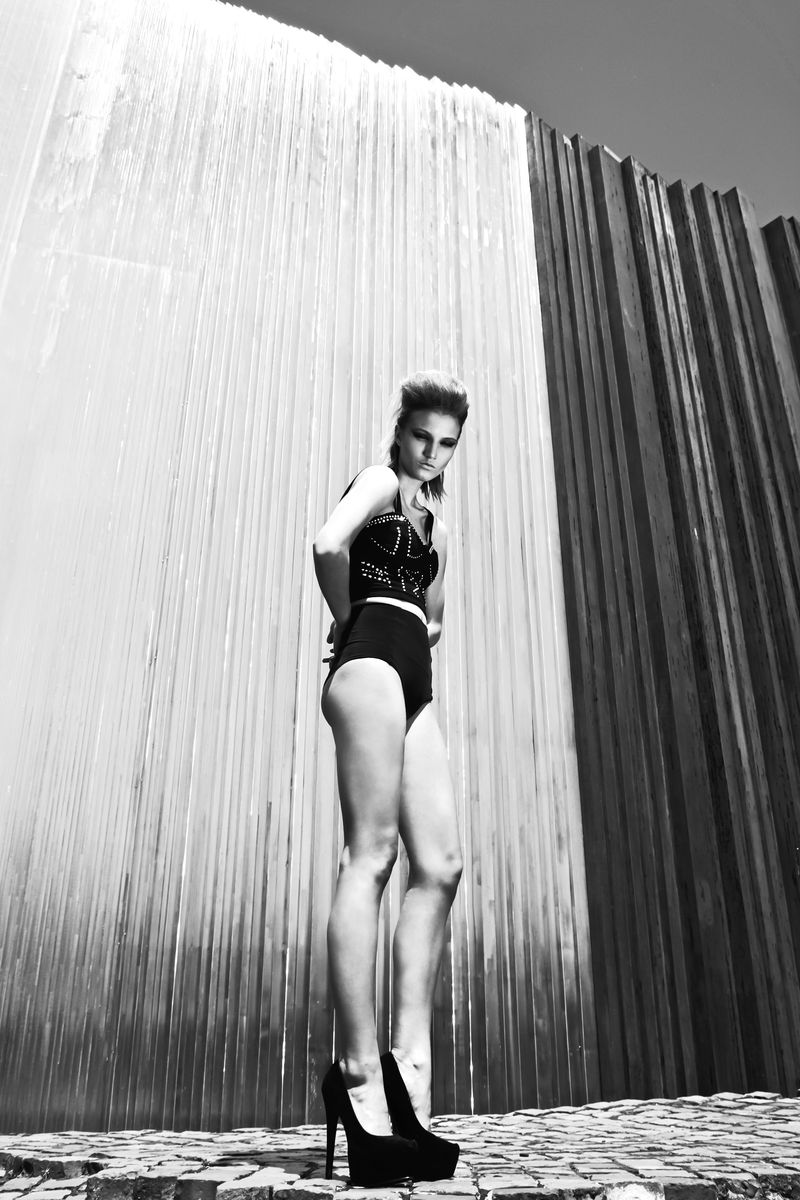 Queen Marie
x