i can see the queue starting from here...
 So the next H&M designer collaboration is riding over the hill.
And it's pretty safe to say to say it's going to be another runaway success.
Want a clue?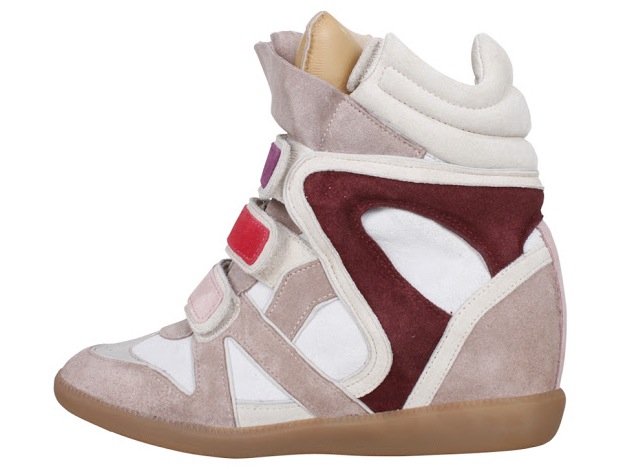 Yep you guessed, it's Isabel Marant!
And If there is not one or two versions of these, I'll eat the box they come in...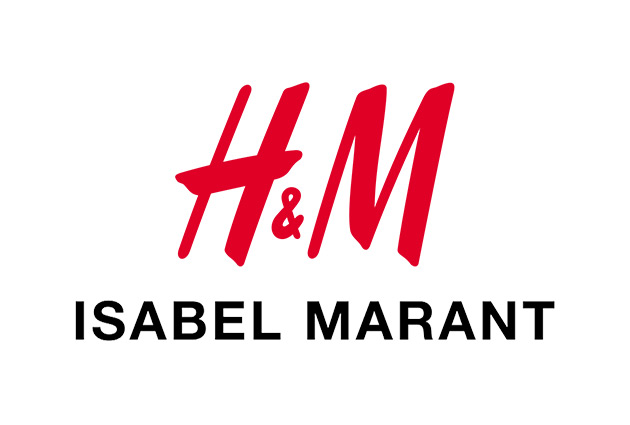 Marant has been confirmed as the latest designer, in a now long line, to team up with H&M.
Mixing urban attitude, laid back elegance and rock 'n' roll spirit, Isabel Marant delivers a genuine French allure.
For H&M, Isabel Marant will create a wardrobe of must-have pieces inspired by her signature style. Available from November 14, 2013, in around 250 stores worldwide and online, the collection features clothing and accessories for women and teenagers. Isabel  Marant will also, for the first time, create a collection for men.
 "I am flattered by this collaboration: H&M works with the best designers and this invitation is an exciting honour," said Marant. "I aim to create something real, that women want to wear in their everyday lives, with a certain carelessness, which I think is very Parisian: you dress up, but do not pay too much attention and still look sexy. The collection is infused with this kind of easiness and attitude. Everything can be mixed following one's own instincts: my take on fashion is all about personality."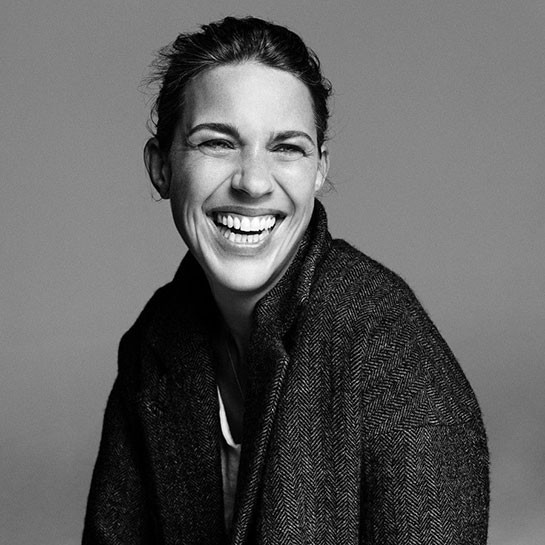 "We are excited to have Isabel Marant as a guest designer at H&M," added H&M creative advisor Margareta van den Bosch. "The way she mixes different elements in her collections, creating a style that is effortless and urban, makes her very contemporary. She has a fantastic eye for ethnic detail and the rare ability to create something that people really want to wear. We are sure H&M customers will be enthusiastic about this collection."
Marant herself says she is "a representative French girl … my clothes say more about me than anything else".
Marant's clothes never look overdone. They are casual in that very French way. That is always my mother's ultimate compliment - "oooh it looks very French"  Needless to say, we don't apply it my wardrobe!
Marant has said that when a design turns out too spectacular or delicate she tends to go back to the drawing board, preferring to make something that is useful as well as glamorous. Her aim, she says, is to create "an ideal wardrobe, that you can do a lot with".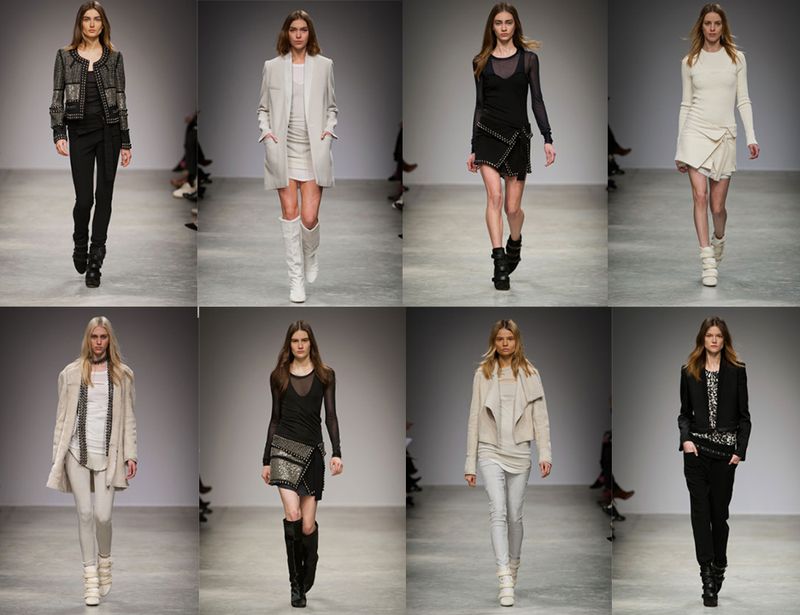 Chic for the cash strapped?
It's going to be another H&M bunfight...
Queen Marie