Our Amble With Louis Vuitton
At the weekend, we had a little day out with the lovely Anne Reiter from Louis Vuitton, who invited us to be part of their Amble project.
Amble is a very comprehensive city guide app created by Louis Vuitton. LV select people to create city Ambles, which consist of recommended places. We are in great company with people like Sophia Coppola, who created the New York Amble. Our Amble is going to be for Edinburgh and is due out in June. We recommend all the places we love in our capitial city.
We were quite nervous because we had to do a photoshoot which, as you can imagine, we are not all that comfortable with, but photographer Jamie made it reasonably pain free and in the setting of the Fruitmarket gallery, which was bright, airy and mercifully quiet.
Afterwards, we headed to The Sheep Heid Inn, located in a  little village on the outskirts of Edinburgh called Duddingston. The Inn has the oldest working skittle alley, which we all tried our hand at.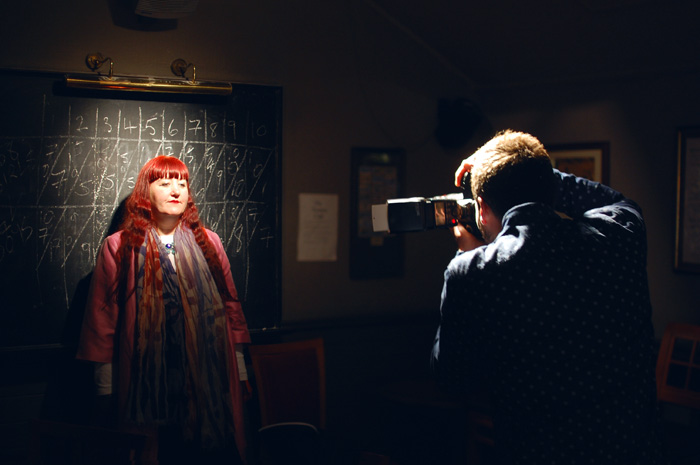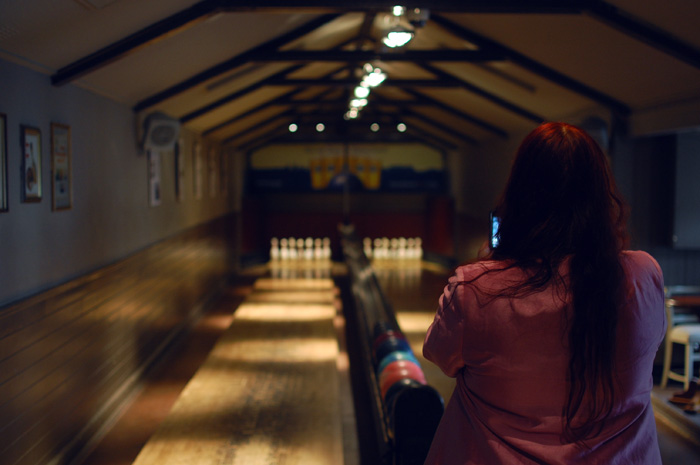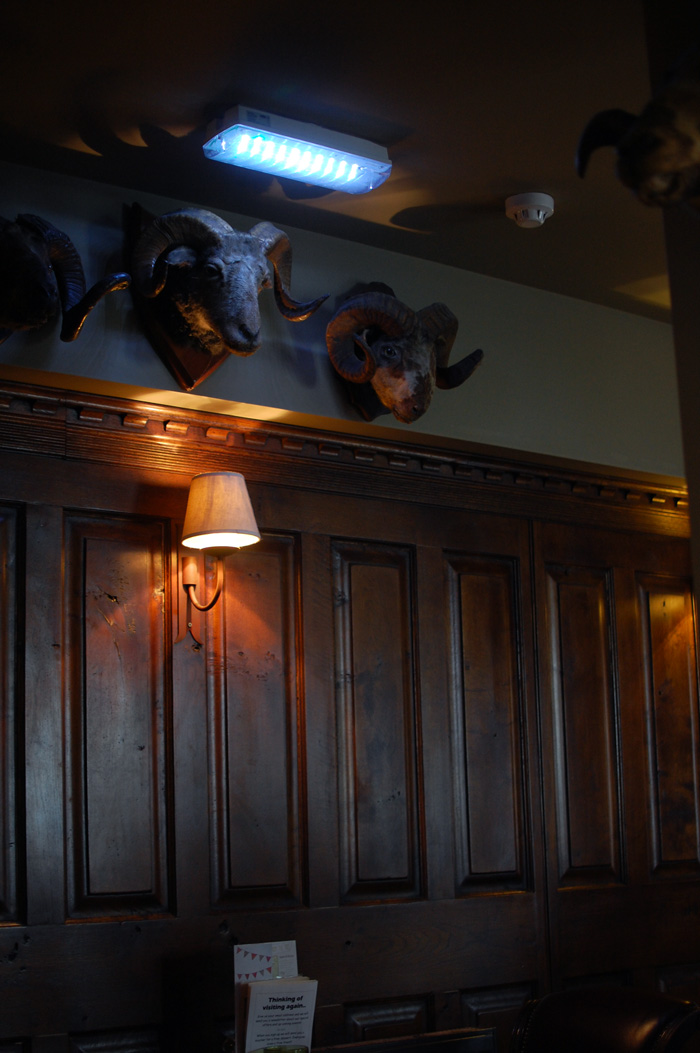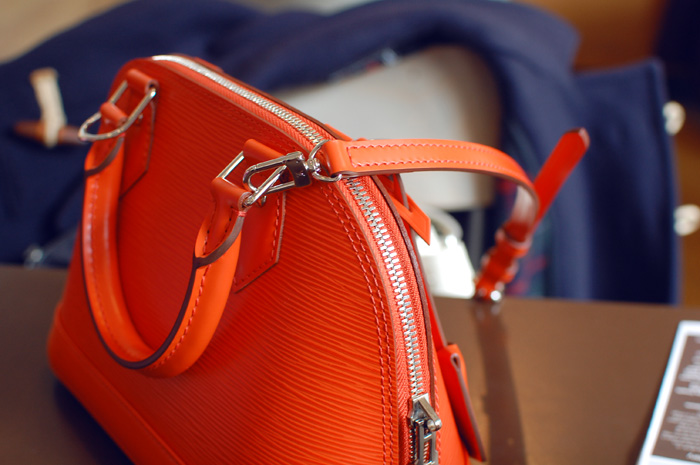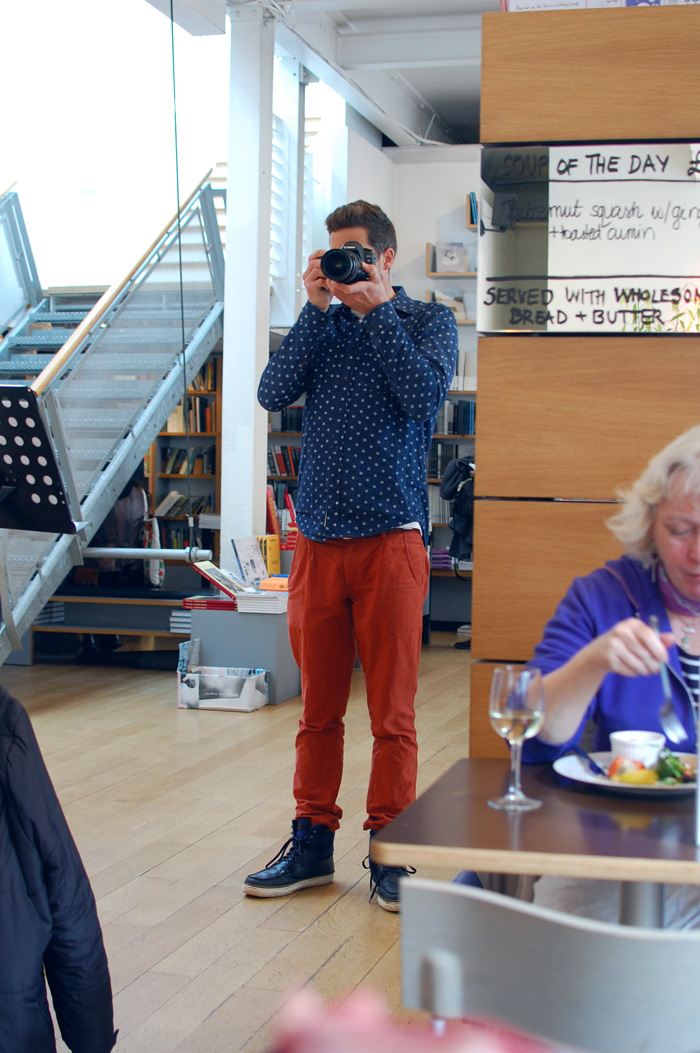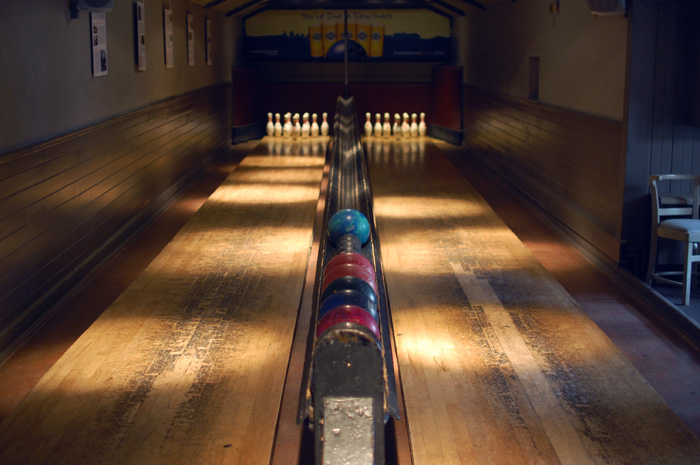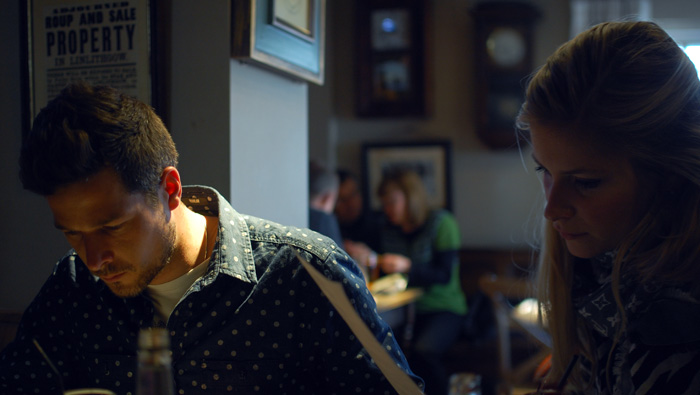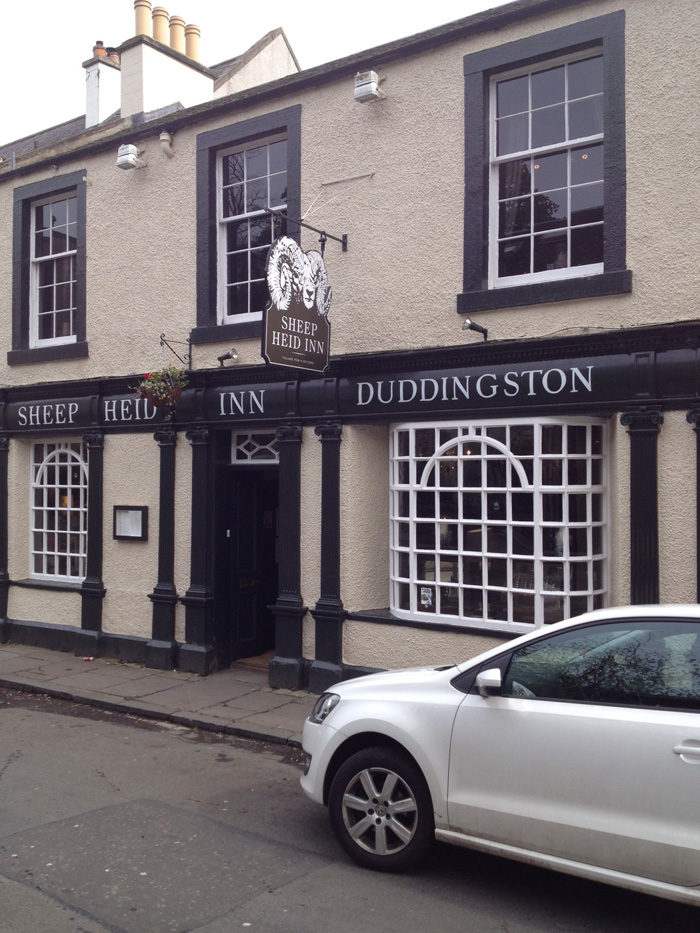 Anne ordered the most bizarre starter - haggis nachos! What Scotland has to do with Mexico is unknown to me, but the Sheep Heid Inn seem to think there is some connection. I've won't eat haggis, but Anne is quite the fan as is this was her second haggis based meal since she'd arrived in Edinburgh. Brave girl!
We got to carry some lovely LV bags for the photoshoot but we probably looked quite awkward since we were both terrified of damaging them!
But we had a lovely day and even though it was freezing, windy and raining, it was nice to get to reconnect with some of the places we love in our capital city.
We will keep you updated when our Amble comes out. Thank you to Anne, Jamie and the LV team for a lovely day out.
Queen Michelle