The Bride in the brownstone...
We are masive fans of Jennifer Behr here in The Kingdom.
So I was enchanted to see their new Bridal Lookbook pop into our mailbox
The collection is inspired by the elegance of the early 20th century. It features Swarovski crystals, silk chiffons, French veiling, and handmade silk flowers, and of course includes lots of Gatsby styled pieces.
 The lookbook was shot in Josephine Baker's Harlem brownstone and photographed by Belathée photography (you can see more of their work here: http://www.belathee.com/). 
Stunning...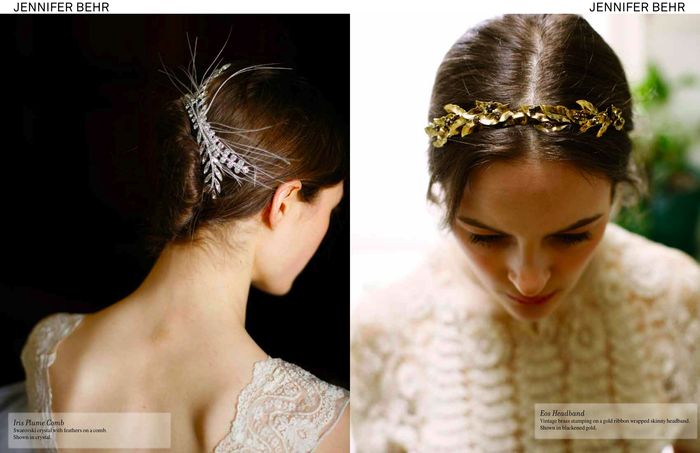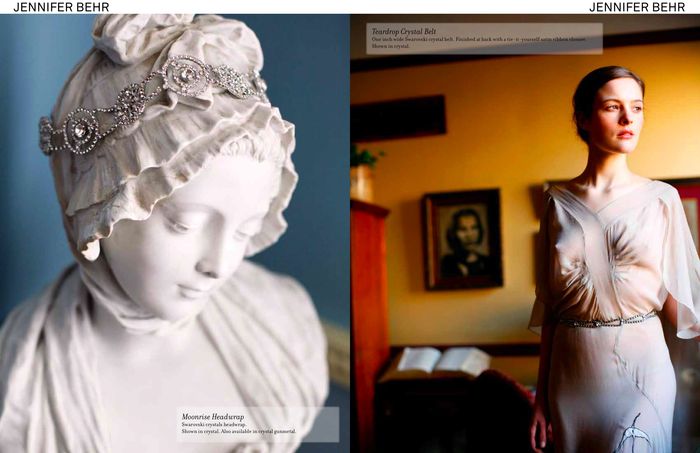 Most people recognize Josephine Baker as a legendary Paris cabaret star and one of the great African-American dance artists of the 20th century.
Baker, born in 1906 in St Louis, Missouri, is indeed one of the great talents in popular dance to have marked the Paris cabaret scene. But she also actively fought for African-American rights during the American Civil Rights movement of the 1960's, assisted in the French Resistance against the Nazi occupation during World War II by smuggling information in invisible ink, and was the first native American woman to be given the French Croix de Guerre military honor for these efforts.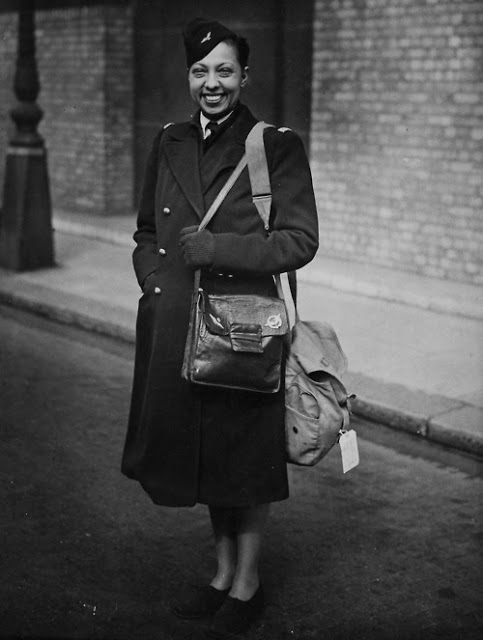 Having suffered from poverty, cruel treatment at the hands of racist employers, and an interrupted education (she left school at 12), Baker first became noted for her original vaudeville acts in New York City, during the period of creative effervescence among black artists known as the Harlem Renaissance.
She took Paris by storm in the 1920's and gained worldwide fame in that decade, inspiring writers, artists, fashion designers and others with her singular style and charisma. She eventually attained French citizenship.
After raising her 'rainbow tribe' of 12 adopted children with the help of her fourth husband,Baker died in 1975 in Paris at the age of 68...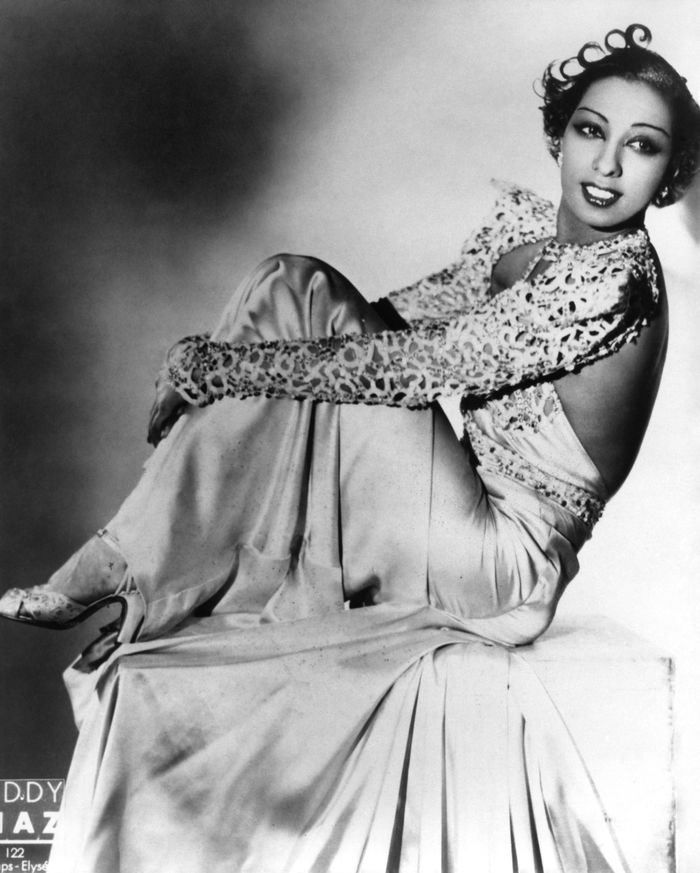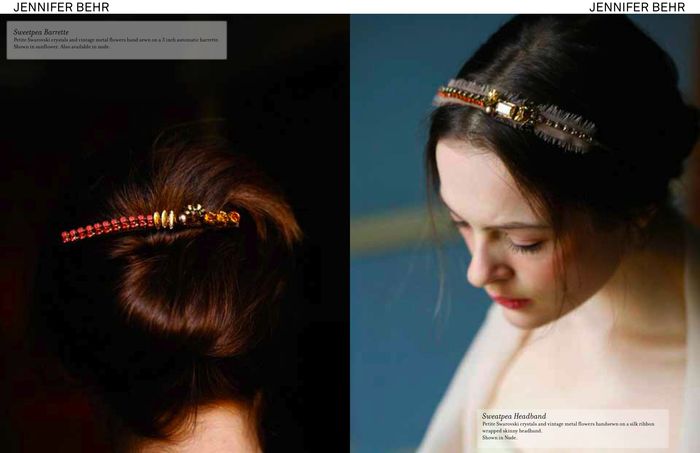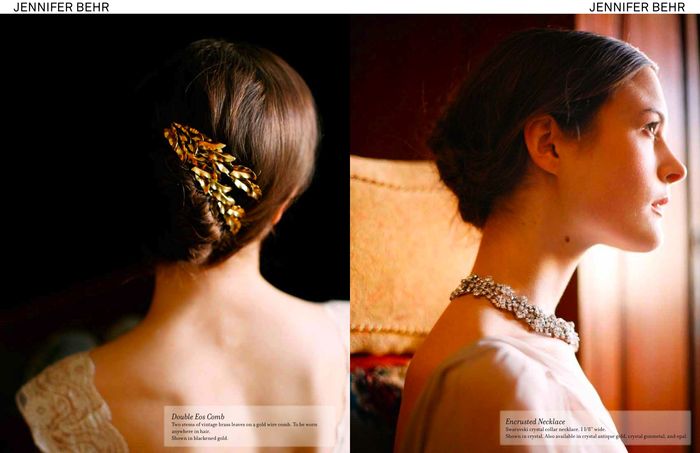 I don't think I've ever felt more like a dried up old spinster prune.
Harumph.
Queen Marie
x