Crowning Glory
I have featured the work of accessories designer Sophie McElligott on here before but I must show you her latest collection of wonderful headpieces and hairbands.
Naturally, we are fond of crowns here in the Kingdom and I'd love to try one of Sophie's pieces. I have had so much wear from my Le Tour De Force headpieces over the years as there is always a moment when bigger is better. Well, actually, bigger is usually better when it comes accessories.
Floral crowns are having another moment in the streetstyle limelight, having had one a few years ago. The basic floral crown is fine and well, but I feel that after a while one needs to graduate to something a bit more daring and Sophie's work has daring in large doses - as well as humour and charm.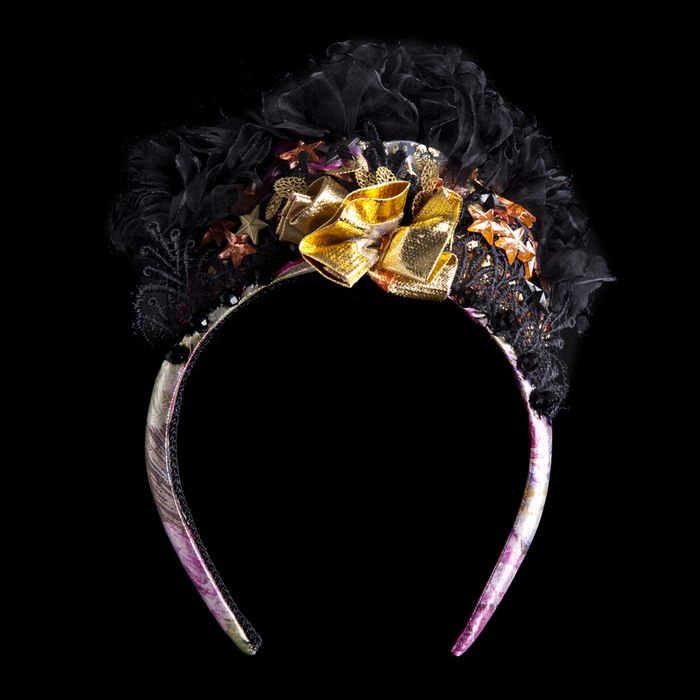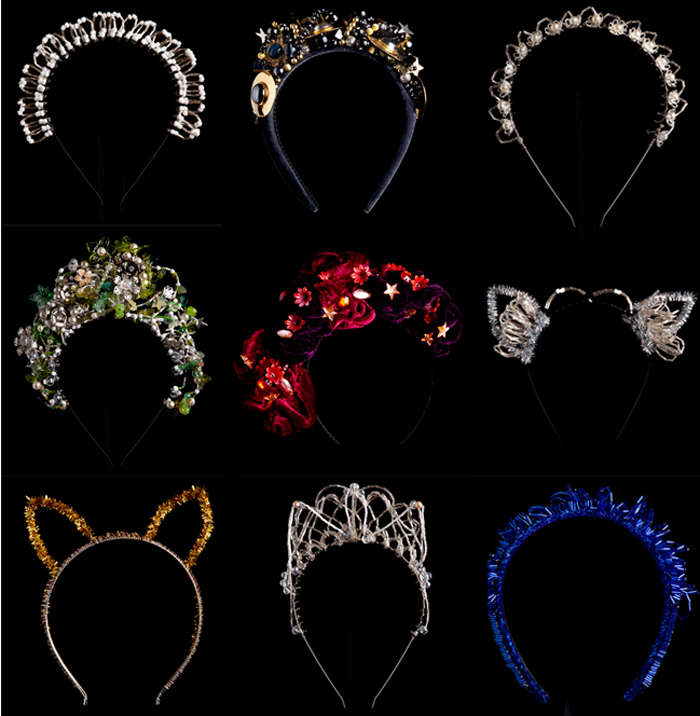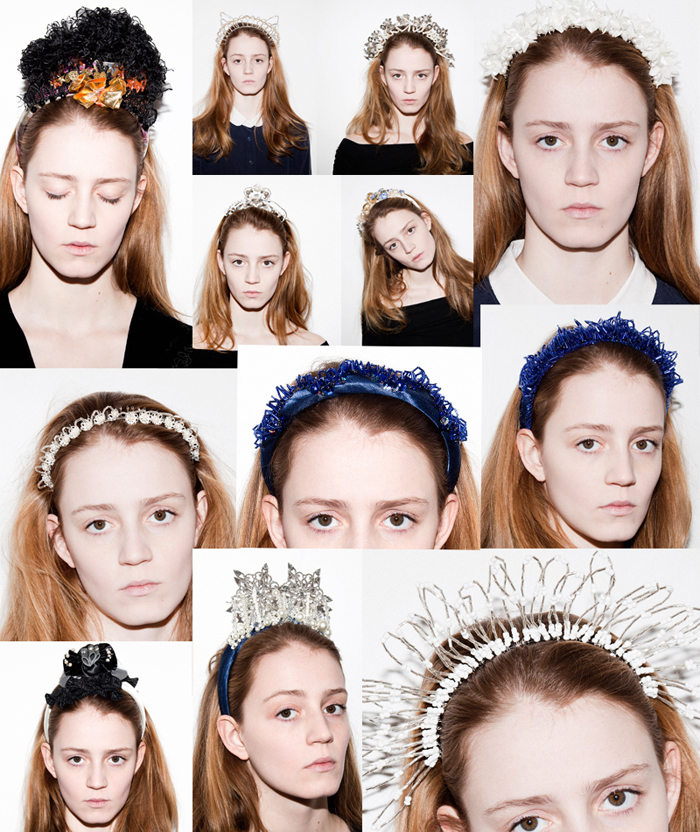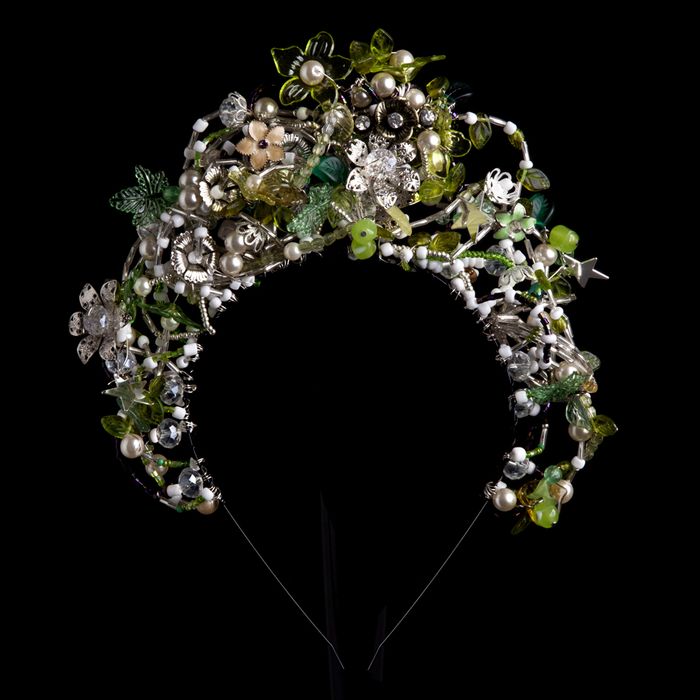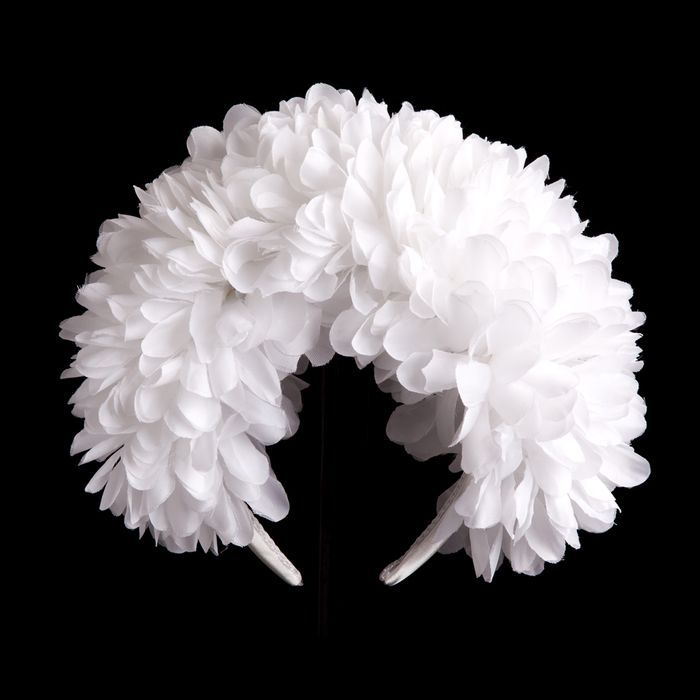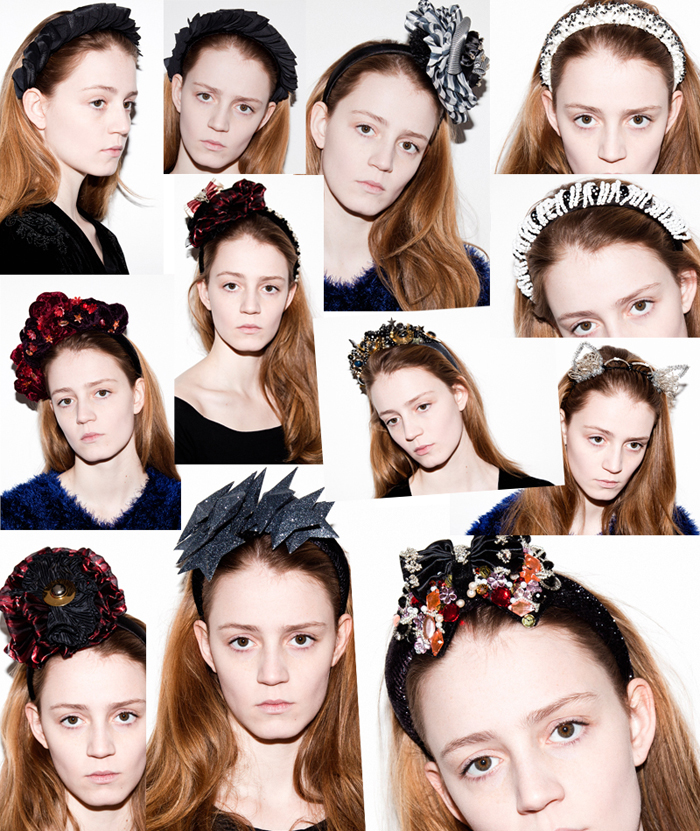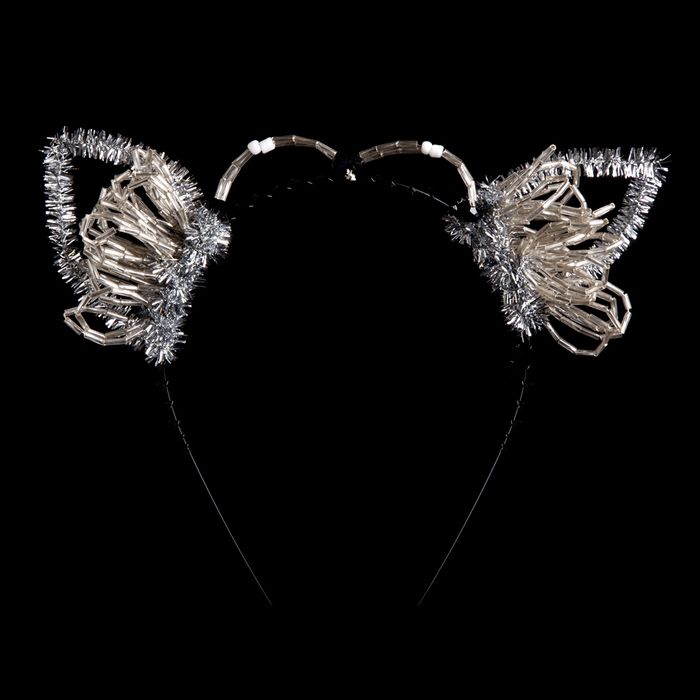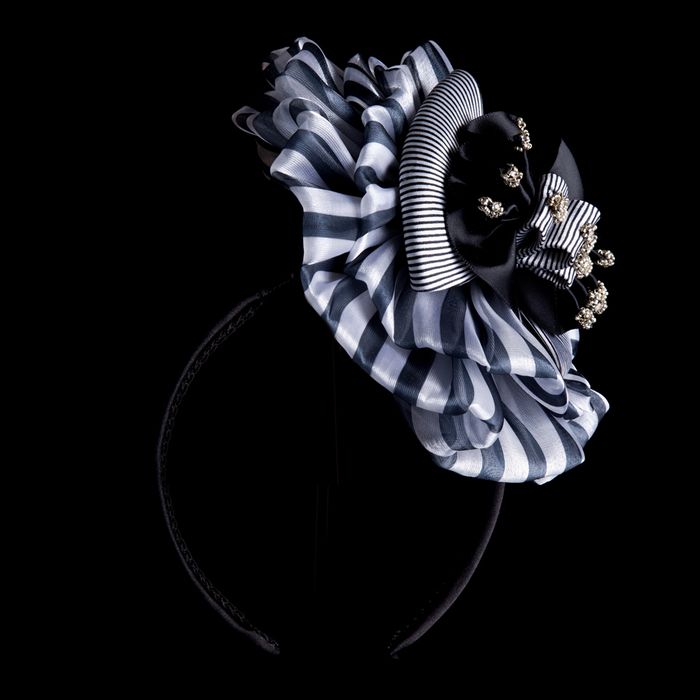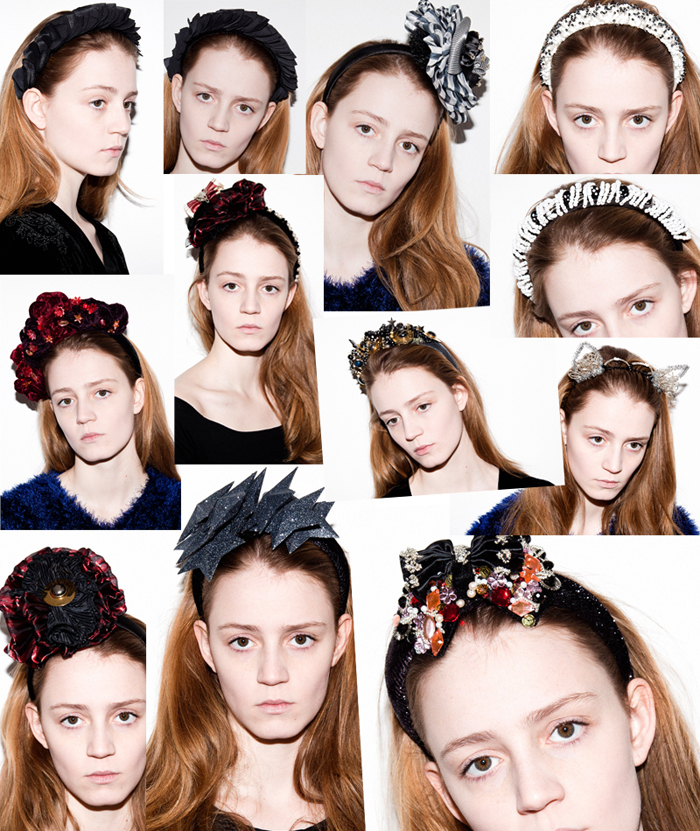 This is perhaps my favourite one - glittery stars.
Being a Queen and all, I'd have a more standard crown for quiet days.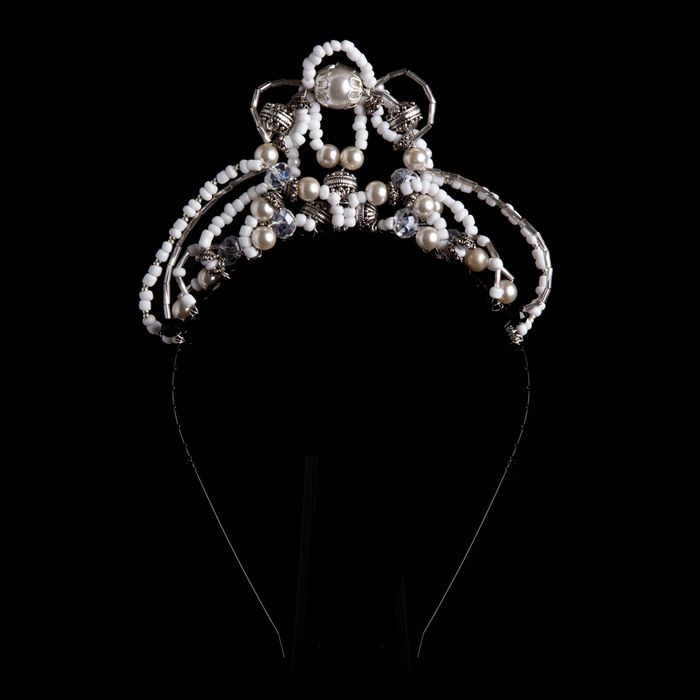 Queen Marie might appreciate this sea themed crown complete with Narwhal horn and pearls.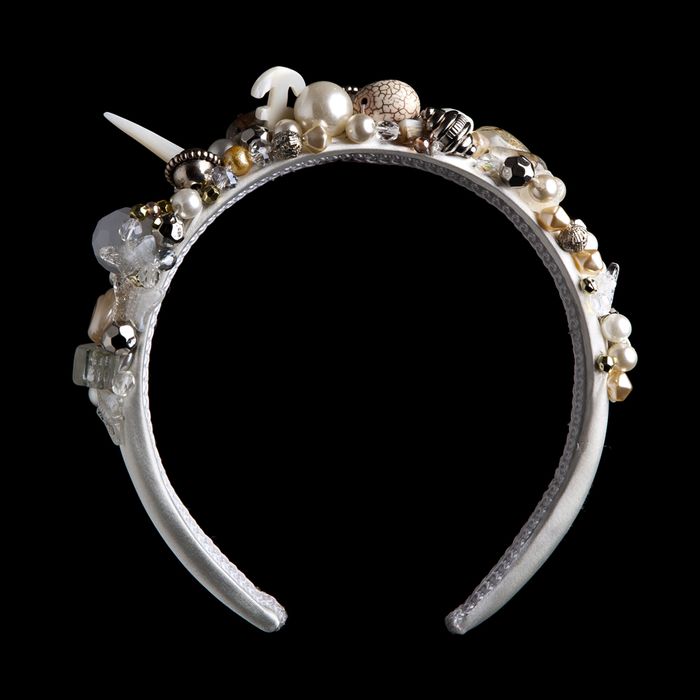 I love that each piece looks like it contains a myriad of random, found objects all carefully blended together into an explosion of colour and texture upon your head.
Modern crowns for moderns Queens everywhere.
Queen Michelle