Do You Have Street Smarts?
Ah McQueen. Who doesn't have a soft spot for the label? Even though we no longer have it's master at the helm, his legacy lives on none the less.
If you love the aesthetic value of McQueen's sister label McQ, then how would you like the chance to have £1000 worth of McQ sitting in your closet?
Well, you can.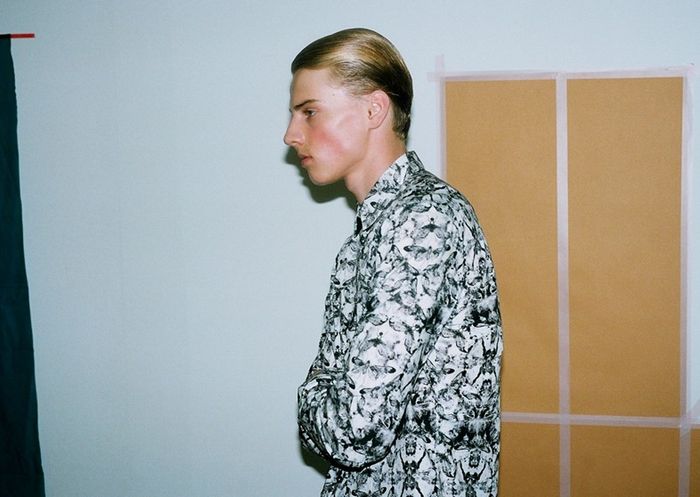 Dazed Digital are running a pretty amazing competition to win a £1000 shopping spree at the McQ online shop and all you have to do it enter your details here. That's it! Simply head over to Dazed Digital's Street Smarts page and fill out the teensy little form to be entered into the competition. It's that simple. What a kind a bunch they are!
There are some amazing pieces in the shop to choose from including the now signature digital prints, taken across structured skirts, dresses and leggings.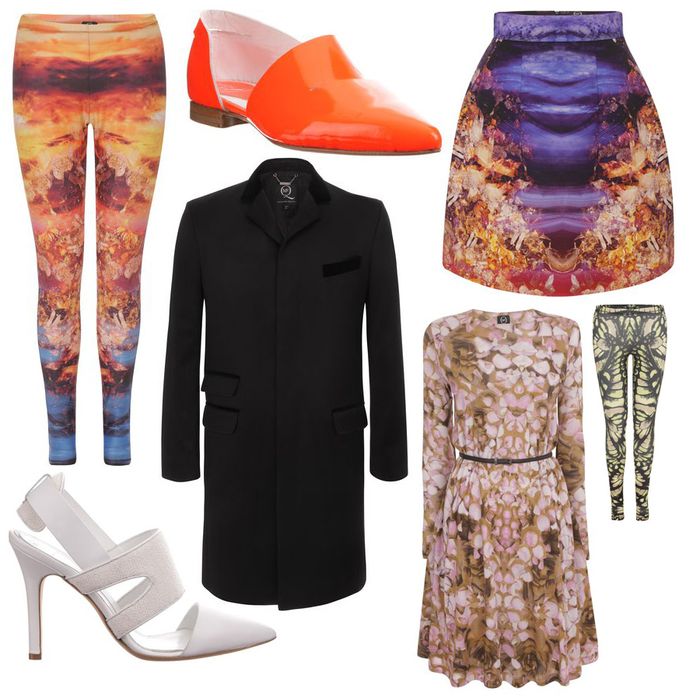 The styling possibilities with a £1000 budget are endless. So really, for the sake of filling out your name and email you really can't afford not to enter.
The competion ends on Monday 5th May midnight (GMT), so you still have over a week to enter. Good luck!
Queen Michelle