Revisting AudraJean
I've been getting quite a lot of wear from my Audra Jean belt of late, as in the outfit post below. It truly is a very verstatile piece.
As with many things, I go through phases of wearing them often and for a long time, then not wearing them at all, but this belt is most certainly back on heavy rotation.
It's also had the effect of making me hanker after more of the label's beautiful leatherwork. I have featured them before of course, but the site has been updated to include with some lovely shots of some of their work which has been used in editorials.
I'm looking forward to seeing some new work from this talented label.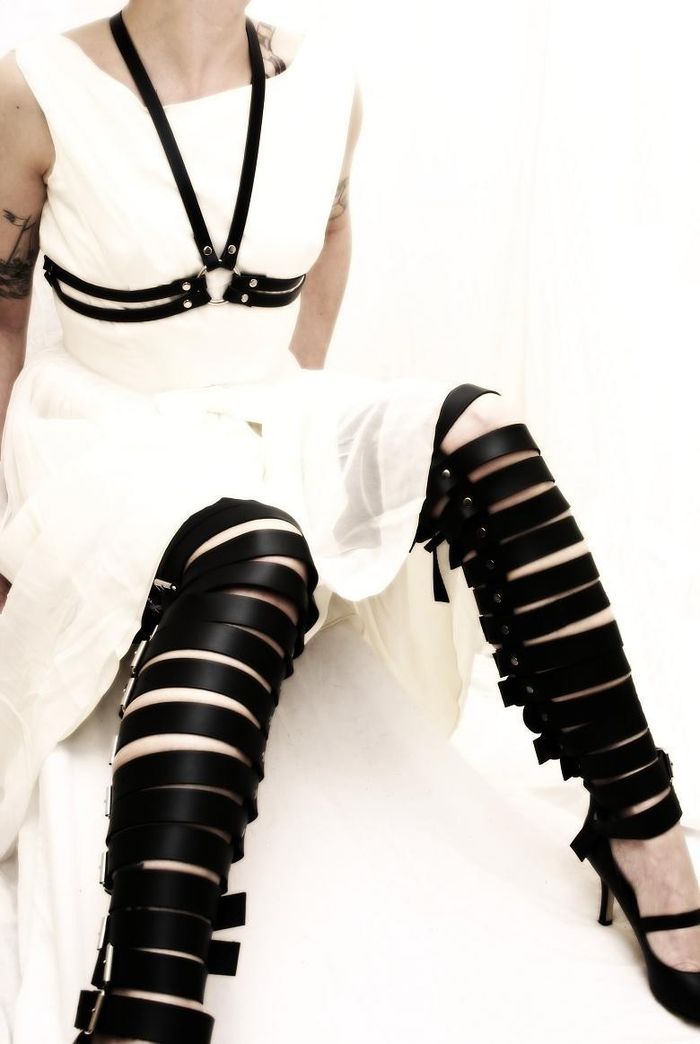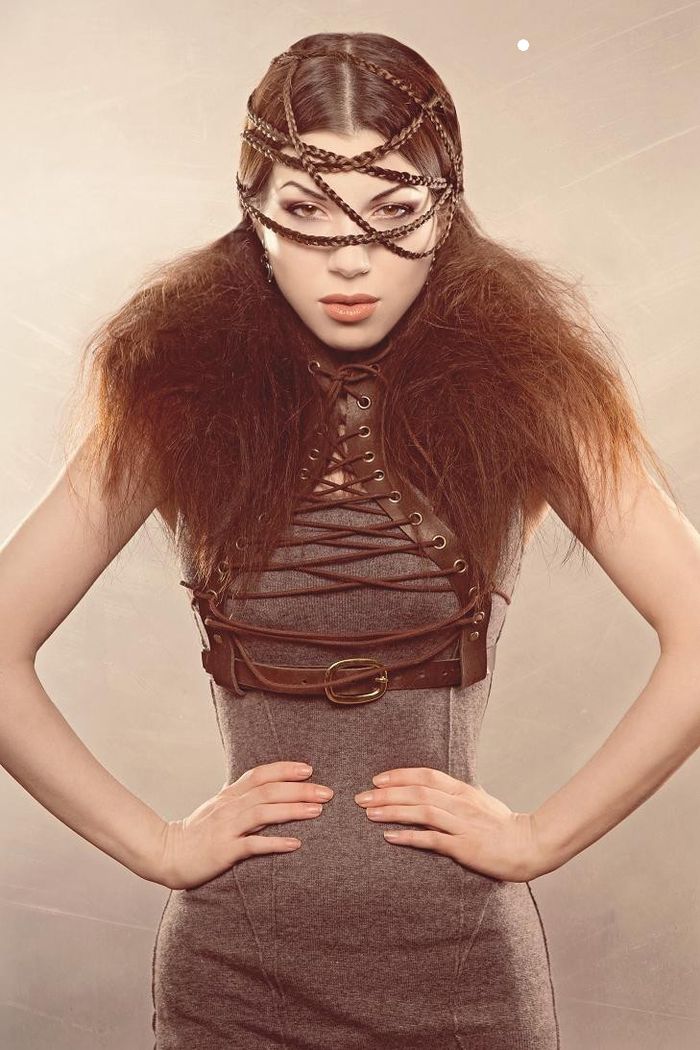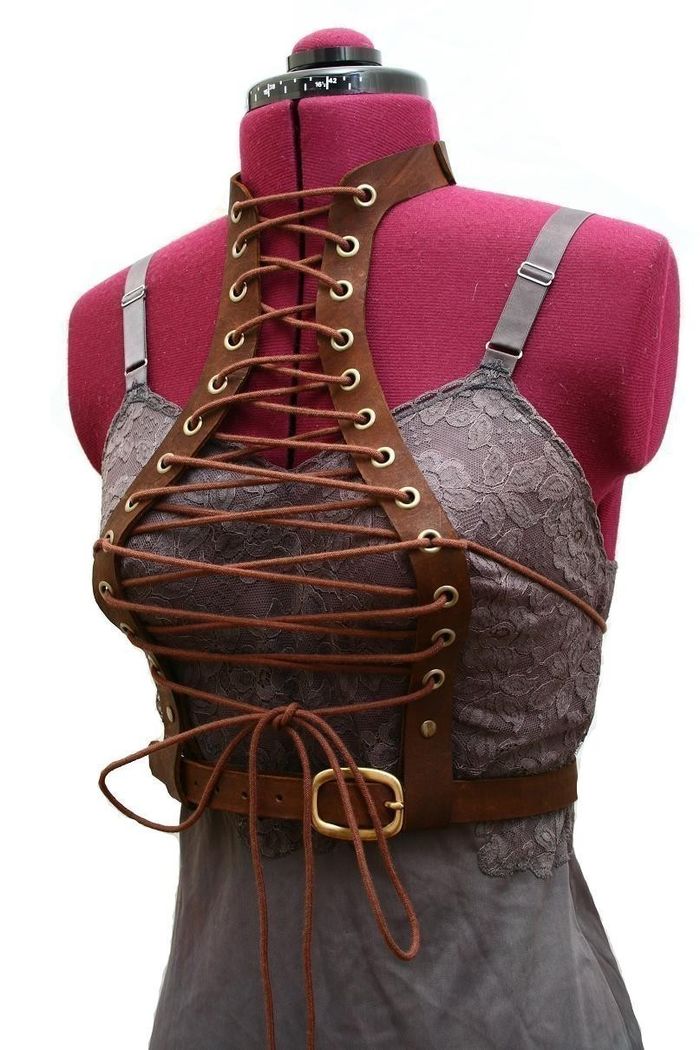 Queen Michelle