Back To Burce
I had mentioned before that I felt it shameful that I didn't ever revisit collections I really liked. I write about it once then, in the spirit of fast paced blogging, move on to the next designer. But it's nice to sit back and look again at the work of designers I have a interest in and see what they've been up to.
I featured the work of Istanbul based designer, Burce Bekrek, back in January and I wanted to revisit the collection now that the site has been updated, utilising the collection in gorgeous, editorial style shots. She has also been nominated in the Elle Style Awards Turkey for the Young Designer. So a huge well done to Burce for that achievement.
I want to reiterate what I said before, which is basically that everything is really wearable without being basic, and her use of leather is quite different to what we might expect in such a poised collection - she hasn't used it to add an aggressive aspect to toughen it up, she has simply added it because it creates an opposing texture to compliment the softer fabrics and shapes present.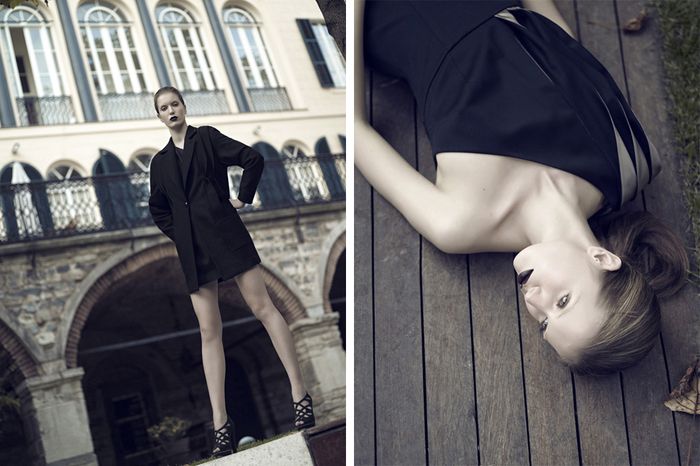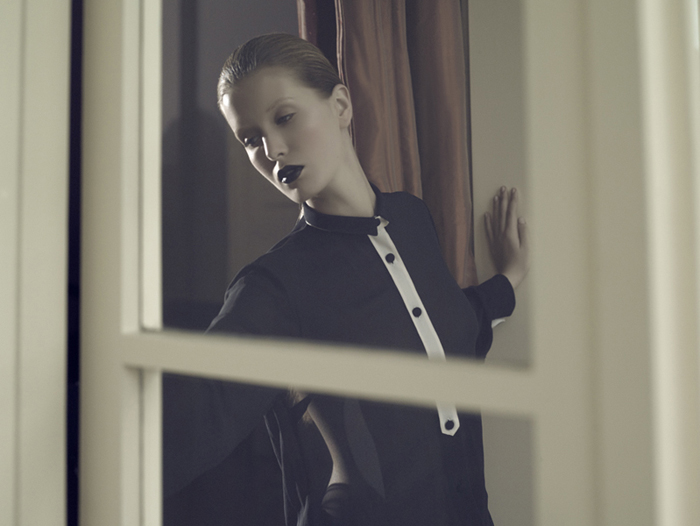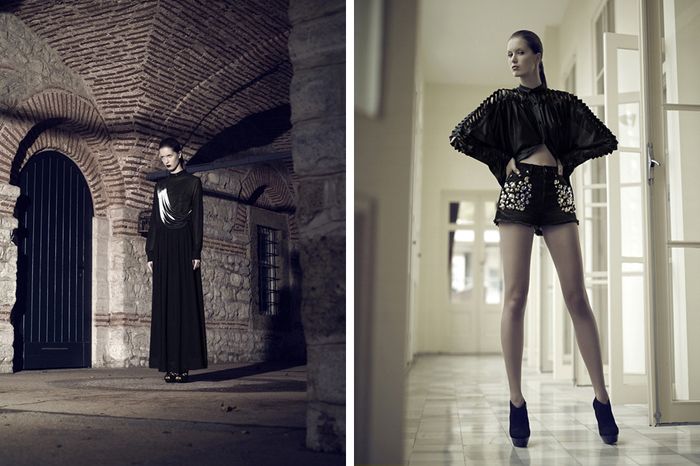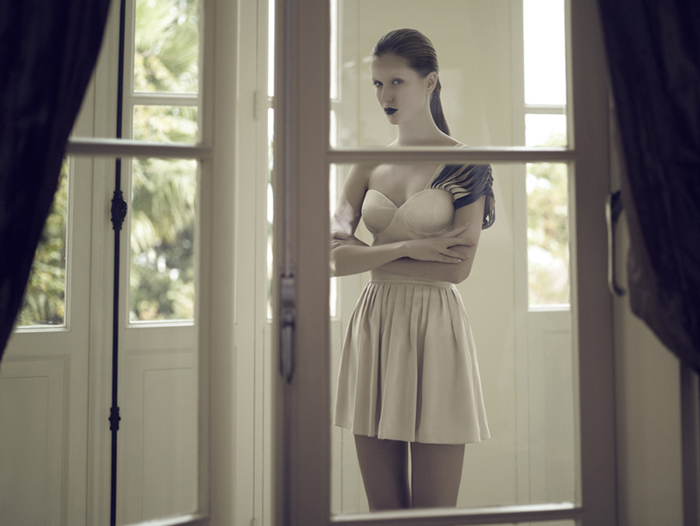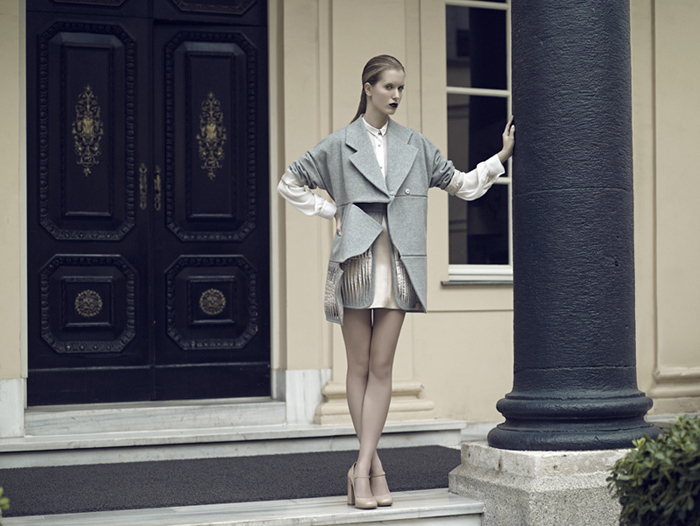 her work has been also been used rather beautifully in an editorial in Size Magazine based in Istanbul. It was shot by talented, young Turkish photographer Deniz Ozgun.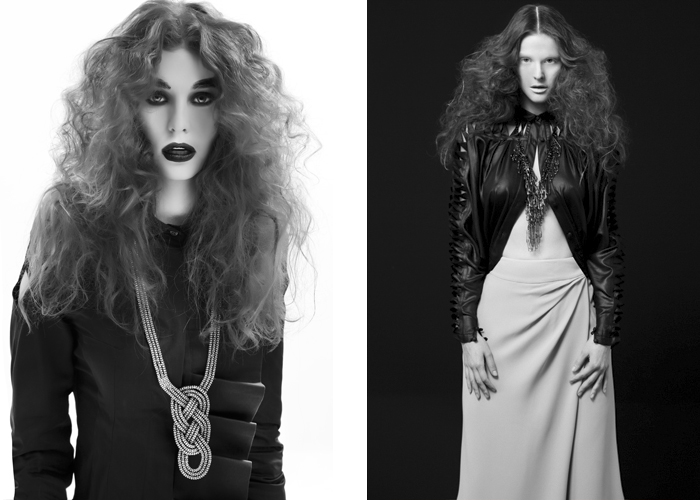 Queen Michelle