I Hart Mondays
Some splendid things happening at our friends over at I Don't Like Mondays. They are getting some fab stock in at the moment and I was extra delighted to see they have a few select pieces in from designer Erik Hart and his label Factory.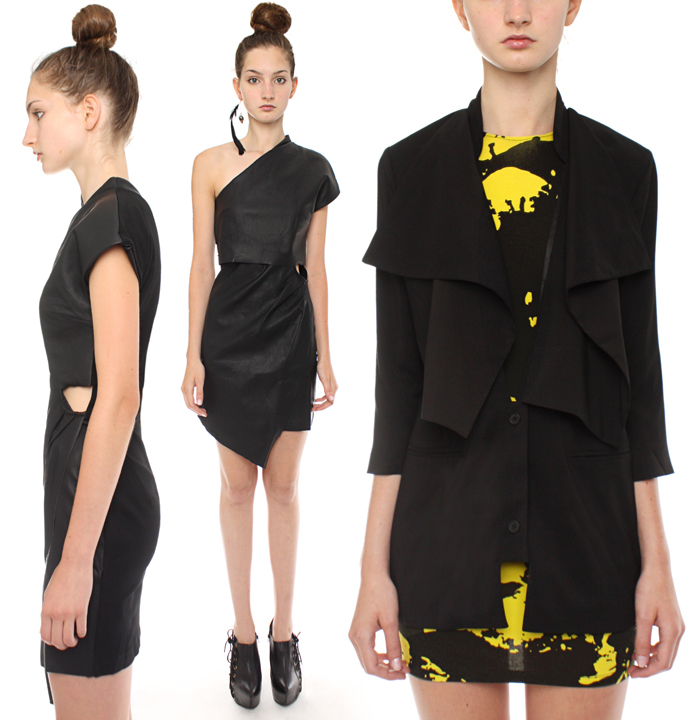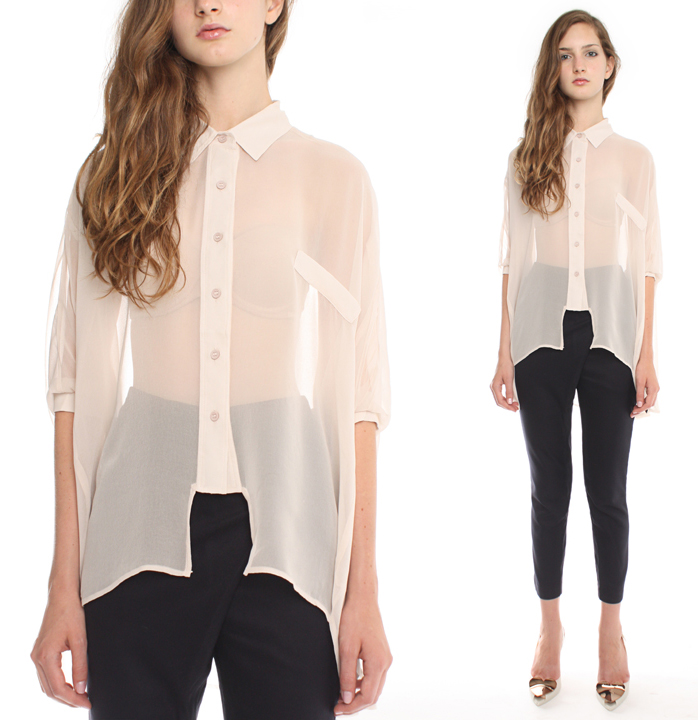 His AW11 collection has over 40 pieces of beautiful draping and tailoring in muted colours. Whilst it's an autumn collection, technically, I think these are clothes which would last all seasons as they present perfect layering opportunities.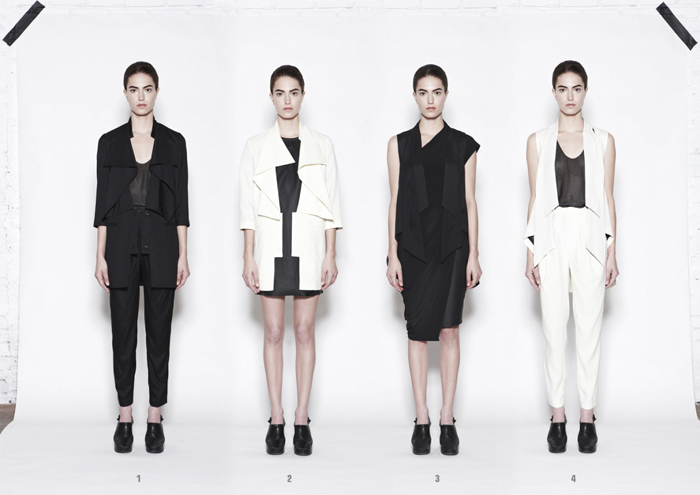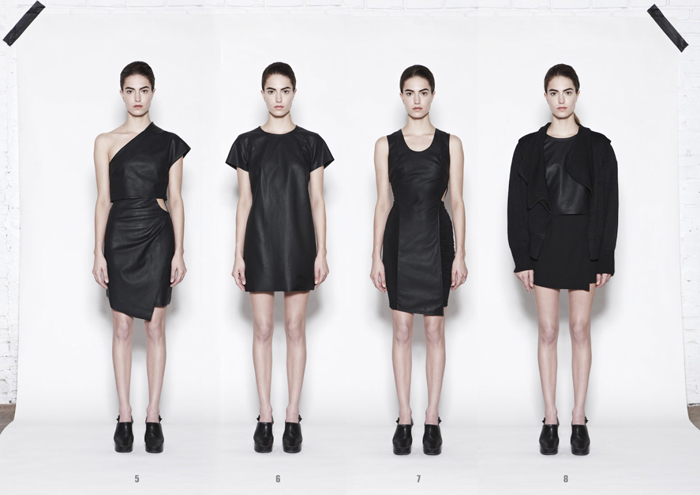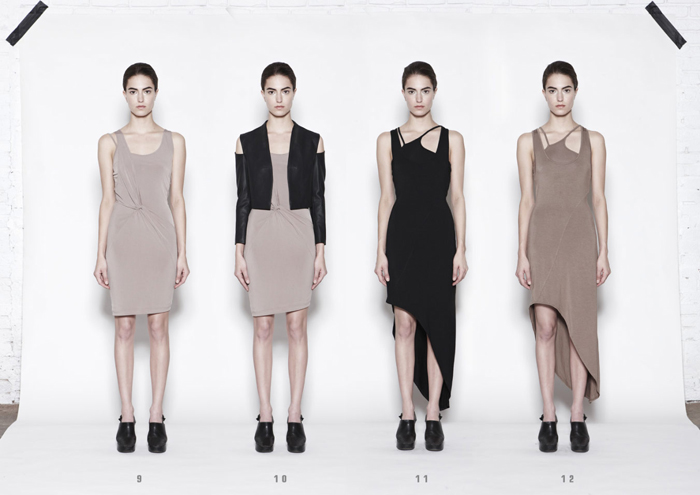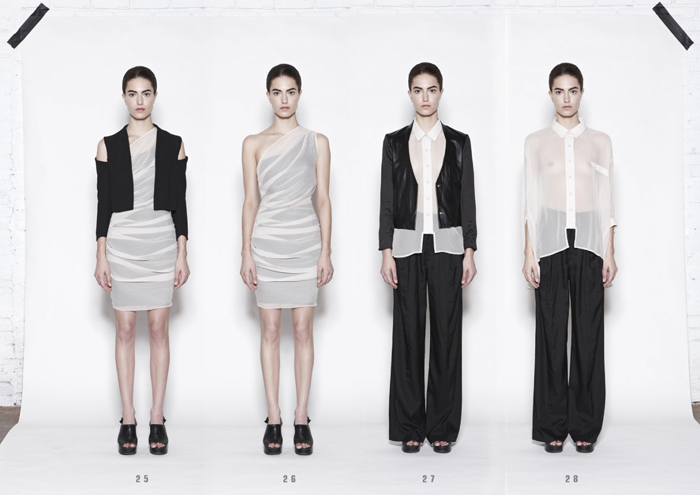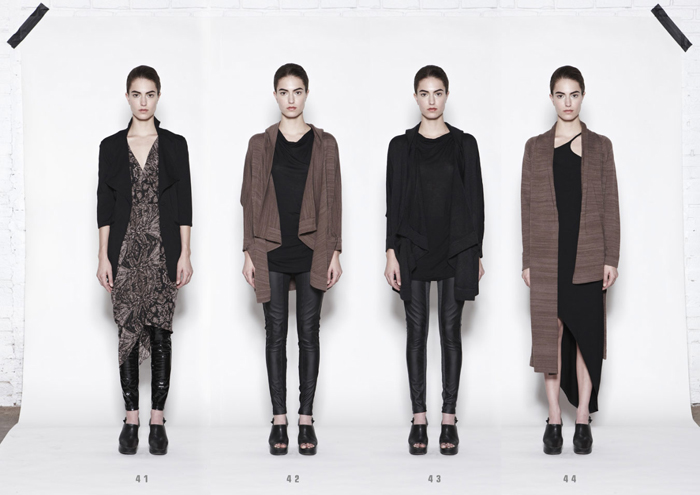 The shop also has these amazing Jeffrey Campbell wedges in. Oh my, how I would love these babies!